In within a day, the whole of Malaysia was in uproar after Singaporean standup comedian Jocelyn Chia made a series of jokes about the missing airplane MH370 in a TikTok clip which has gone viral.
The clip has since evoked strong reactions from many parties, including local comedian Harith Iskander who called upon comedians to balance their job with responsibility.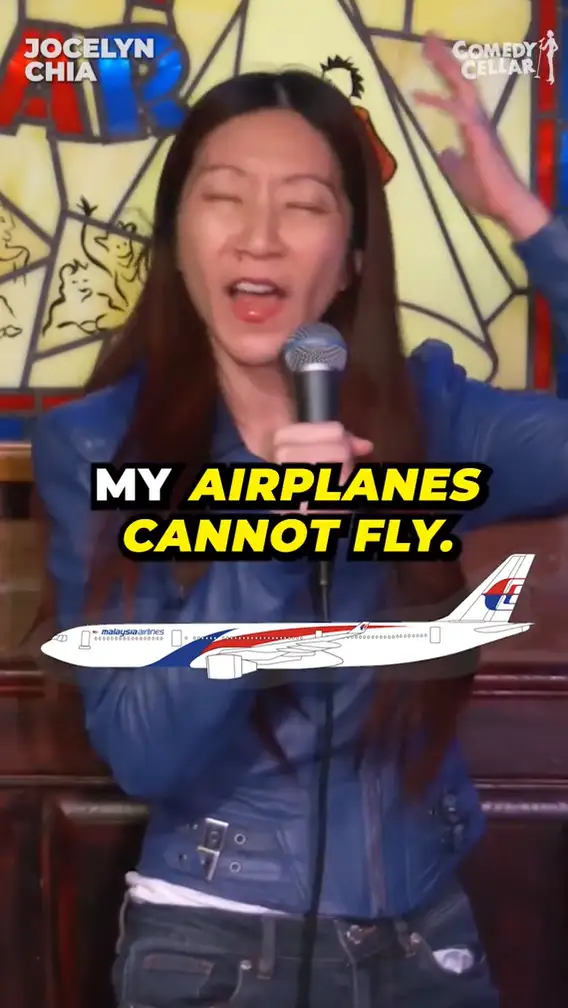 S'pore govt apologises over Jocelyn Chia's MH370 joke
The matter has also caught the attention of the Singaporean government, who released a statement condemning Chia's insensitive remarks.
According to a Facebook post, Singapore's High Commissioner Vanu Gopala Menon wrote that the government was "appalled by the gratuitously offensive comments" and "does not condone words or actions that cause harm or hurt to others".
Chia, who is no longer Singaporean, does not in any way reflect our views. I sincerely apologise to all Malaysians for her hurtful remarks.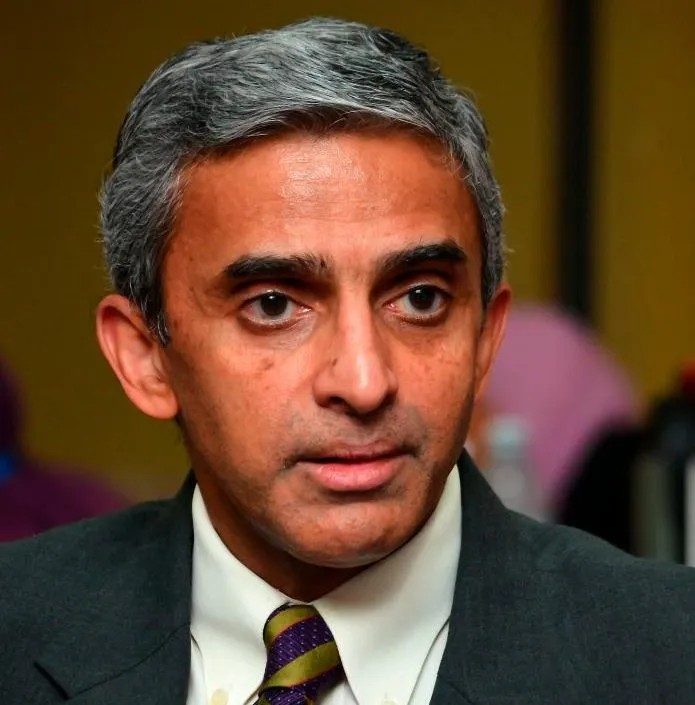 "As our closest neighbour, Singapore and Malaysia enjoy a strong and multi-faceted relationship, with deep and cross-cutting ties. We also have unique historical and close people-to-people ties. Comments such as those made by Chia are unhelpful and undermine the close trust and friendship that both our countries and peoples enjoy," he wrote.
Netizens praise S'porean govt
While the move was widely welcomed by many, some felt that Chia should be the one issuing an apology instead of the Singaporean government.

Others also slammed Chia for her lack of empathy and said that anger should be directed towards her alone and not the whole of Singapore.

Ever since the controversy broke, Chia's Instagram and Twitter account have been suspended at the time of writing. A quick check on Comedy Cellar's TikTok page also showed that the video has been removed.
Read about how it all started here:
---
---