Singaporean comedian Jocelyn Chia's action of using the missing Malaysia Airlines plane MH370 as material for her jokes has been described as 'Bad Advertising Bad Influence' (BABI) by the wife of one of the victims.
Intan Maizura Othaman, whose husband Mohd Hazrin Mohamed Hasnan was onboard the plane, took to Facebook to criticise Chia for being insensitive towards the victims like herself who lost loved ones to the tragedy.
'My son is still crying'
In a one-minute clip uploaded to Facebook yesterday, she said:
No matter how evil you are, you don't mention MH370 or make fun of it, you know? My son, Mohammad, is still crying until today over his lost papa and here you are having the audacity to make fun of MH370.
"Do you know how many mothers are still crying today? No, you don't know. You don't know because you don't have the empathy or the heart."
Intan also wrote in the caption that she was shocked to see both Singaporeans and Malaysians applauding Chia for her jokes.
"Can we stop normalise(ing) using these stupid stunts to get validation from people? It's bad and tasteless. Be better, woman," she said.
Watch the clip here:
What started it all
The fiasco began with a clip of Chia making a series of jokes about Malaysia and Singapore's longstanding rivalry and history, where she said that Singapore had become a "first world country" while Malaysia was still a "developing country".
However, things took an uncomfortable turn when she referred to the MH370 tragedy as Malaysia's 'excuse' not to visit Singapore 40 years after the city-island was expelled from the federation, which sparked public anger.
Read about it here:
Read more:
---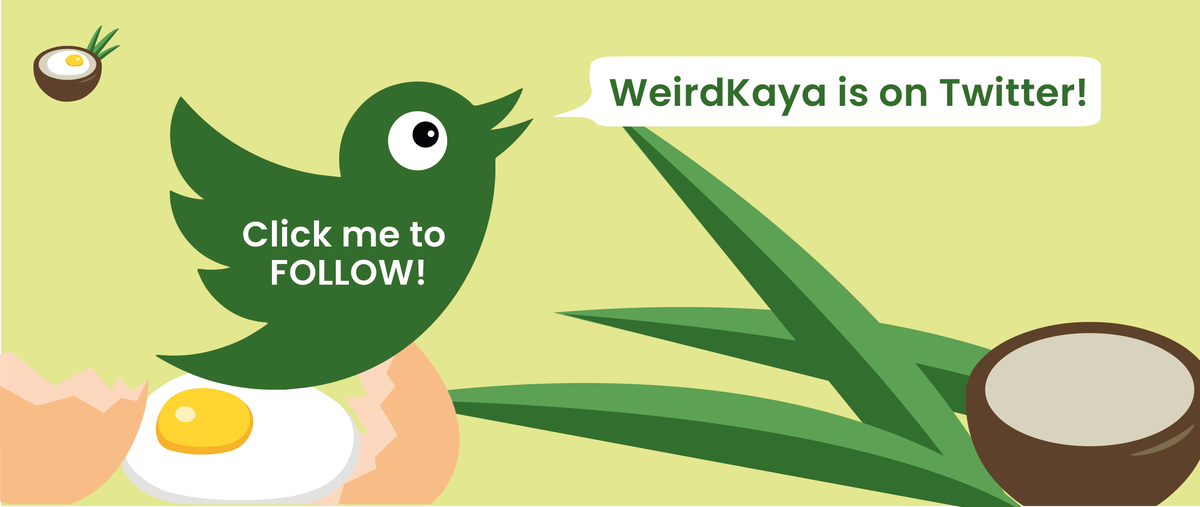 ---