While most of us would whoop for joy if we were to win big at the lottery, a man from Kerala, India had the opposite reaction after winning a 250 million rupees (RM14 million) jackpot.
Jackpot a source of regret
According to BBC, the lucky man named Anoop found himself in national headlines after snagging the biggest government jackpot in September.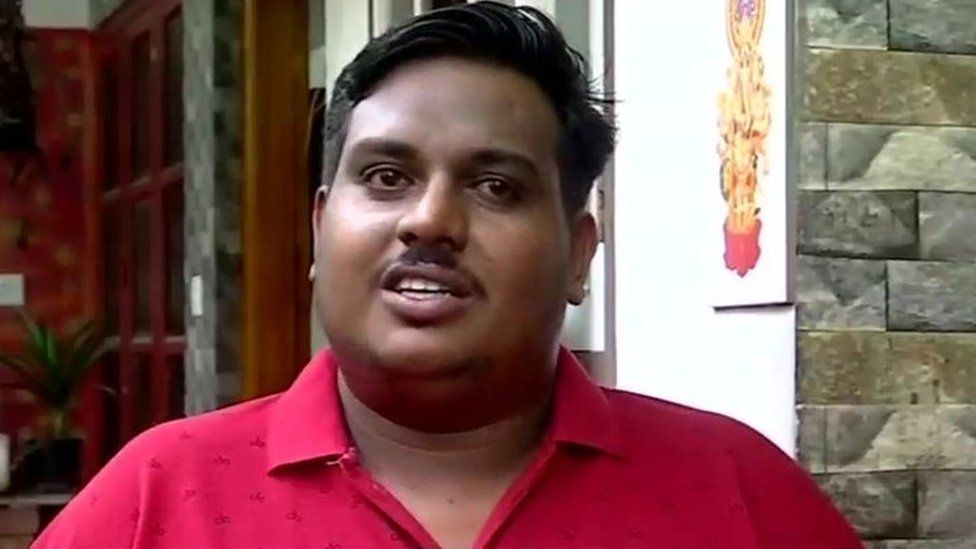 Despite the ludicrously large amount of winnings, Anoop took to Facebook a week later to beg strangers who had been swamping him with requests for financial help to stop bothering him.
He also said that he was also unable to bring his son to the clinic when he fell ill without having random individuals tailing him and asking for money.
Had to live elsewhere
Anoop said that following news of his big win, his front door has seen a steady stream of people turning up unannounced every morning.
He also lamented that he was pestered not only by strangers, but by family members and friends too, reported India Times.
"All I can tell everyone is that I haven't gotten any money yet. No one seems to understand my problem, no matter how many times I say it.
I have lost all peace of mind and I can't even reside in my own home as I am besieged with people who come calling to ask me to sort out various needs of theirs as I have won the first prize.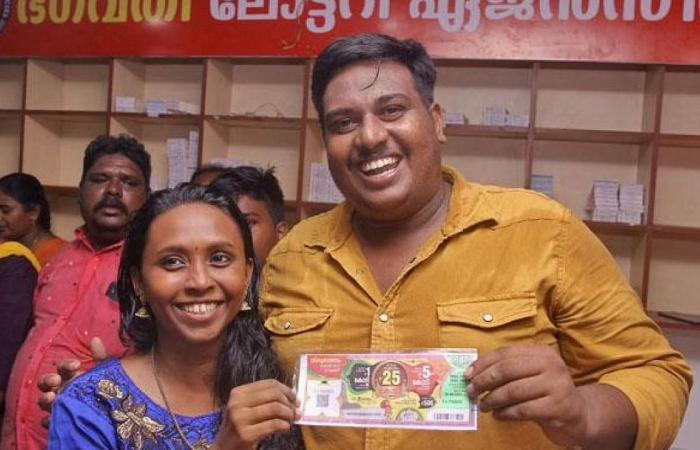 In order to avoid the unwanted publicity, Anoop and his family was forced to take shelter at a relative's house.
Was elated over win initially
According to Anoop, he was initially thrilled to hit the jackpot thanks to the limelight he received.
However, that has quickly faded away as he's now wishing he had won the third prize instead.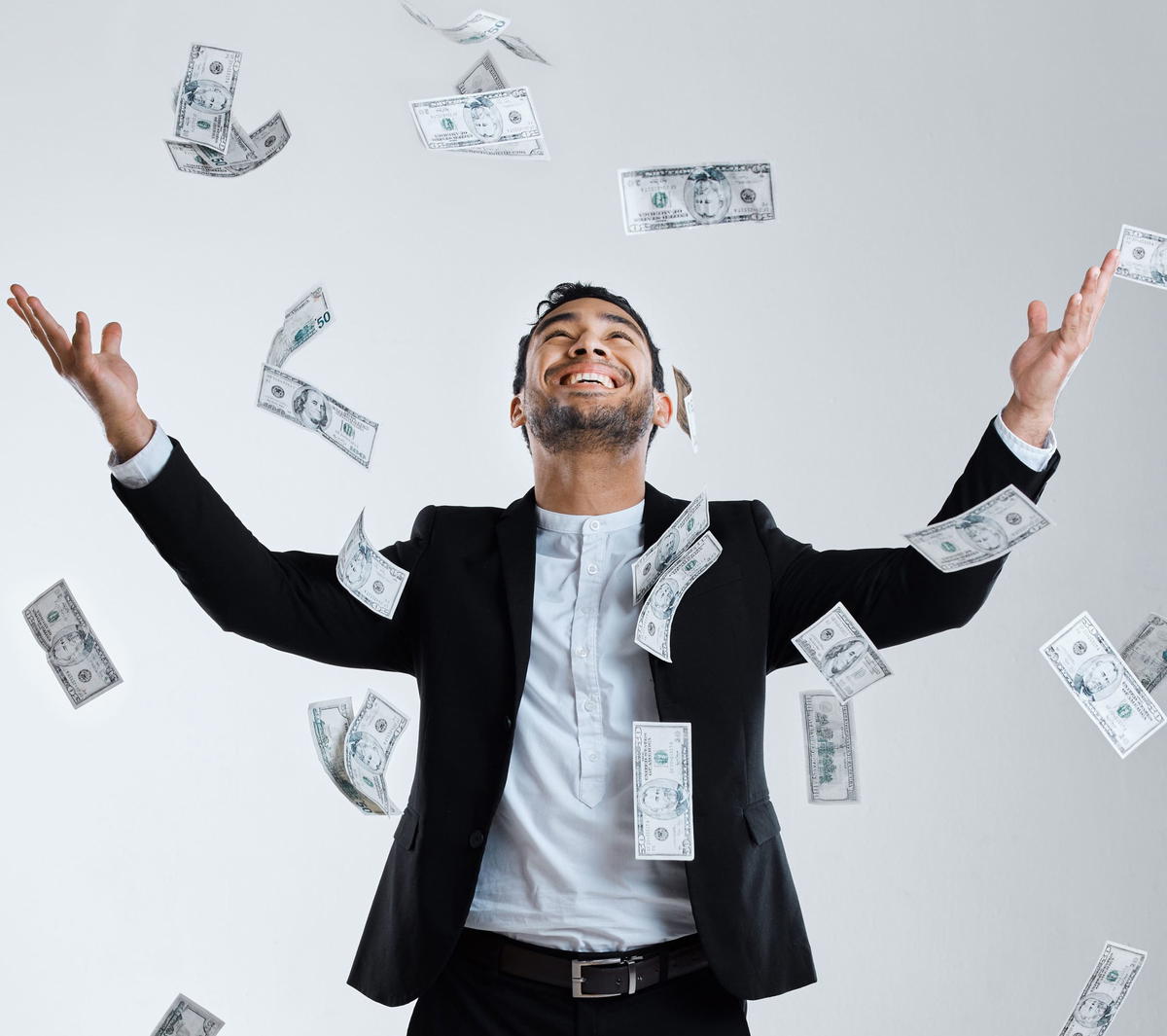 The Mint reported that before striking it rich, Anoop was an autorickshaw driver who was struggling to make ends meet, to the point where he had to break his son's piggy bank to purchase a flight ticket to Malaysia for a job offer as a chef.
As for what he plans to do with his winnings, Anoop said he plans to build a house and pay off his debts first.
He also plans to use the money to help out relatives, carry out charitable works and start a business in Kerala's hospitality industry.
READ ALSO:
---
---