A Malaysian worker's daily commute of 120 kilometers to and from work has caught the attention of netizens.
Sharing their story on social media, the individual revealed that they drive 60 kilometers each way, enduring traffic and long hours on the road.
This post quickly resonated with many, drawing responses from others who face similar commuting challenges.
Seeking some words of encouragement
Netizens shared their own experiences, with one commenting, "I travel over 100 kilometers for work every day. It's not about making life hard, but about balancing work, pay, and family."
"I'm tired and now even physically and mentally burnt out. So I just want some words of encouragement from people in the same situation as me. People who work close to home won't understand."
Aku termasuk kategori orang tak faham. Aku sanggup cari tempat yg lagi dekat. Tak sanggup travel jauh + jem. pic.twitter.com/LVeiMT7Xa9

— 🔺meingl🔻 (@meinmokhtar) November 11, 2023
Many are relating to the post, sharing their own experiences of enduring long journeys and battling the traffic, finding their own ways to cope with the commute.
"I commute 200km a day so I feel you, even one way is already 100km. During the weekend, I just do what I love and rest. We can do it, for the little money we earn."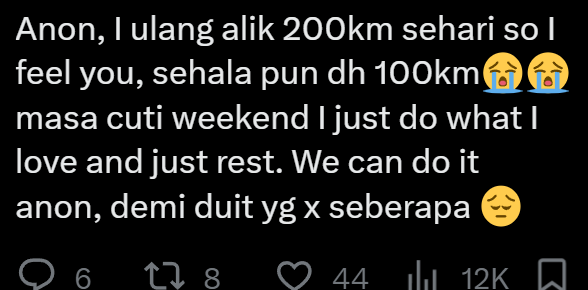 The discussion also turned to coping strategies for long commutes, like listening to music or podcasts.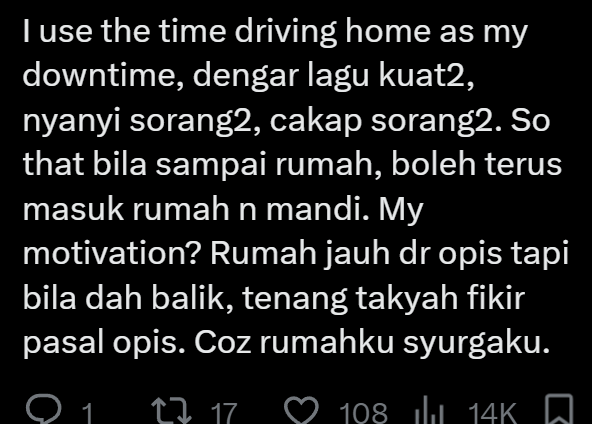 Some even suggested relocating closer to work, while others shared their even longer commute distances.
These stories shed light on the tough choices people make to balance their jobs with personal commitments.
READ ALSO:
---
---
---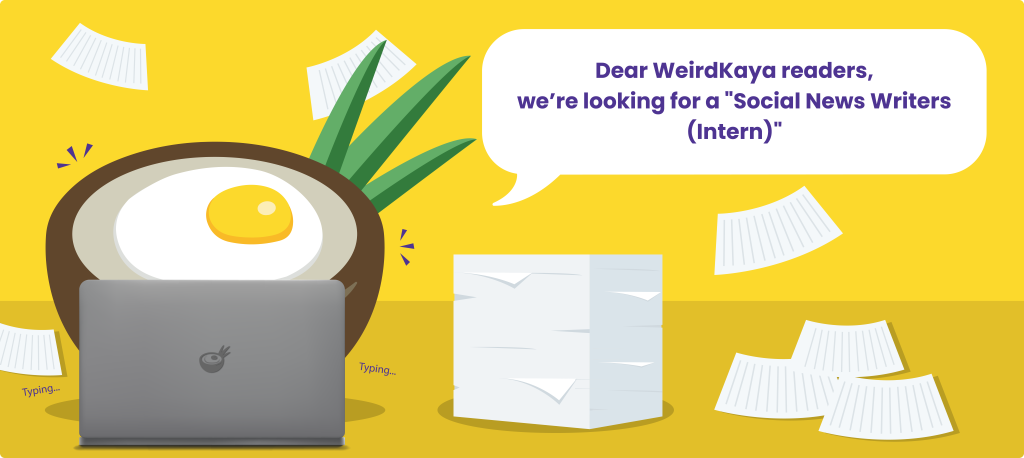 ---