YANGON – 25-year-old Burmese model and actor Paing Takhon has been sentenced to three years in jail for participating in anti-government rallies in February of this year.
Takhon is mostly known for his brief stint as a monk in January of this year, where he was photographed dressed in a Buddhist robe for 10 days and earned the moniker "Hot Monk".
He was also appointed as Myanmar's tourism ambassador to Thailand in 2019 thanks for his huge Thai fan base.
However, following the military's unlawful overthrowing of Aung San Suu Kyi's government, Takhon fell under the junta's radar after he openly expressed his support for the protestors by joining the rallies and encouraging his social media followers to oppose the military.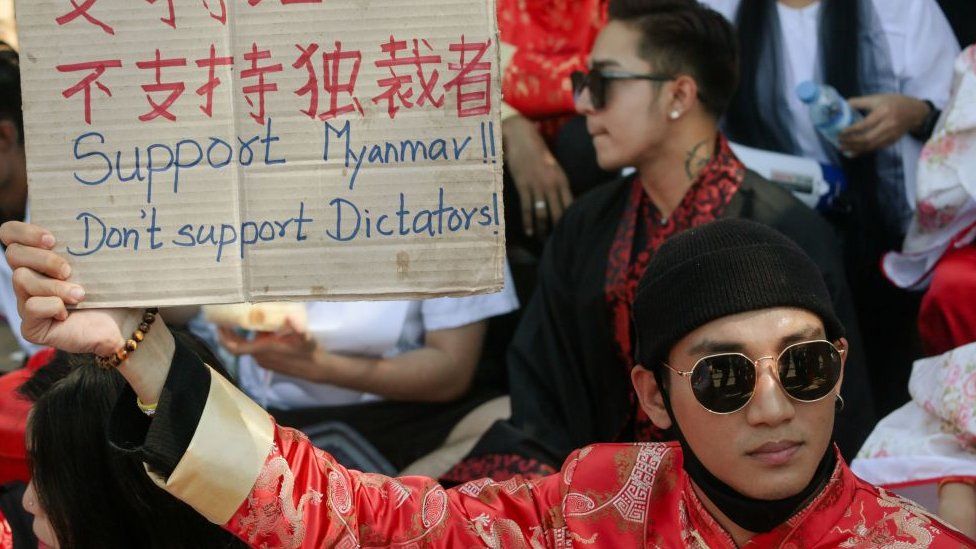 His legal counsel, Khin Maung Myint revealed that Takhon would be required to do hard labour while serving his sentence and that his family are still considering whether to file an appeal.
A close friend also told BBC that Takhon was fully cognizant of the repercussions and that he "showed no fear" on the day of his arrest.
In 2014, Takhon made his debut as a model and actor and quickly gained fame both in Thailand and Myanmar.
He was later named by BuzzFeed in 2018 as one of the "Top 23 Most Attractive Men in South Asia" and The Myanmar Times' "Top 10 Actors" in 2019.
Cover image via Twitter & SCMP
Editor: Sarah Yeoh
---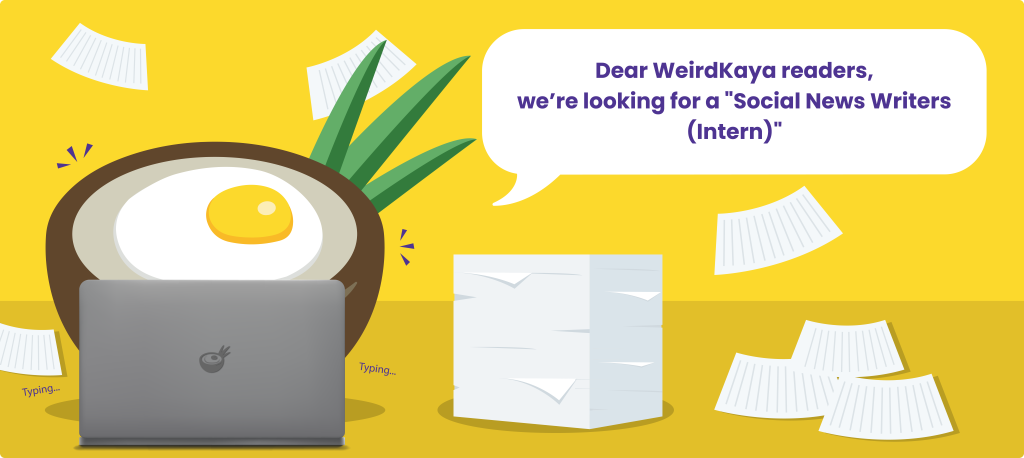 ---