A convenience store in Hong Kong recently faced criticism on social media after it put up a sign stating that it would charge HK$10 (S$1.73) for every direction given, according to Hong Kong media outlet HK01.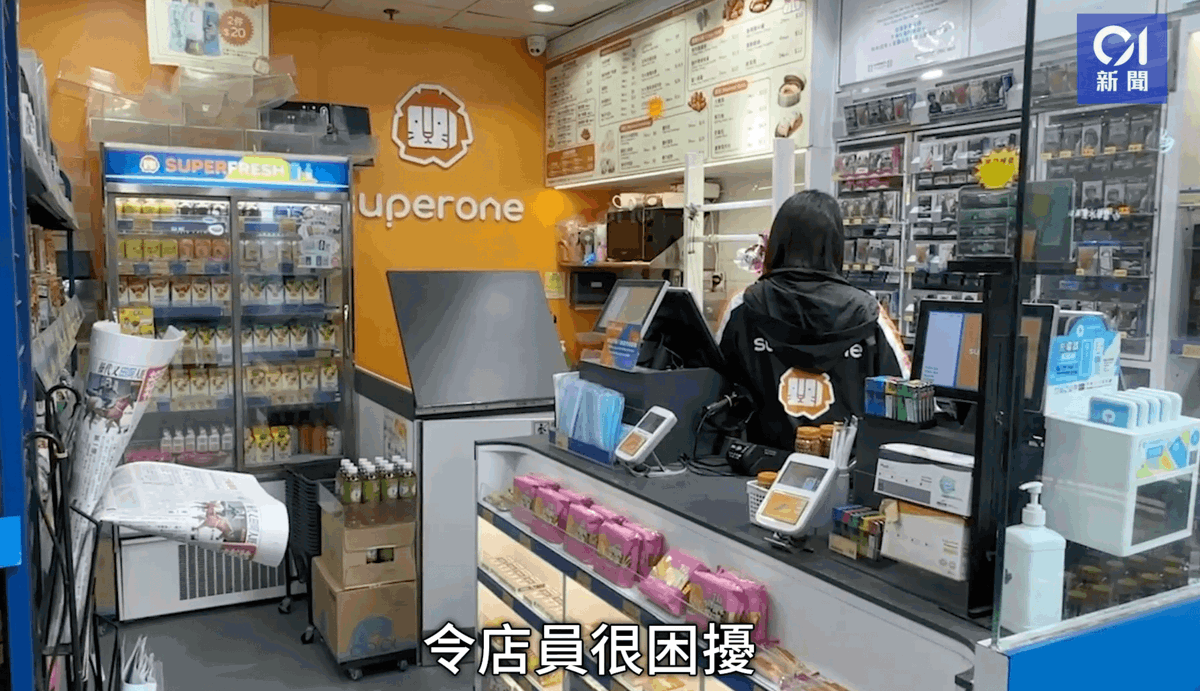 Tourists had to pay HK$10 per query
The sign, which read "Fee for giving directions once: HK$10," also stated that the company and its store assistants did not have the obligation or responsibility to give directions.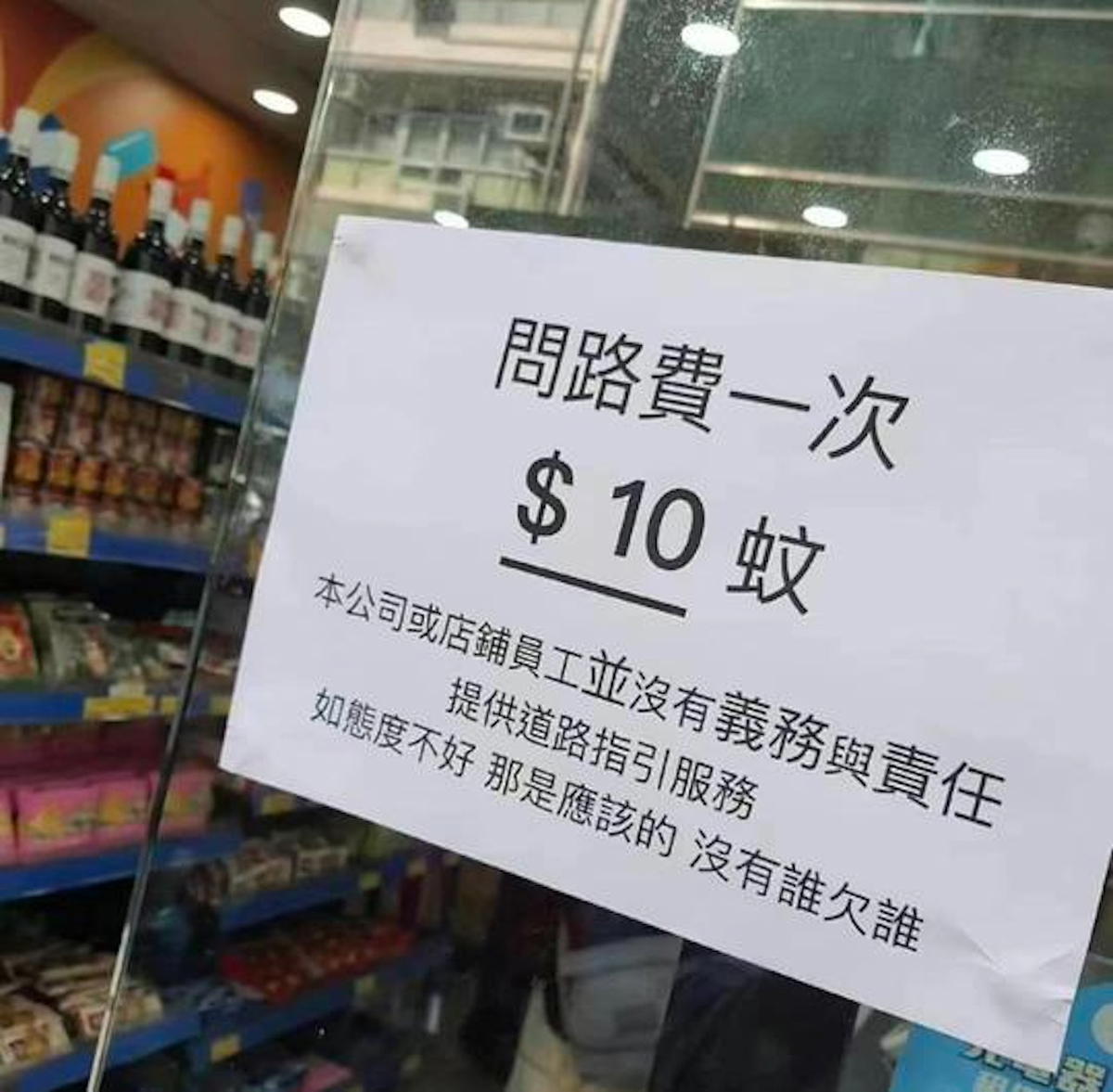 According to a report by HK01, the sign was put up by SuperOne, a convenience store located at the intersection of Portland street and Pitt street.
The store only took over the premise two years ago after the ticket office of the cross-border buses that ferry passengers from Hong Kong to the Chinese mainland and Macau shut down during the pandemic.
Passengers who couldn't find the ticket office or the bus boarding point ended up asking for directions at the convenience store, leading to an increase in enquiries.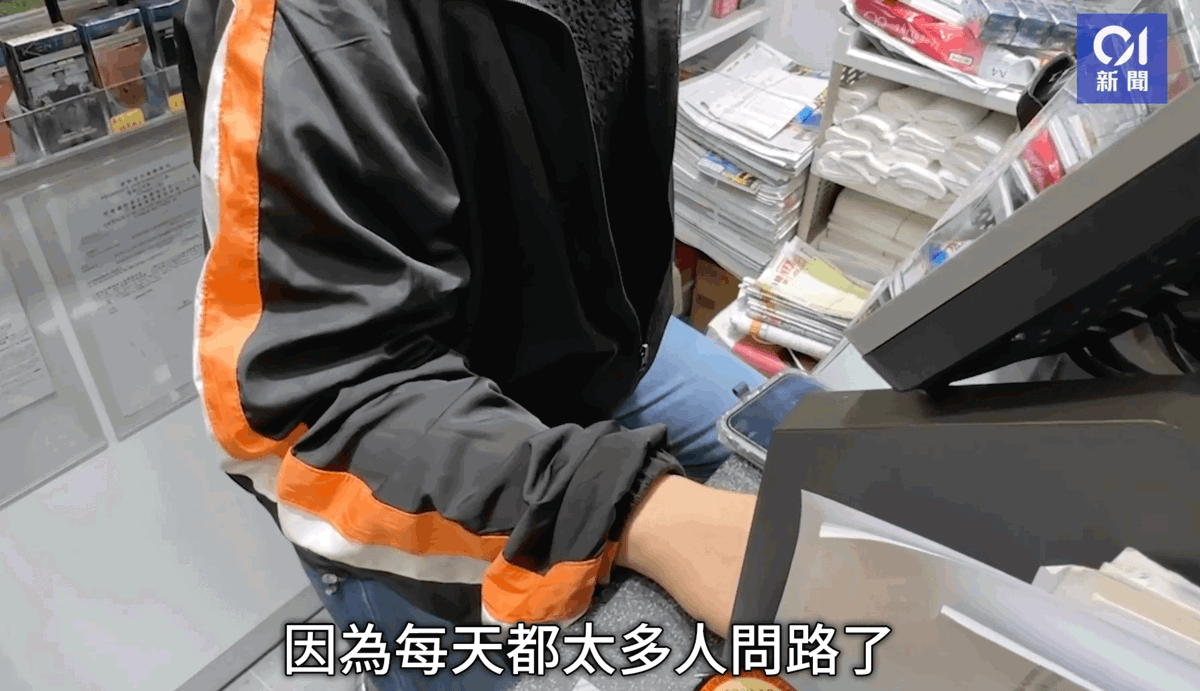 Felt annoyed by some rude enquirers
Store manager Yuki explained that she saw a significant increase in the number of people who asked for directions after Hong Kong fully reopened its borders in February.
"There were as many as 20 to 30 people that asked her for directions, with most of them asking for the location of the cross-border bus terminal," Yuki said.
However, even though Yuki and her colleagues would always extend their help, they also felt annoyed by some rude enquirers who failed to thank them properly.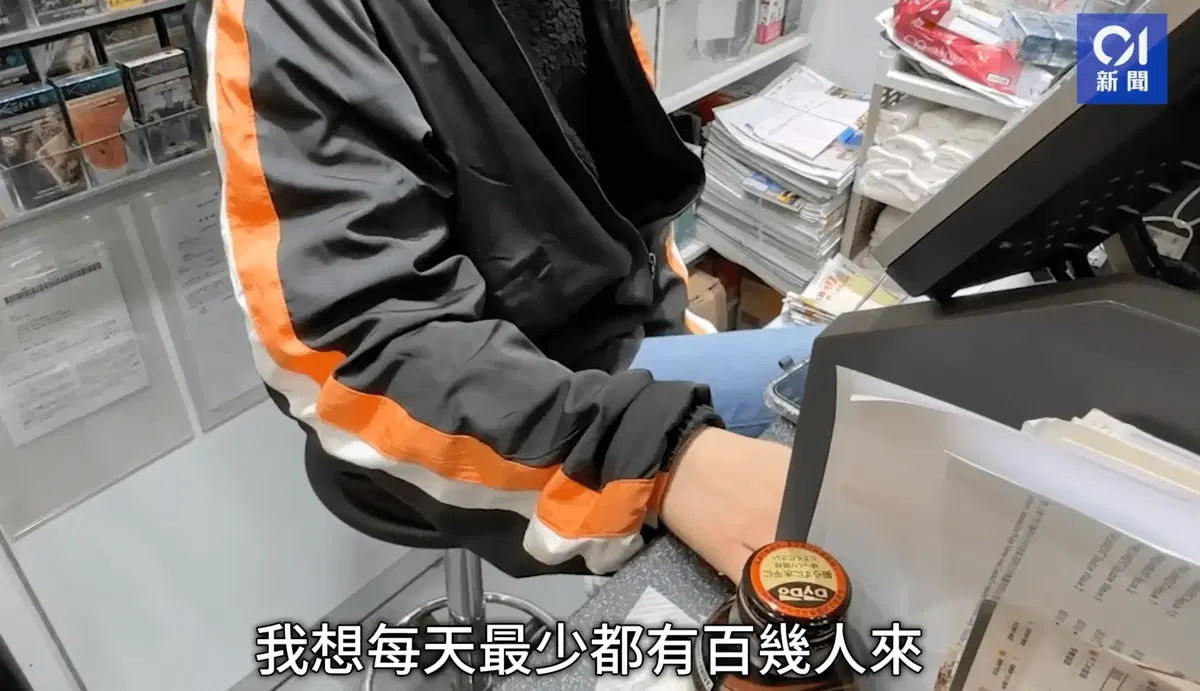 As a result, SuperOne put up the sign to reduce the number of enquiries it received from passengers.
Sign had been removed
The sign gained traction on social media, and the store concluded that it was inappropriate and took it down, reported HK01.
Store assistant Tseng shared that an outrageous number of people have been asking them for directions every day, disrupting their work.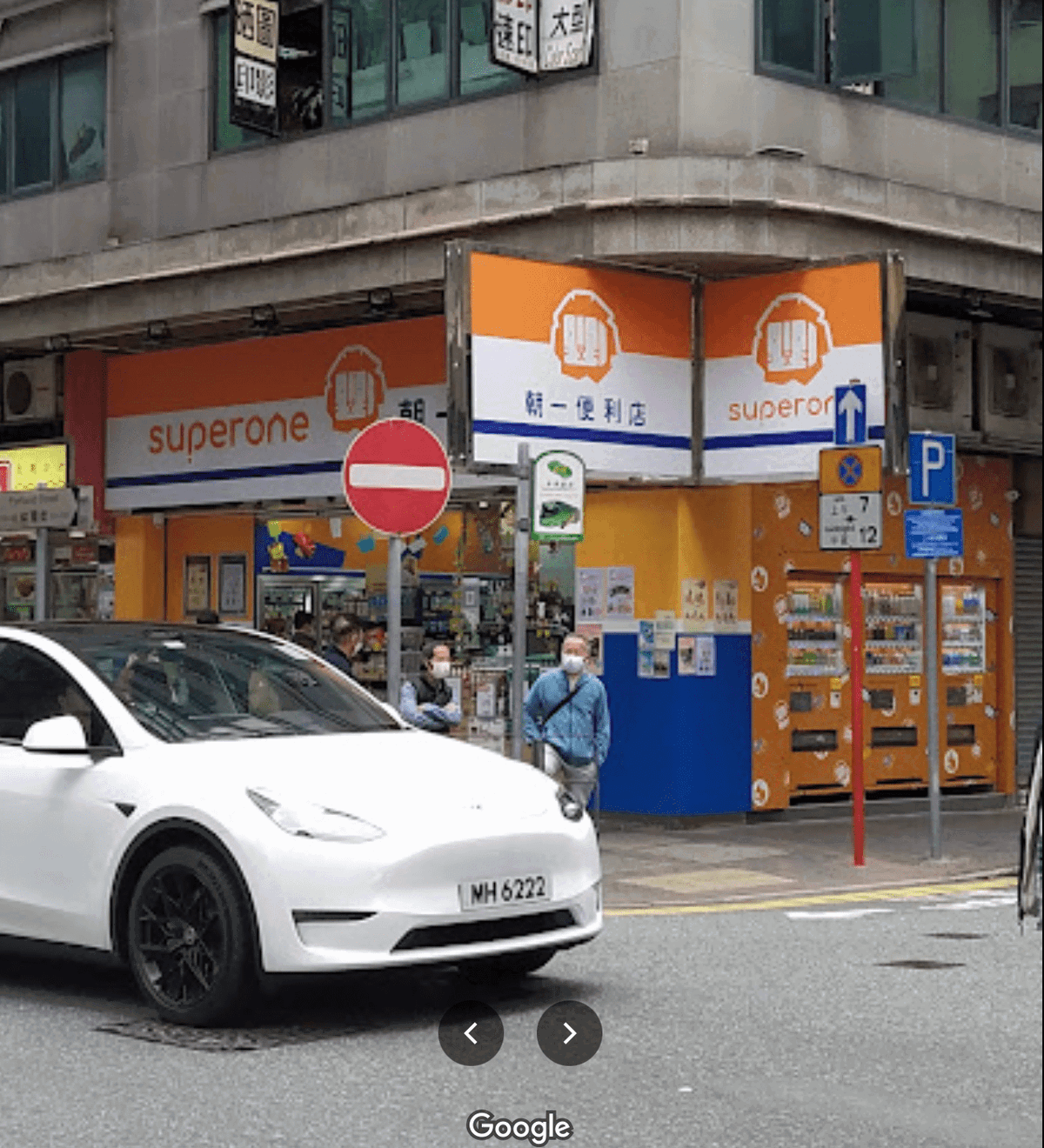 "Sometimes, while I was busy completing a transaction, some passengers would suddenly interject and ask where the bus terminal is.
She added that although she would give directions by telling them to take a turn at the corner, some passengers would leave immediately without expressing gratitude, while she might have customers waiting in line.
Didn't charge anyone since the sign was put up
Despite the criticism, Yuki hoped to seek the public's understanding as the store has never charged anyone since the sign was put up.
"The public didn't experience what we had gone through, so they wouldn't know what the situation is really like or understand our pain," she further commented.
The incident has also shed light on the difficulties faced by employees at convenience stores and other establishments that receive a high volume of enquiries.
Condition improves after sign being displayed
In this case, the convenience store was located near the ticket office of the cross-border buses, making it a common spot for passengers to ask for directions.
However, the store assistant stated that the situation has since improved following the bus company's decision to display a sign with the new address of its ticket office and directions on how to get there.
---
It's unrelated to the article but here's our brand-new podcast – Talk Je Lah!
---