The new year has come and it's time to make plans for some trips. Why so early? Because you wouldn't want to end up crashing with your colleague's schedule and not getting your leaves on approved dates.
If you're still wondering where to visit, here's a list of well-known tourist spots that you can fly with Malaysia Airlines (MAS) at rates as low as RM88 thanks to their "Spring into New Year" campaign! Huat ah!
Let us start with places that require a higher budget:
1. Hong Kong
Can't wait to bite on a scrumptious Polo bun and take a sip of Hong-Kong style milk tea in a Char Chaan Teng? An all-in round trip to Hong Kong costs from only RM1,388 (all-in return) with the campaign!
There are plenty of other delicacies tourists should never miss out on. For instance, dim sum, Wan Tan noodles with prawn dumplings, roasted goose, egg tarts, and beef brisket noodles are just some of them.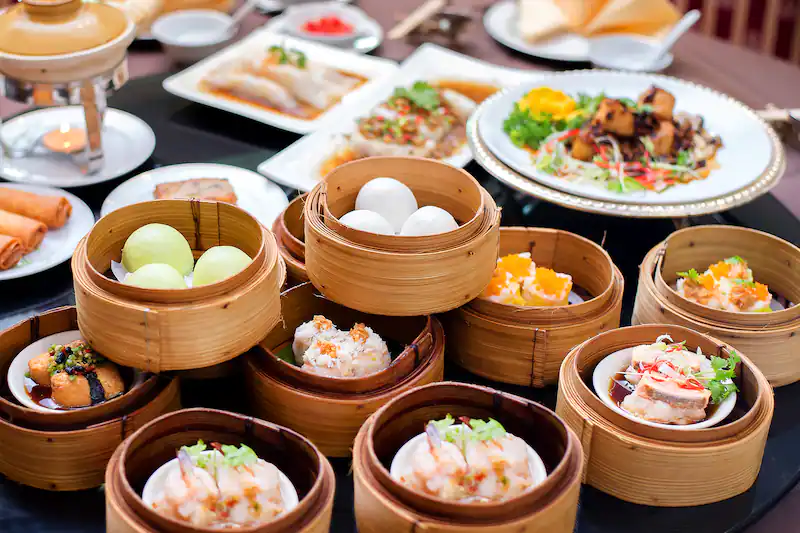 Families with children can pay a visit to Disneyland, the renowned Ocean Park and the National Science Museum. On the other hand, young adults can enjoy chill vibes at Lan Kwai Fong or near Victoria Harbour and Avenue of Stars.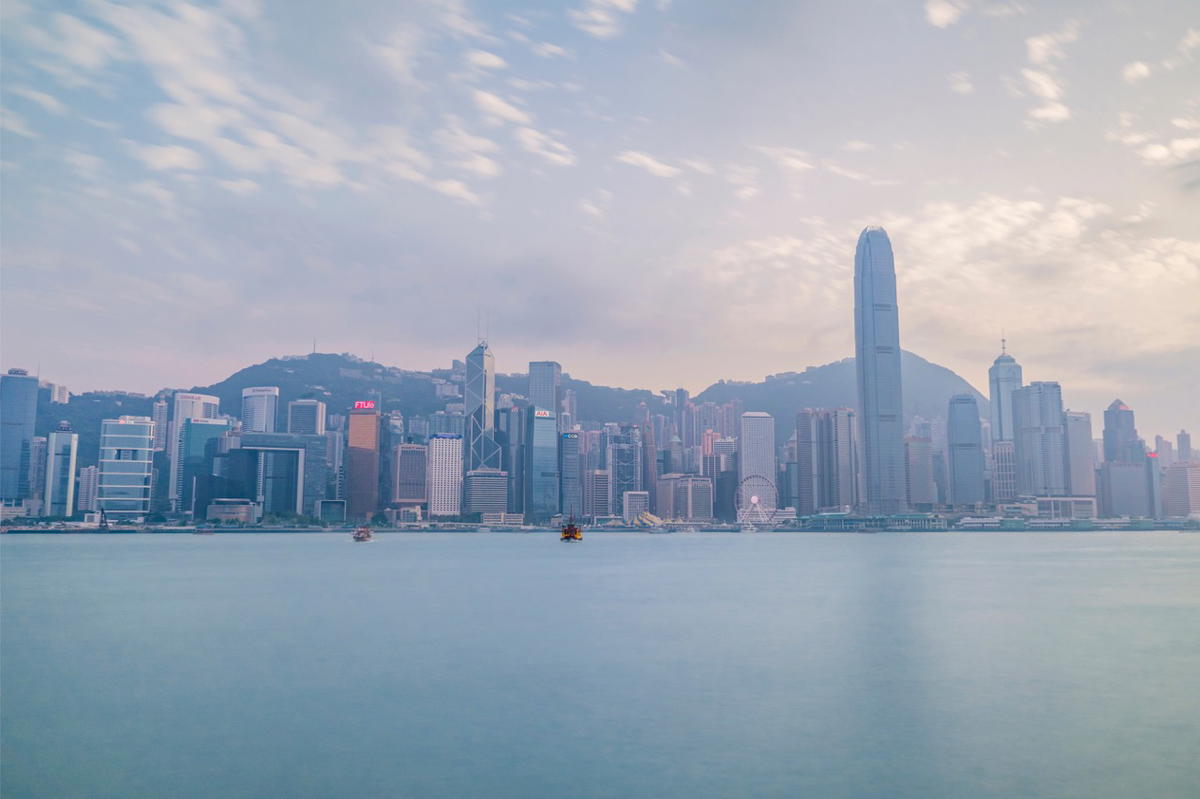 2. Taipei
Taipei is another famous destination, especially among Asians due to its balanced mixture of modern skyscrapers and old heritage buildings. If you ever get bored of Taipei IOI, you can always take a trip to Ping Xi, Jiu Fen and Shifen for an outskirt experience of putting up sky lanterns and drinking a cup of tea in a traditional shop.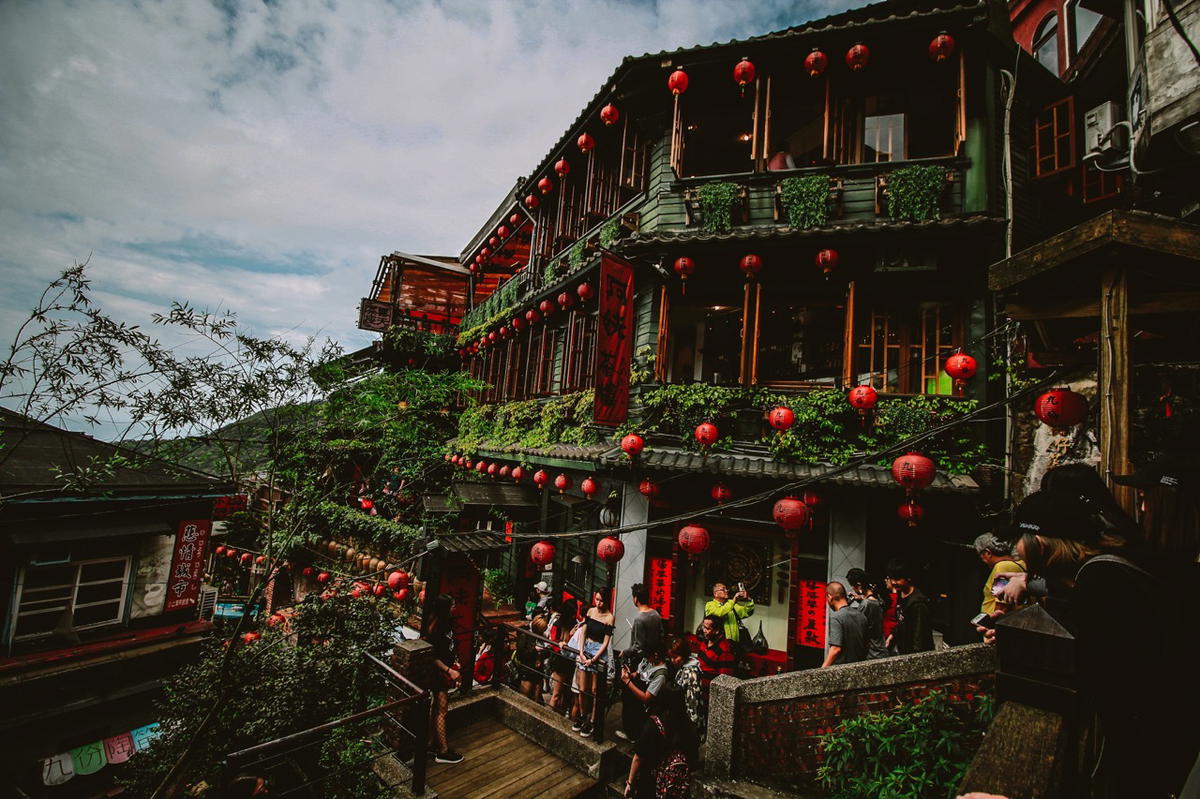 The mouth-drooling local street food at night markets is another reason Taipei is always on travellers' bucket lists. After all, who can resist the appeal of Oh Chien (fried oysters omelette), Taiwanese fried chicken bites or cutlets, beef noodles, braised pork rice, oyster vermicelli noodles, stinky tofu, bubble milk tea, shaved ice, pineapple cake, scallion pancake, Three-cup chicken, soup dumplings and so much more?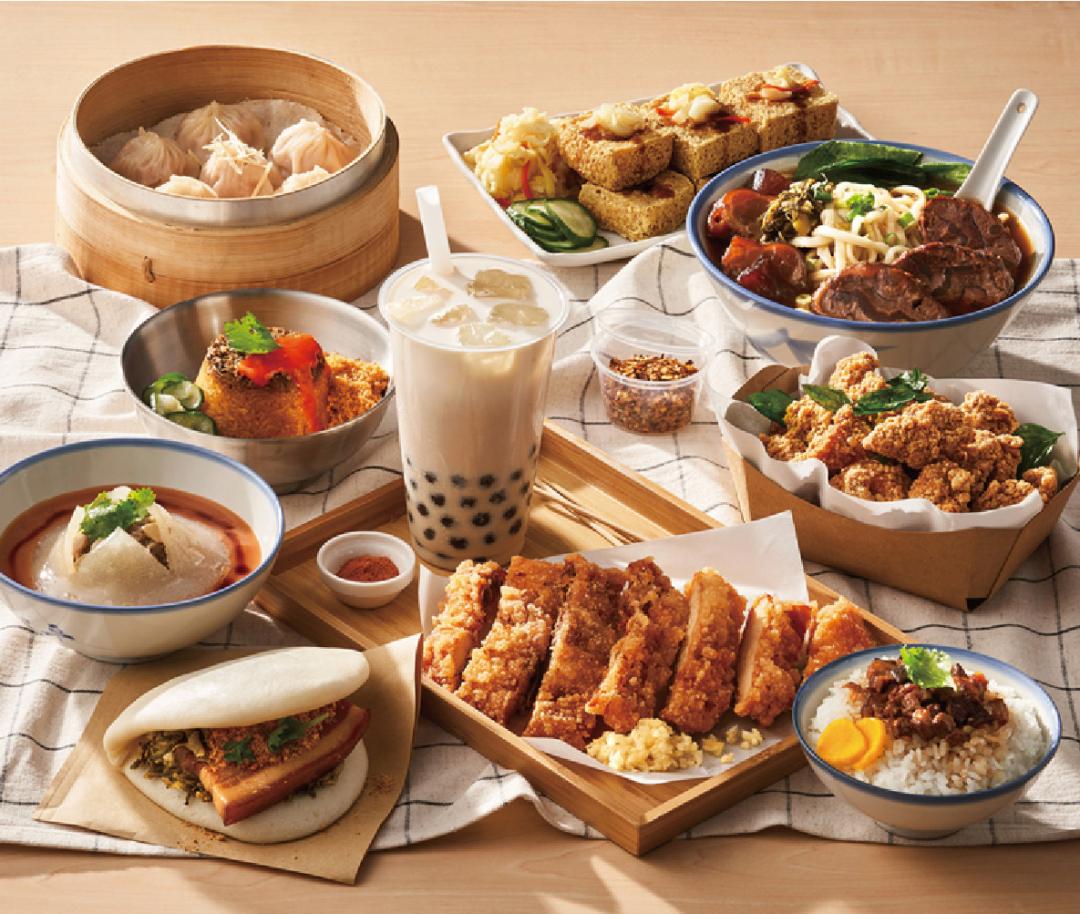 Other fun and famous attractions in other major cities like Alishan and Sun Moon Lake are just within driving distance from Taipei, making it a suitable and convenient flight destination.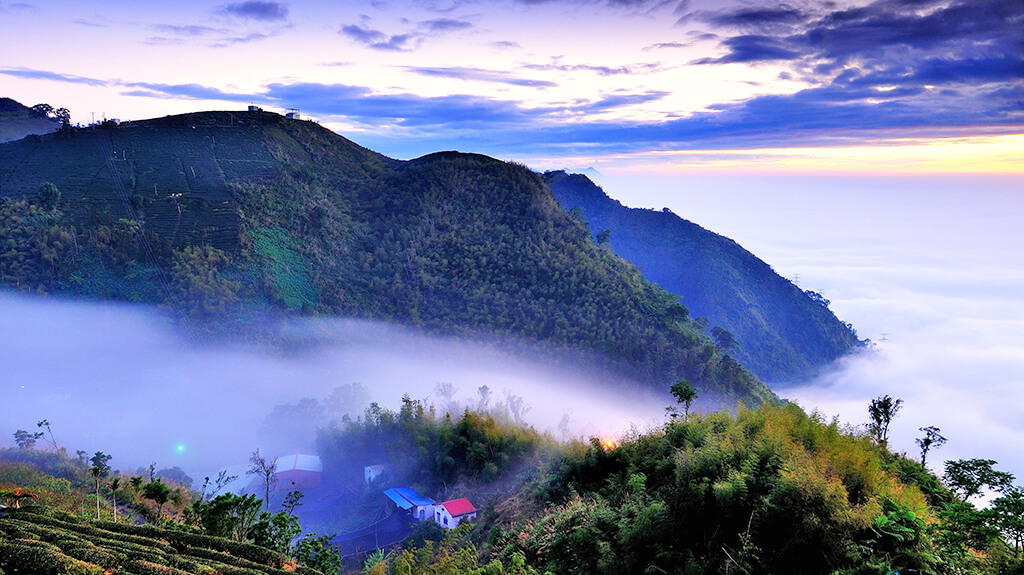 The lowest rate for an all-in return trip to Taipei is approximately RM1,288. The good news for those from East Malaysia is that you can fly directly from Kota Kinabalu at the same rate!
3. Bali
Known as the Lands of Gods, Bali is a must-go for nature lovers. Aside from nice beaches at Bali and neighbouring islands such as Nusa Penida, Nusa Lembongan, and Nusa Ceningan in the southeast, this location is also known for its soaring volcanoes and lavish terraced paddy fields that manifest peace and tranquillity.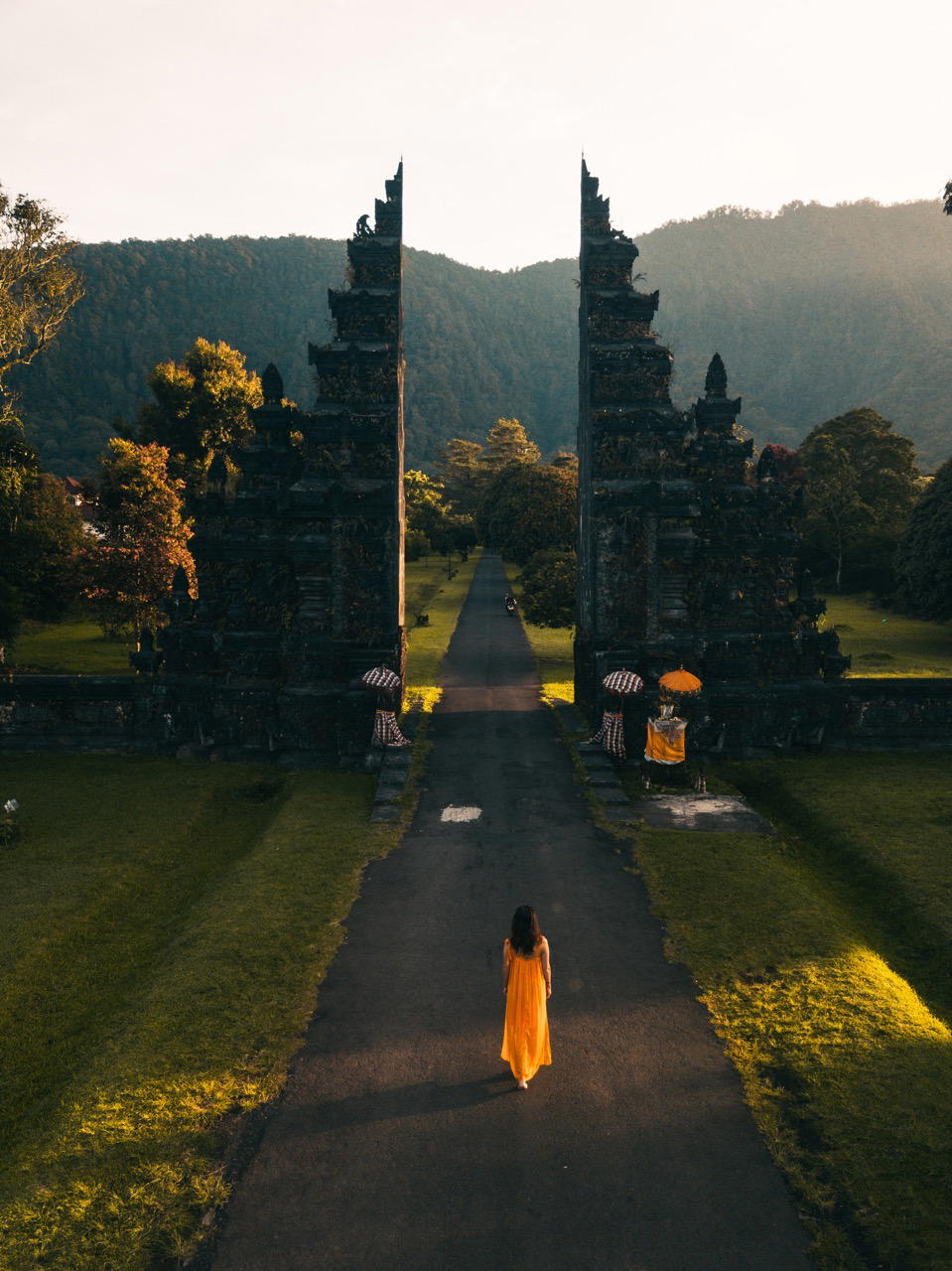 Some Balinese food made from Indonesian spices and herbs that tourists must try include delicacies like Nasi Campur (Mixed rice), Rare pork dish – Babi guling (suckling pig), Sate Lembat, Bebek Betutu (slow-cooked duck), Lawar, Jimbaran style grilled fish, etc.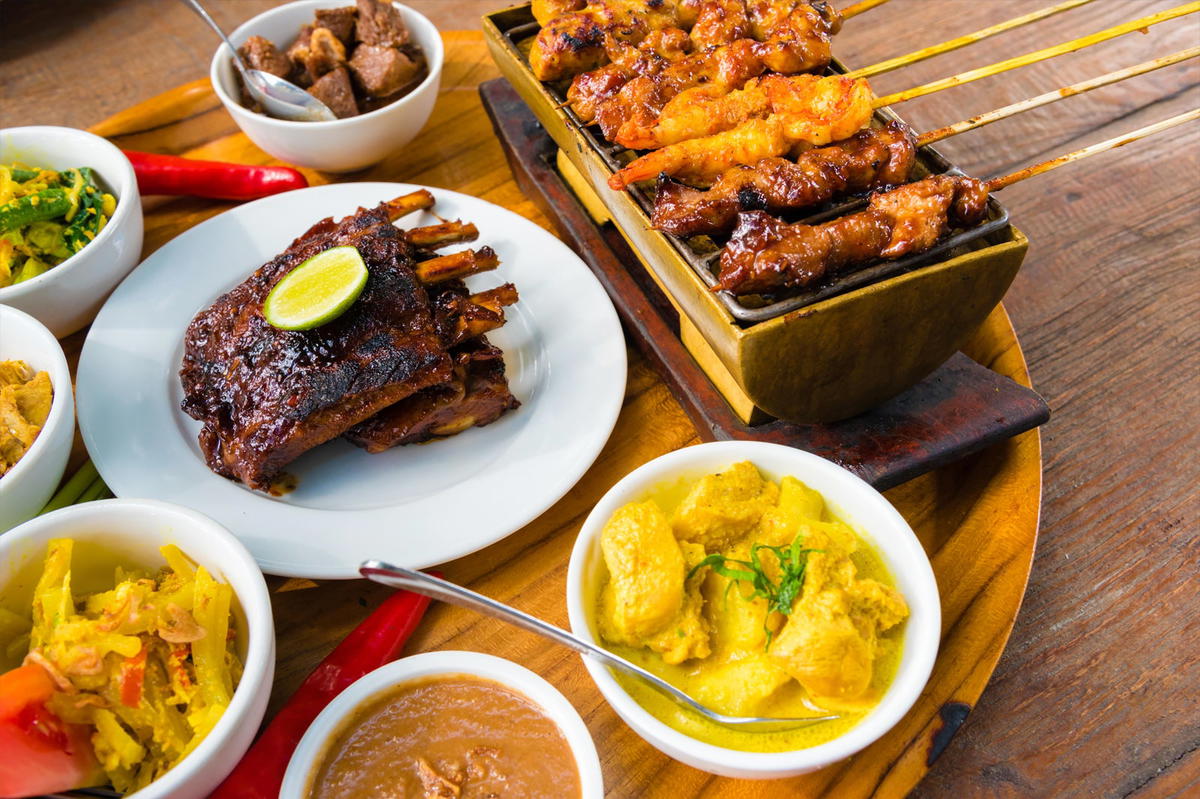 With this campaign, an all-in one-way ticket to Bali is only from RM508.
4. Bangkok
Sawadeeka(kap)! Craving for some local and authentic Tomyum, Som Tum, pad thai, green curry, Pad Krapow Moo Saap (Fried Pork with Thai Basil) and countless Thai dishes? It's time to plan a long weekend in Bangkok!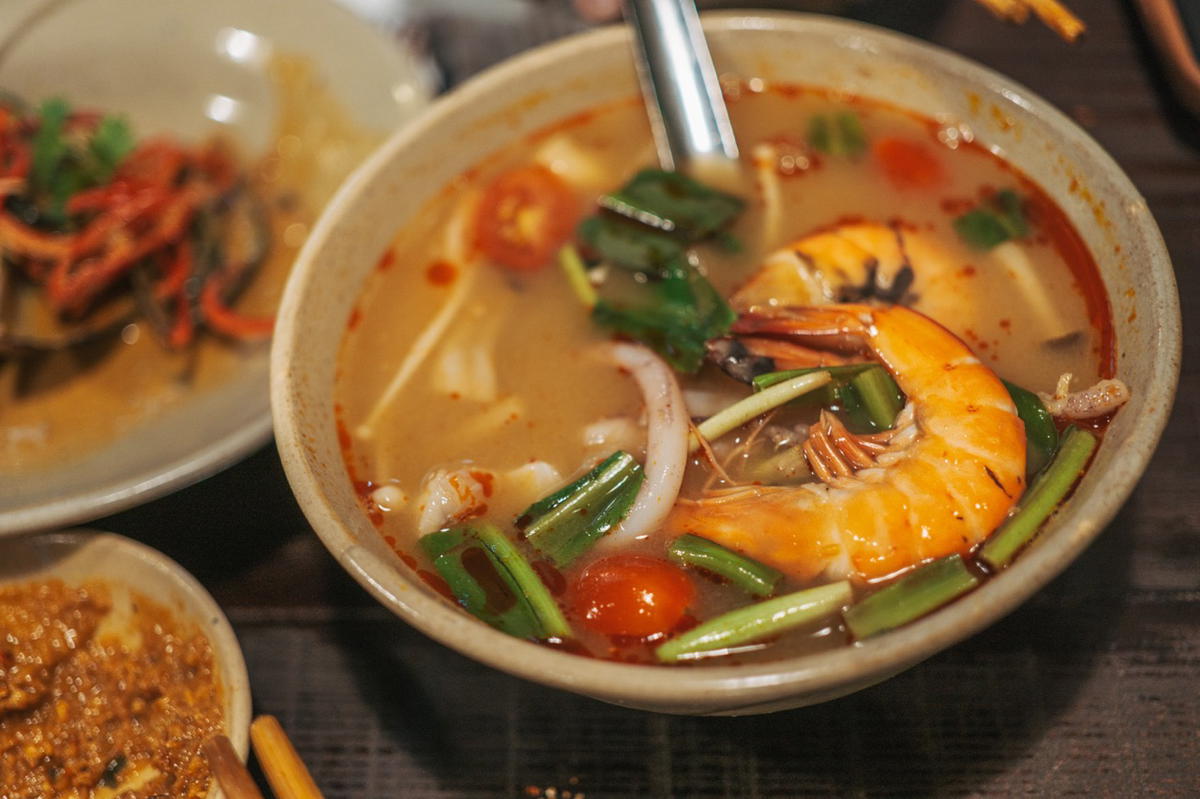 As for the places to visit, apart from the remarkable floating market on the canals of Chao Phraya River, Bangkok is also well-known for its historical buildings like the Grand Palace, Wat Arun Temple, Wat Pho Temple, and Wat Pra Kaew.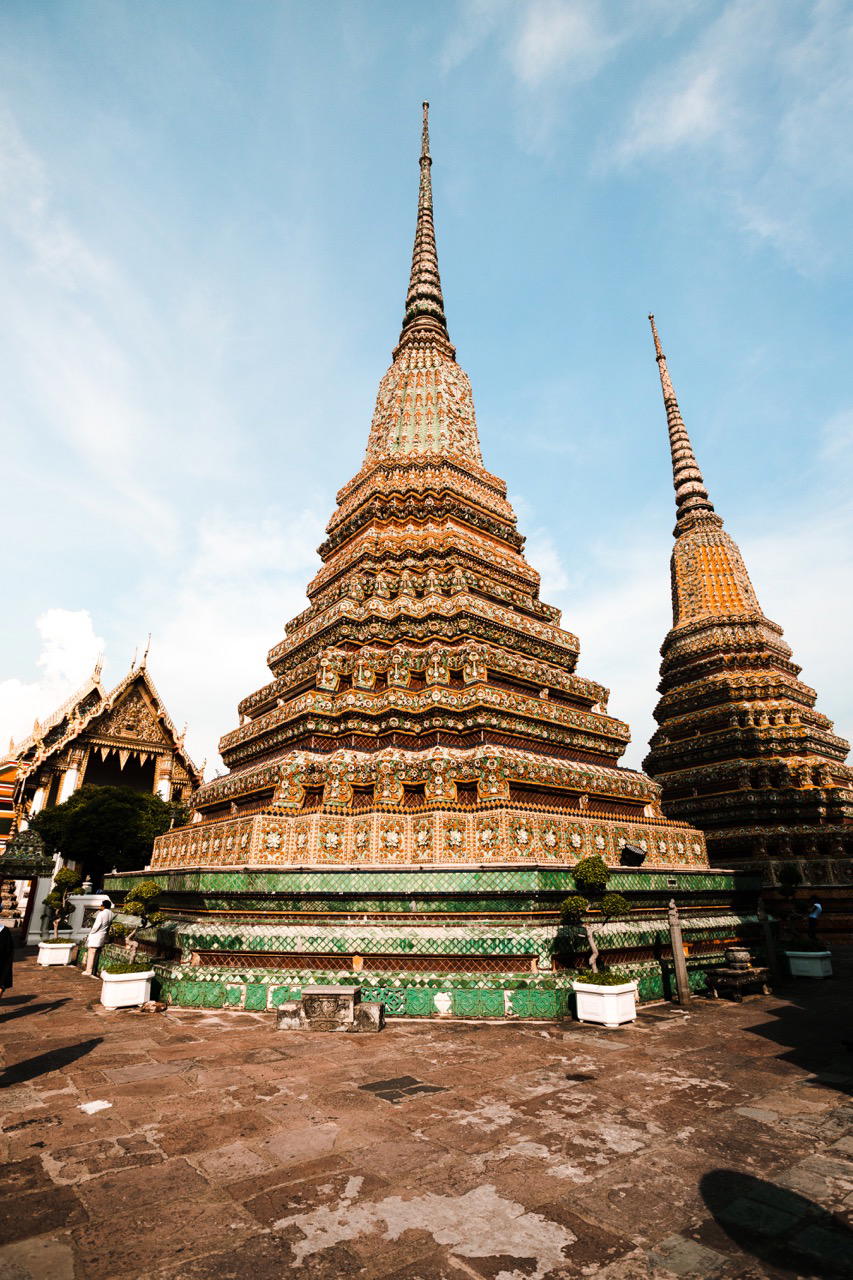 It is also a paradise for shoppers with the Chatuchak weekend market and a wide variety of shopping malls! The number of Instagrammable and modern cafes in Bangkok has also risen exponentially in recent years.
Experience it yourself with an all-in one-way trip to Bangkok for as low as RM388.
5. Penang
Last but not least, flying to domestic destinations within peninsular Malaysia only cost you as low as RM88! Where else could beat Penang for travelling since people always say #penangonebetter, right?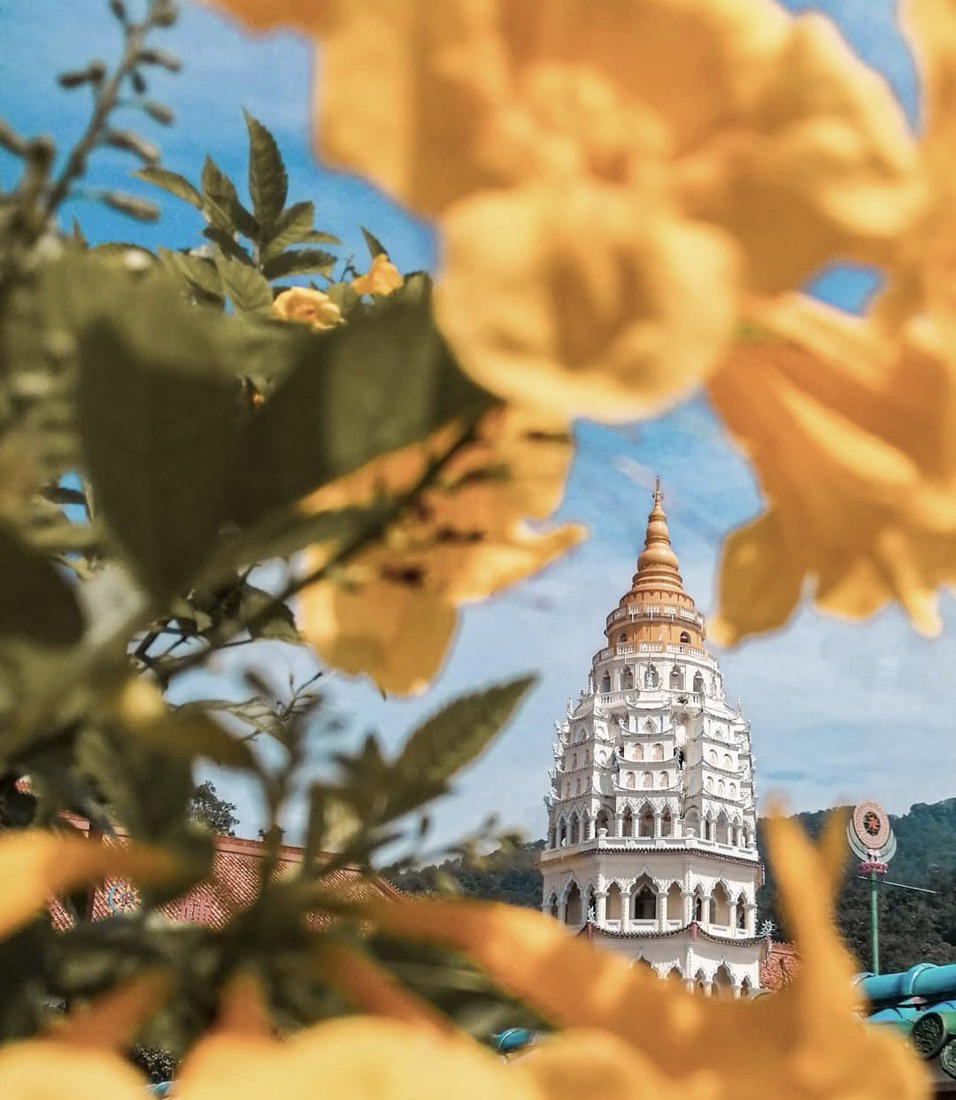 Being the only place in Asia to be selected as the best destination in 2022 by CNN, Penang has a lot to offer in terms of food, sceneries, cultures, history and much more! Besides hawker food like rojak, Hokkien Mee, Char Kuey Teow, etc, authentic Baba and Nyonya food is also something tourists should not miss out on!
It is also the best choice for a short trip throughout a long weekend and flying is the best solution to avoid traffic jams during the holiday season.
Malaysia Airlines has more to offer!
Aside from the locations mentioned above, there are plenty of other tourist spots you can travel to with discounts of up to 45%, including those outside of Asia! Check out the list of destinations with Malaysia Airlines's Spring into New Year campaign here.

On top of that, 888 bonus Enrich Points will be given on top of existing points from the flight purchased, regardless of location. YES! Be it Penang from as low as RM88 (all-in-one-way) or Hong Kong from RM1,388 (all-in return), these points are absolutely up for grabs! Terms and conditions apply.
If you wish to upgrade your trip a little bit more, Malaysia Airlines is offering 18% off on selected ancillary offerings like Extra Baggage, Value Bundle, Premium Bundle, Golden Lounge Access and Seat Selection for Economy Class and Extra Baggage for Business Class. With this, you can fly more comfortably with a peace of mind.
Check out their official website or visit their Facebook and Instagram to find out more about the promotion!
What are you waiting for? Act quickly to secure your tickets at a discounted rate as the promotion only lasts until 18 January 2023!
Read more:
Cover image via Malaysia Airlines & WeirdKaya