More often than not, traffic jams are always seen either as an everyday inconvenience or an absolute disaster as everyone tries their best to get to their destination on time without losing their temper.
On top of that, drivers also have to deal with VIPs getting escorted recklessly, putting their lives in danger.
However, one Grab rider earned the praise of netizens after he was seen escorting an ambulance through heavy traffic in a non-reckless manner.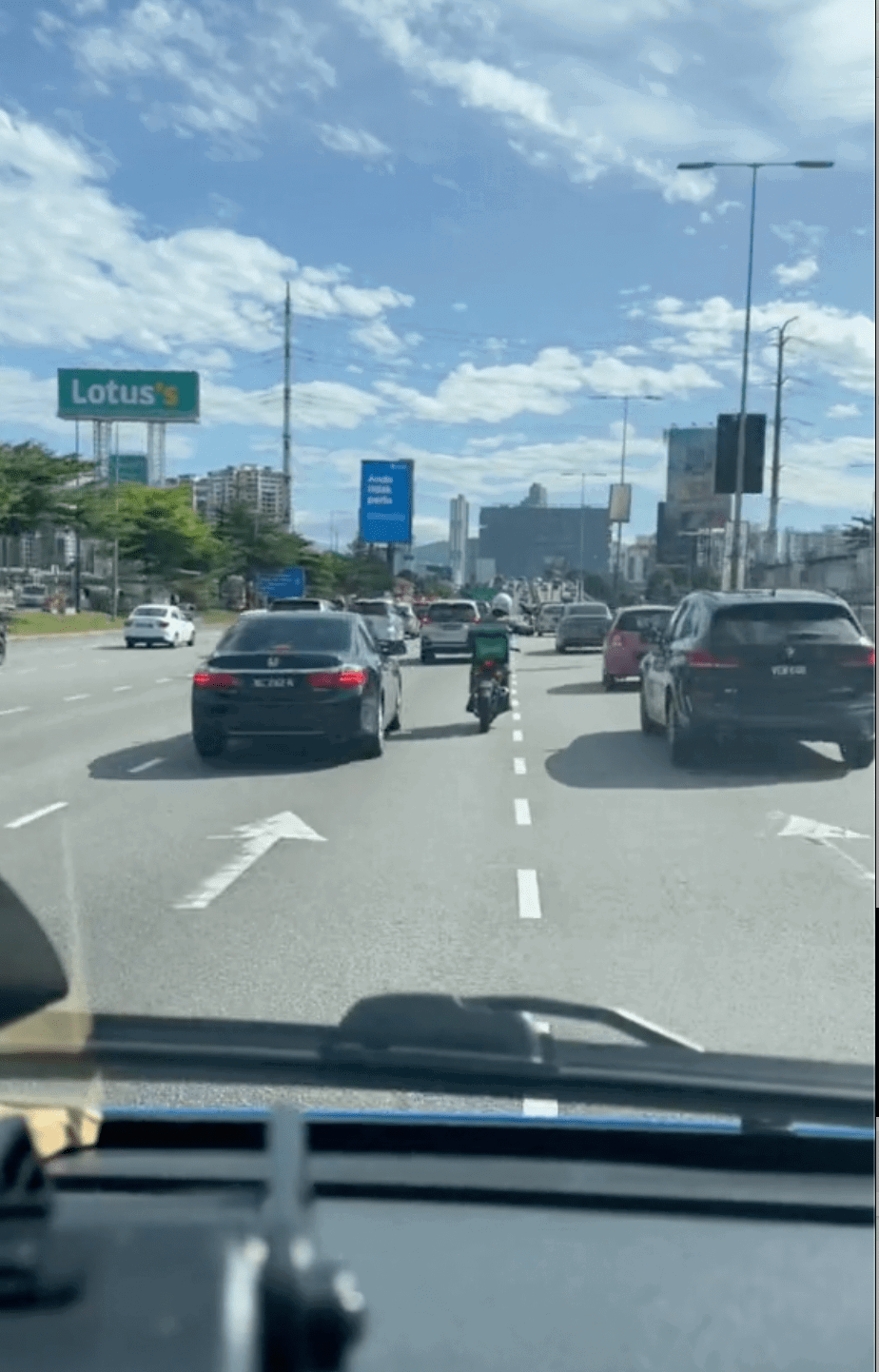 Paves the way for ambulance
In a now-viral clip uploaded by TikToker @abam_muadz on July 30 , the Grab rider is seen waving his left hand as a signal to other drivers to make way for the ambulance.
Many cars also cooperated with the rider by moving out of the way as the rider weaved through traffic with the ambulance following close behind.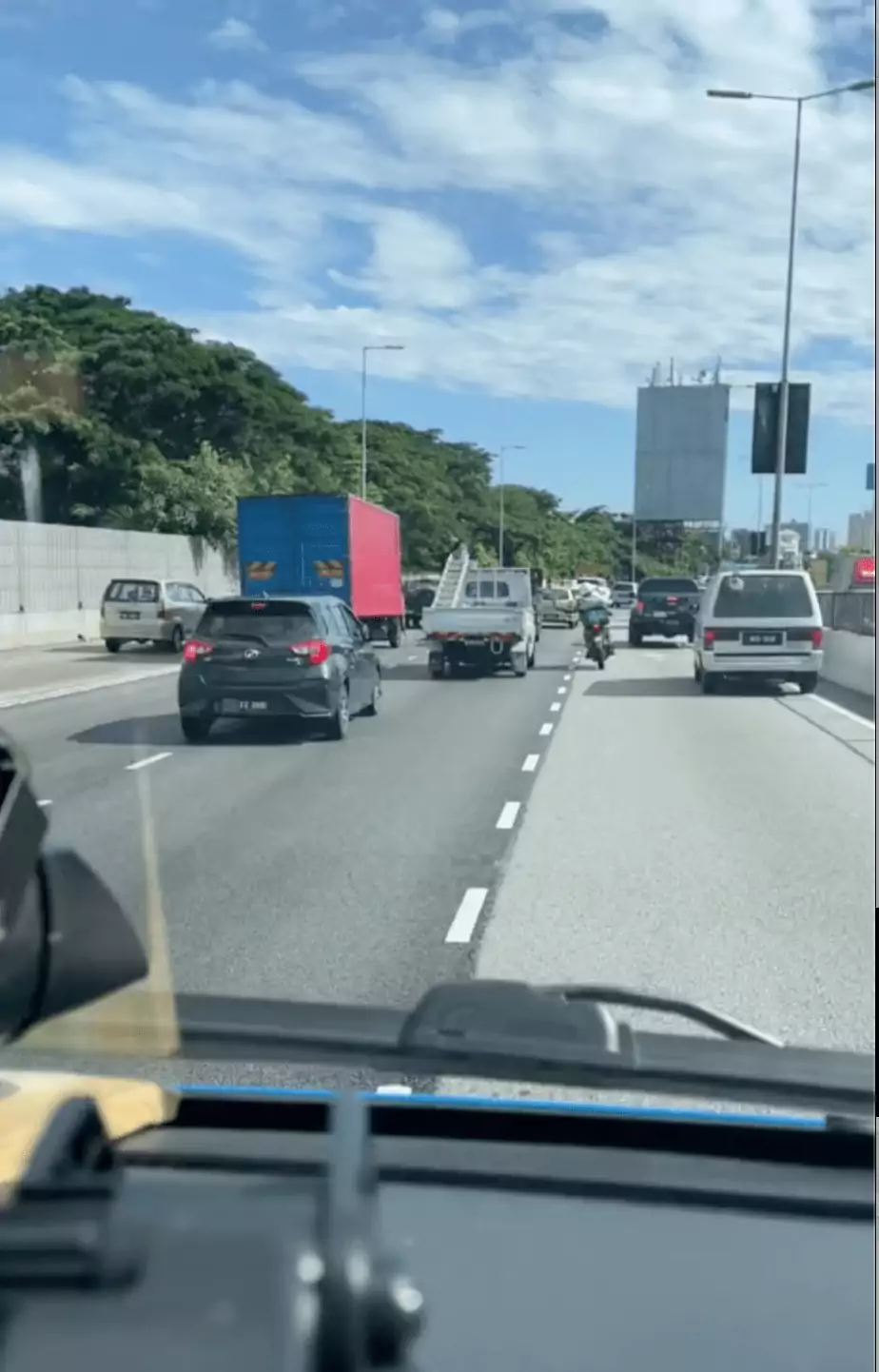 In the caption, @abam_muadz wrote: "I hope everything will be eased for you, abang Grab."
Watch the clip here:
'Thank you abang!'
The video has since garnered over 127k likes and 3k comments at the time of writing, with many thanking the rider for escorting the ambulance.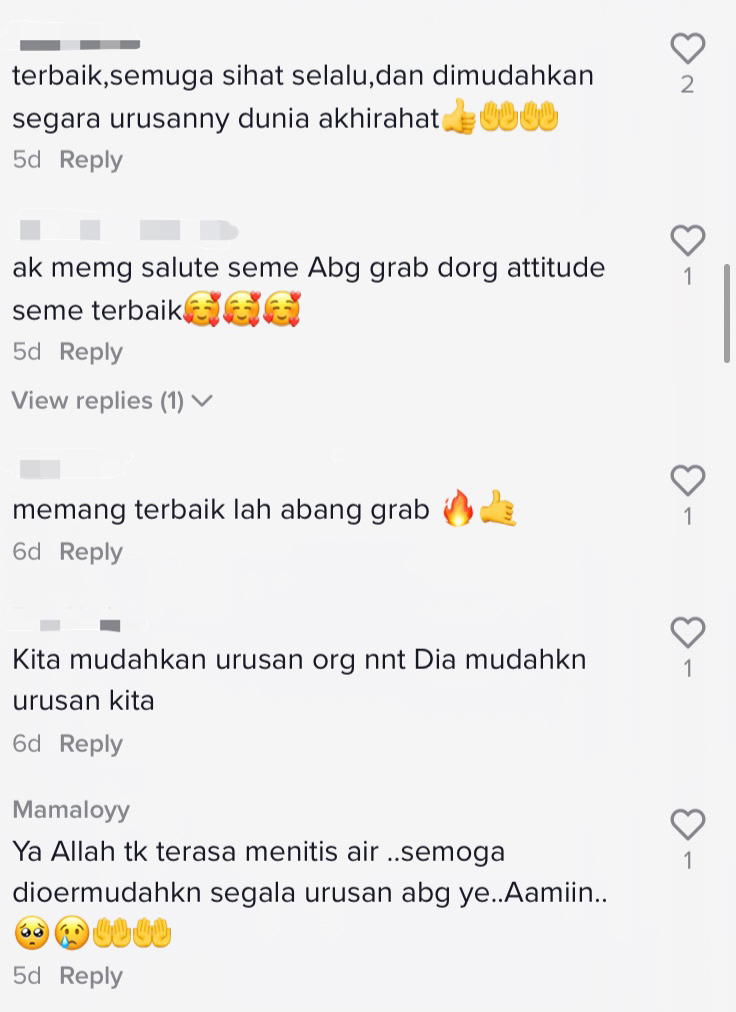 Some even speculated that the rider could be a police officer working for Grab part time as he was able to maneuver his way through traffic so effortlessly.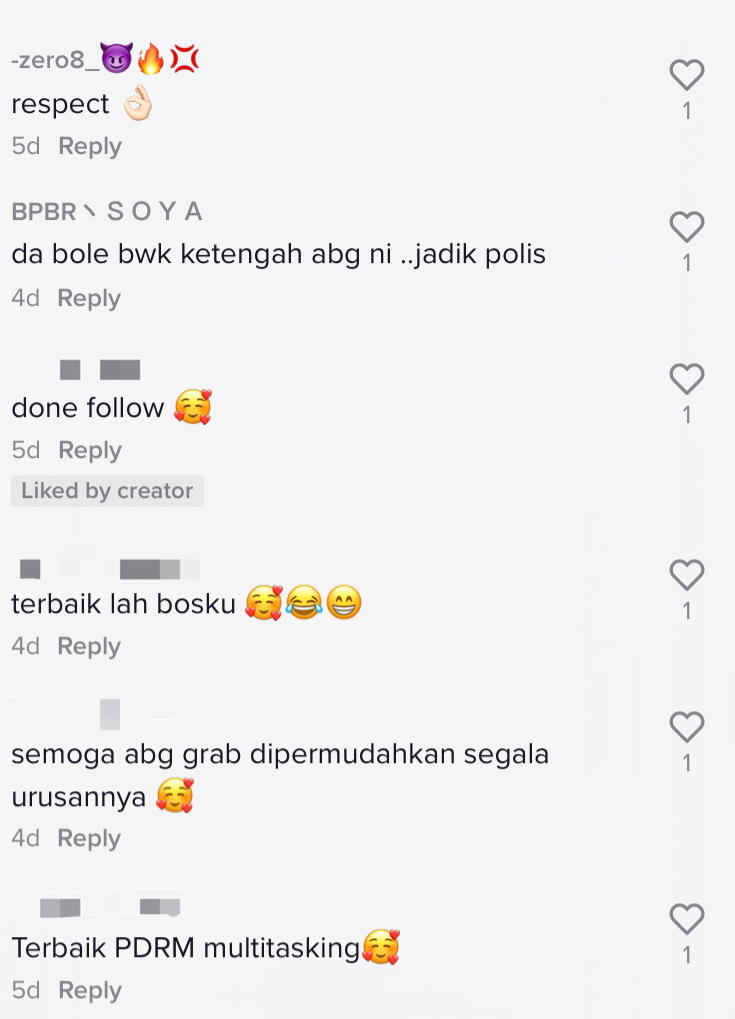 However, they also commented that it was rather dangerous for the rider to be travelling at such high speed during heavy traffic, with TikTok even labelling the clip with the the tag: "Participating in this activity could result in you or others getting hurt."
Nevertheless, we're still happy to see Grab riders going out of their way to extend help to others!
---
It's unrelated to the article but here's our brand-new podcast – Talk Je Lah!
---