The ePemula initiative which was launched yesterday (Apr 11) saw thousands of Malaysians aged 18 to 20 years old and full-time tertiary students rushing to claim their free RM150 with the e-wallet of their choice.
One of the e-wallets under the program was Grab, who, alongside Touch 'n Go, BigPay, and Shopee, offered various perks to those who claimed their ePemula credit via the app.
RM150 = Grab vouchers?
However, Grab users were in for a nasty shock when they realised that the RM150 was further divided into vouchers instead of the lump sum being credited into their account.
On its official poster, Grab wrote that it was giving out "RM360 worth of vouchers" which included RM150 for ePemula, RM150 for GrabFood, and RM60 for partnering merchants, thus raising the question of whether ePemula's credit is actually GrabPay vouchers in disguise.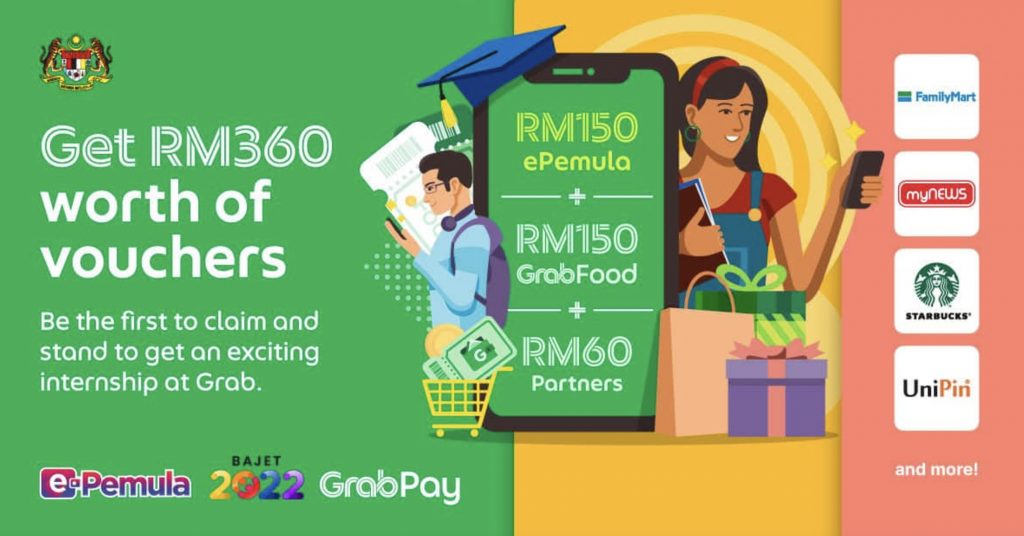 This was later confirmed by SoyaCincau, whose readers confirmed that the RM150 ePemula credit was broken down into several Grab vouchers.
And if that wasn't bad enough, Grab's terms and conditions also stated that the "ePemula rewards" can only be utilised if the user spends a "minimum amount of RM5/RM10/RM15/RM20/RM30".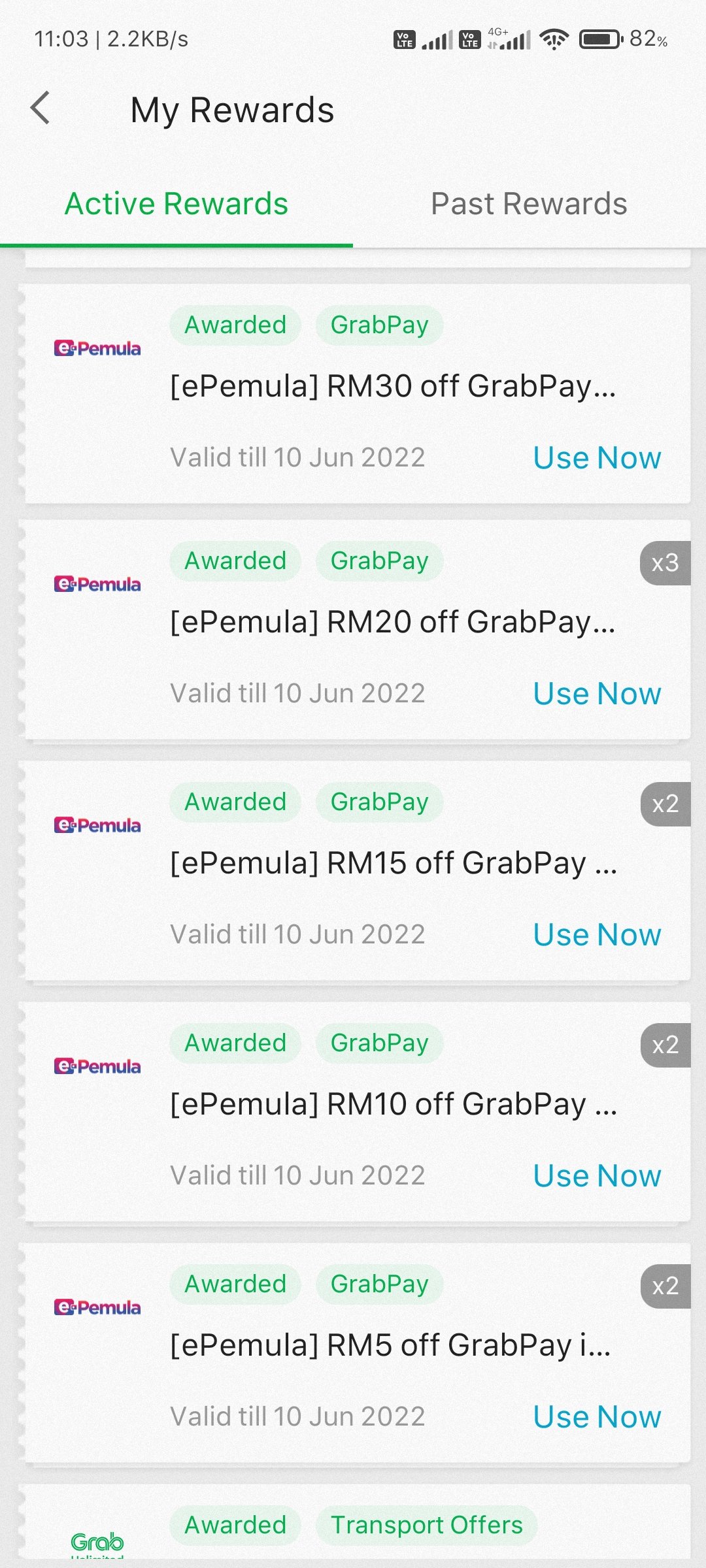 'Where's my RM150?!'
Needless to say, Malaysians were extremely upset by Grab's tactic of "scamming" users into claiming their RM150 via the app and felt that they weren't able to spend it the way they wanted to.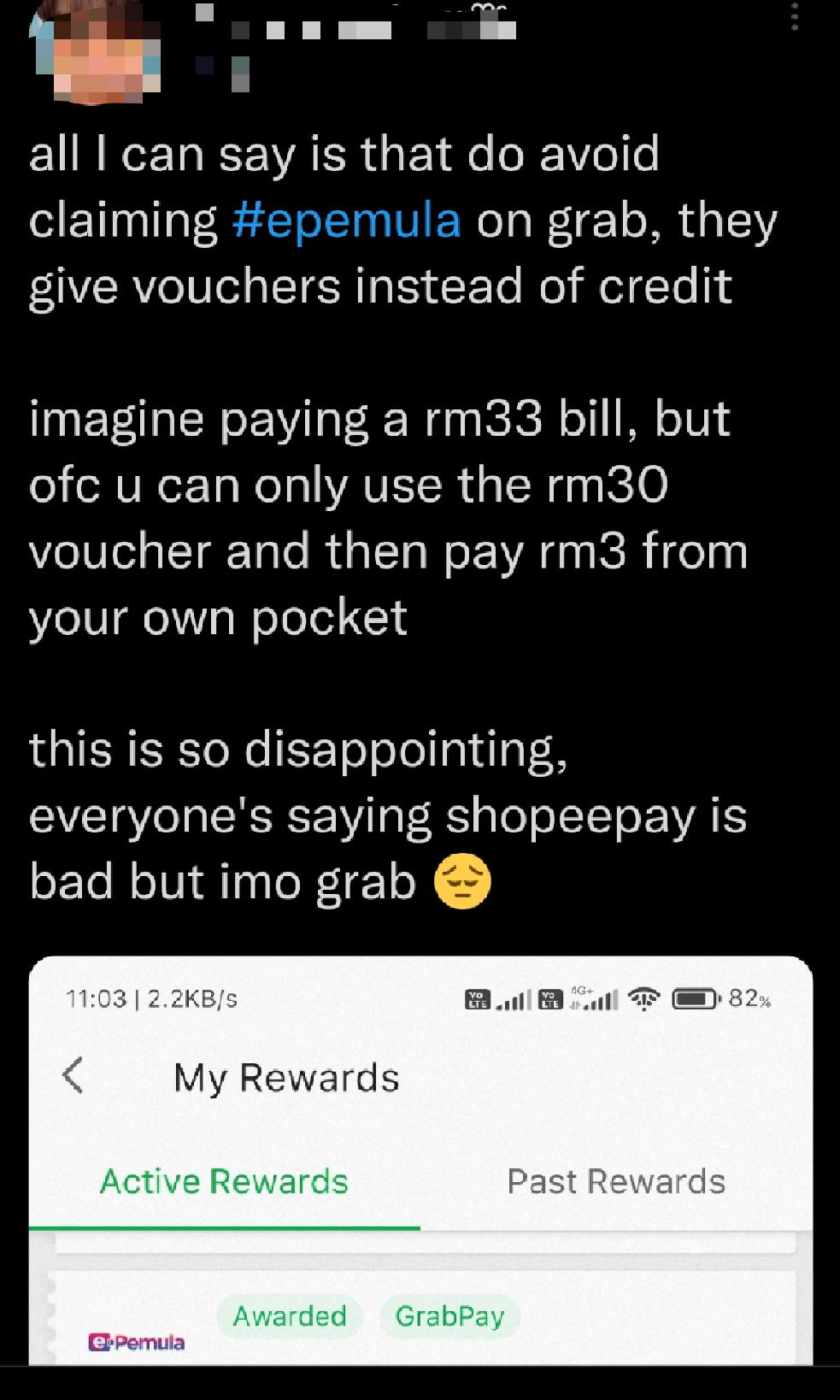 Although Grab has since responded to the complaints and tried reassuring users of the supposed benefits, many remained unconvinced and insisted on getting credit instead of vouchers.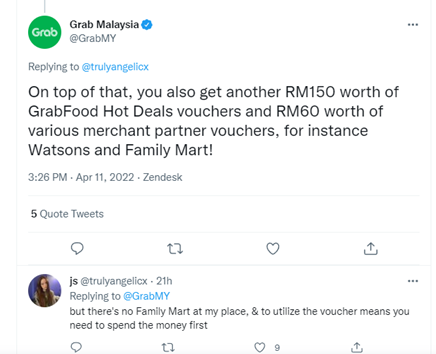 Have you experienced the same outcome after claiming your ePemula credit on Grab? Let us know in the comments!