Following the van tragedy this afternoon, Genting Highlands has issued a statement to urge Malaysians not to speculate on the traffic accident.
In the statement, Genting confirmed that the fatal traffic accident involving 14 passengers in a van occurred on 4.8KM Jalan Genting (downhill) at about 1:30 pm today.
"Seven deaths were reported. The injured were sent to Kuala Lumpur General Hospital and Bentong Hospital," it wrote.
"The police and emergency assistance including a medical team from Resorts World Genting were dispatched to the scene immediately upon learning of the accident. The van was on its way back to Kulim when it crashed into a road divider."
Genting Higlands Urges M'sians Not To Post About The Accident
It also urged road users to be cautious and reduce speed whilst travelling downhill and to follow the road signs for their safety.

"Our thoughts and prayers are with the victims and their families."
At the end of the statement, the management also urged the members of the public not to share any images about the van tragedy.
"We kindly request that members of the public respect the privacy of the victims and their families by refraining from posting the accident on social media."
---
It's unrelated to the article but here's our brand-new podcast – Talk Je Lah!
---
---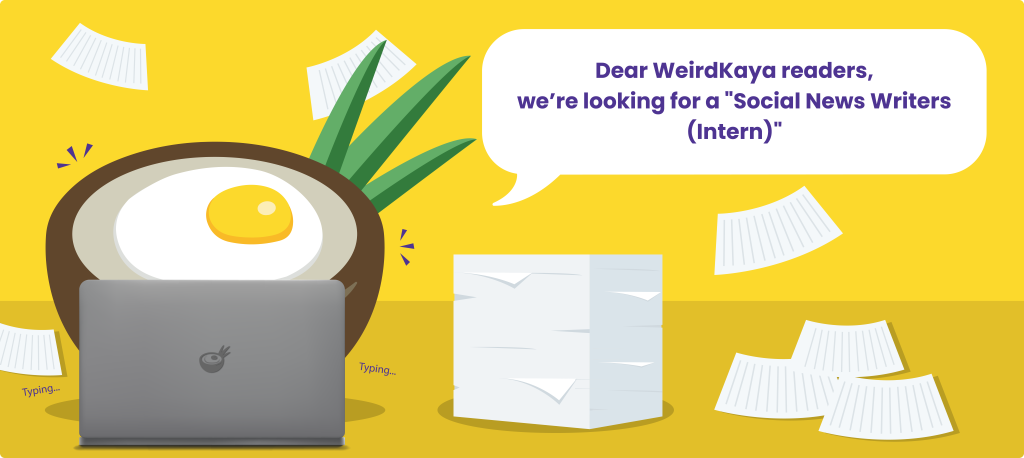 ---