The Gardens Mall in Kuala Lumpur is a well-known landmark that visitors and locals alike flock to for its luxurious brands, chic boutiques, and a plethora of dining options.
While this shopping paradise nestled in the heart of the city is renowned far and wide, did you know that it houses a secret gem on its rooftop as well?
Getting to the hidden rooftop bookstore at Gardens Mall
To reach this hidden treasure, you first need to take the lift to the 6th floor. As the doors slide open, you'll find yourself facing a glass door labeled 'Sky Walkway'. Intriguing, right?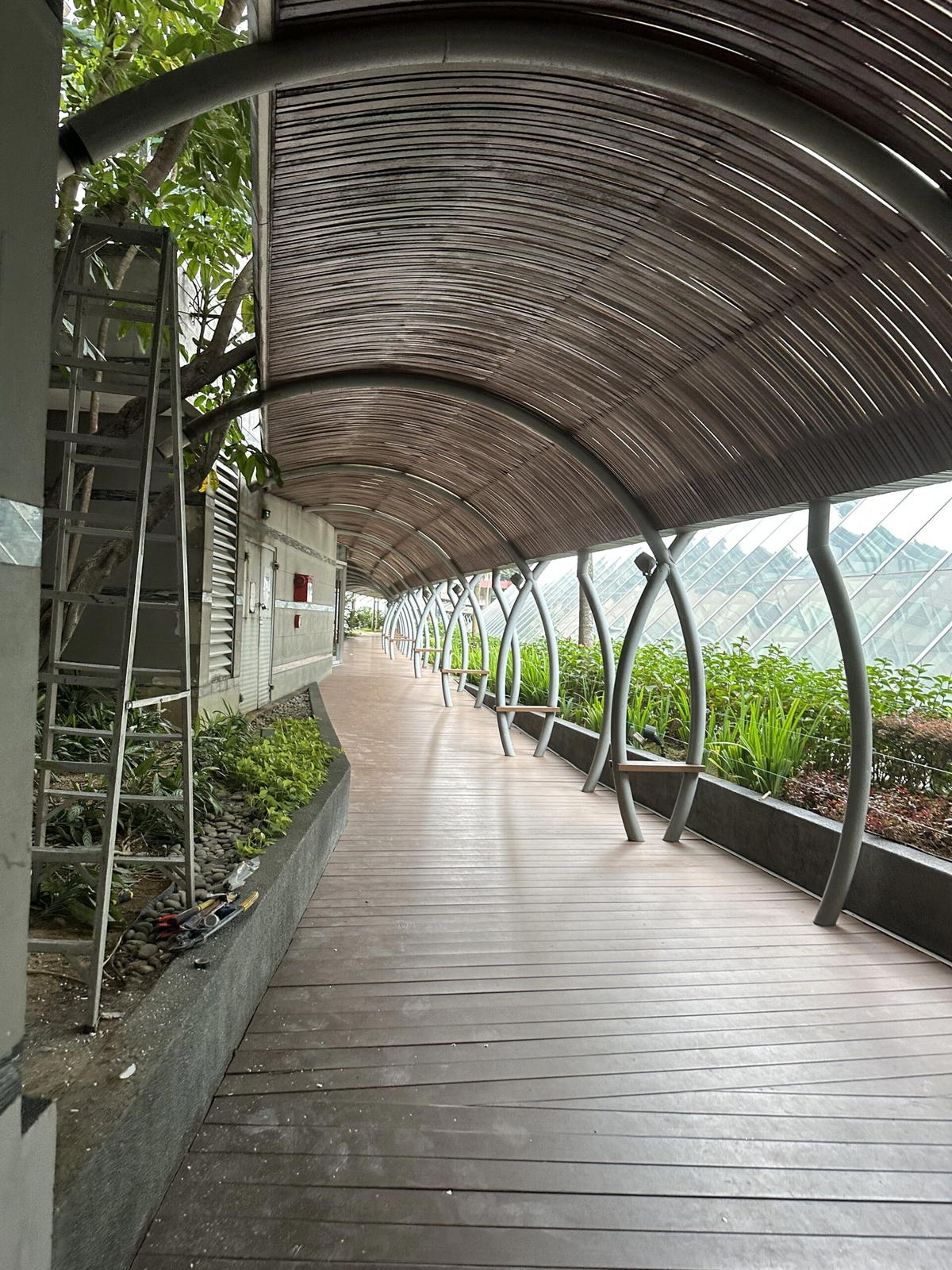 Walk through it and you'll find yourself on a path that transports you away from the mall's lively atmosphere into a serene realm.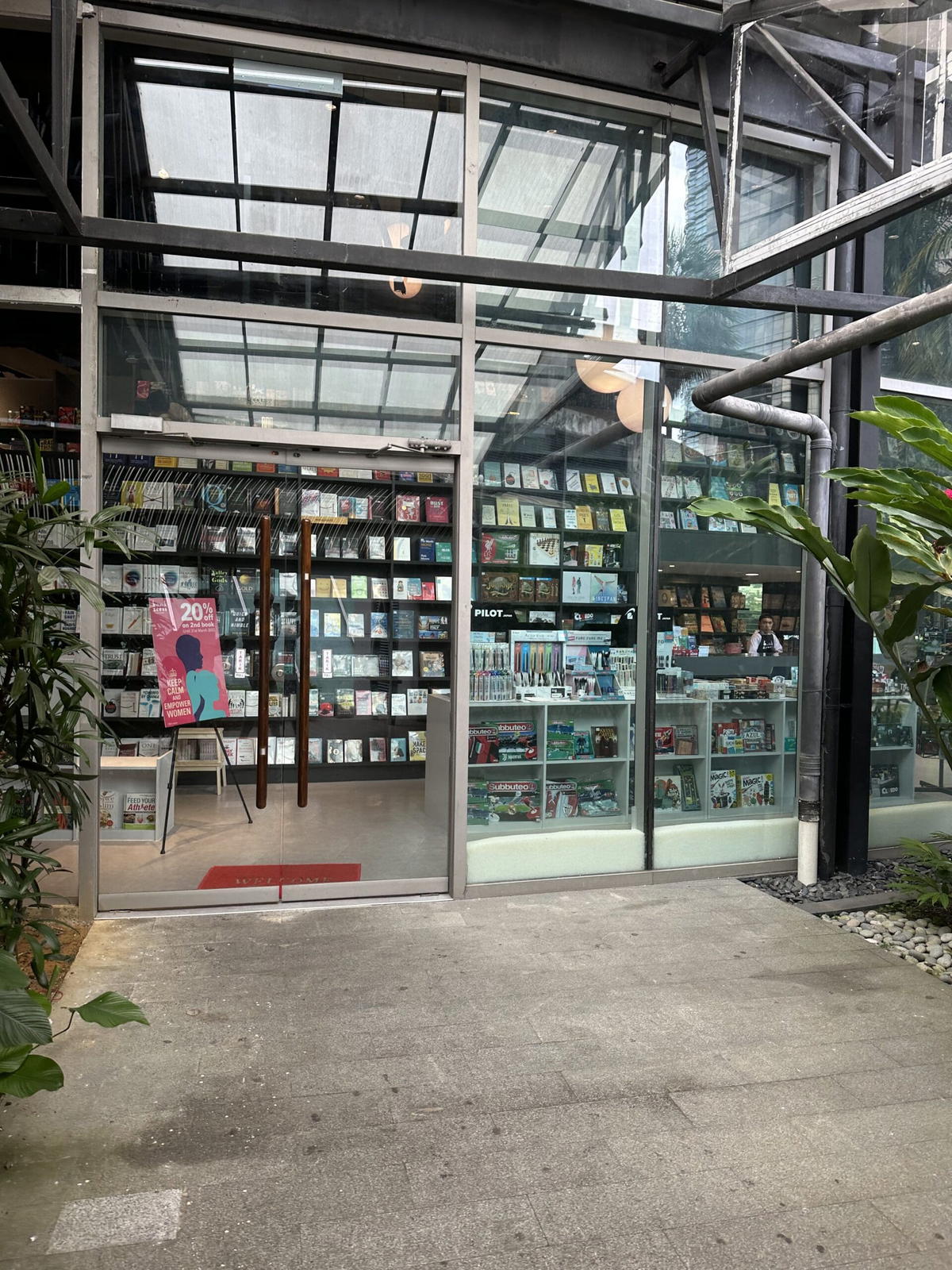 After a short walk of a few minutes along the Sky Walkway, you'll arrive at 'BookXcess', a paradise for book lovers.
Design at BookXcess Gardens Mall
The design is modern yet inviting, offering a comfortable space to lose yourself among pages. Floor-to-ceiling windows allow the space to be bathed in natural light, while simultaneously offering you a stunning view of the cityscape.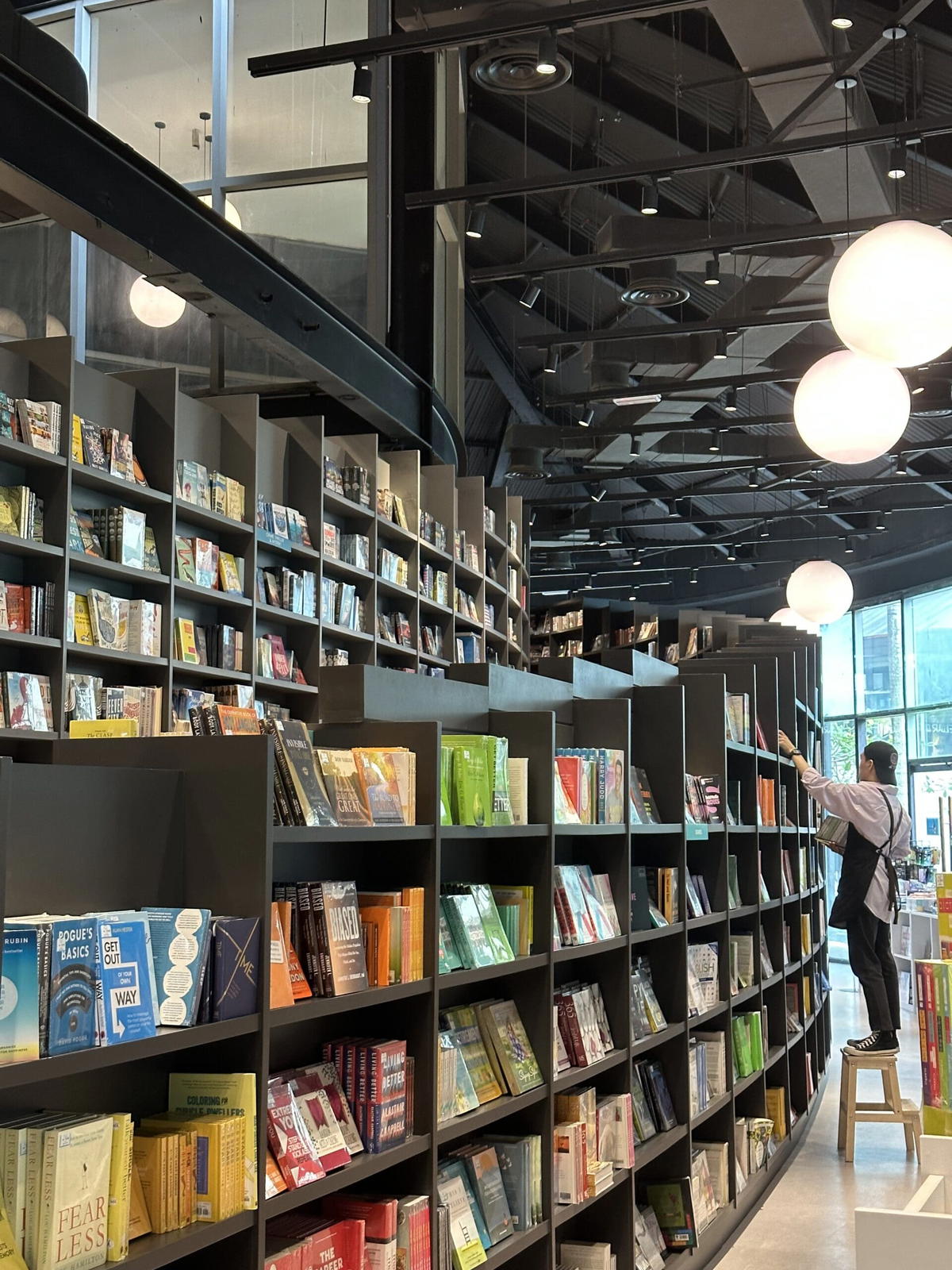 The selection of books is also diverse and affordable, catering to all kinds of readers.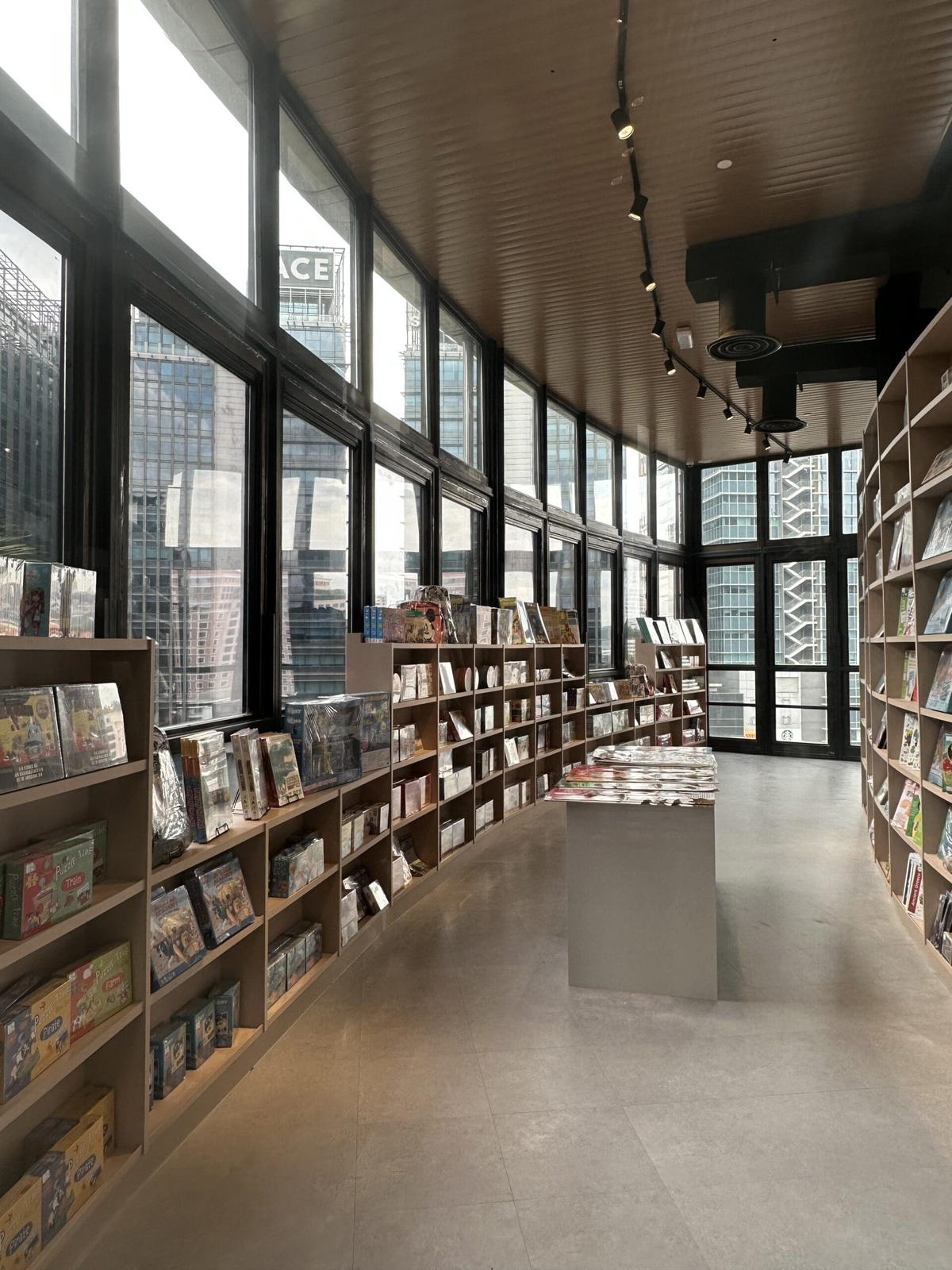 Breathtaking view of the Kuala Lumpur skyline
Beyond the literary adventure, there is more to experience. Attached to the bookstore is a scenic deck that offers an unobstructed panorama of the Kuala Lumpur landscape.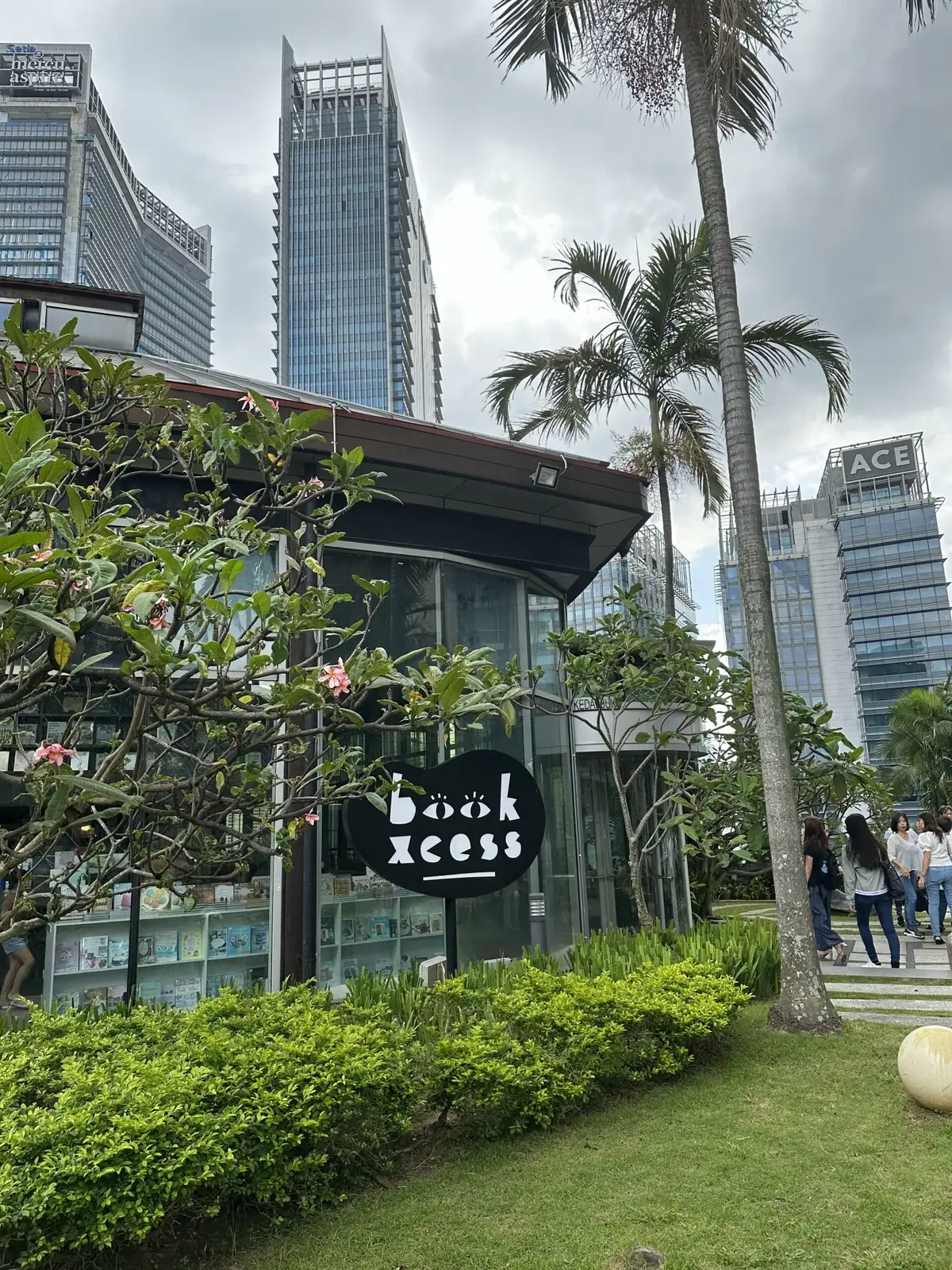 Imagine browsing through your latest find with the city's stunning view as your backdrop – it's an experience that transcends the ordinary.
Read also: This Japanese Restaurant In KL Serves One Of The Best Burnt Cheesecakes In Town For RM23 
To complete the experience, there's a quaint cafe that accompanies this rooftop wonder. Sip on a warm cup of coffee or tea, take a bite of a scrumptious cake, and immerse yourself in the world of words as the city buzzes below.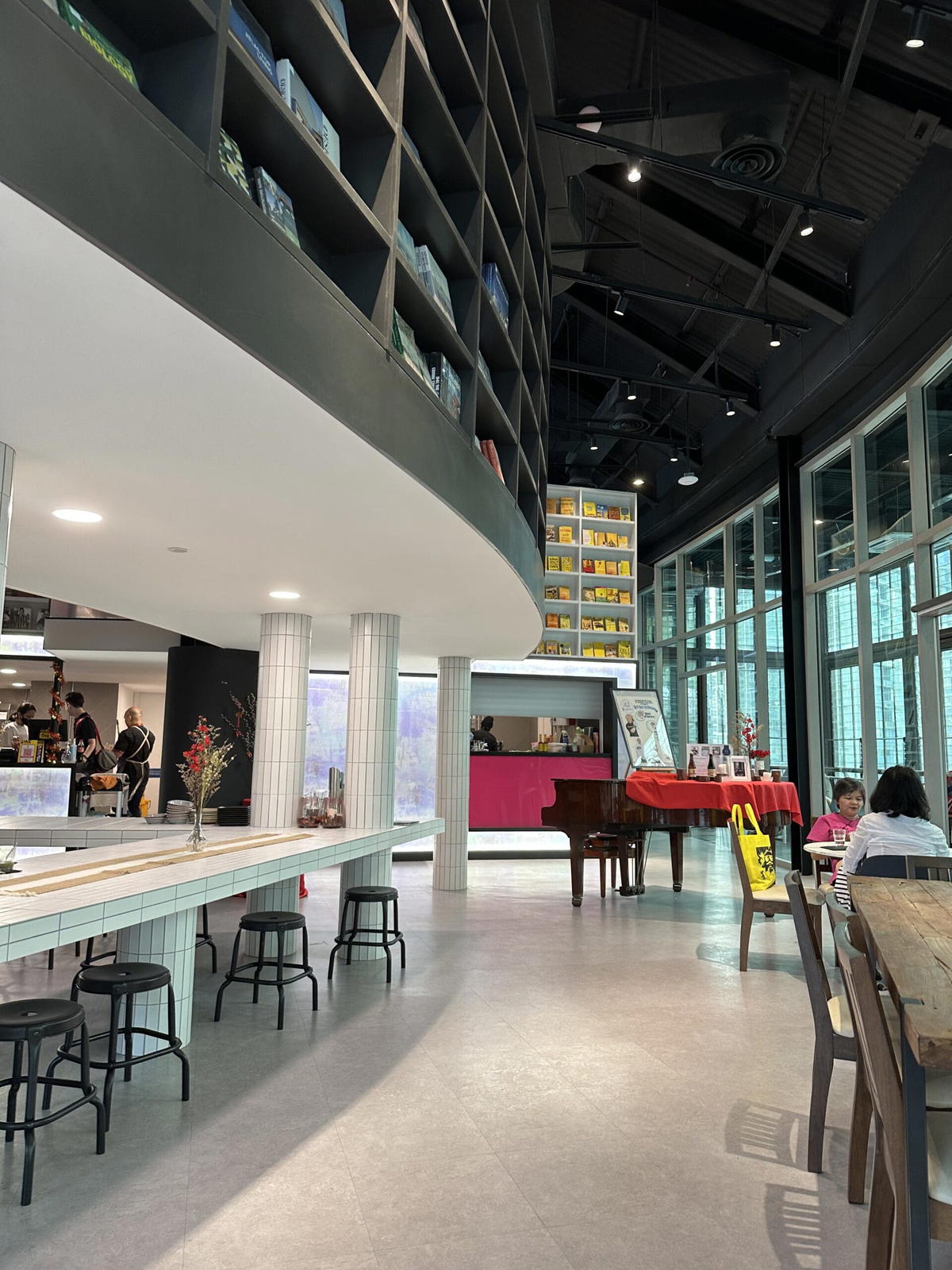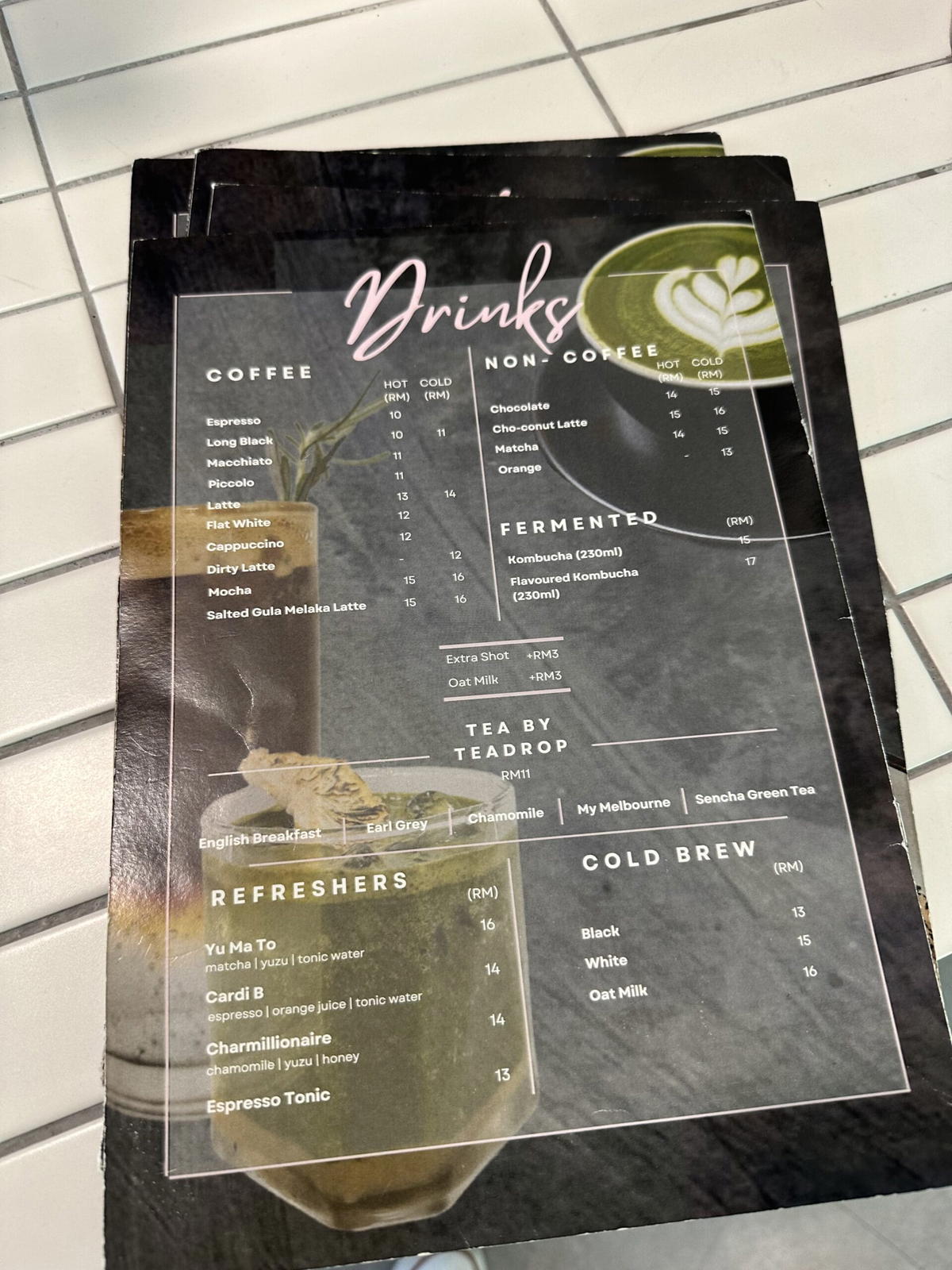 In the heart of the urban jungle that is Kuala Lumpur, this hidden rooftop bookstore and cafe at the Gardens Mall offer a perfect blend of tranquility, comfort, and aesthetic delight. It's a haven for book enthusiasts, a retreat for those seeking peace, and a hidden gem that adds an extra layer of charm to the city.
Time to let the secret out and let the literary journey begin!
Original Content by WeirdKaya – Reproduction requires proper credit and backlink to us.
---
---