If you're a booklover, nothing brings more joy than strolling through a large bookstore and flipping through the scores of books being displayed at the shelves.
Unfortunately, not all have learnt to fully appreciate and treasure the beauty of new books, as one famous bookstore in KL found out in a painful manner.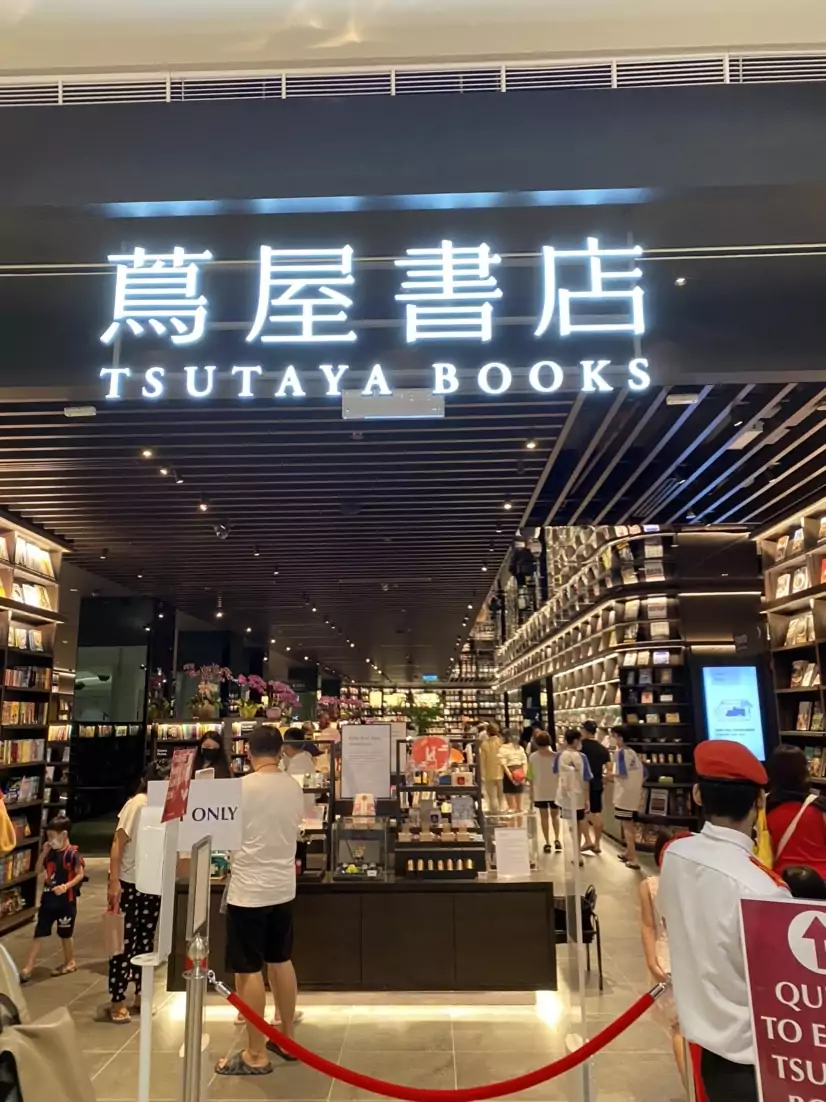 Japanese bookstore in KL forced to keep books wrapped
In a rather lengthy Instagram post written by Bukit Jalil Tsutaya Books yesterday (June 4), it recounted how the bookstore aimed to emulate its original branch in Japan, where all of the books are left unwrapped in order to let customers flip through them with ease.
However, as months passed, the bookstore was eventually forced to wrapped its books with clear film due to unruly Malaysians who would indiscriminately destroy the books.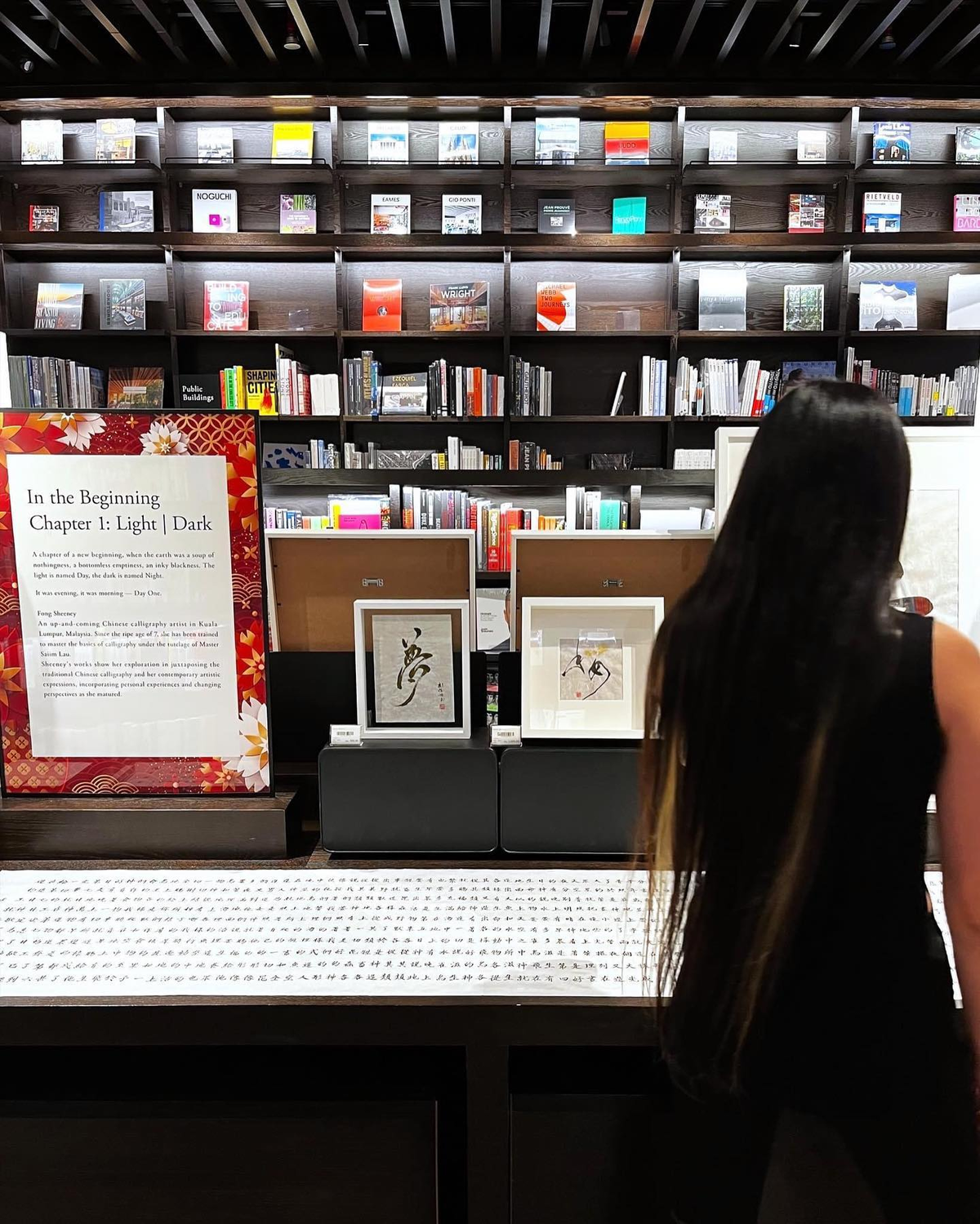 As book lovers, it really saddens us to do this but we have had no choice. Through the months, our staff have put aside mountains of books that have been damaged, intentionally – with pages ripped out, covers torn, children's pop-up books that no longer "pop-up". It's both sad and disappointing.
"And we do have hope to restore this tradition of TSUTAYA BOOKS with your kind cooperation. Though we are not a library, our societal role as a bookstore is to encourage reading and promote literacy," it wrote.
Towards the end of the post, Bukit Jalil Tsutaya Books called upon Malaysians to show greater care towards the books being displayed and to ask the staff for help instead of resorting to defacing the books.
Read the post here:
Booklovers agree with move
In the comment section, netizens were in agreement with the move to wrap up the books although they were saddened by the fact that it had to come to this point.


Others suggested that CCTVs be installed at Bukit Jalil Tsutaya Books' entrance to catch those damaging the books.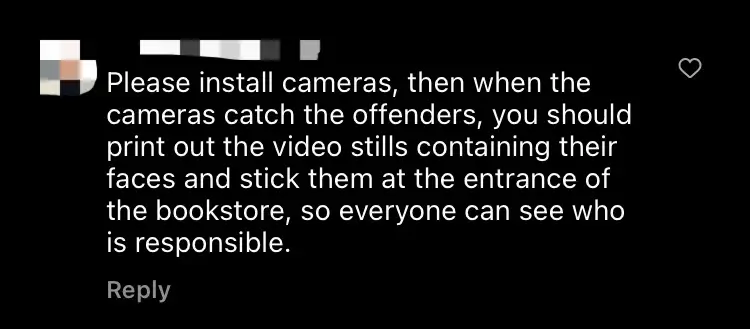 Do you agree with the decision to keep the books wrapped? Let us know in the comments!
READ ALSO:
---

---