The long-awaited Tsutaya Bookstore from Japan has finally arrived in Malaysia and it quickly became the talk of the town thanks to its aesthetic interior design and popularity globally.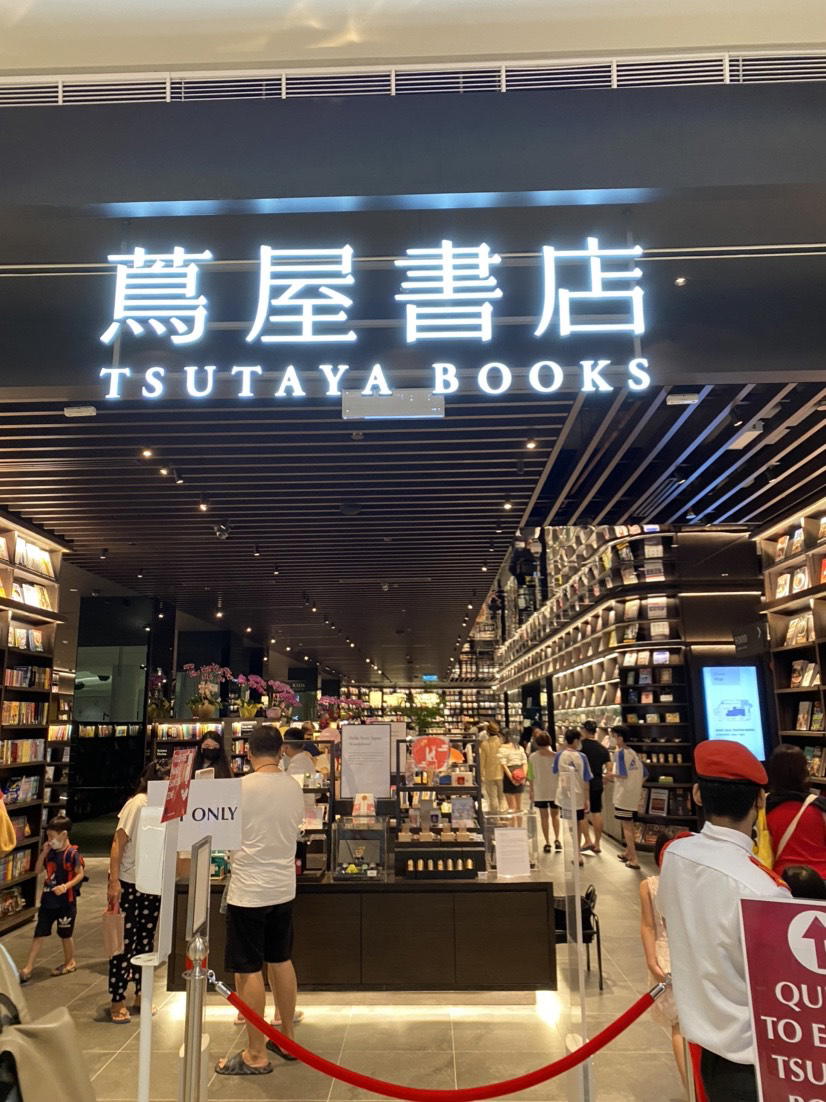 First impression of Tsutaya Bookstore Pavilion
Situated in Pavilion Bukit Jalil, Tsutaya Bookstore is also famously called the "most beautiful bookstore in the world", where it houses a café, specialised merchandise corner, and a dictated space for activities under one roof.
Read also: M'sians camp overnight outside Pavilion KL to get their hands on the Omega x Swatch MoonSwatch collection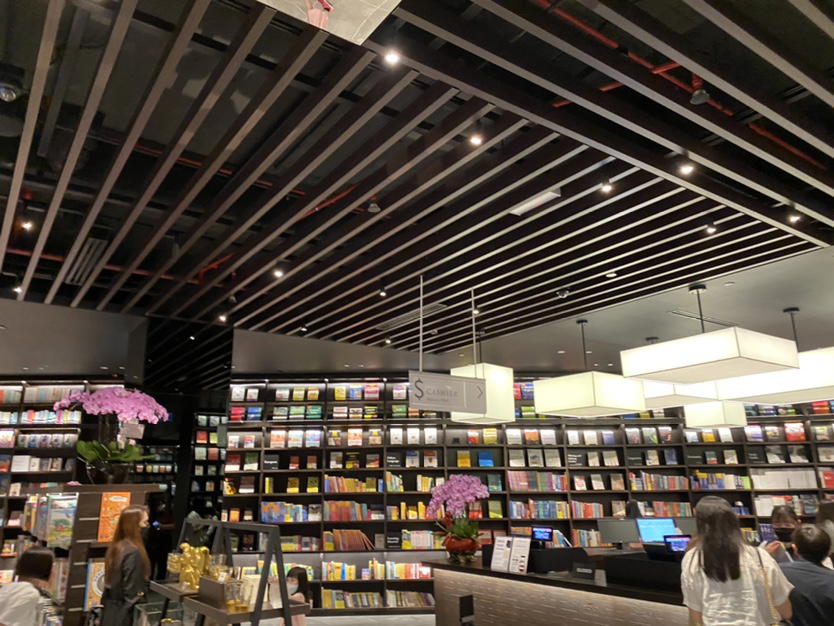 It's also not your typical kind of bookstore where seating is scarce or payment is needed before you can have the book unwrapped and read it.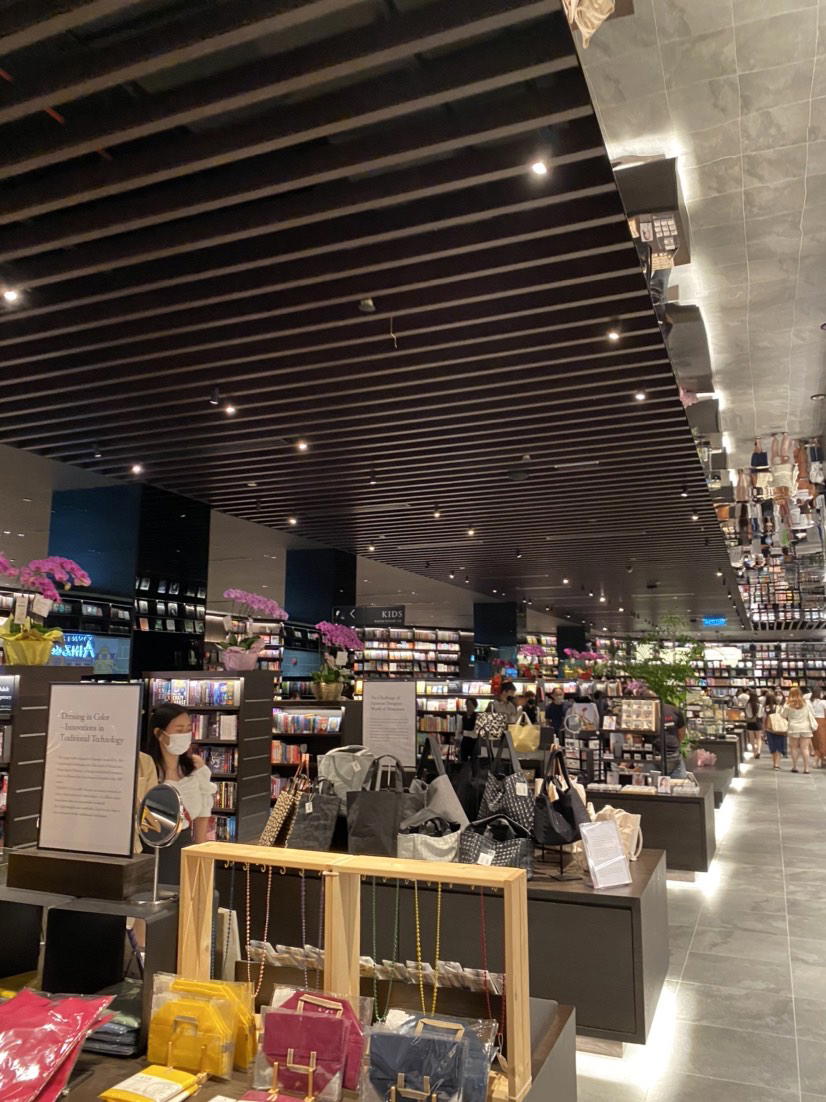 On the flip side, we were equally shocked by some of the items that were being sold at Tustaya Bookstore as the price tag was a little out of our expectations. Hence, we decided to make a list of it:
1. Cotton Bag – RM 782.11
This cotton paper bag is located near the entrance of the Tsutaya Bookstore Pavilion. It was also the first item I picked up in the store as it it had a simple yet beautiful design.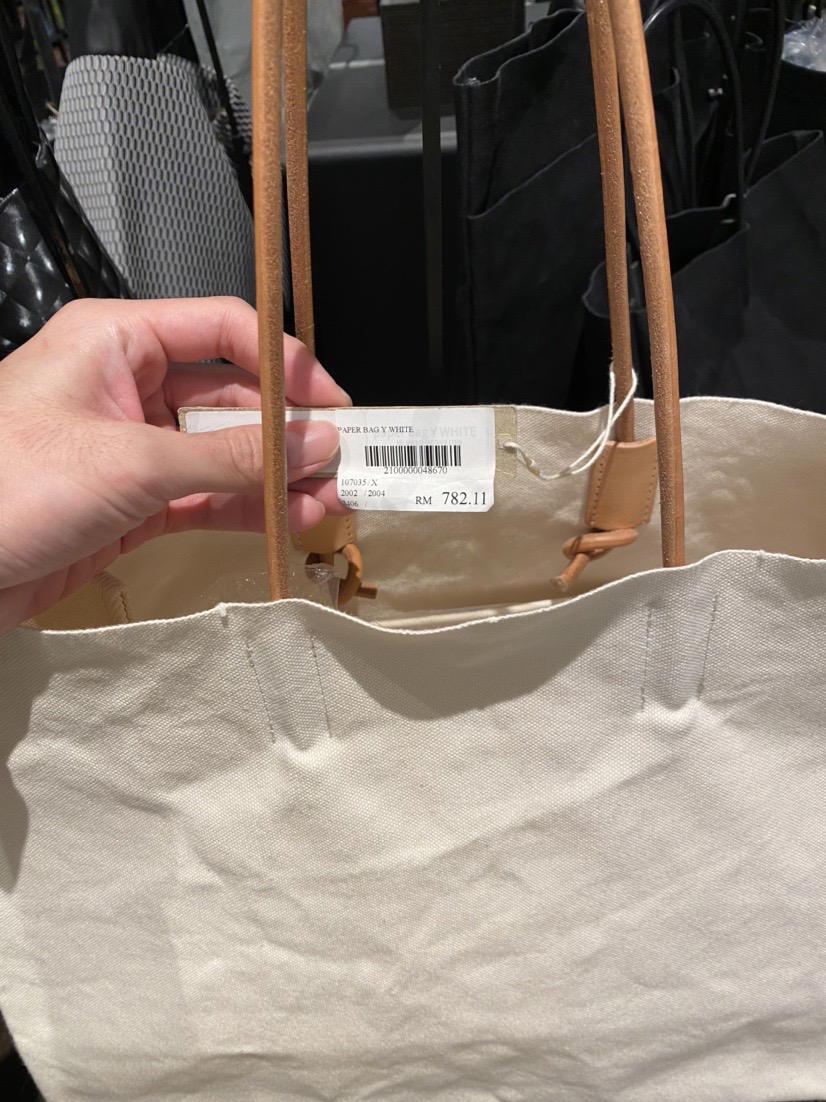 However, upon checking the price tag (RM782.11), I gently put it back to ensure I didn't dent the item as I couldn't afford to pay if it were damaged.
A quick Internet search shows that the bag is under a brand called Amiacalva, where it's 100% made of cotton and the handle is made of cow leather.
2. Transparent File – RM52.34
If you plan to buy some stationery for your kids, please triple-check the price listed in their stationery department.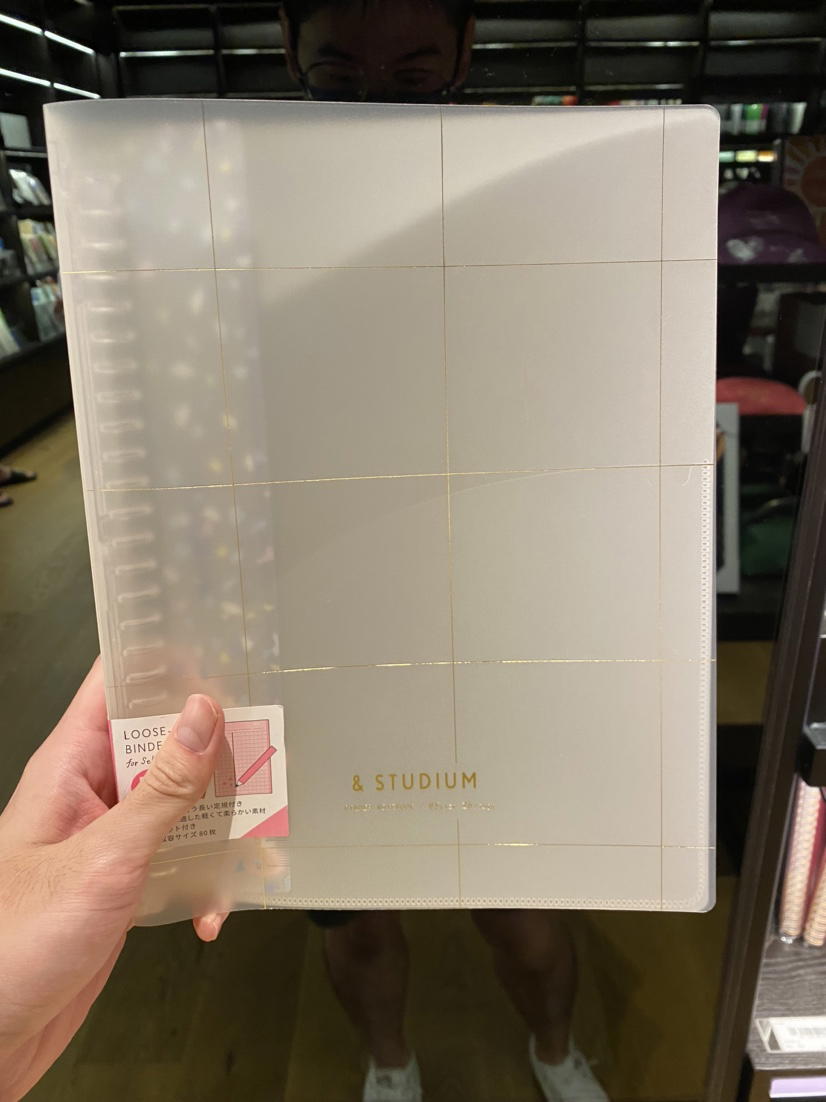 I was planning to get a transparent file to keep my receipt for claim purposes, but it turned out that the it was quite pricy for me even as a working adult.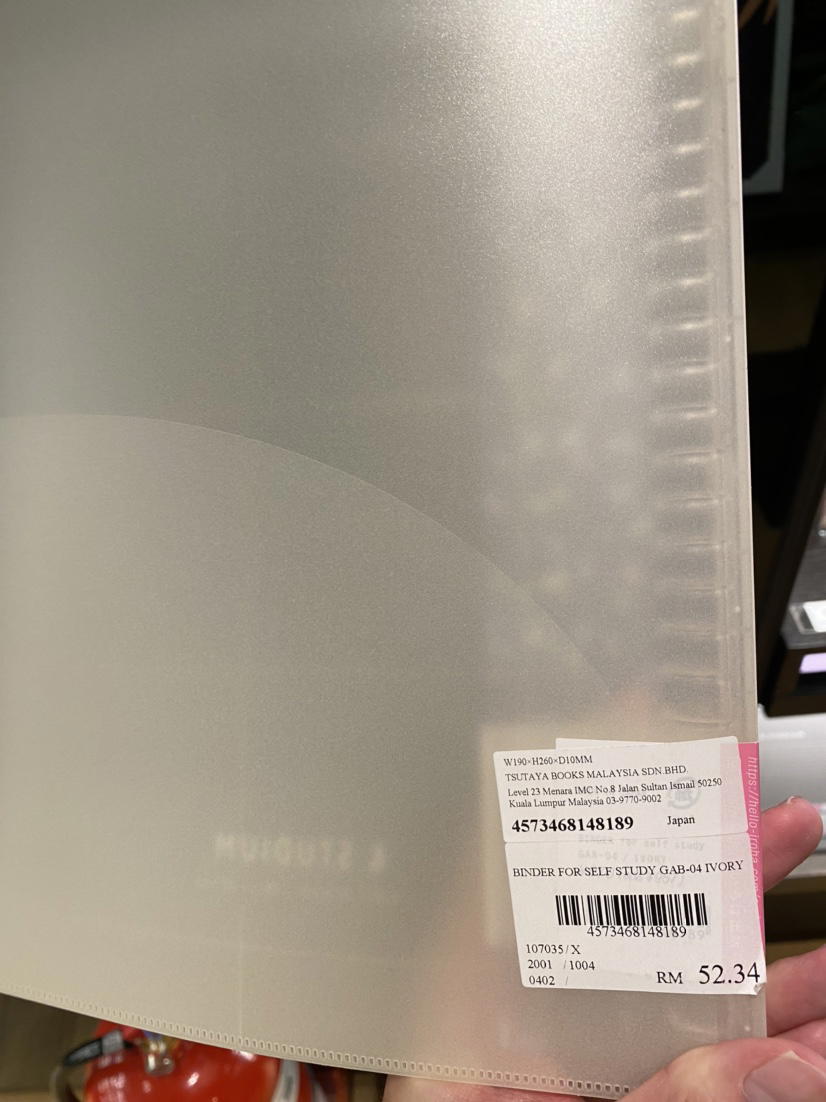 According to Amazon, the price of this transparent file is listed at 879 Yen (RM28.86) and some who bought the file claimed that the file is rather flimsy. (P.S: Many Japanese buyers seem to think the same too!)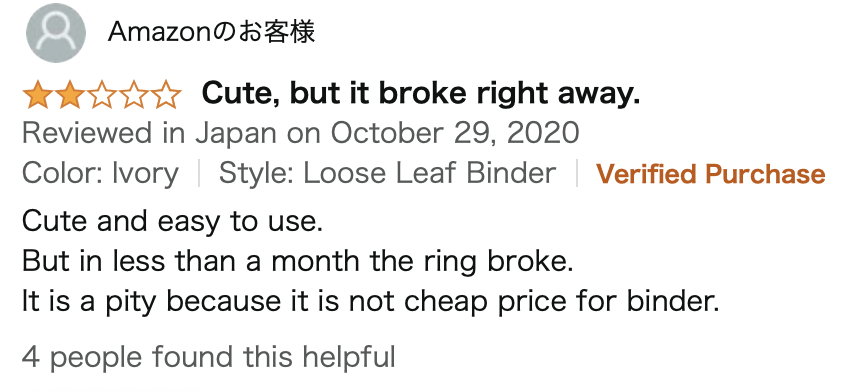 3. Riki Alarm Clock – RM481.30
Next up, I saw an adorable clock being displayed at the stationary department, and just when I was about to pick it up, I saw the price tag and slowly put it back to its original position.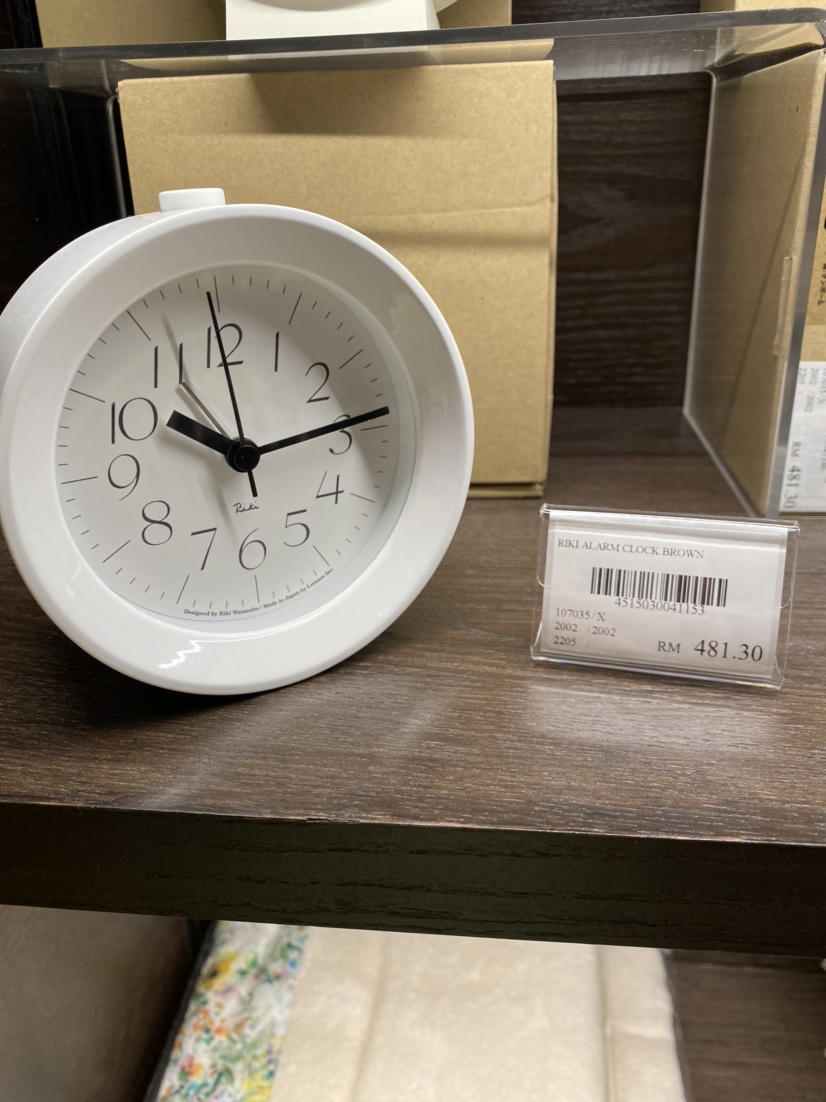 The Riki Alarm Clock is being sold for RM481.30, which you can get at MR DIY for less than RM5. Go figure.
According to our research, this clock was designed by Riki Watanabe (1911-2013), a well-known designer in Japan who was awarded many design awards prior to his death.
4. Hoshi Kenryo Cup – RM 1,504.07
As I continued my stroll inside Tsutaya, I saw a beautifully crafted cup that immediately caught my attention – the Hoshi Kenryo Cup which was priced at RM1,504.07.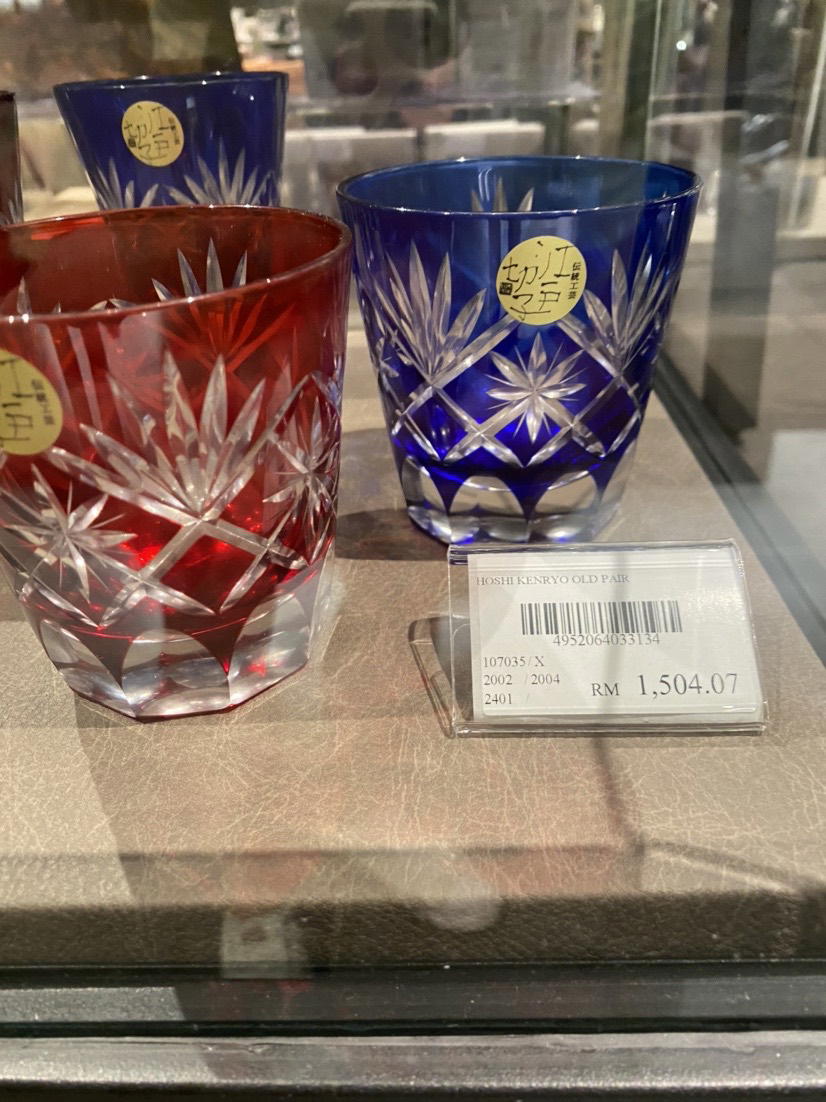 Despite the shocking price tag, I found the glass very aesthetically pleasing and even had the urge to buy it as a collection.
It turns out that the cup was originally manufactured by Kagaya Kyubei, a glass shop worker in the Oedema town area of Edo (now known as Tokyo) in 1834.
It was also once designed as the National Traditional Crafts of Japan in 2002.
5. Tsutsu Tumbler – RM451.22
The next item I saw was the Tsutsu tumbler, which was sold for RM451.22. The tumbler has this Muji style that perhaps might make you want to drink your water more often.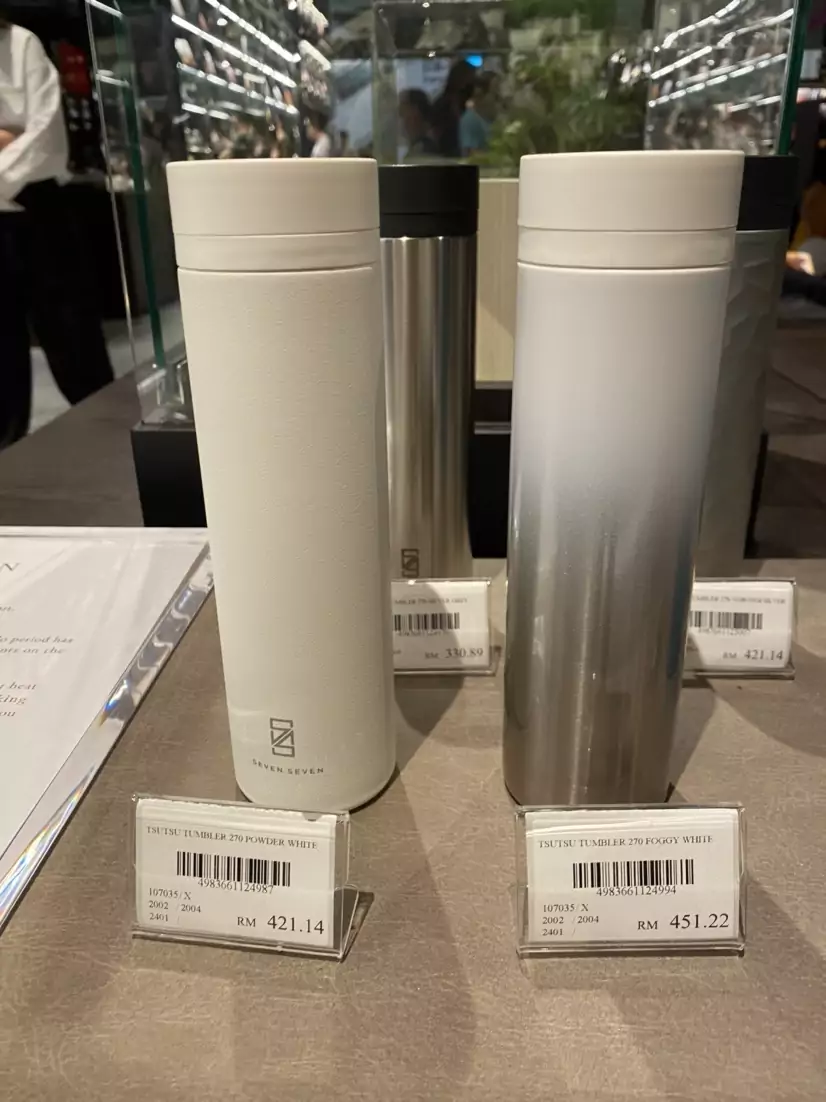 According to the introduction by Sevenseven77, the gradation surface texture that gives the tumbler a "foggy" look is done via hand spray and every tumbler has a different pattern.
6. Clear Stamp Bento Shop Sticker – RM 39.11
If you decide to bring your kids to Tsutaya Bookstore, they might fall in love with the stationeries there as all of them are rather well-detailed and perfectly crafted.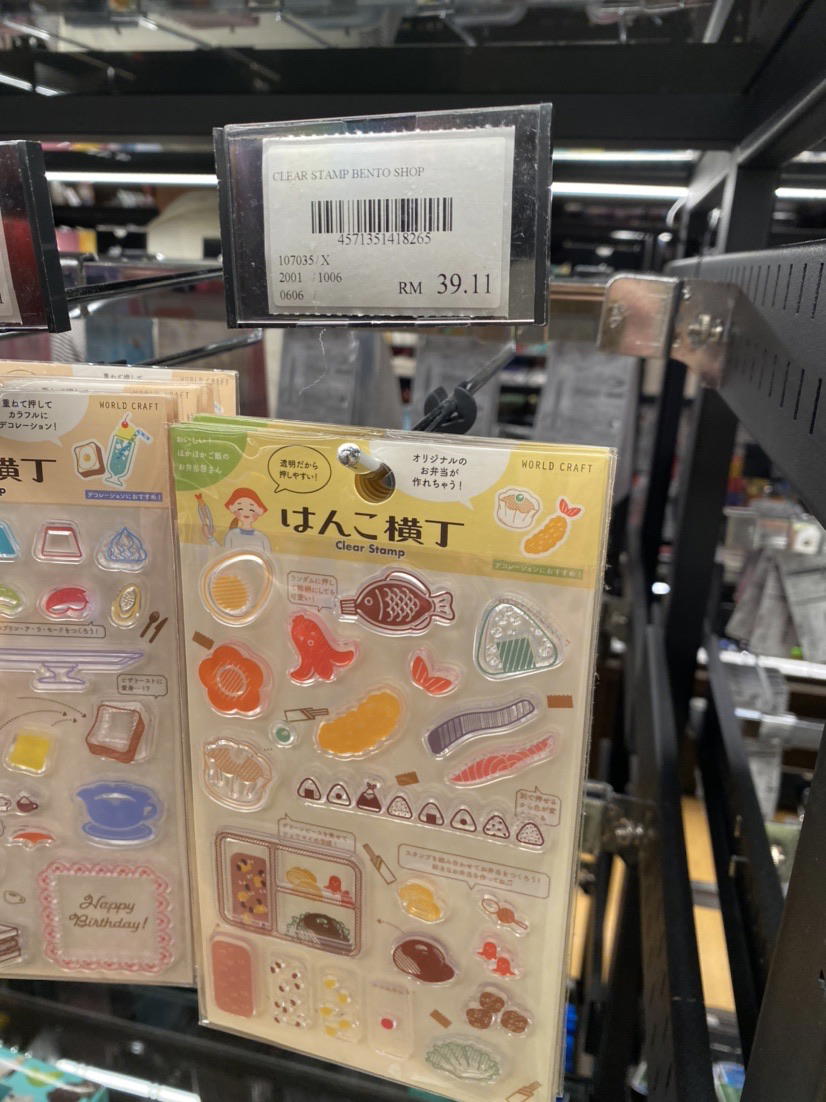 However, this also means that it comes with a hefty price tag, where for instance this cute sticker pack's retail price is RM39.11.
7. Mesh pencil case – RM60.16
Need a transparent mesh pencil case for your upcoming exams? Well, Tsutaya Bookstore's selling it at RM60.16, a price that I'd consider mind-blowing as it's at least 10 times higher than the usual selling price.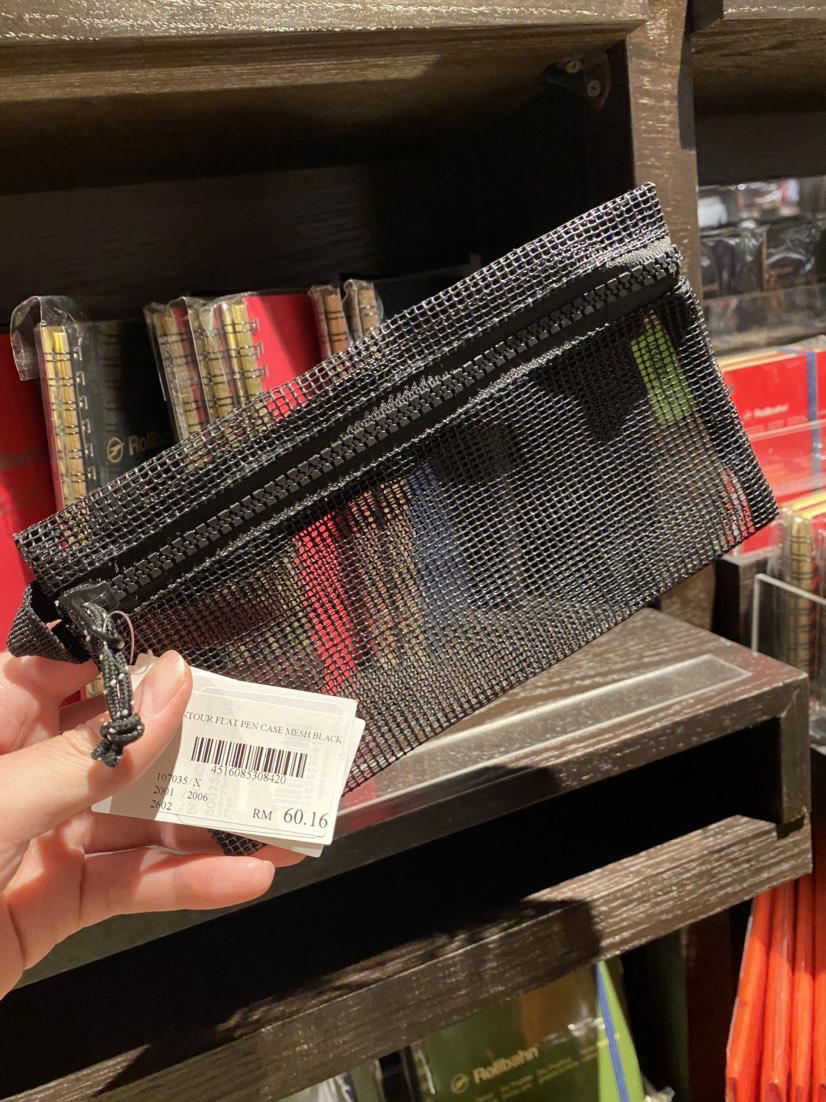 8. Iced Matcha Latte – RM17.40
Although this iced matcha latte shocked me with its price tag, it was still relatively affordable compared to other cafes and had a very thick matcha texture. The base price is RM15 per cup and includes a 10% service charge and 6% service tax.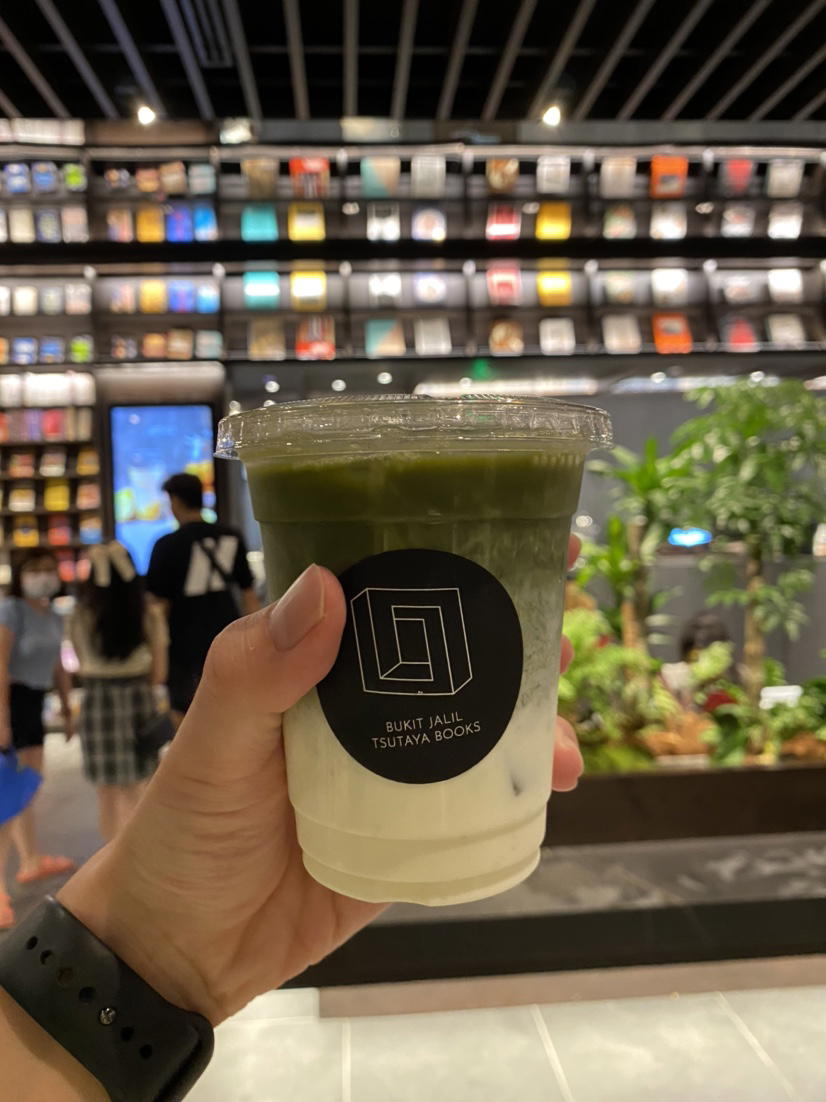 However, the iced matcha latte I ordered didn't have any sugar in it so you need to go to the counter and add it yourself.
On the bright side, you can stay at their super cozy café area to enjoy your day off or do some simple work, which I definitely recommend you to give it a try.
Some prices justifiable, others not so
All in all, I would say that some of the prices listed above were justifiable, while others were definitely overpriced as you can get the same item at a much lower price.
As for the atmosphere at Tsutaya Bookstore Pavilion Bukit Jalil, it's quite soothing, comfortable and certainly worth a visit if you're around the area.
---
It's unrelated to the article but here's our brand-new podcast – Talk Je Lah!
---
Cover Images by WeirdKaya/Rydah Tan
Editor: Sarah Yeoh