Previously, we have reported a white Caucasian woman 'KLCC Karen' caught entering two shopping malls without wearing a face mask.
She was also served with a RM3,000 fine for breaching SOPs.
KLCC Karen: 'My body, my choice'
Yesterday (6 Nov), Twitter account @117%WeThePeople uploaded a video featuring a woman who referred herself as 'Karen Dior' and shared her side of the story.
In the video, the woman said that she had moved from Manchester, England to Malaysia in her 20s and had a deep love for the country.
My heart, my soul, my children all have a much-loved home here.
🚨Our patriots from Malaysia
harassed by the government(see pinned Tweet)
terrorised at the her home
newspapers demonising her
facebook bots hate speech
has a message for the Malaysia, for the world
and of course to Brandon
LETS GIVE HER A GREAT VOICE#freedom #LetsGoBrandon pic.twitter.com/KNXWckIdgC

— 117%WeThePeople (@117WeThePeople) November 6, 2021
She then went on to assert that she was merely practicing her right to not wear a mask.
"Our song is freedom, freedom to choose what we eat, where we go, who we go with and what we do to our bodies medically or otherwise.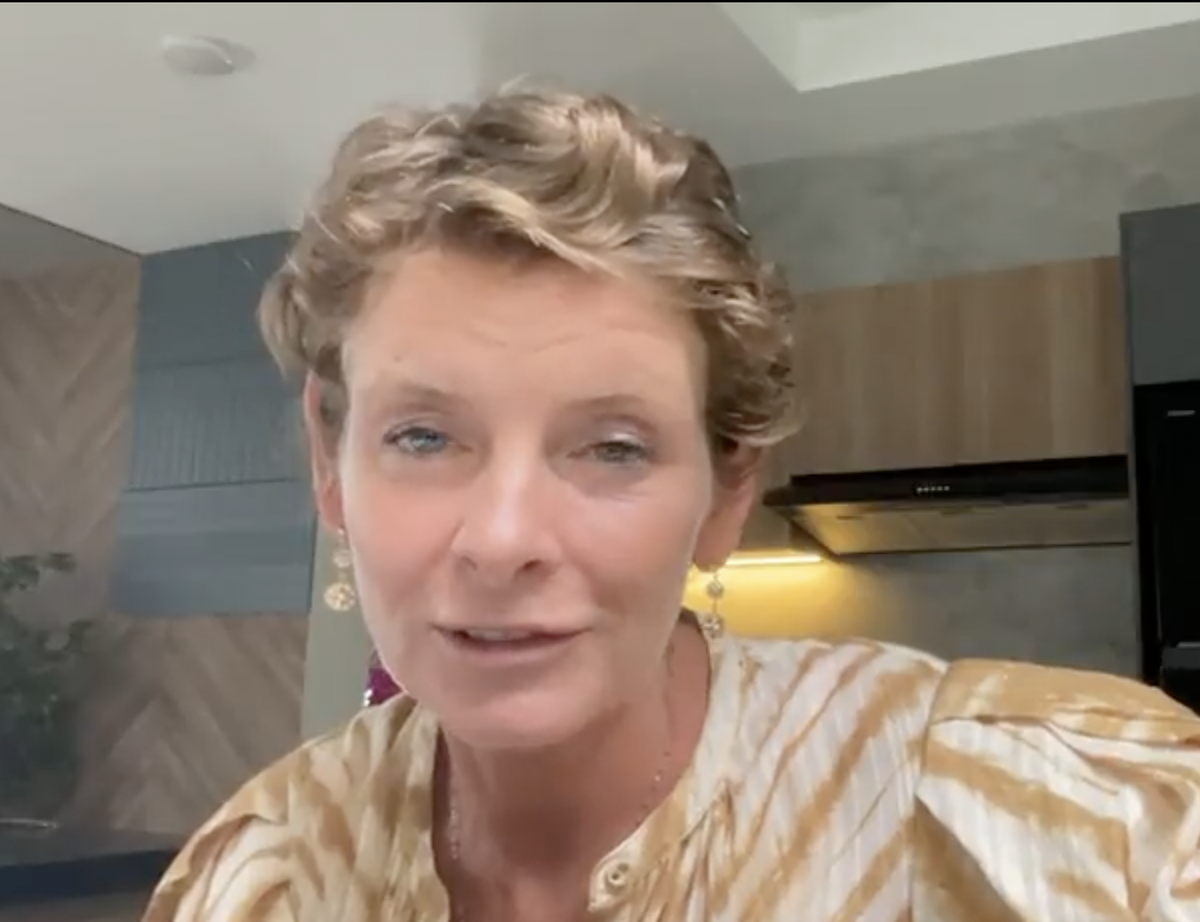 It is a choice, your choice, my choice.
"Many countries are giving the mandates, there are links below, you are invited to read them and form your own opinion," she said.
'We are free!'
The woman also used a few Malay words such 'rumah terbuka' (open house) and 'makanan enak' (delicious food) to prove her point.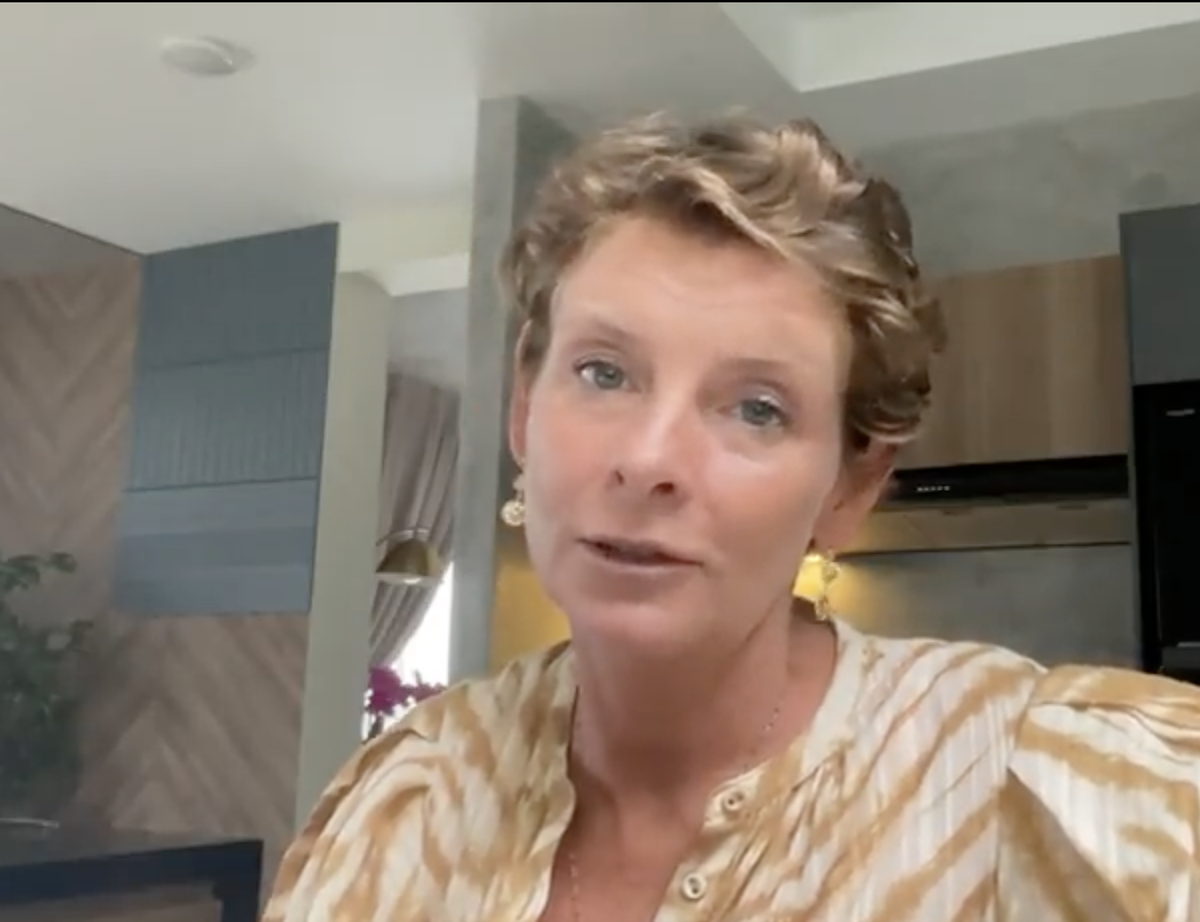 "Rumah terbuka, open your eyes, open your hearts, open your souls, open your homes.
"Open house. Love, laughter, joy, makanan enak.
Imagine an open house every day for the rest of your lives, all Malaysians, all one all united. A man who does not know his rights has no rights – we are free.
At the end of the video, she then shouted the phrase 'Let's go Brandon!', a derogatory term aimed at U.S. President Joe Biden over Covid-19 restrictions.
---
It's unrelated to the article but here's our brand-new podcast – Talk Je Lah!
---
Cover Images via Twitter
Editor: Sarah Yeoh
---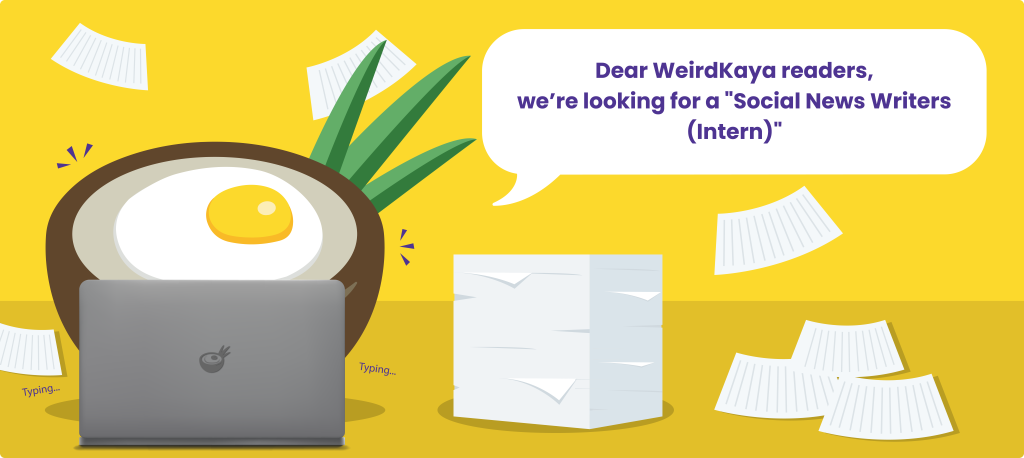 ---