This sophisticated restaurant and lounge located at Naza Tower is a famous casual dining establishment and where many local influencers have posted stunning OOTDs with the KLCC skyline shimmering in the background.
Given these reasons, I was naturally inclined to pay Blackbryd a visit and was excited to try out its unique fusion dishes.
Thus, when my friend's birthday came, I immediately thought of Blackbyrd and quickly made a booking for five persons, which cost RM25/pax.
Seating issues
Right from the get go, my high expectations of Blackbyrd began to dip when two small round tables were joined together for my friends and I as there weren't any bigger tables to accommodate us.
We were also unable to sit near the window and admire the skyline, which was rather disappointing as this was the main reason why we came here.
While waiting for our food to be served, we saw a group of customers leaving their table near the window and we asked the waiter whether we could move over to that table.
However, our request was rejected as they claimed that it has been reserved for the next customer.
And if that was enough to make your brows furrow in frustration, things were just about to get more unpleasant.
Truffle Tagliolini (RM59)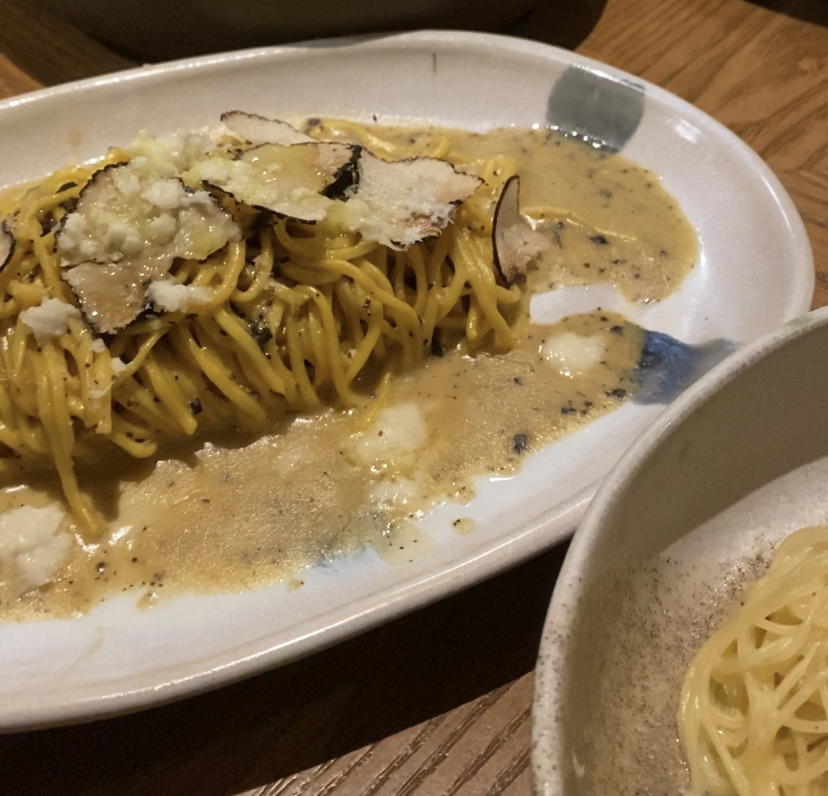 The Truffle Tagliolini was trumpeted as one of Blackbyrd's signature dishes but it turned out to be a huge letdown. Even visually speaking, it didn't look too appetising to justify the RM59 price tag.
Taste wise, it was rather similar to the sizzling noodles you can get at a shopping mall food court.
Prawn Saffron Risotto (RM75)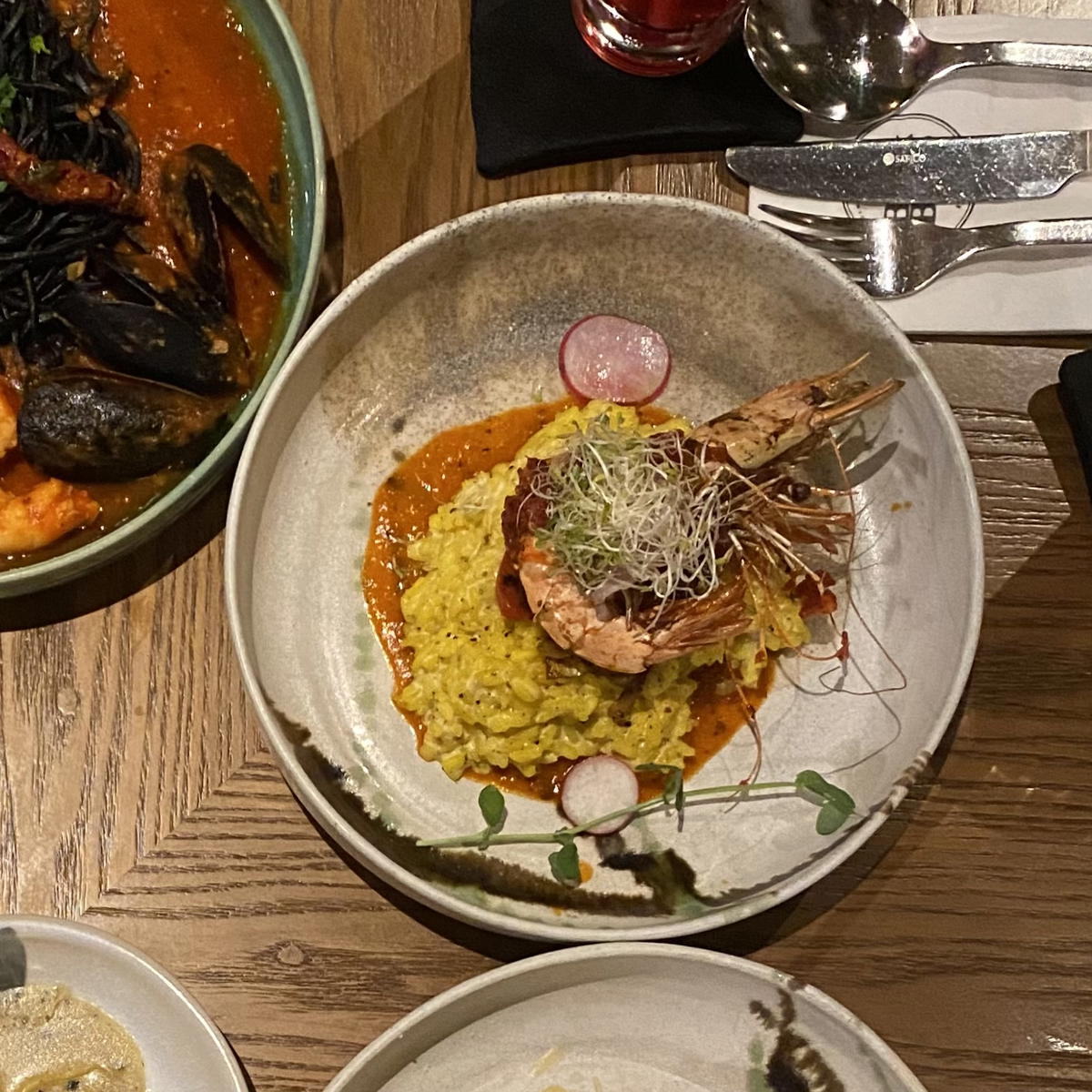 While this looked better that the previous dish, it nonetheless failed to impress with its flavour.
The taste was so-so and shared similarities with nasi briyani while the rice was slightly overcooked, resulting in a mushy texture. Again, not good overall.
Softshell Crab Pasta (RM55)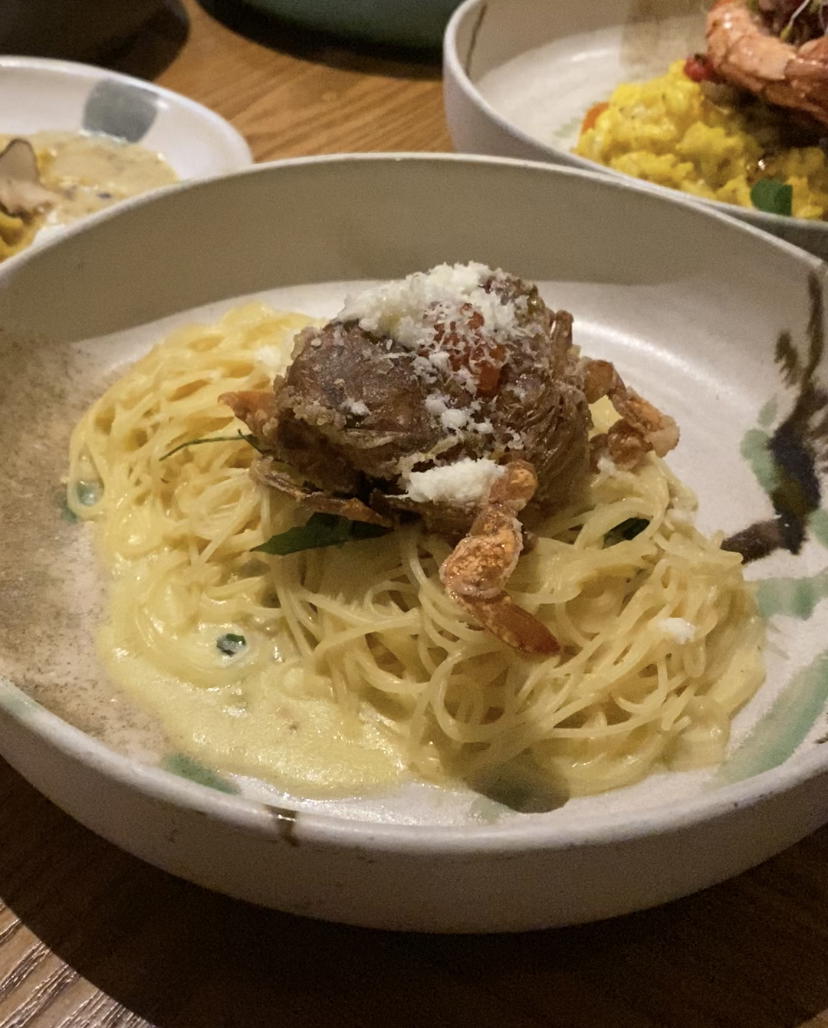 Where do I begin with this one? Before I get into the taste, the first thing that struck me was its portion. It was so small but it costs RM55!
The softshell crab was arguably the only element that saved the dish as I found it to be tasty and went well with the angel hair pasta, which is why I gave it a 6.5/10 rating.
Escargot Cavatelli with Porcini (RM48)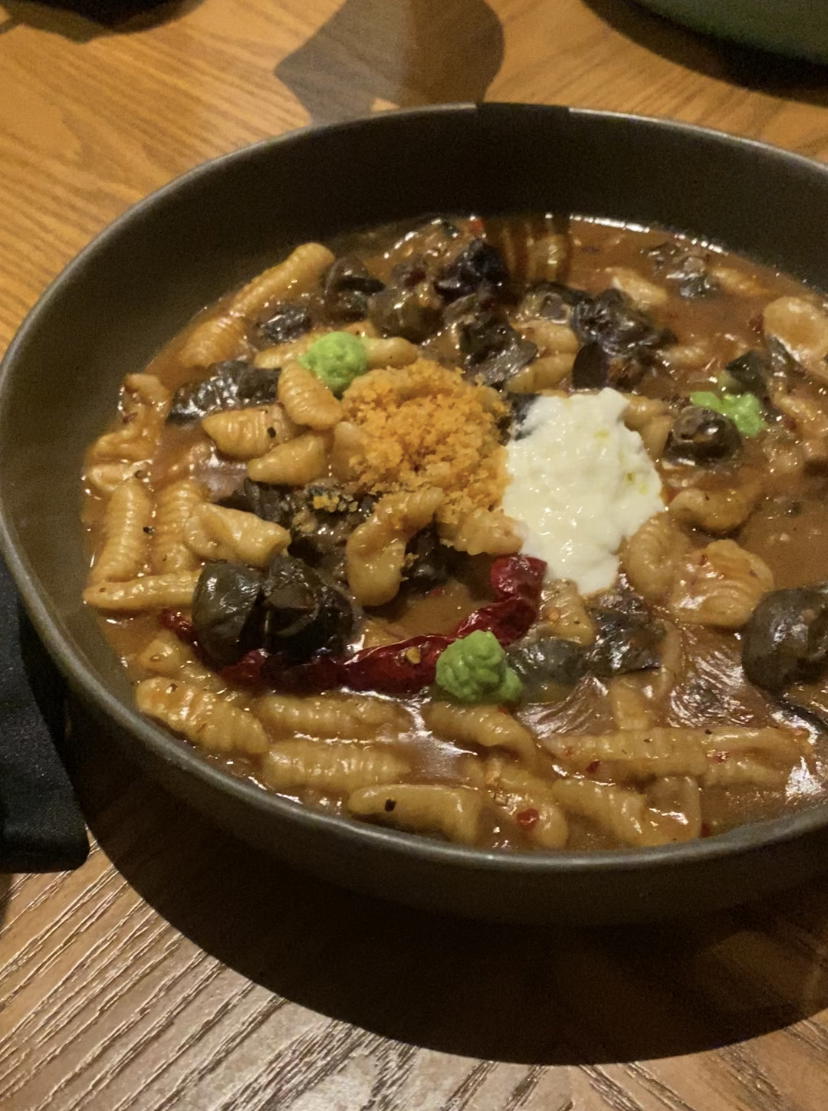 Probably the only saving grace of the entire meal, the Escargot Cavatelli was by far the best out of all the ones we ordered.
These pasta shells were perfectly sauteed with chopped escargots and porcini mushrooms, along with a mound of thick stracciatella (the centre of burrata, an Italian cow milk cheese) and tiny dots of green pea puree scattered all around the dish.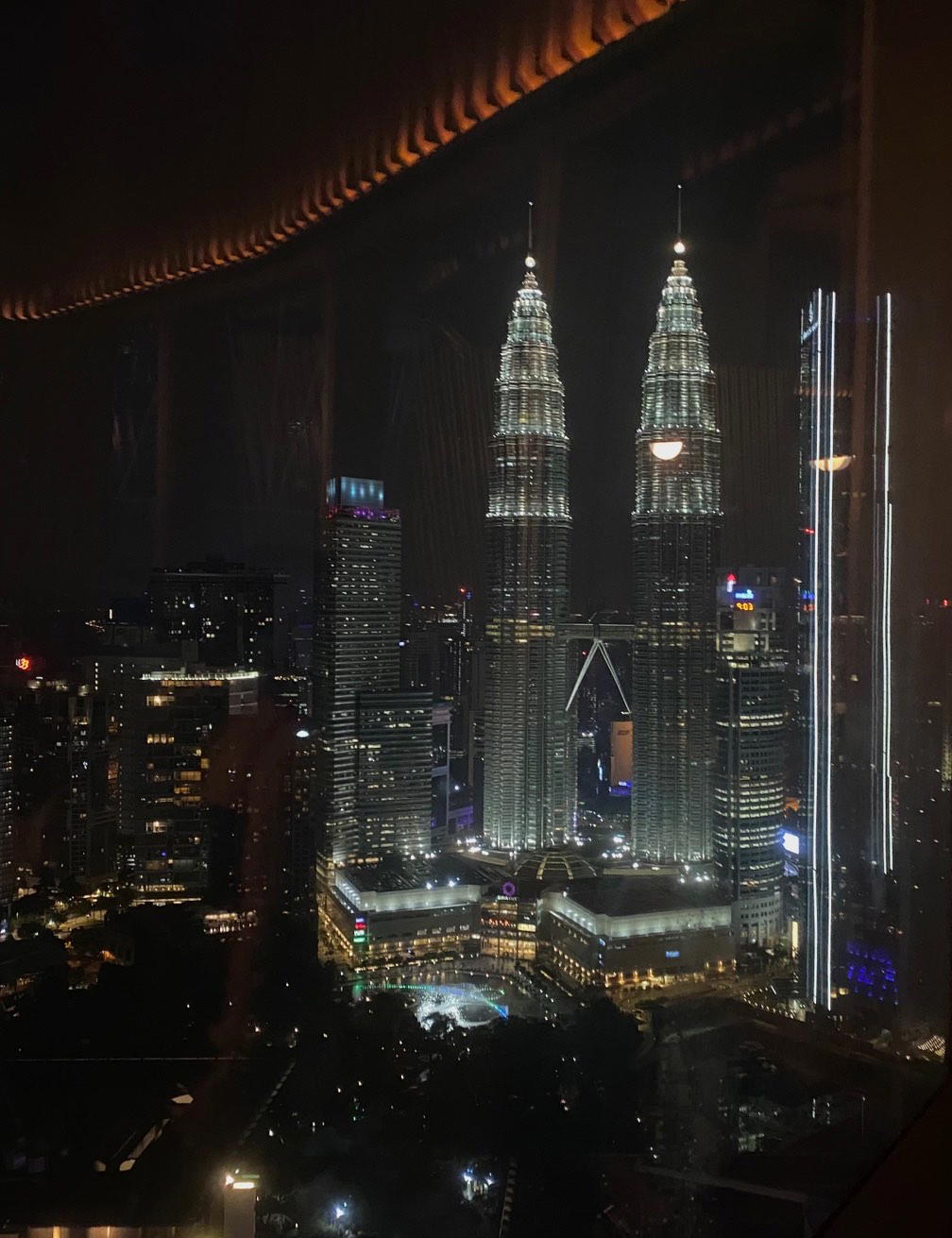 Overall, my experience at Blackbyrd was mostly a negative one as my friends and I were unable to get the seating we wanted despite having made reservations.
I also found the food to be overrated and not quite worth my money, where a total of RM472.12 was spent for five main dishes and five soft drinks.
Final verdict
I'd give Blackbyrd KL a 2.5/5 rating for the entire dining experience for the following pros and cons:
Pros:
Ample parking at Naza Tower
Nice panoramic view of the KLCC skyline
Good deals for lunch sets during the weekdays
Cons:
Unable to get a nice place despite making a reservation
Food was mediocre and overrated
Poor service
Restaurant sets a time limit for your meal
---
---
READ ALSO: