HANOI – Malaysia has little to celebrate despite achieving its target of 36 gold medals at the SEA Games with only two days left at the event.
This comes as Malaysia currently ranks No.6 at the medal tally count as of Friday (May 20) — its worst ranking in 40 years as it lags behind host country Vietnam, Thailand, Indonesia, the Philippines, and Singapore.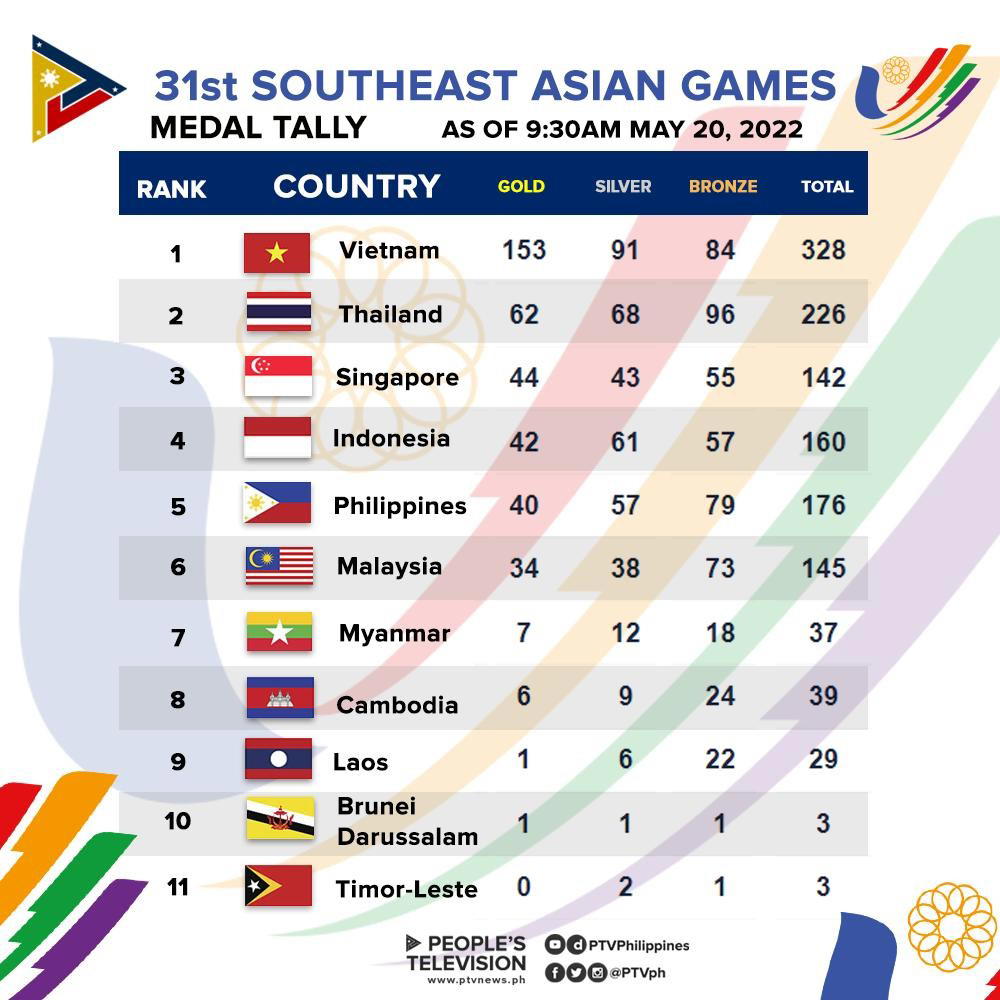 This has deeply alarmed Youth and Sports Minister Ahmad Faizal Azumu, who told Bernama that the national contingent has to buck up if it wants to climb up the rankings.
All Malaysians are disappointed because we are not at a higher position. We should not be contented with our sixth position at the Games.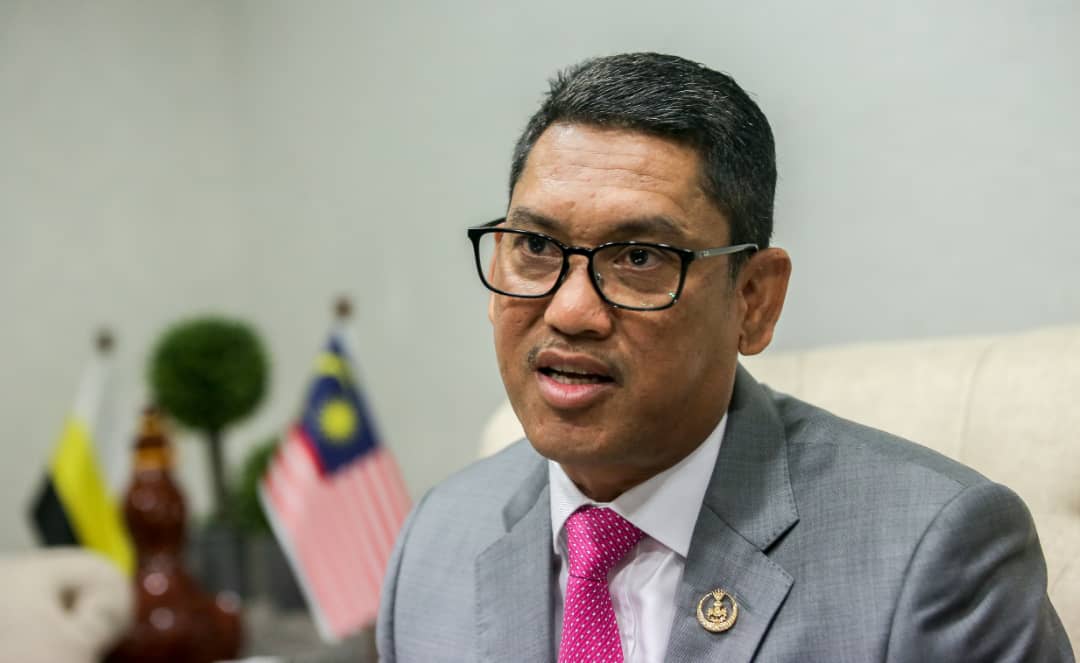 Azumu's comments were seen to be in sharp contrast with that of Prime Minister Ismail Sabri's, who congratulated the national athletes for delivering Malaysia's 36th gold medal in a Facebook post.
"Congratulations! We have managed to achieve the target of 36 gold medals through the national karate squad at the Vietnam SEA Games!
"For those who did not manage to bring home medals, it's okay. We as Keluarga Malaysia always support you. To the athletes who are still fighting, let's increase our medal tally!", he wrote.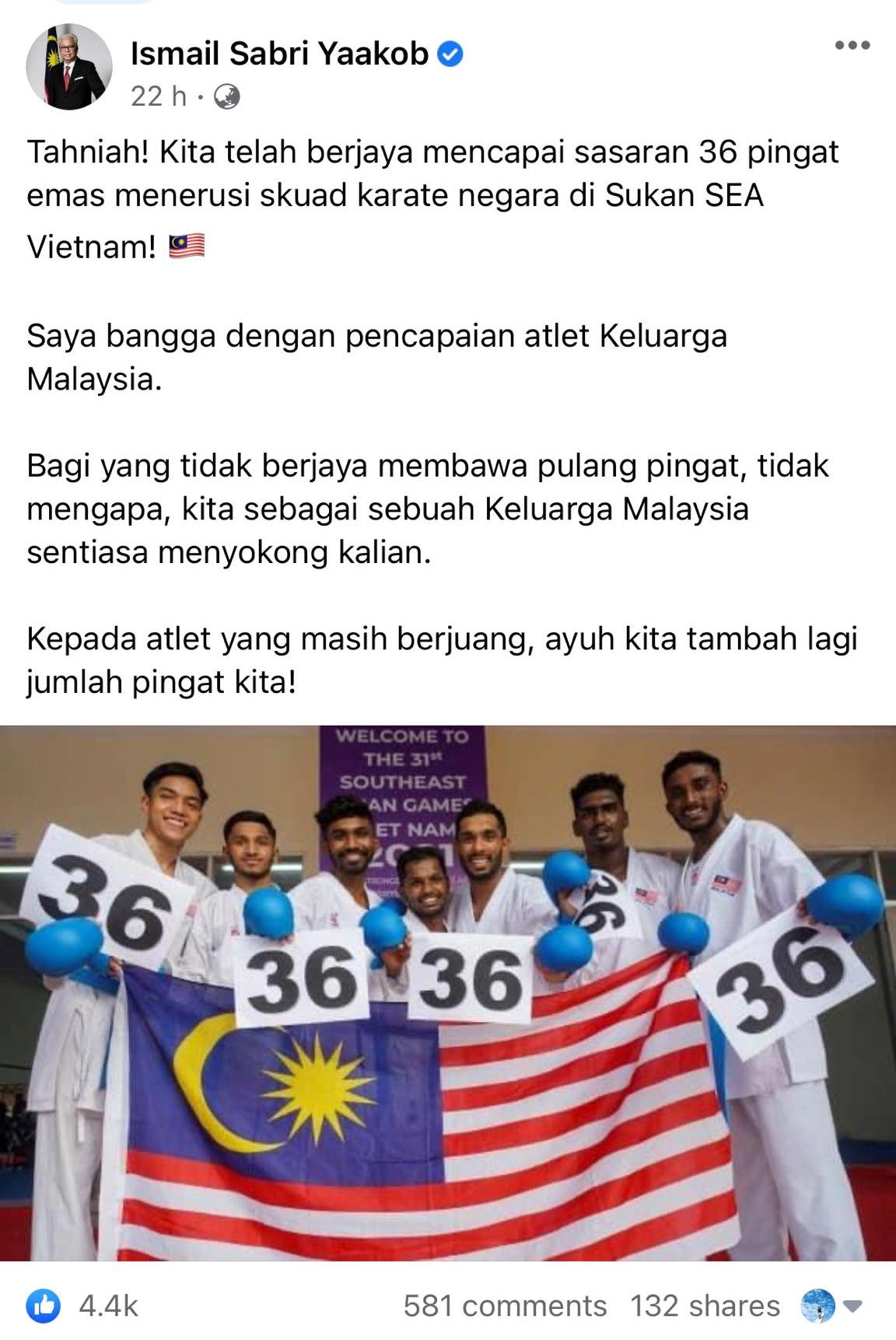 Usually known for its sporting prowess, Malaysia has traditionally enjoyed a position at the top five and the last time it ranked sixth was back in 1983, where only eight countries took part.
However, the Youth and Sports Ministry suffered a massive slash in government allocation last year, where it fell from RM940 million to a mere RM289 million in Budget 2022.
And the stakes are set to be even higher as Malaysia prepares itself for the upcoming Commonwealth Games in Birmingham in July/August whereas the Asian Games supposed to be held in China later this year has been postponed indefinitely.
Read also:
Cover image: Malay Mail & PTV News