It's not everyday you hear working adults becoming Hearthstone champions, let alone one who's a full-time assistant professor at a UK university in Malaysia.
For those who aren't familiar with how Hearthstone works, it's basically a two-player card game where the objective is to reduce the opponent's health from 30 to 0.
In the midst of doing so, players need to choose one hero out of nine and make card decks of 30 cards. Each player then take turns drawing cards from their hands which contain three main types: Spells, Weapons, and Minions.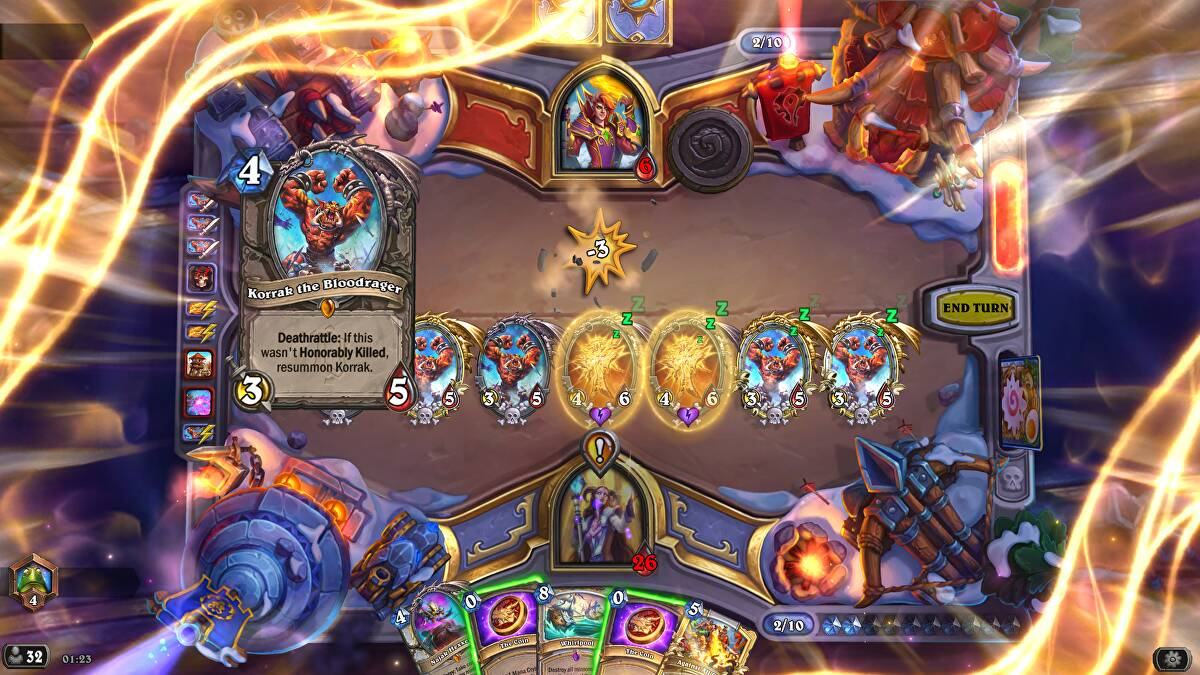 While it sounds simple on the surface, Hearthstone requires lots of critical thinking, strategy, and skill in playing the cards to one's favor.
WeirdKaya had the honour of chatting with Dr Yew Weng Kean, a PhD holder in electrical engineering at Heriot-Watt University Malaysia and the country's first ever esports gold medalist at the 2019 SEA Games about his journey as a semi-professional Hearthstone player.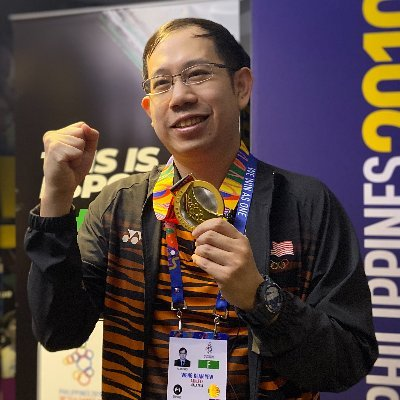 Thank you Dr Yew for being part of this interview. Could you briefly introduce yourself to our readers?
My name is Dr Yew and I have been an assistant professor at Heriot-Watt University Malaysia for five years. In terms of e-sports, I have been playing Hearthstone for about eight years and have played competitively since 2015.
I did my Electrical Engineering degree and PhD at Universiti Tenaga Nasional (UNITEN) and have been in Heriot-Watt's Electrical Engineering department ever since.
Out of all the esports games out there (Dota 2, CSGO, LoL), what drew you to Hearthstone?
Everyone has their own personal taste and preference, and the same applies to e-sports as well. I have played Dota 2 and CSGO in the past, but when I discovered that my strengths lied in games that require critical thinking and strategies, that's when I knew Hearthstone was for me.
Unlike some of my friends who dabbled with various card games over many years, I started out on Hearthstone as a hobby. As time passed, I became more interested in it compared to other games I've played in the past as Hearthstone had a wider variety of outcomes.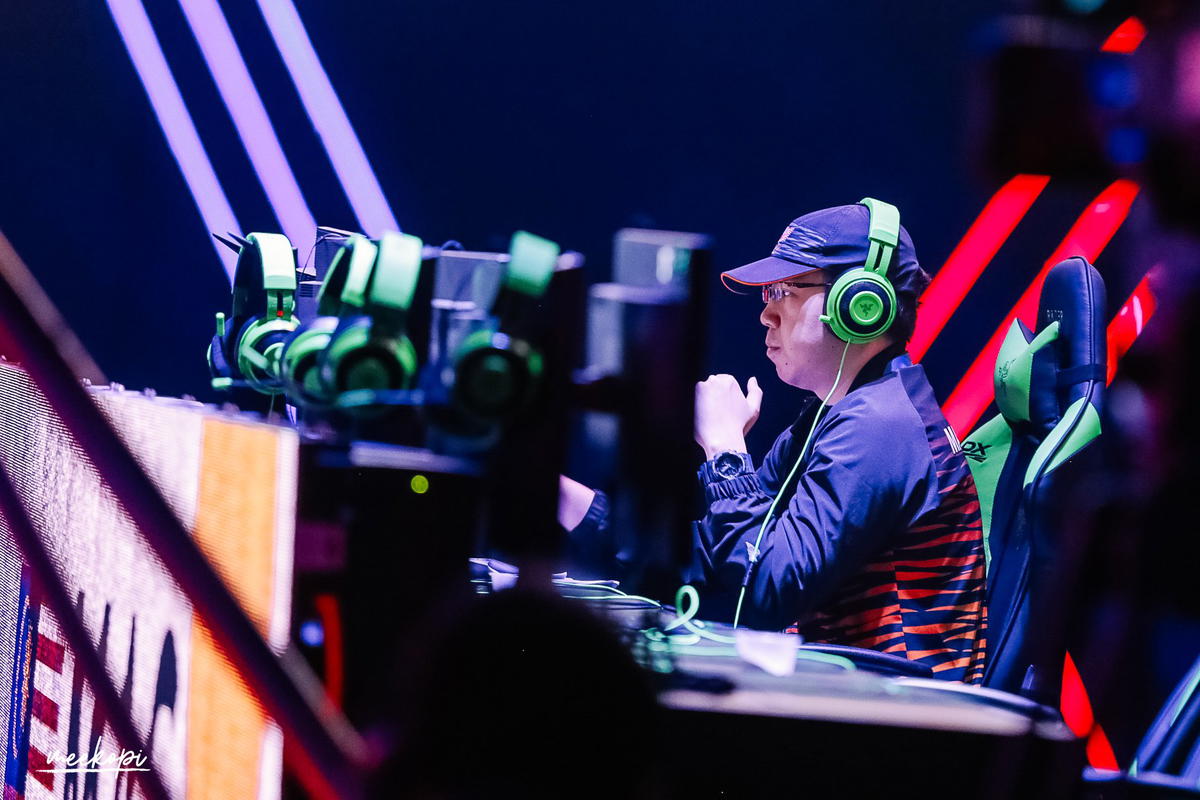 What were some of the skills that you acquired in engineering which were applied while playing Hearthstone?
Engineering is a degree that requires you to solve problems, where they present to you different scenarios that allows you to apply the theories and fundamentals you've learnt to solve it.
For Hearthstone, it's a game where the scenario switches from time to time and it's highly unlikely that you'll see the same situation occur often. So, at certain points of the game, there may be a problem where you have to think on your feet because in Hearthstone, there are turns that last only 60-70 seconds.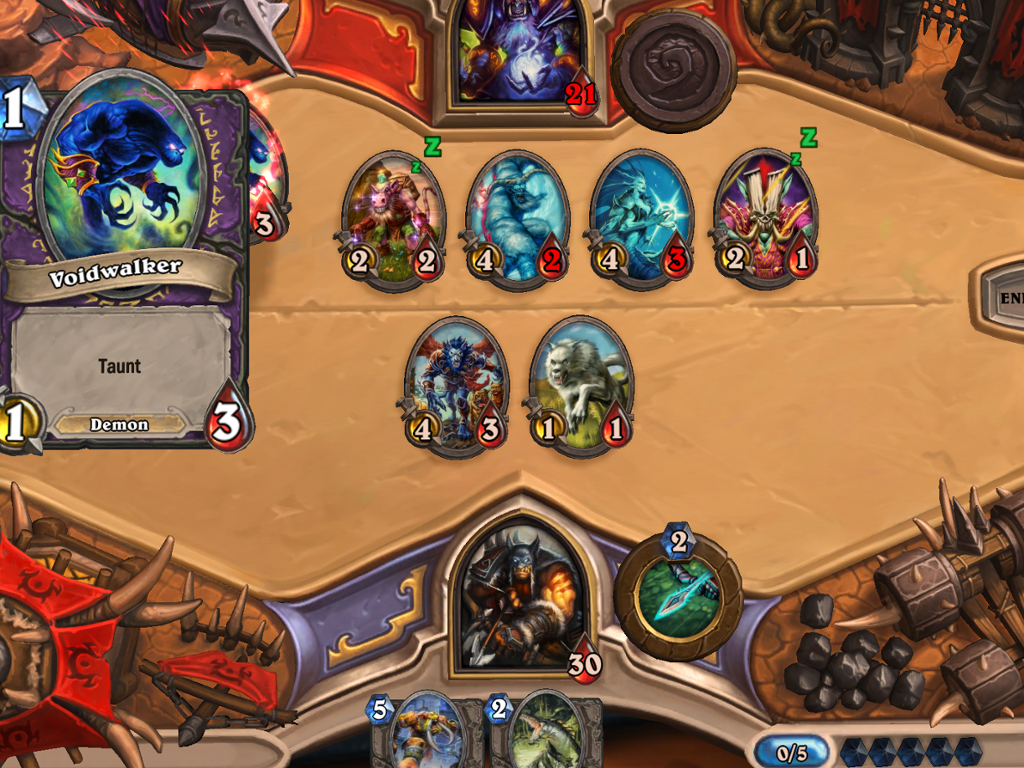 This keeps your mind thinking as you constantly have to devise a solution for the problem in front of you, whereas engineering gives you more room to think it through. Personally, the constant pressure that Hearthstone gives is where the thrill lies and it has also helped keep my mind constantly afresh to tackle problems outside of the game.
Was there a certain life event that caused you to want to turn pro in Hearthstone?
I wouldn't say that I went professional per se. It was more of me exploring an area where I believed I had the skill and talent for it. So when I managed to finish either third or second place at international tournaments, I saw that I had potential to represent Malaysia.
Although there wasn't any local representatives for Hearthstone at the time, I still joined international tournaments which allowed me to excel in representing the country and eventually I decided to go down that path as I had the skills to back it up.
How many hours do you spend practicing Hearthstone and how do you balance it with your job as a full-time lecturer?
In terms of my practice routine, I treat it as a hobby on most days, where I spend 1-2 hours playing Hearthstone whenever I have the time to chill.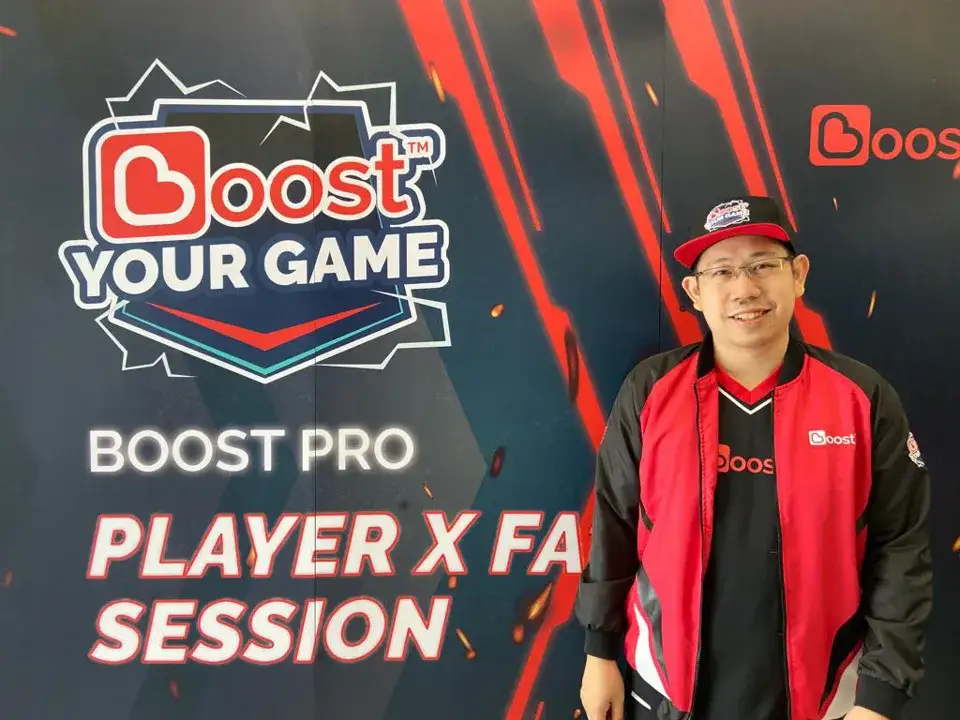 On a regular day, I probably spend around 2-3 hours playing so as to keep myself updated with the meta. But when there's a big tournament around the corner, that's when the preparation and training will ramp up. As such, I'd invest more time in practicing against professional players, studying the latest strategies, and analyzing my own plays.
Do you have a coach who trains you?
During the 2019 SEA Games, I had a coach who was a professional Hearthstone player but was unable to represent Malaysia.
Right now, I don't really have one who trains me full-time but whenever there's a major tournament, I'd ask my younger brother to be my coach. While he doesn't play Hearthstone on a regular basis, he was the driving force behind my first placing at the International Youth E-Games Championship in Kazan, Russia last December.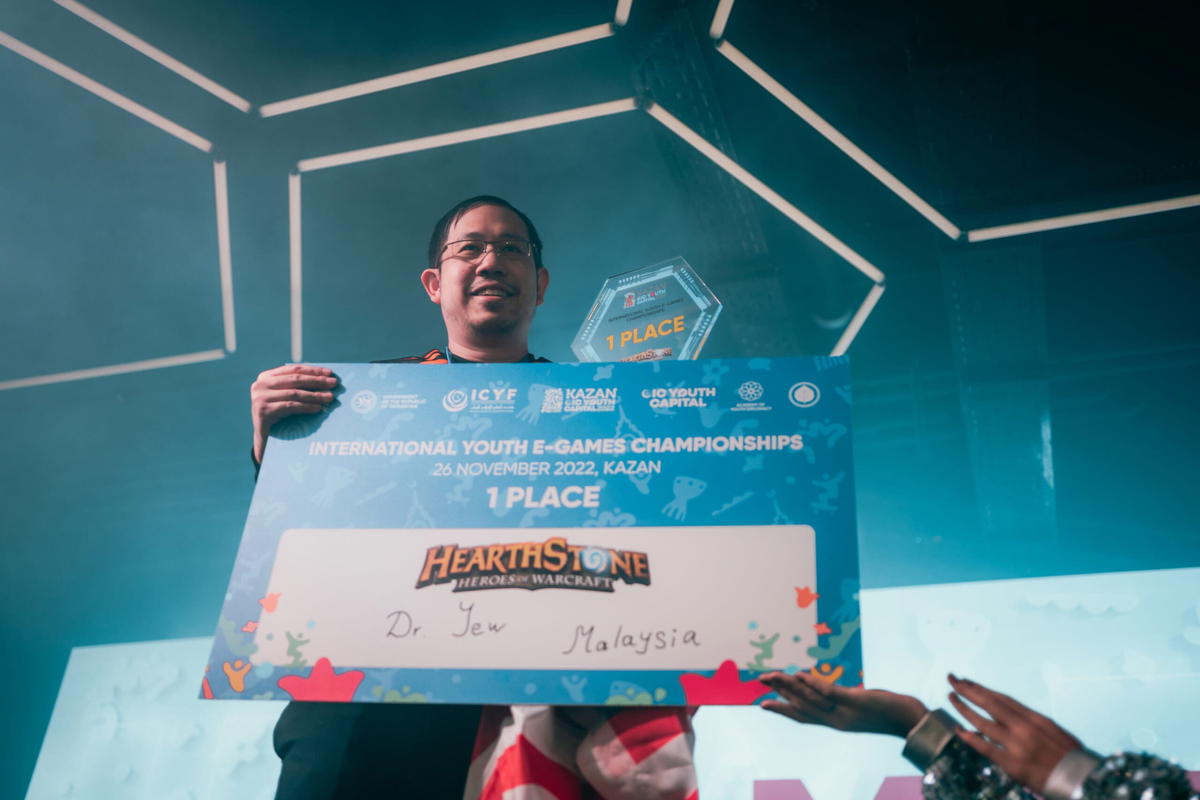 As one who plays Hearthstone semi-professionally, what are some of the benefits you've gained from it?
My journey at the SEA Games has changed the way how I look at setting goals and delivering results under pressure. In fact, I plan to write a book about my experiences because it's so unique.
There were a few moments where I thought I was eliminated from the competition as I lost the first two games at the group stage. But I somehow managed to claw my way back and eventually finished third in the groups.
Thus, whenever I find myself in pressuring situations, I'll always look back on my time at the SEA Games and tell myself, 'You've faced far worse than this.'
Aside from that, I've also acquired several transferable skills such as time management and proper planning that can be applied to my daily life as well.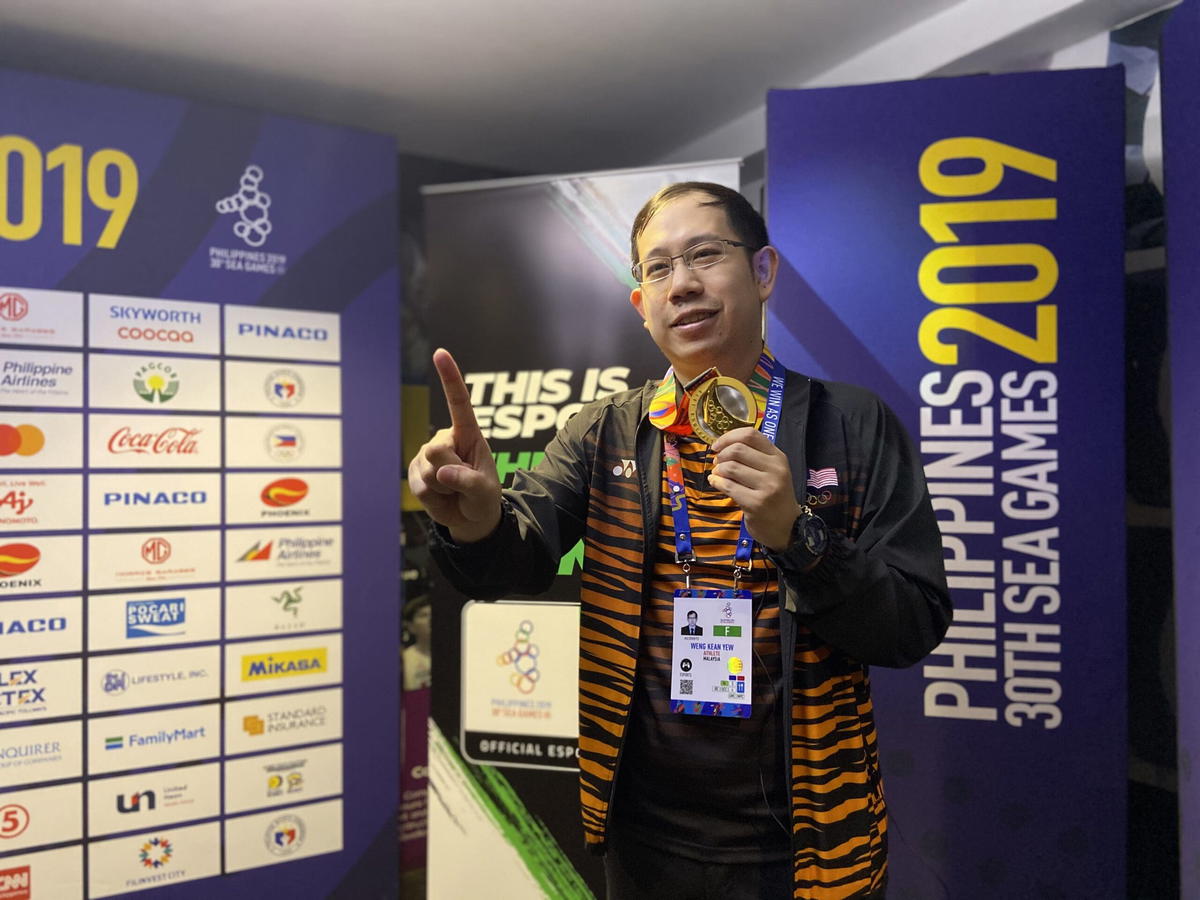 Do you have plans to quit lecturing and play Hearthstone full time?
I'd say it would be an option, but the opportunity isn't there for local esports competitors for now. Unlike their Western counterparts, Malaysian esports players aren't paid as much and the scene isn't as lucrative.
Not everyone can be an academician, but anyone can be an esports player. Thus, I can still deliver a lot of value as an academician but I'll continue to look for opportunities to raise my career profile.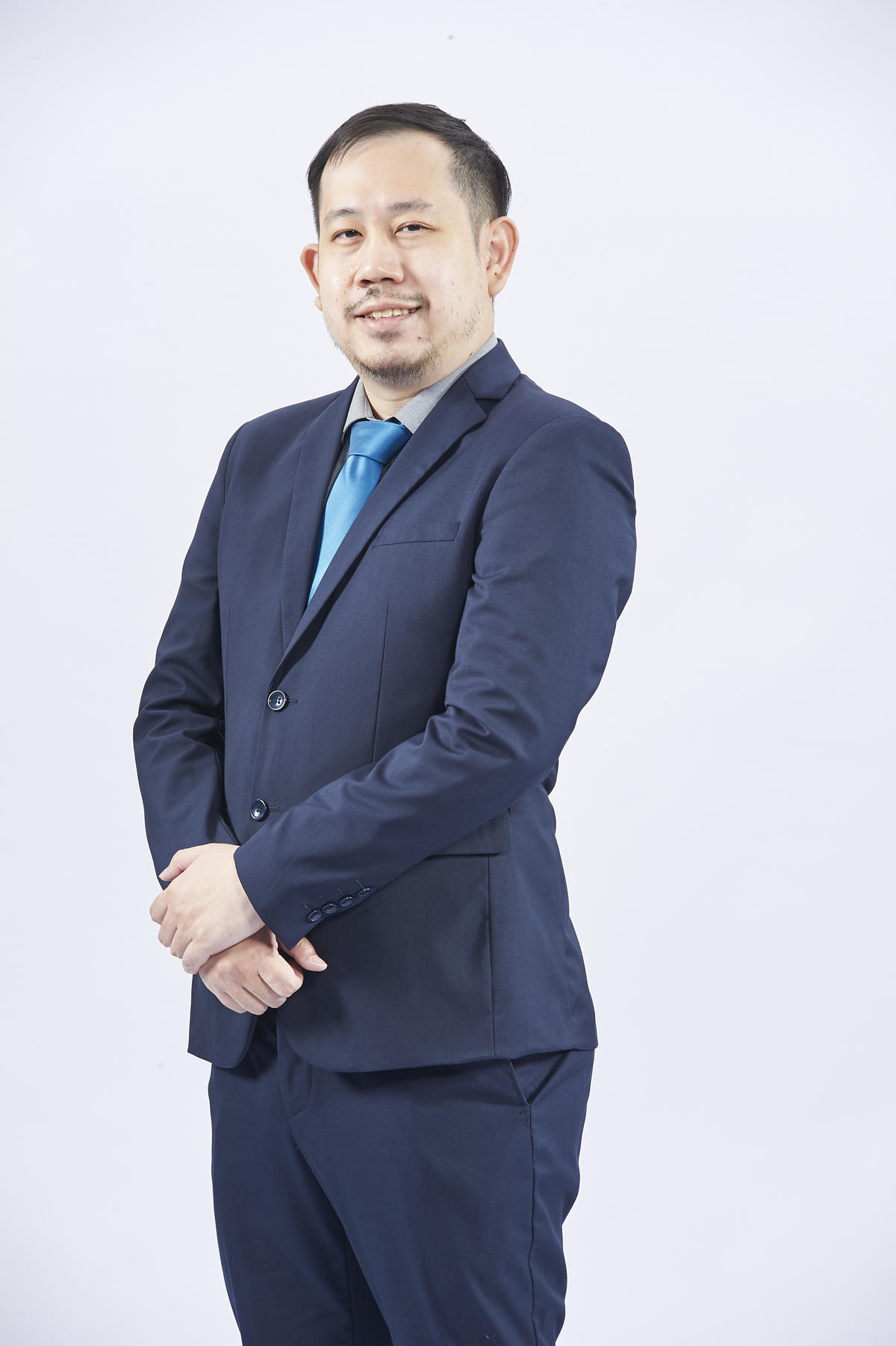 Any words of advice for those who wish to take the same path as you?
My advice would be regardless of what you're looking for, be in the academic or esports field, is to always set goals and be committed in achieving them lest you lose focus. If these two steps aren't taken, you'll find yourself doing the same thing with no purpose.
On top of that, striking a balance between your passion and other areas such as health and family is just as important as they make up the core segment of one's life.
Special thanks to Dr Yew for sharing his story with us and we hope to see him in more tournaments!
Read about this Dota 2 player who won gold for Malaysia at the Commonwealth Games:
---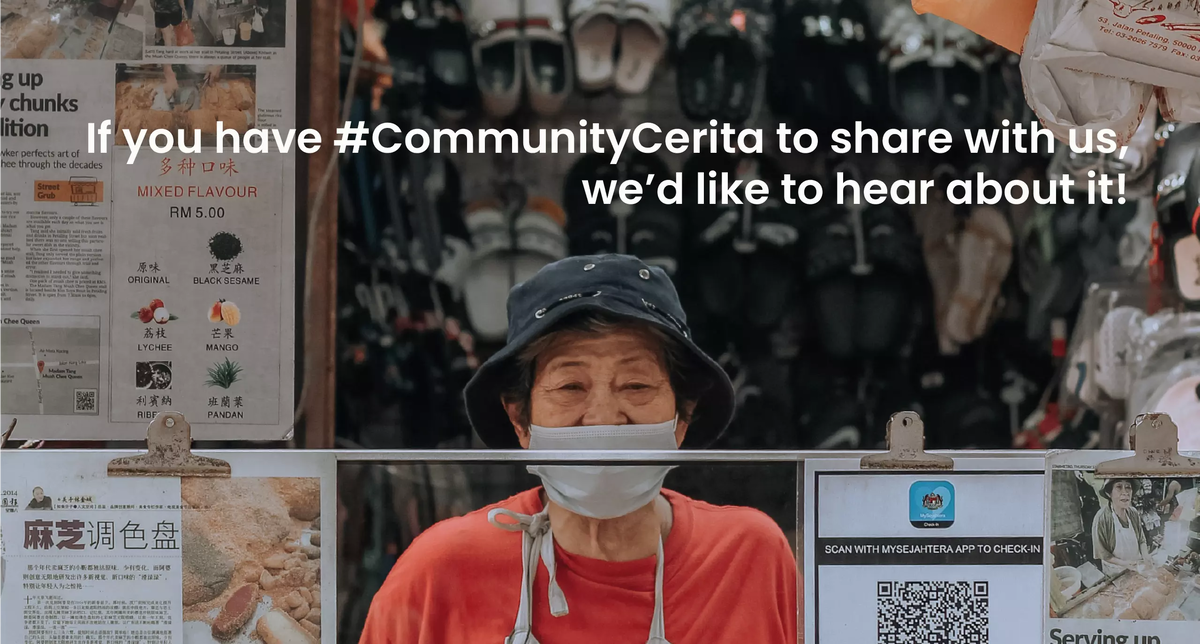 ---