A food truck vendor fatally stabbed a man allegedly suffering from mental instability in front of the Lukut food court on Thursday (2 March), reported Berita Harian.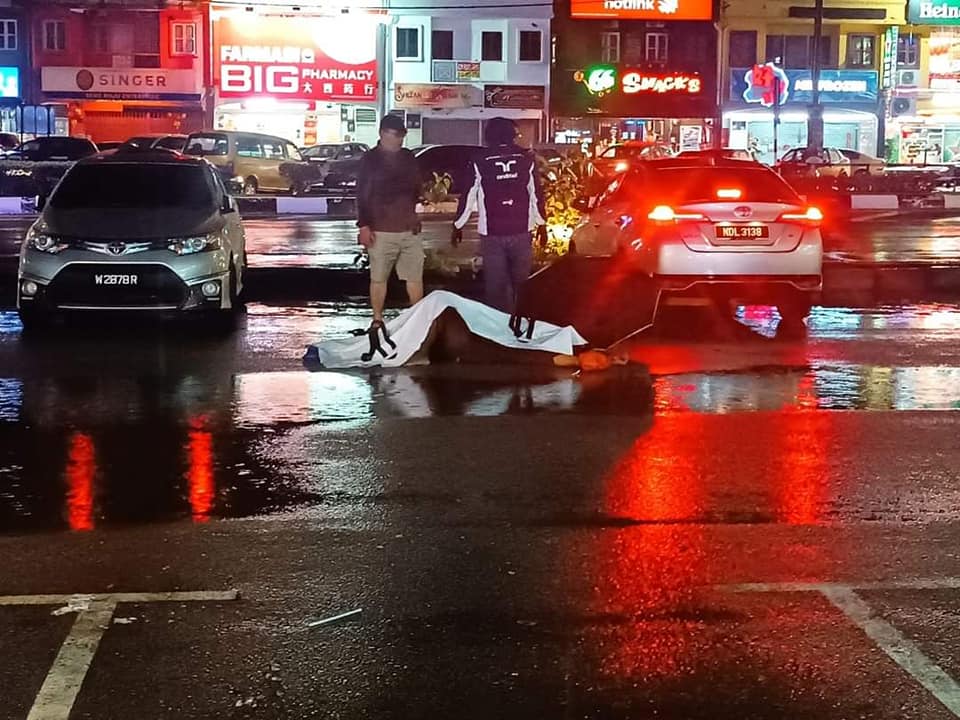 Often seen begging for food
A witness who wishes to remain anonymous said the victim was often seen wandering around Lukut town and frequently asked food vendors for food.
"He always asked for food from the vendors in this area but this time he was unlucky and got stabbed by the food truck vendor using a sharp object.
According to the witness, the vendor then fled the area in a white Proton Wira car.
Meanwhile, Port Dickson Deputy Superintendent Muhamad Mustafah Hussin said the incident occurred at 7.35 pm in front of the Chinese food court in Lukut town.
Pronounced dead on the spot
"Police rushed to the scene and found a man lying unconscious in a pool of blood in the parking area," he said in a statement here today.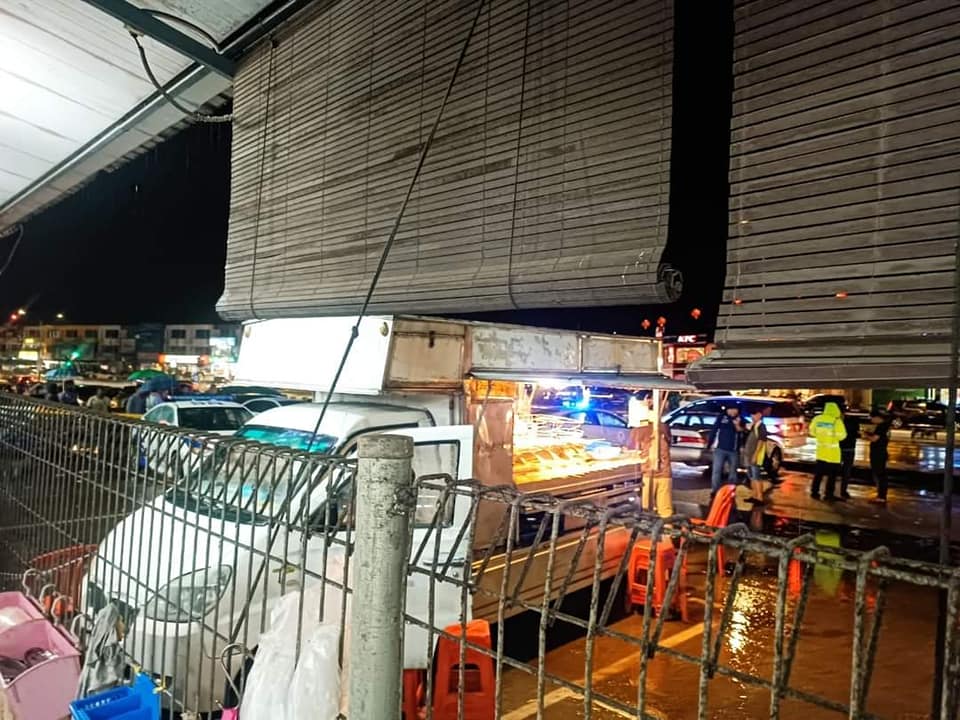 Following an examination conducted by a medical officer who arrived at 7.55 pm, the victim was pronounced dead.
"The victim was 38 years old and his body was taken to the Forensic Department of Tuanku Jaafar Hospital, Seremban for further investigation," he said.
Muhamad Mustafah said the motive for the incident is still under investigation and the police are actively tracking down the suspect.
The case is classified under Section 302 of the Penal Code for murder.
"The police are appealing to the public with any information to come forward to the Port Dickson District Police Headquarters or contact the Operations Room at 06-6472222," he said.
---
It's unrelated to the article but here's our brand-new podcast – Talk Je Lah!
---