The Employees Provident Fund (EPF) has declared a dividend payout of 5.35% for conventional account, and 4.75% for syariah account.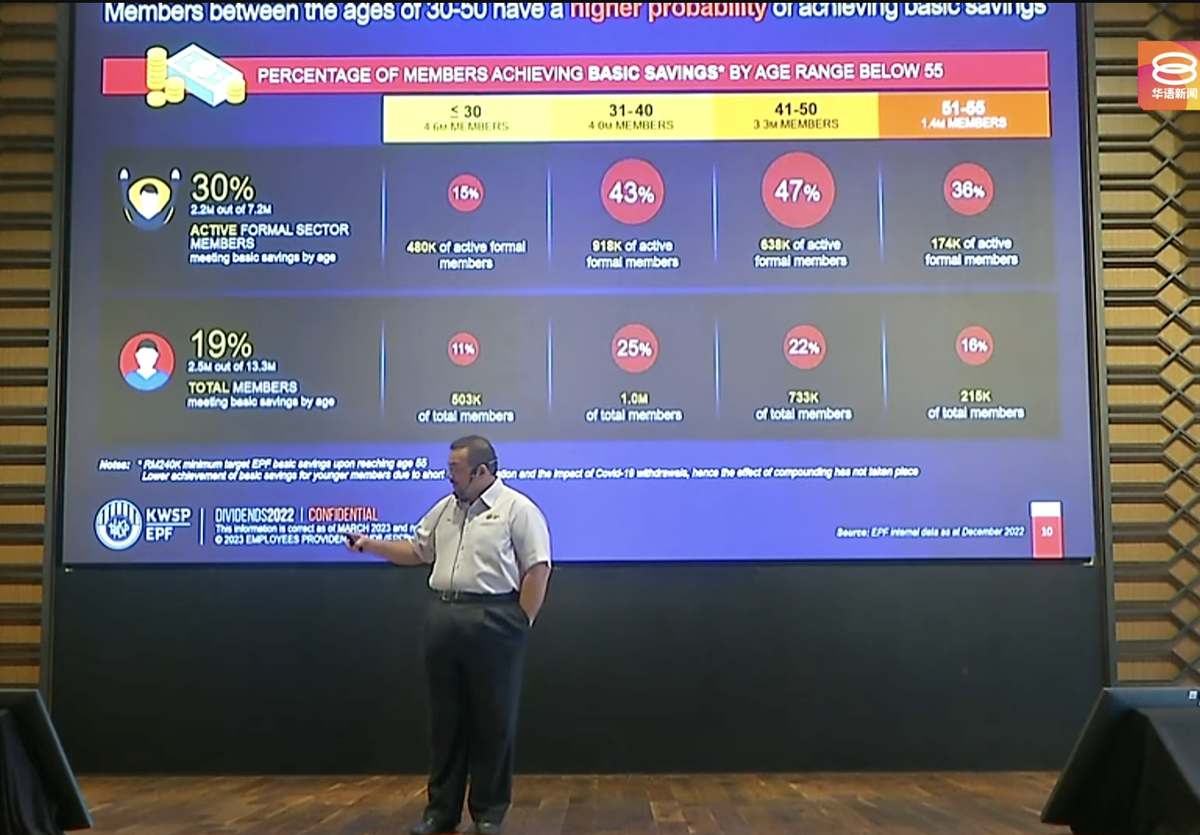 2022 EPF Dividend Rate is 5.35%
This figure is a decrease from last year's dividend payout of 6.1%. In 2020, the dividend rate was 5.2%.
EPF Chief Executive Officer, Datuk Seri Amir Hamzah Azizan, acknowledged the challenges faced by members due to the pandemic, stating that the board of directors had deliberated extensively before deciding on the dividend payout.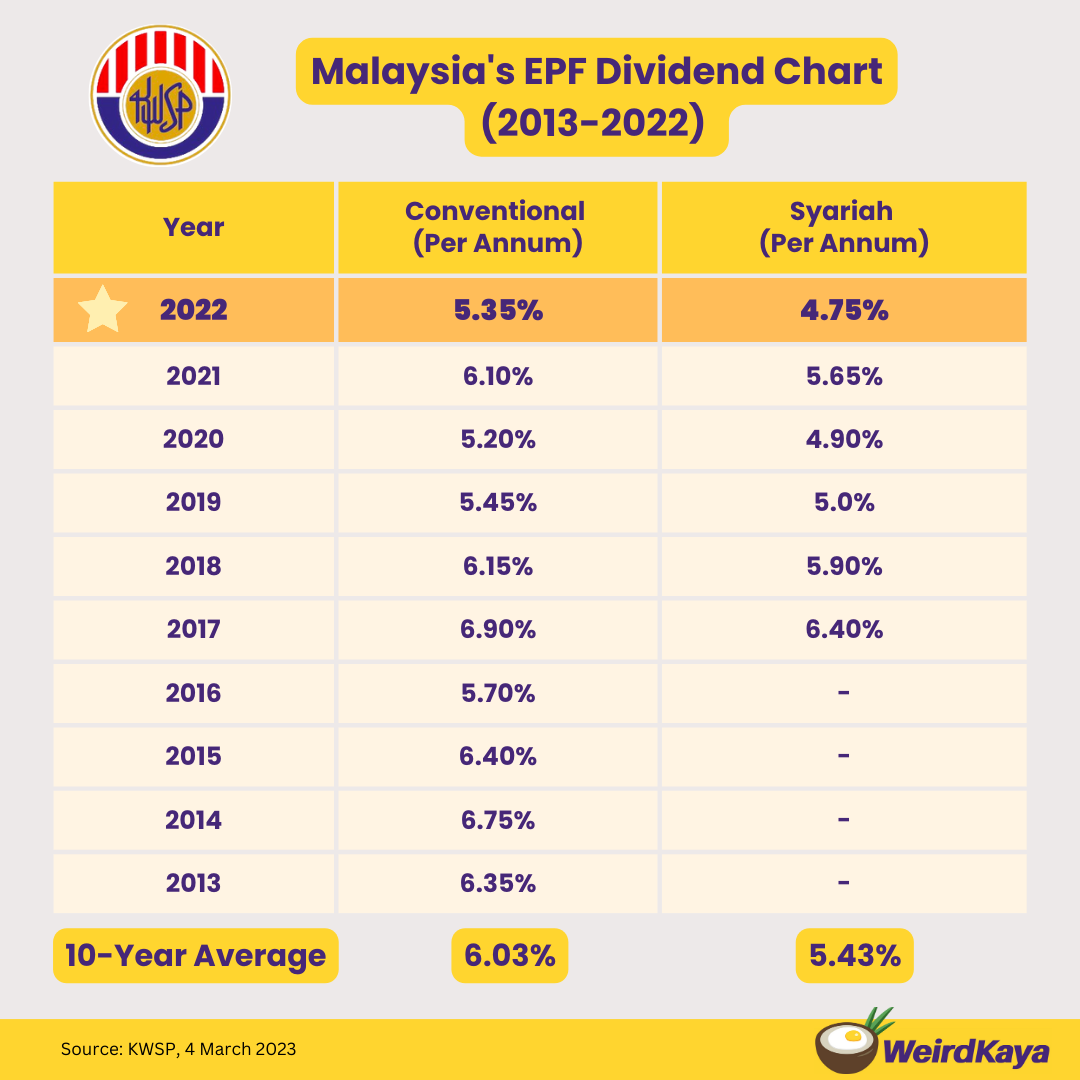 "We have to take into account the current economic climate, as well as the fund's ability to continue delivering a sustainable return over the long term," he said in a statement.
However, it is important to note that the EPF dividend rate is also affected by the amount of withdrawals made by members.
"EPF recorded a total of RM145.5 billion in COVID-19 relatated withdrawals, which could have affected the interest rate."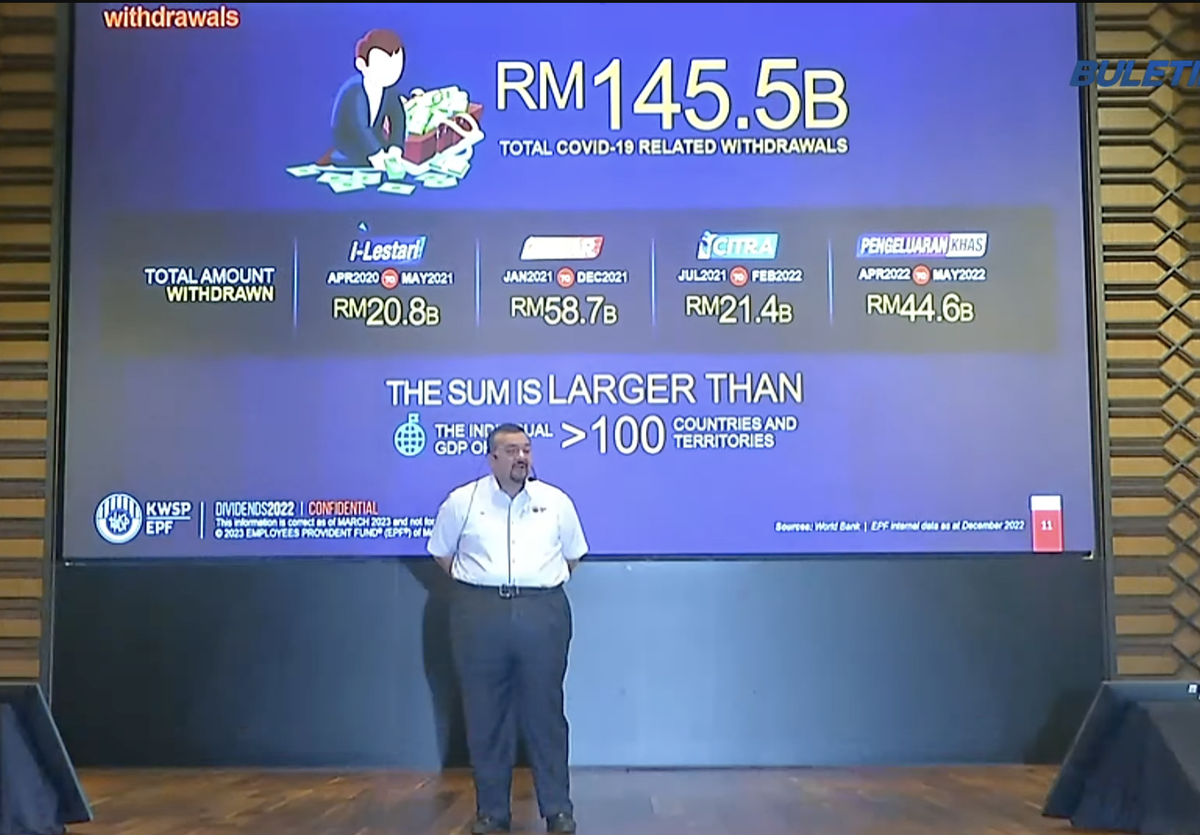 "For now, we cannot allow anymore withdrawal. We understand the hardship faced by some members, but there should be other options to help them" he added.
Only 3% members achieve EPF retirement target
Besides, he also expressed his worry about the EPF savings for most members.
"While it is necessary to have RM600,000 in the EPF for retirement, only a mere 3% of EPF members are able to attain this amount," he added.
Despite the lower dividend payout, the EPF remains one of the country's largest retirement funds, providing a safety net for Malaysian workers.
Read also: "Where's My EPF Withdrawal?" – PM Anwar's Budget 2023 Draws Mixed Reactions Online
---
It's unrelated to the article but here's our brand-new podcast – Talk Je Lah!
---
---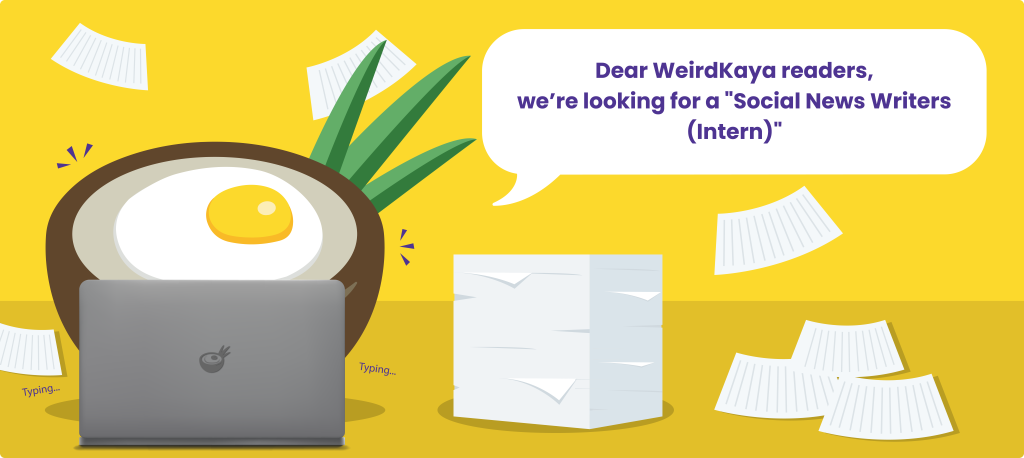 ---