Throughout the multiple Movement Control Order (MCO), there has been a sharp increase in delivery services as people were largely restricted in their movements.
Despite the many troubles that deliverymen often have to go through, there are selfish individuals who simply don't care for them, such as this auntie towards a gas cylinder deliveryman.
Tried sending her order
According to a screen recording video which has since gone viral on Facebook, it showed a heated conversation between the auntie and the gas cylinder deliveryman, where it's believed that she had ghosted him multiple times after placing her order.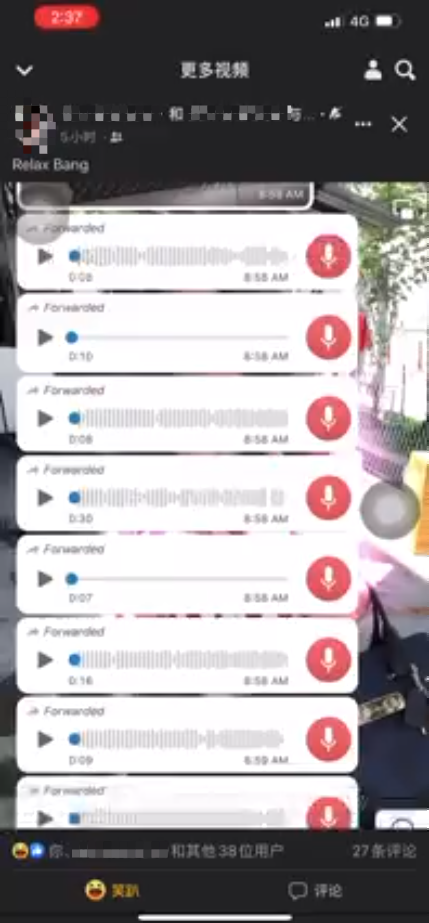 The conversation first starts off with the gas cylinder deliveryman telling the auntie in a polite tone that he wanted to send her order on the same day but was unable to.
This was because she had told him that she was returning to Sekinchan and wouldn't be around.
"You told me you're going back to Sekinchan. I can't make it tomorrow, so I'll come on Saturday instead."
In response, the auntie told the man to inform her of the delivery time as she was planning to go to the wet market on Saturday morning.
'Go find someone else!'
Unfortunately, that proved to be the straw that broke the camel's back as the deliveryman replied:
You know what? Just go to the market and get your gas cylinders from someone else.
He also proceeded to send several angry voice notes where he ranted about how she often ghosted him despite being told to wait for her order to arrive.
"I've told you that we would reach by the time we've agreed on but you just had to disappear! What would you feel if you were in my shoes?!"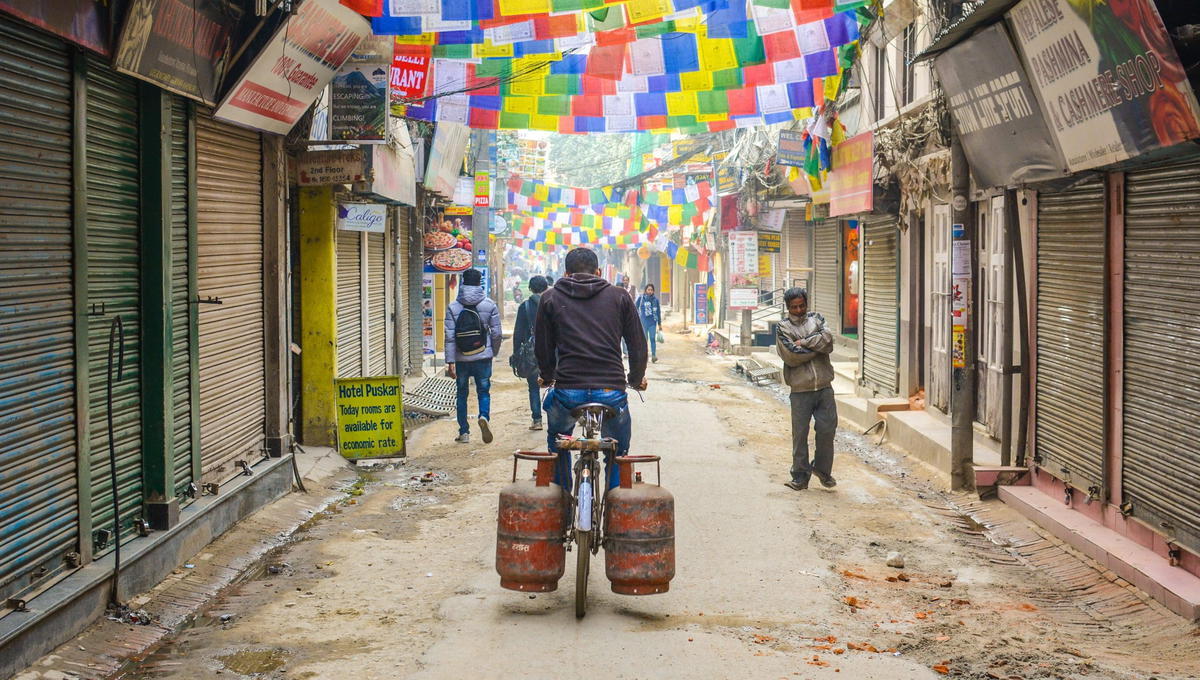 Though shocked by his outburst, the auntie remained defiant and told the man to stop criticising her. Not a smart move tbh.
Not surprisingly, the deliveryman was having none of it and told her that she fully deserved the scolding and his anger.
He also said that he doesn't earn much from selling gas cylinders to her so it wouldn't affect his income much if she went to find someone else.
"You're either at the market, can't hear my call, back in Sekinchan, or chatting with your friends! Hello auntie, you're not my only customer. I would've died of hunger if I needed to wait for you every single time!"
Watch the video here:
'She deserves it'
The post which has since garnered 8k likes and 9.3k shares at the time of writing, with netizens praising the deliveryman for standing up to the auntie's self-entitled behavior.
One wrote: "Many think it's no big deal to let some earn extra two cents. Their own time is precious but they don't think it's the same for others. Nice scolding!"

Another joked: "He just switched from becoming a gas cylinder deliveryman to a bomb seller (during the conversation)."

Do you think the deliveryman was right in what he did? Let us know in the comment section!
Read also:
---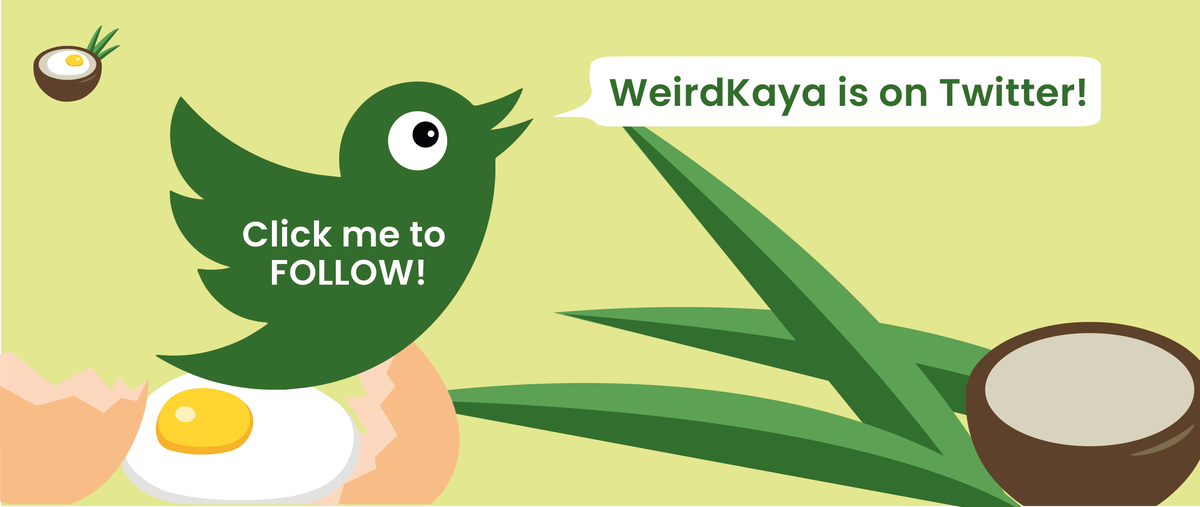 ---
Cover image via Facebook/KL娱乐站 & Unsplash
---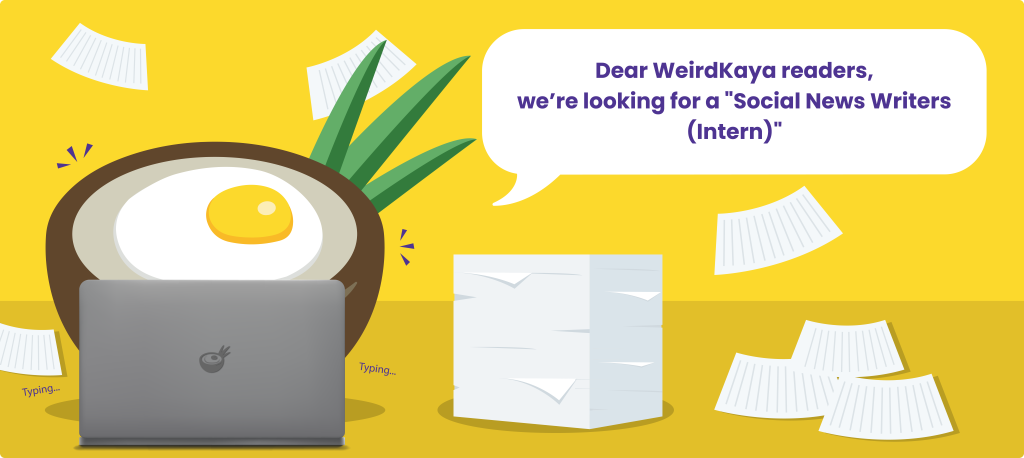 ---