With the price of essential goods soaring to unprecedented levels, many have been forced to tighten their belts in order to get by by.
Vendors have also been forced to raise food prices due to an increase in ingredients, thus putting them at risk of losing customers who may not be able to afford it anymore.
However, one chicken rice seller in Kuala Kangsar, Perak, refused to place financial burden on his customers and has instead maintained prices to fill hungry stomachs.
RM3.60 price for the past nine years
In an interview with Sin Chew Daily, Chen Xian Kai (hanyu pinyin), who's the owner of Ji De Lai Hainan Chicken Rice, said that he chose to sell each packet for RM3.60 only as he didn't want to burden customers with more financial woes.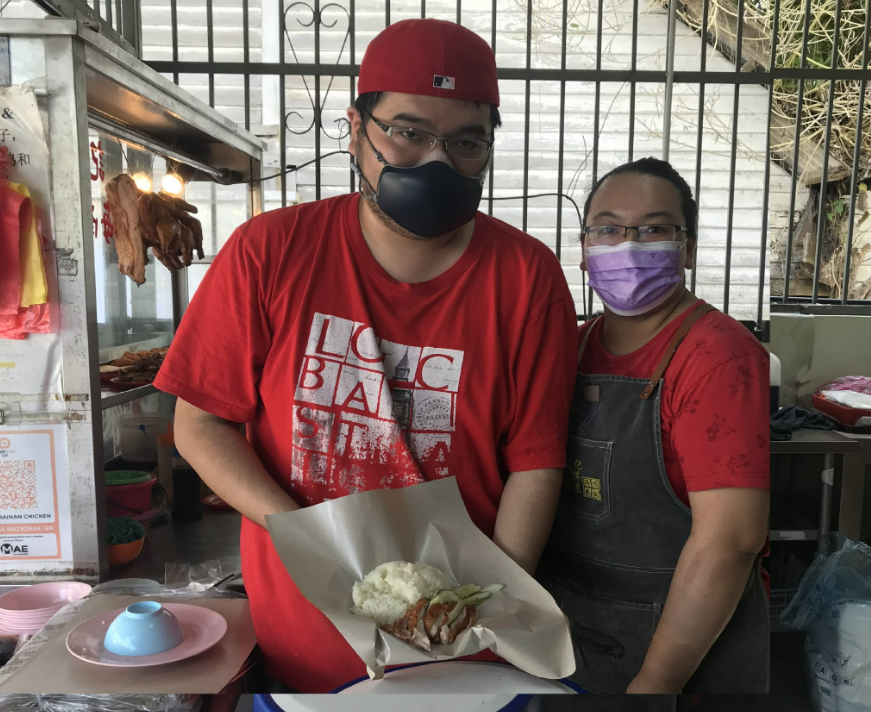 Even though the price of chicken has increased 7 to 8 times, I still sell chicken rice at RM3.60 only as I'm willing to earn less than to let others go hungry," he said.
Chen added that his business took a hit when the government announced the abolishing of subsidies for chicken two weeks ago.
"Following the announcement, my business decreased by 20% as customers thought that I'd be increasing the price. But after I told them that I won't be doing so, things started to return to normal."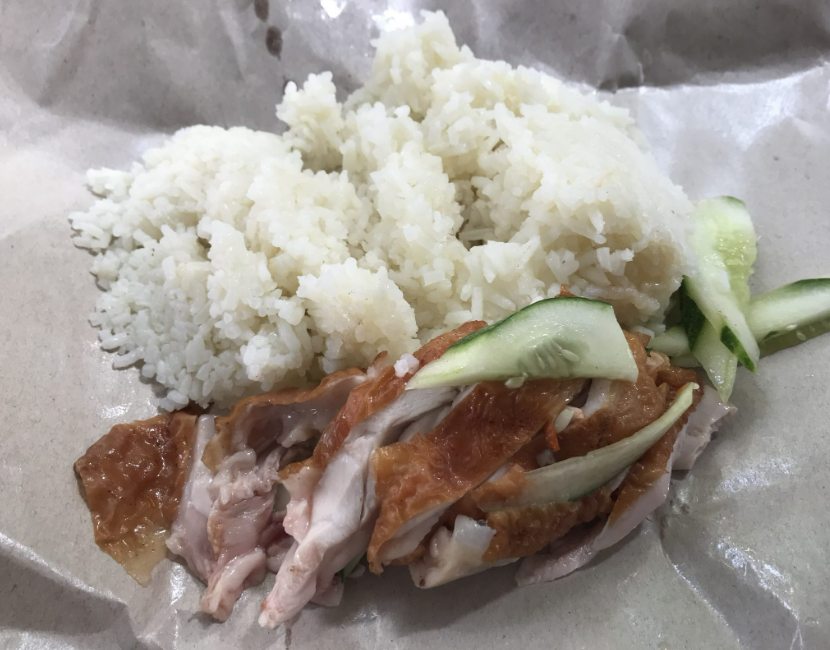 Aside from selling chicken rice at an affordable price, Chen also hands out 100 to 150 packets of chicken rice to low-income groups every two to three months.
Praised for kind act
Chen's actions have since garnered praise from both customers and netizens alike, who commended him for always having the consumers in mind.
One of his faithful customers, Deng Guo Rong (hanyu pinyin) said that it was rare to find a stall that serves good chicken rice at such a price.
"He (Chen) is also a very kindhearted person and has set a good example for other vendors to follow," he said.
On social media, many wished him good health and for a prosperous business in the years to come.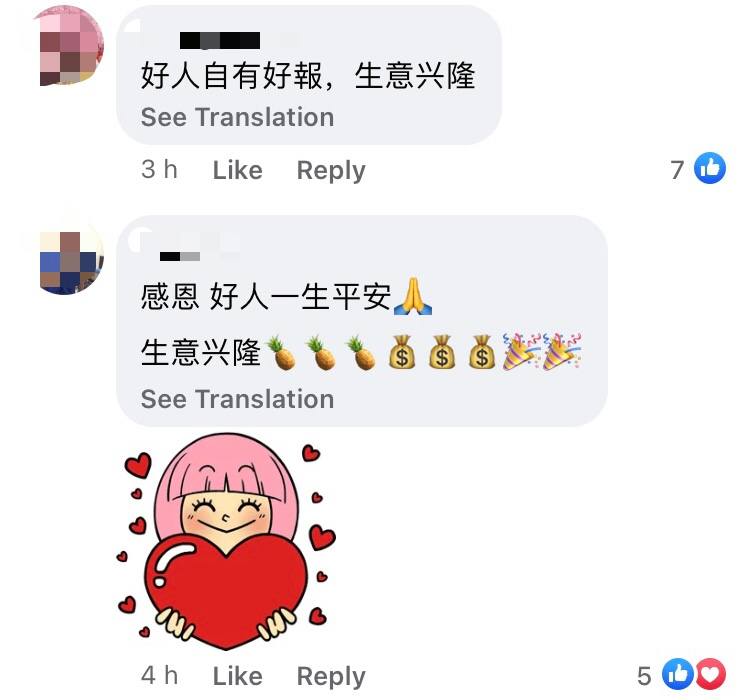 Read also:
---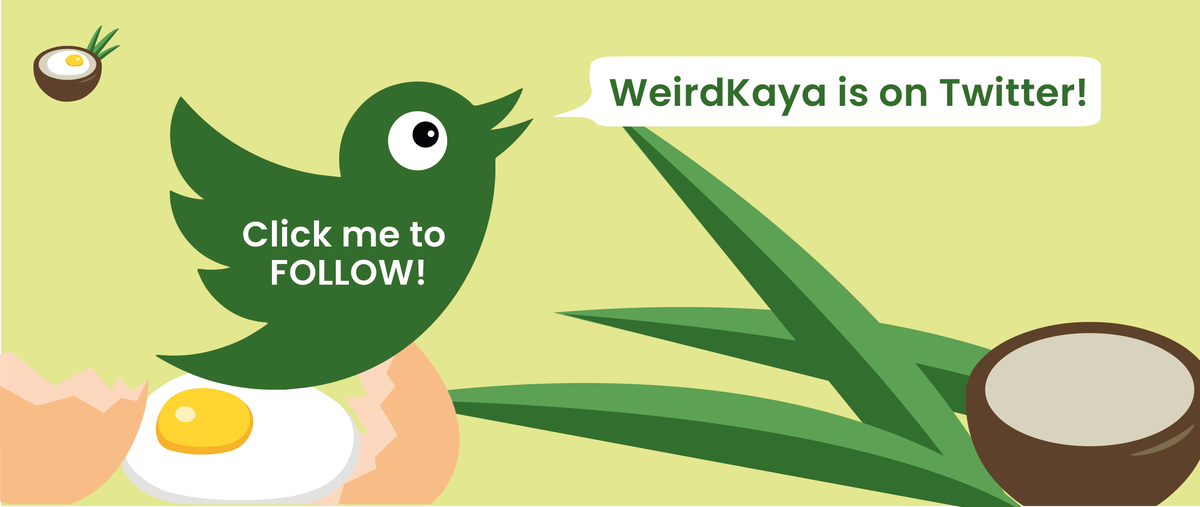 ---
Cover image via Sin Chew Daily