GEORGETOWN – There was hardly a dry eye left when Ahmad Farhan Zainudin bade his final goodbye to his students of SK Bayan Lepas 2 after serving six years as a teacher.
Throughout his years of service, he had become one of the school's most beloved teachers, and news of him relocating to another school in Kedah dealt a devastating blow on his students and colleagues alike.
In a TikTok video posted by Ahmad Farhan, the students could be seen wiping their eyes and one even clung on to his leg in an attempt to stop him from leaving.
In an interview with mStar, Ahmad Farhan said he did not anticipate his departure to be the saddest day throughout his six years as a teacher.
"SK Bayan Lepas 2 was the first school I was assigned to in January 2016. Since then, I've made a lot of wonderful memories.
"In fact, I had intended to record a video of my last day for memory's sake. However, when I went to a classroom to say goodbye, everyone was already crying," he said.
Ahmad Farhan added that some students even hugged him tightly and refused to let him leave.
The 29-year-old teacher explained that he had to relocate to a school in Kedah due to family reasons.
"I'm currently in a long-distance relationship (LDR) with my wife who resides in Baling, while my father, who lives in Sungai Petani, is ill and I want to be with him.
The most difficult part was saying goodbye to my colleagues and students. But I have to because I owe it to my family.
When asked what was his 'secret' in becoming the students' favourite teacher, Ahmad Farhan said that he undertook a "siblings" approach with his students.
"During my six years of employment, I've always considered myself as a brother to my students by spending time with them, buying them meals and breaking fast along with the. If they scored good results, I'd treat them to a free meal too.
"Perhaps because of this approach, they are comfortable coming to me with their problems, where I'd advise them like what most brothers would," he said.
Ahmad Farhan also expressed his surprise in seeing his TikTok video garnering more than 795,800 views.
"I merely shared it as a memory and never expected it to go viral. Many netizens also commented that they were saddened by the video and shared how they were in a similar situation.
Honestly, I cried while editing the video. My wife also wept when she watched it. It was the saddest and gloomiest day in my life.
"I sincerely wish my students the best of luck in the future and God willing, I hope I can return to Penang soon as a tourist," he said.
Cover image via cikgupaan92
Editor: Sarah Yeoh
---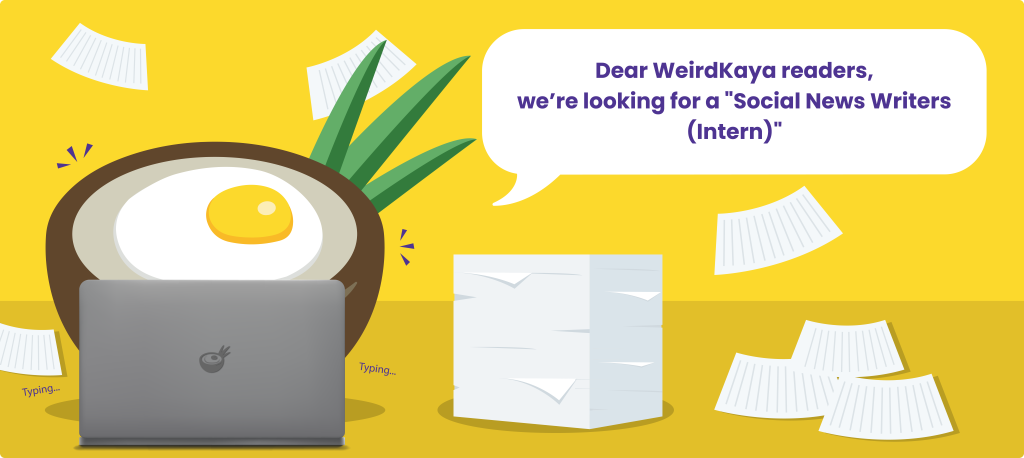 ---