For those looking to obtain their driver's license, they have to first pass a series of tests, which includes making three-point turns, side parking, and driving up a slope.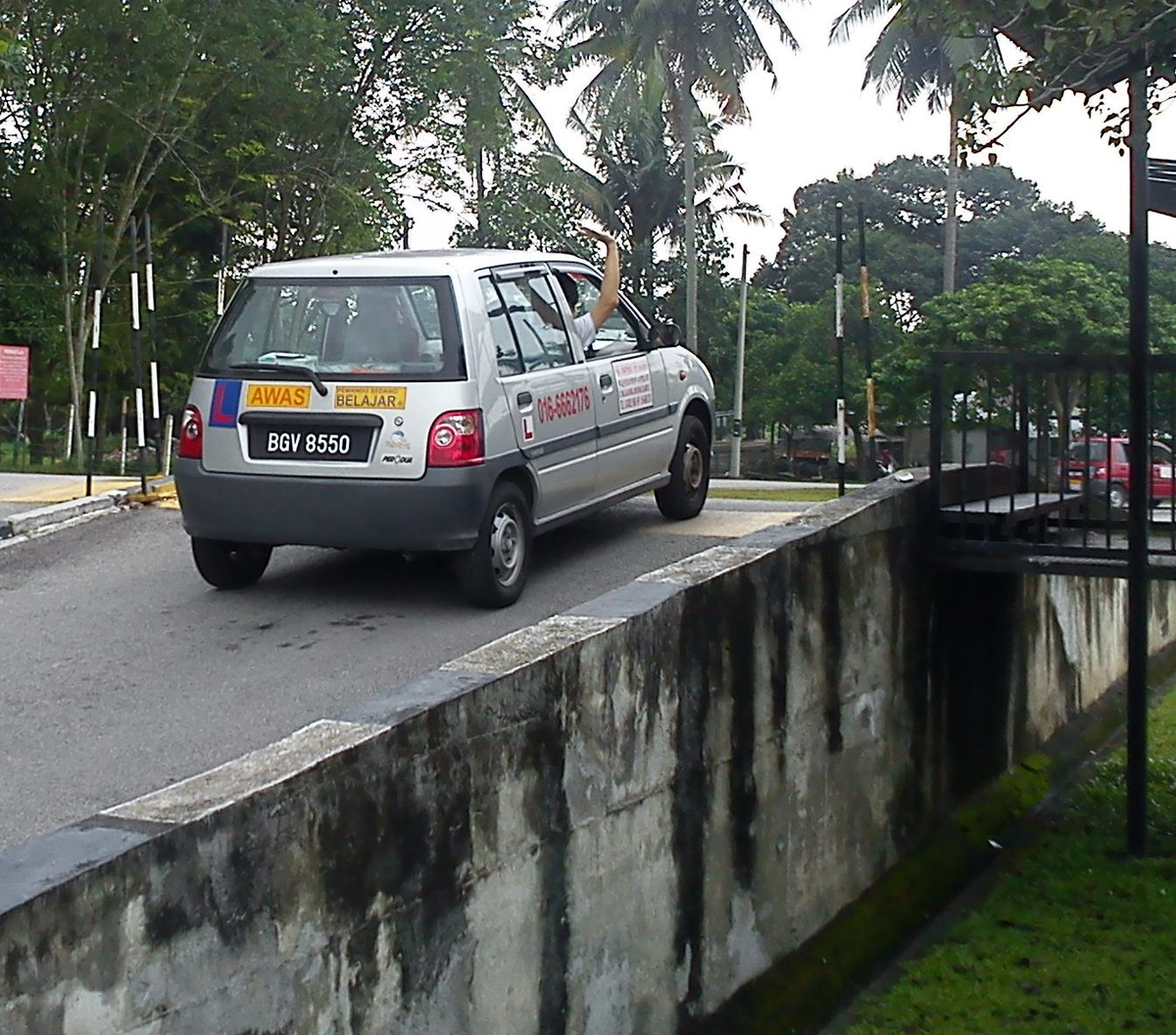 However, there are some candidates who just can't seem to get it right no matter how much the driving instructor has taught them.
A very frustrated driving instructor
In a 1-minute 10 second TikTok video by @appypyna, it showed him fast losing his patience and sanity with one of his students who struggled to drive up the slope.
In the student's first attempt, the front tyres failed to reach the yellow line, causing the driving instructor to tell him to go down the slope and try again.
His frustration was clearly palpable by the way he said "turun" (go down). We felt it too!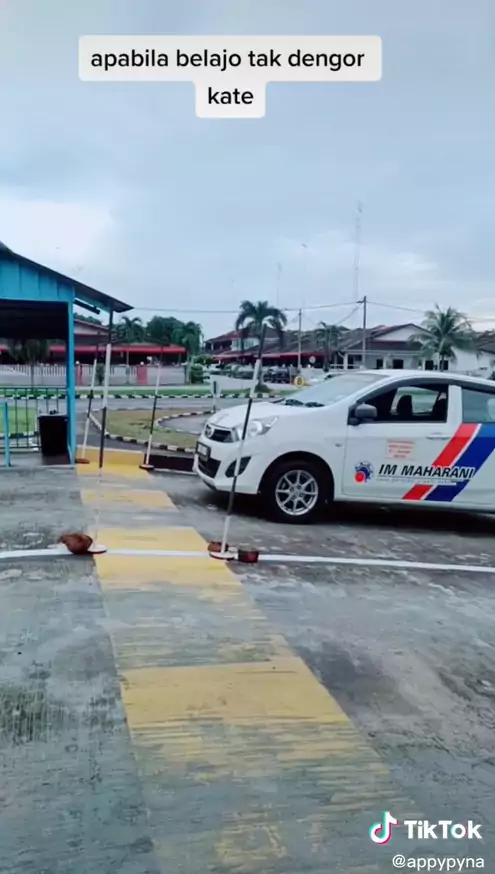 Unfortunately for the student, his woes continued on his second attempt, where the tyres were over the yellow line, sending @appypyna into another round of frustrated rantings.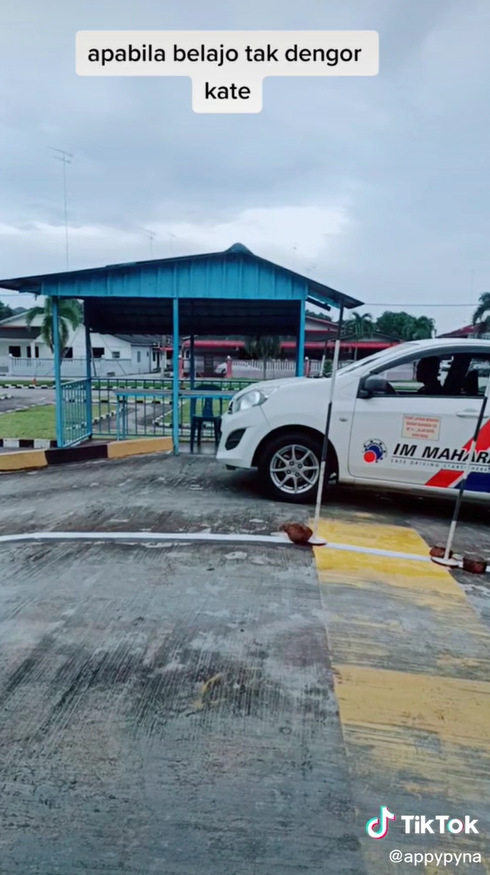 Confidently incorrect
Just when you were hoping the student would finally get it right on his third try, this somehow wasn't meant to be.
Apparently, he decided to turn things up a notch by knocking down the barrier while driving up the slope, much to the driving instructor's chagrin.
To top it off, he even confidently raised up his hand to signal that he had reached the slope, unaware that he had failed in reality.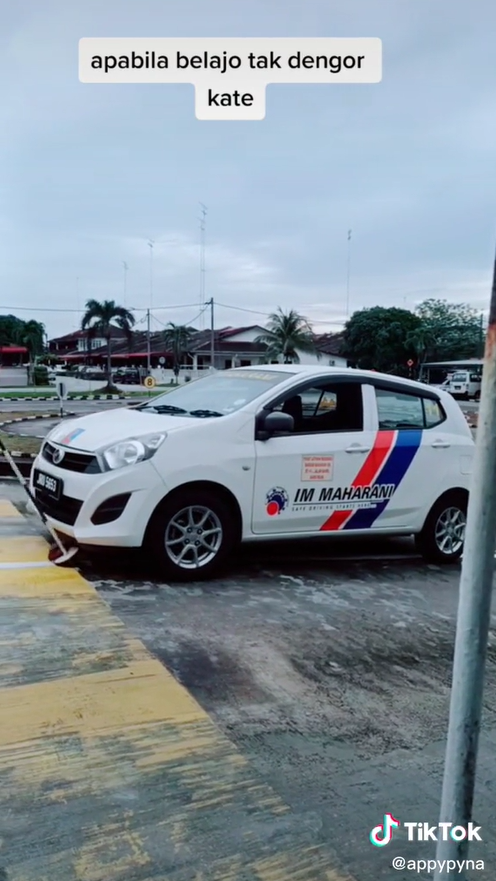 Watch the video here:
Netizens tickled by video
The clip, which has since garnered close to 3 million views at the time of writing, saw netizens rolling with laughter over the poor student's attempts to drive up the slope.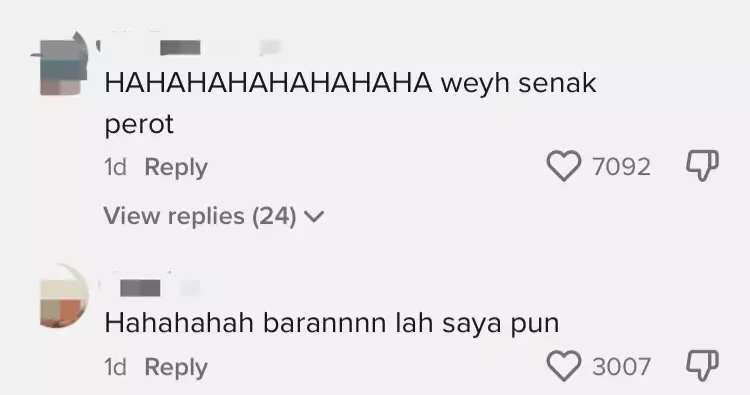 They also said that the student must have panicked due to being too nervous and embarrassed by his blunders.

What were some of the funniest memories you had while learning how to drive? Let us know in the comments!
READ ALSO:
---
---