Admit it, there were definitely times when your eyes were caught by the attractive utensils and items provided by airlines while onboard a flight.
A TikToker has recently gone viral after sharp-eyed netizens noticed him using a bowl that was provided by Malaysia Airlines (MAS) during its heyday.
Grandma took bowl from MAS a "souvenir"
Following a wave of attention from netizens, the said TikToker named @chihowei proceeded to explain how the bowl found its way into his house.
My grandma took it home from MAS 10 years ago as a souvenir. Now the airline no longer uses this bowl.
He added that while he felt embarrassed and guilty over his grandma's "illegal" souvenir, there was no way for him to turn back time and rectify it.
He also encouraged his viewers not to follow his grandma's footsteps.
Not you too?
After the first video went viral, @chihowe1 continued the saga by releasing another video about items being taken from airlines.
In the second clip, he poked fun at how he realised he wasn't the only one after numerous netizens confessed to doing the same.
This included bowls, spoons, blankets or even the entire collection taken back home.
First MAS, now SIA
Shortly after the second video went viral, @chihowe1 followed up with Part 3, where he showed off his grandmother's collection of blankets from Singapore Airlines.
In the video, he once again emphasised that it wasn't his doing but his grandma's.
He also wrote that he hopes no Part 4 will be required.

The comment section has since turned into a confession booth for netizens, where many started to reveal the items they and their family members have taken from airlines.
"My grandma stole the purple blanket from Malaysia Airlines."

"I have the butter knife, spoon and fork from MAS. That was 20 years ago."

---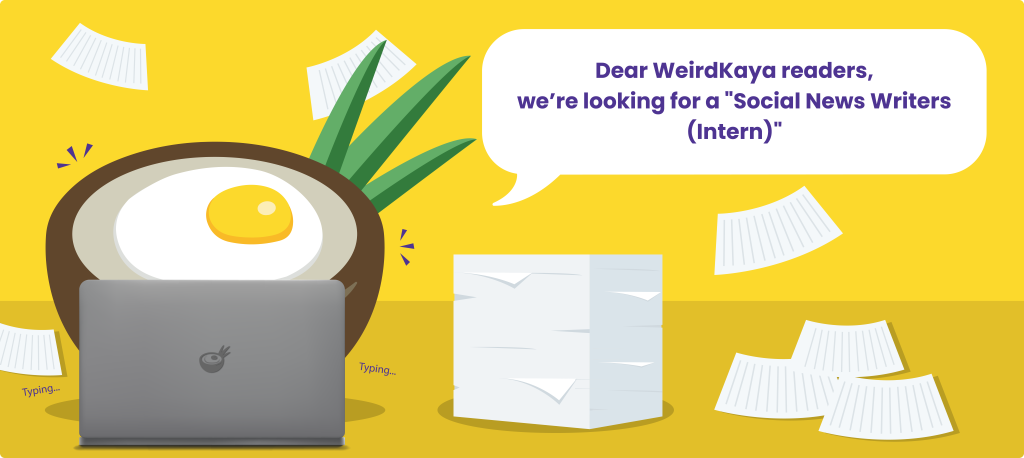 ---