In a time where law enforcement officers are committed to ensuring safety and combating crime around the clock, a heartfelt message from a policeman has caught the attention of netizens.
A video circulating on the popular Facebook page, 'Daily Traffic Report', showcases a police officer on patrol duty in a residential area.
Using a megaphone, he approached a row of parked cars and addressed the bystanders in a candid manner.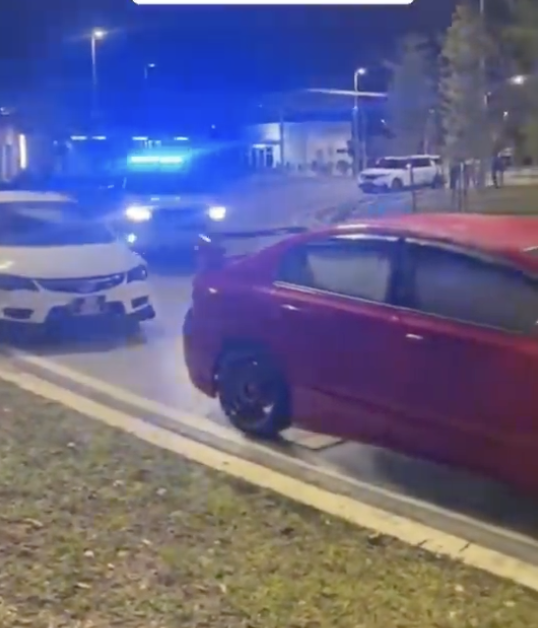 "Dear abang-abang Honda," began the officer, addressing the drivers, "please do not go out racing. I am tired. Please remember your loved ones while on the road. Bye."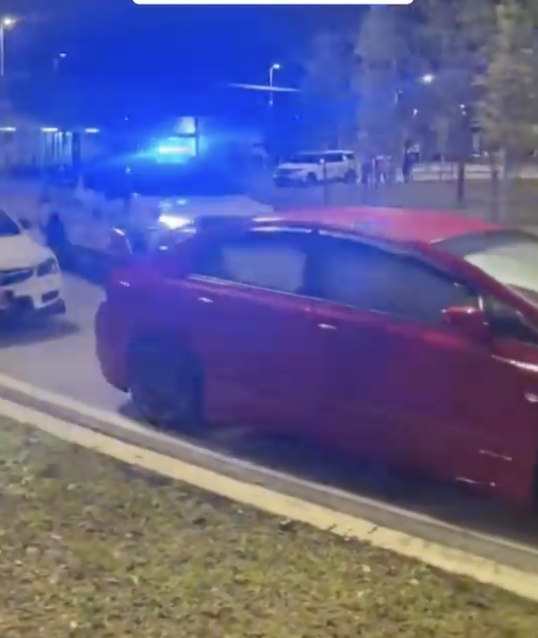 This slightly unconventional but profoundly touching approach not only sheds light on the emotional toll of policing but also emphasizes the shared humanity between the police and the public.
Read also: SG-Registered Car Ignores M'sian Police Officer And Drives On Despite Being Told To Stop
Watch the video here:
Witnesses in the vicinity appeared to receive the officer's earnest plea positively, nodding in agreement.
The video, which was posted on Sunday(20 August), has garnered over 124k views and 3.4k likes at press time, with many praising the police officer for his creative way of reminding the members of the public.
One wrote that more people will respect the authorities if they act like this.

"Soft advice. If you don't listen, you will rugi."

"Haha abang police is cute".

"It's good advice to give. (The policeman) wants everyone to back home safely."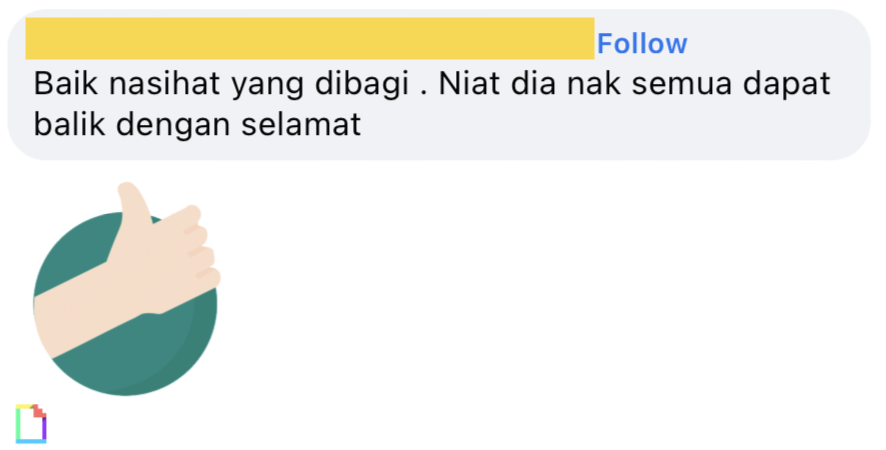 The video serves as a reminder that law enforcers, while responsible for upholding the law, also have emotions and concerns just like everyone else.
---
---