China's Zhejiang Satellite TV officially announced that due to the ongoing investigation into issues related to the audience and netizen feedback on the TV show "Sing! China", the program would be temporarily suspended from broadcasting.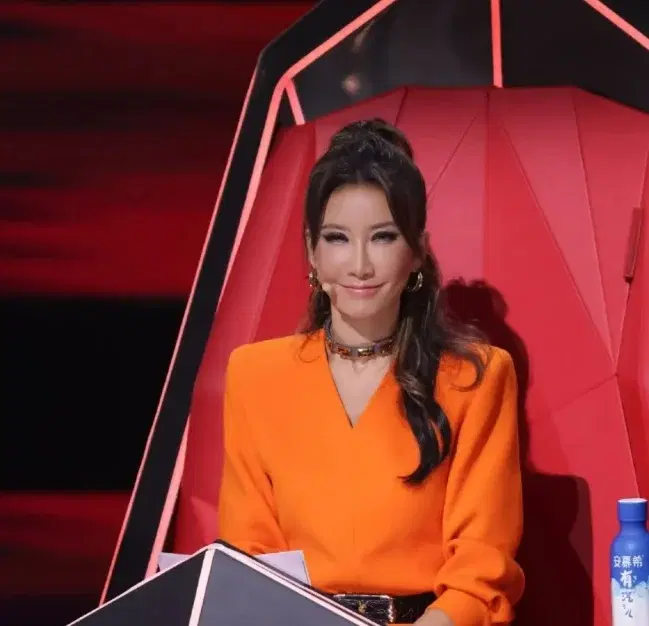 "Due to ongoing investigations into issues raised by viewers and netizens regarding the program 'Sing! China', the show has been temporarily suspended from airing," it wrote in a statement.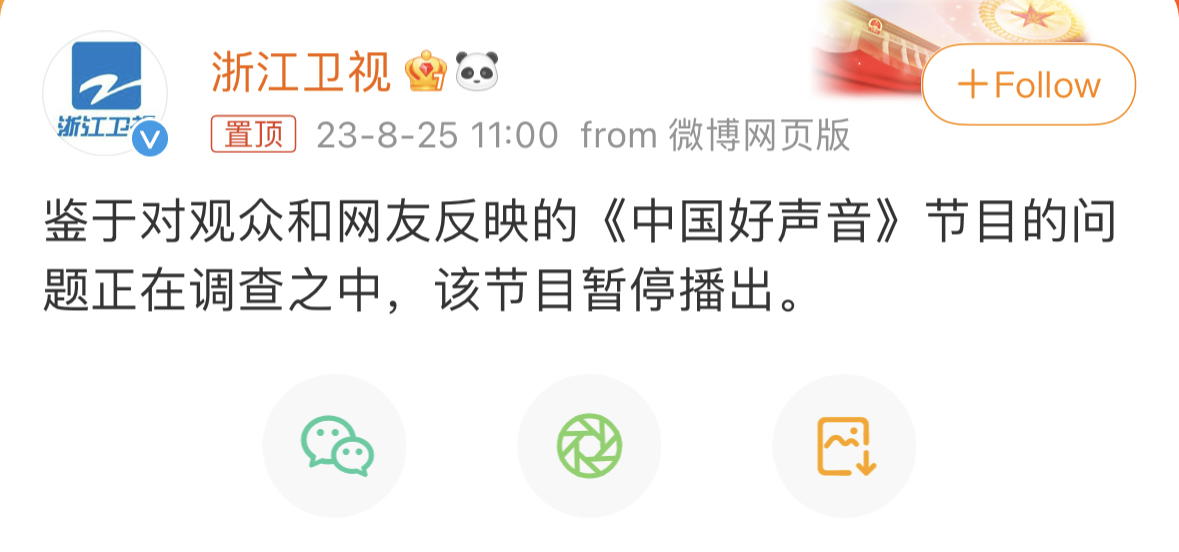 The decision follows an outpour of anger from Chinese netizens who flooded the official Weibo page of "Sing! China" demanding an apology from the show's producers after footage and recordings from Coco Lee's participation in "Sing! China 2022" were revealed.
What happened?
In the leaked recordings from the 2022 show, Coco Lee was seen protesting against alleged unfair practices, particularly when contestants she mentored, who clearly had higher scores, were not given opportunities.
Read also: Here Are 7 Things To Know About HK Singer Coco Lee Who Passed Away At The Age Of 48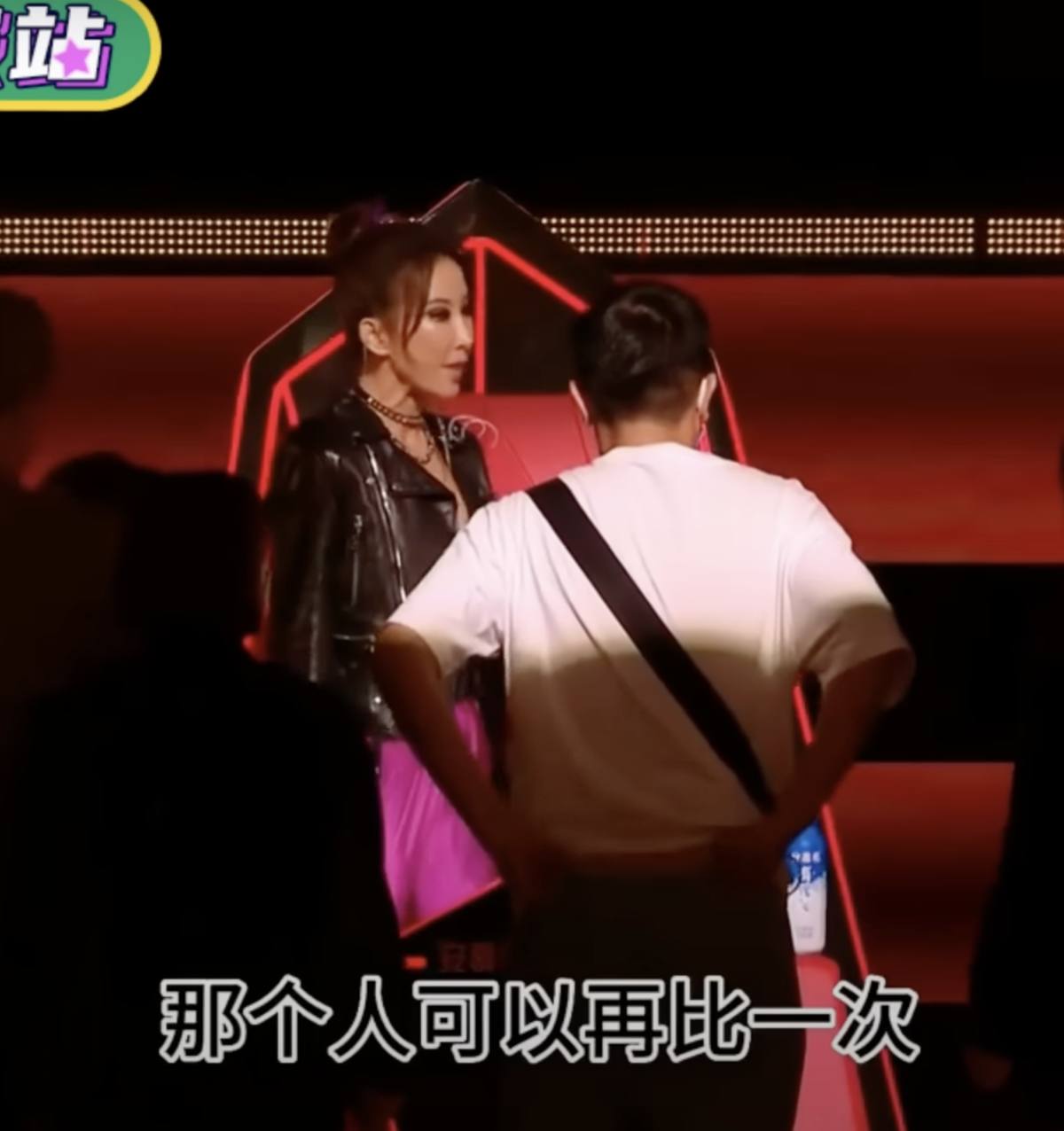 The footage also captured Lee slamming her hands on a table in protest during a filming session. Moved by the support from the live audience, she couldn't hold back tears.
She emphasized her wish for everyone to participate in the program under fair competition.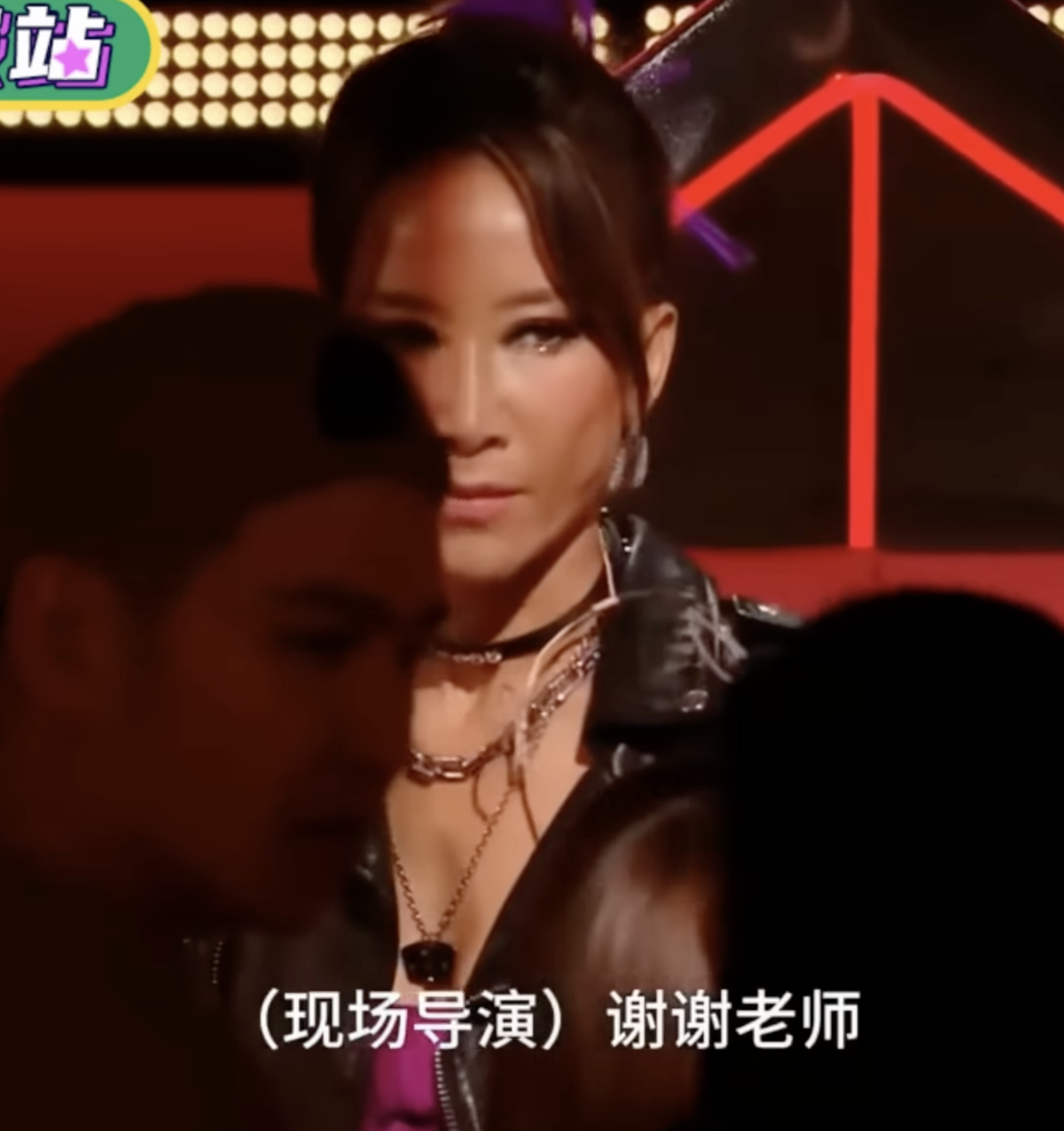 In a side recording, one could distinctly hear a female staff member saying, "This shouldn't be discussed on stage."
Mistreatment & unfair rules
Fans were further incensed when they found out that despite Lee's inability to stand for extended periods, she was allegedly mistreated by the production team.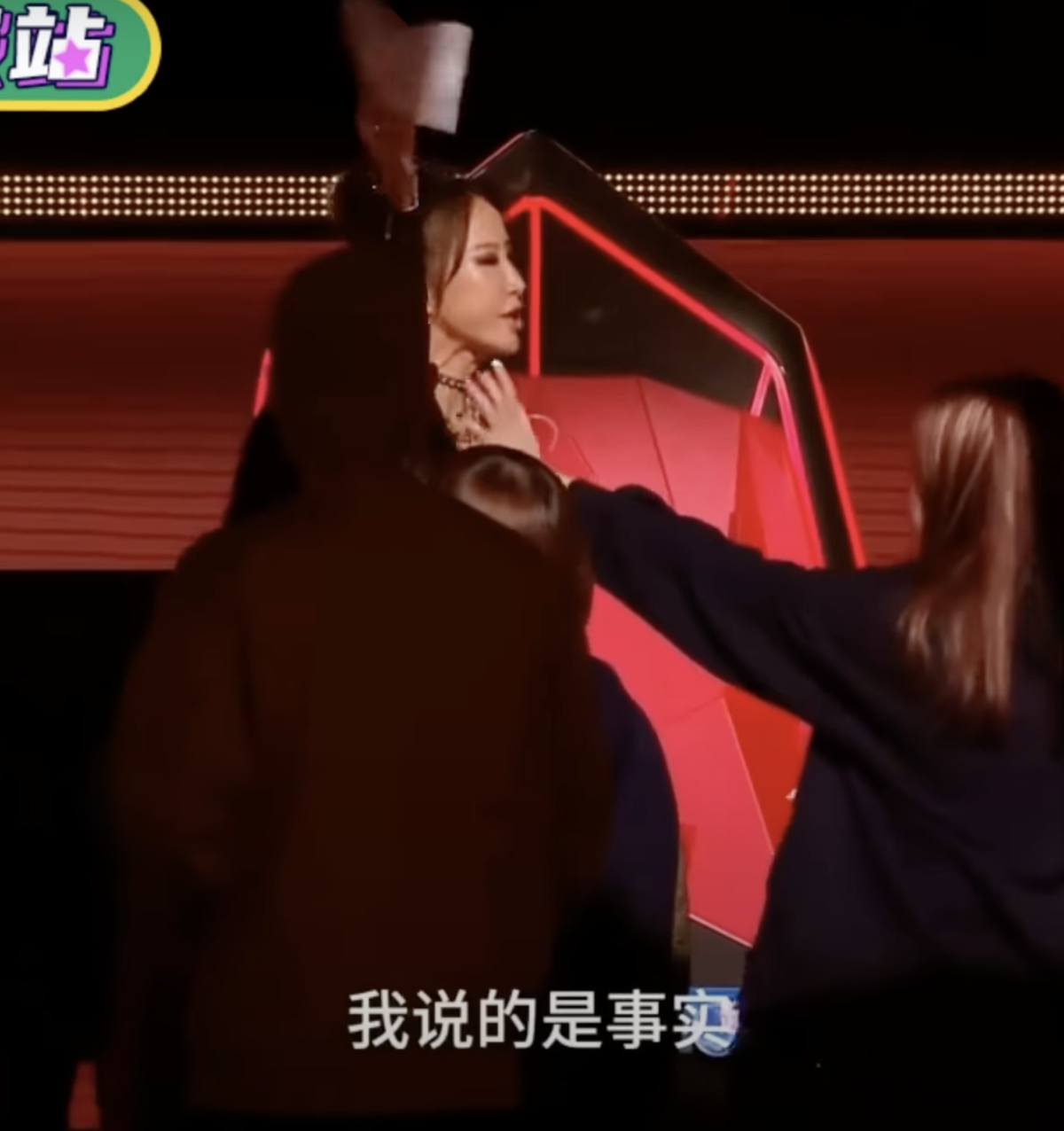 Lee, in her commitment to helping her mentees deliver perfect performances, continued singing even when she was forced to sit on the stage due to exhaustion.
On Sunday (20 August), her mentee, Wang Zepeng revealed a 17-minute screen recording in which it was evident that the show's team deliberately did not notify of changes in rehearsal schedules or even confiscate his phone, leaving Lee to tough it out.
In a statement released on the 23rd, Warner Music Beijing, to which Coco Lee was signed, emphasized its responsibility to advocate for its artists' rights and its duty to protect them.
The company stated it would cooperate with relevant authorities in the ongoing investigation.
---
---