The music and entertainment industry was left in mourning after news of Hong Kong-born singer Ferren "Coco" Lee passing away at the age of 48 due to suicide broke.
Her passing was confirmed by her sister Nancy, who wrote that the singer and performer attempted suicide on Sunday (July 2) and was in a coma until she died yesterday (July 5).
In honour of Coco Lee's passing, here are 7 things you probably didn't know about this talented woman who gave her all in her illustrious career.
1. Speaks multiple languages fluently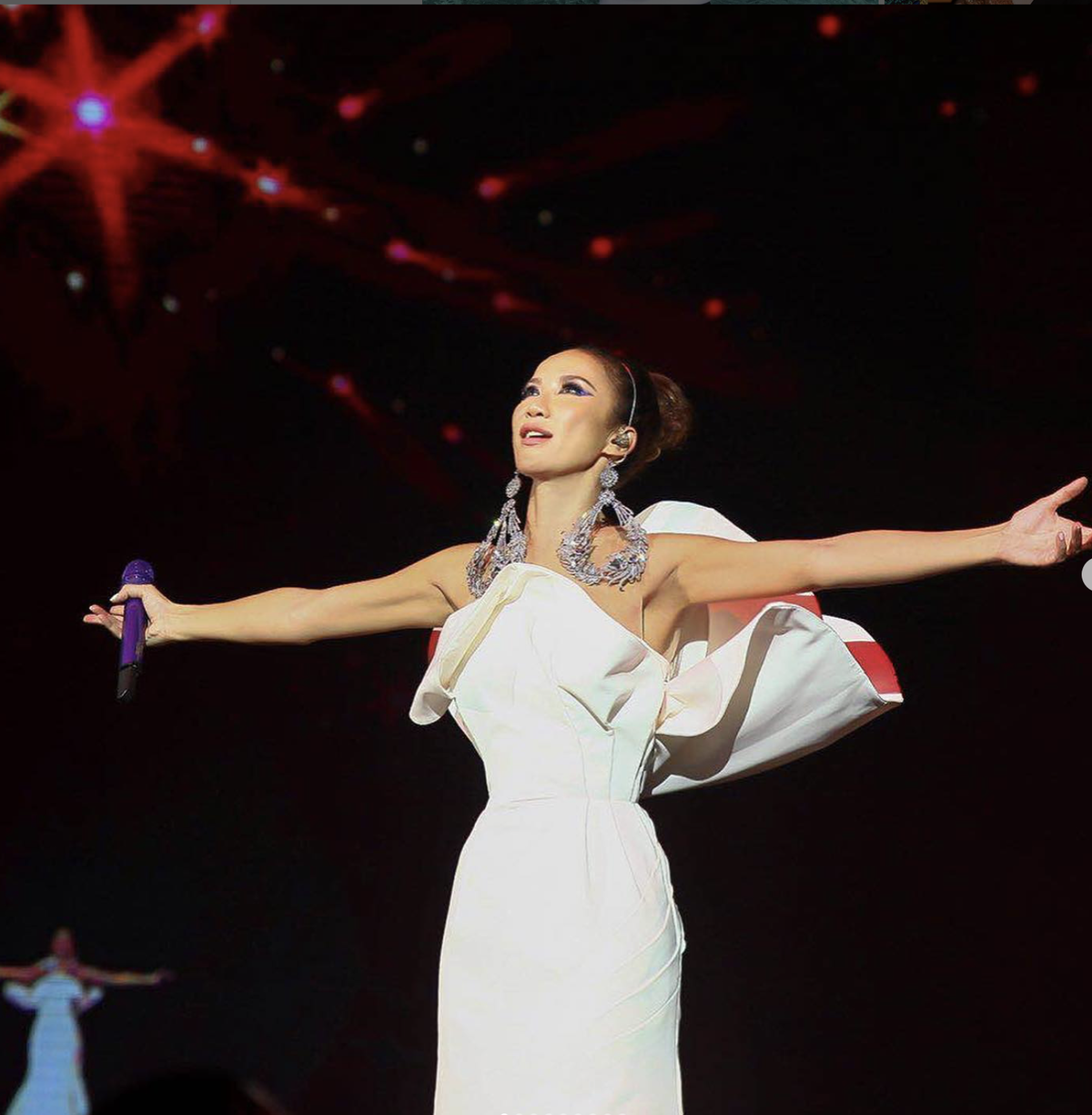 Coco is known for being able to converse and perform in multiple languages such as Mandarin, Cantonese and English. She has also been praised for her ability to seamlessly switch between languages, captivating listeners with her versatile vocal performances.
2. Was well known internationally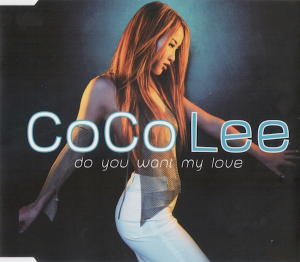 Aside from achieving fame among Asian audiences, Coco also made her mark in foreign market, with her single 'Do You Want My Love' entering the top 50 of the US Billboard Dance Club Play chart and the Australian Singles Chart, which garnered much international attention.
You can listen to it here:
3. Was an ambassador for Chanel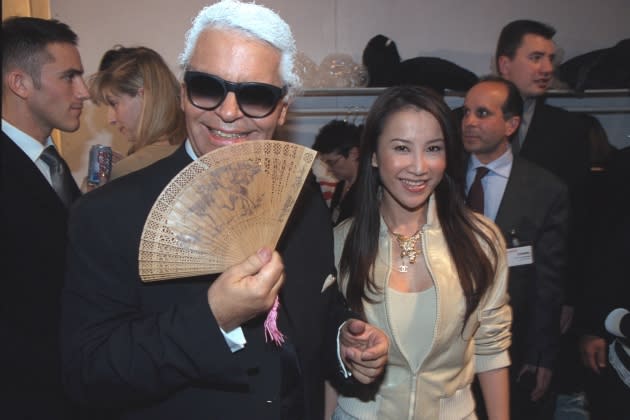 Not only was Coco a singer, she was also the face of fragrance and makeup brand Chanel, further highlighting her influence and impact in the fashion industry. Her collaboration with the brand also solidified her status as a style icon and trendsetter.
4. Lent her voice to beloved film soundtracks
Coco lent her exceptional vocals to several film soundtracks, including the Mandarin version of Disney's 'Mulan', where she voiced the titular character Fa Mulan and performed the hit song 'Reflection'. Another iconic tune of her was 'Before I Fall in Love', which was featured in the movie 'Runaway Bride'.
5. Dedicated philanthropist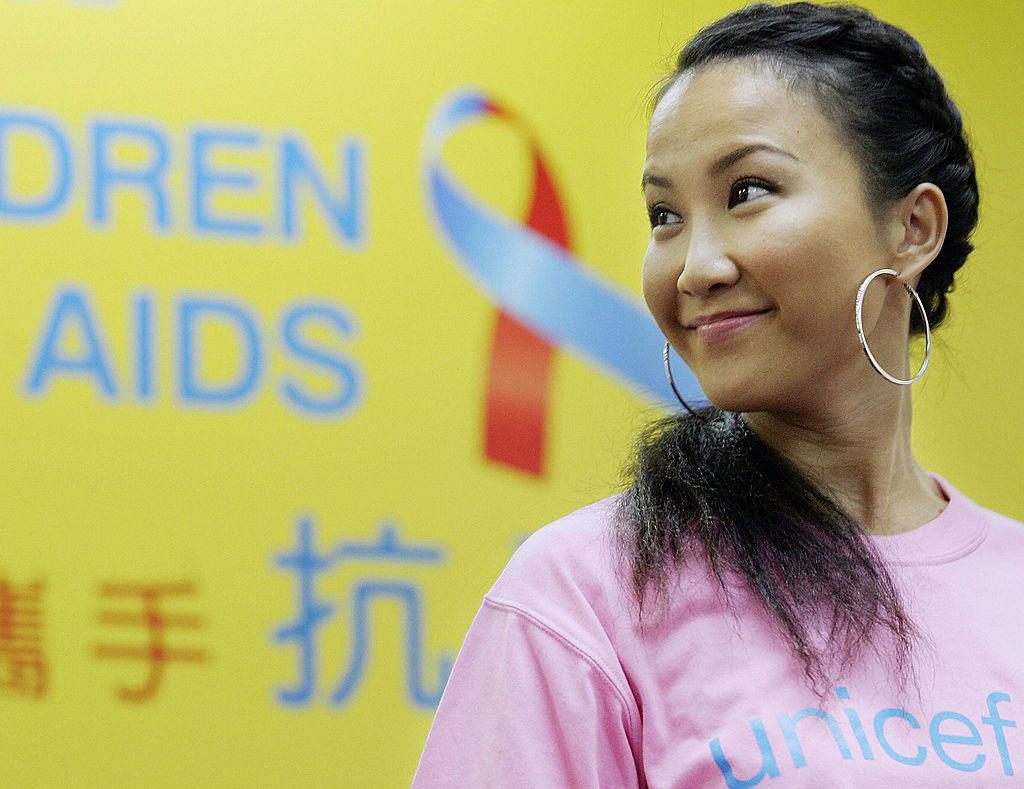 Beyond her immense talent and accomplishments in the music industry, Coco dedicated herself to making a positive impact in the world through her philanthropic endeavors.
She actively engaged in philanthropic endeavors by using her platform and resources to make a positive impact and collaborated with organisations such as UNICEF and advocated causes such as supporting athletes with intellectual disabilities and raising awareness about AIDS.
6. Performed at the 2000 Academy Awards
In 2000, Coco made history as the first Chinese American to perform at the Academy Awards, where she performed the song 'A Love Before Time' from the Hong Kong cult classic 'Crouching Tiger, Hidden Dragon' at the 73rd Academy Awards, showcasing her vocal prowess on the prestigious stage.
7. Victorious return to singing competitions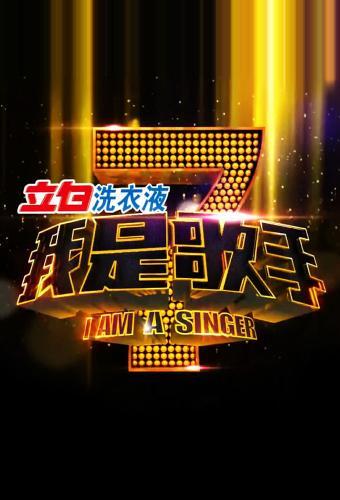 During the fourth season of the Chinese reality show 'I Am A Singer', Coco was crowned the winner, making her the first non-mainland Chinese singer to achieve this feat. She later returned as a guest singer in subsequent seasons, showcasing her talent and leaving a lasting impact on the show.
As we remember Coco Lee's legacy, let us celebrate her remarkable achievements and the joy she brought to millions of fans around the world. Her talent, dedication, and unwavering passion for her craft will continue to inspire generations to come.
If you or anyone is suffering from mental illness, please give the following helplines a call: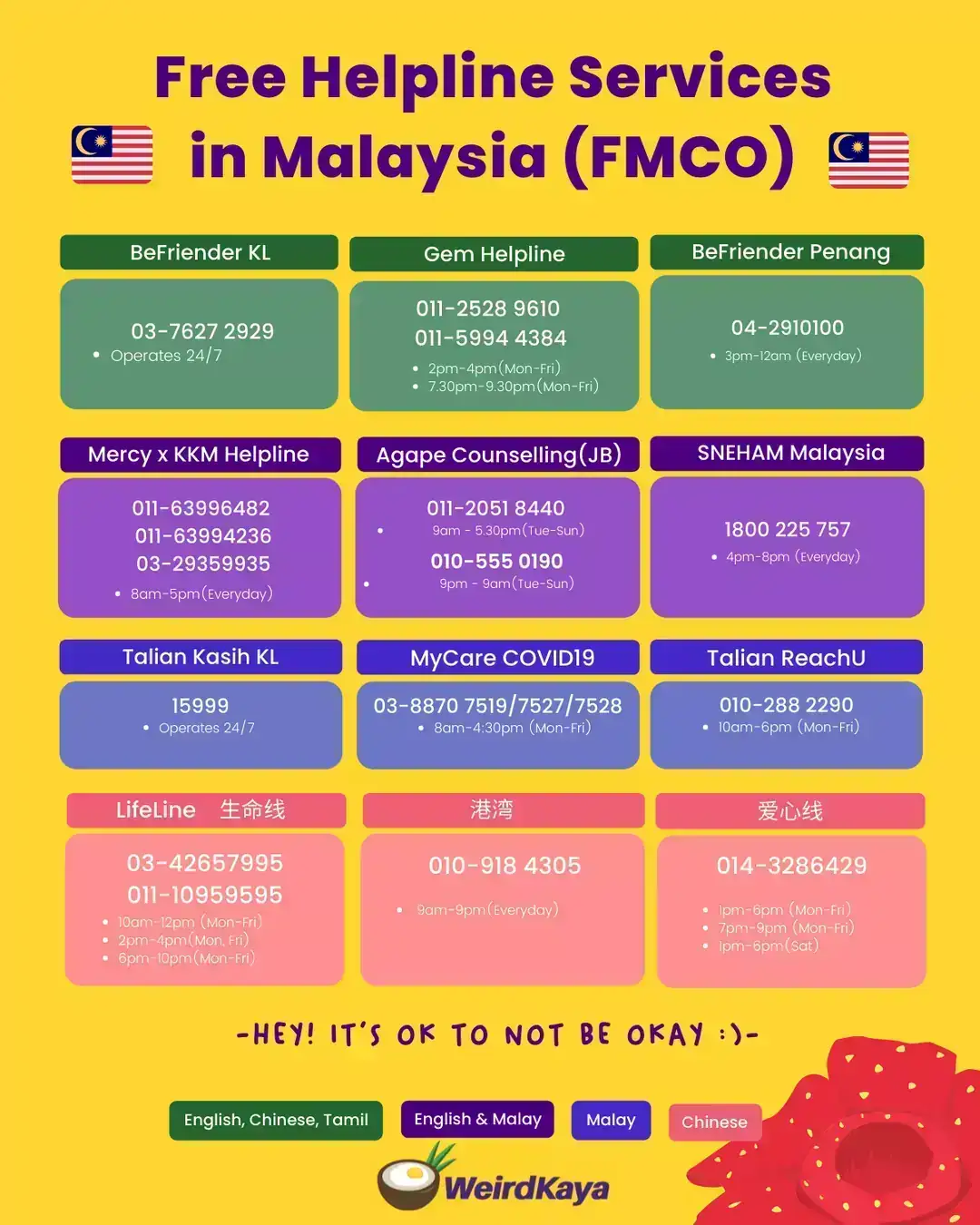 READ ALSO:
---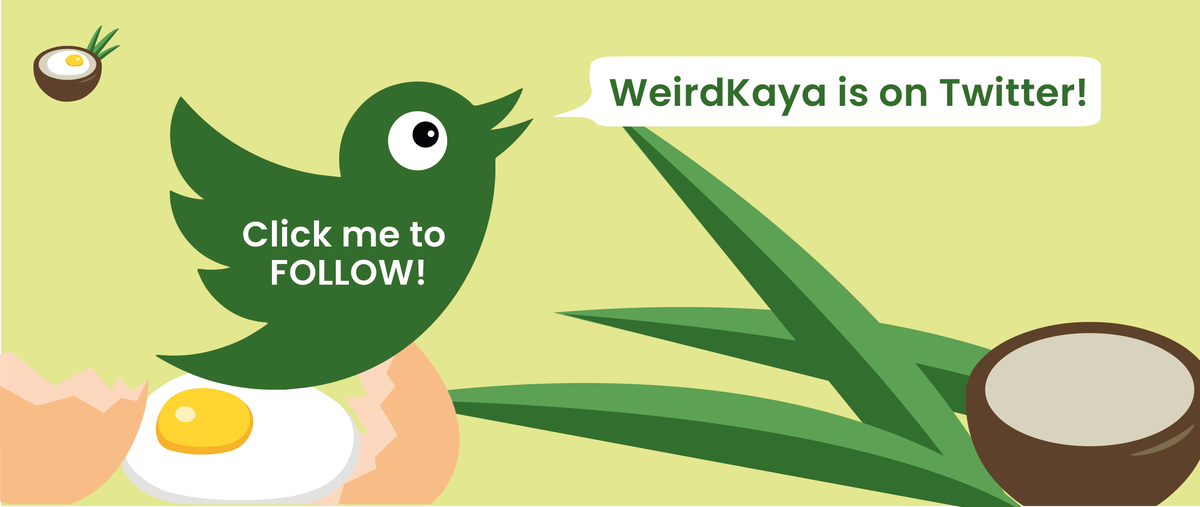 ---