Brain drain has long been a hot topic among Malaysians for decades, where the country has seen 500,000 skilled individuals establishing a life overseas due to discriminatory policies.
For those who choose to stay behind, they're faced with impossible situations, like this Malaysian who was sued RM1mil over a scholarship.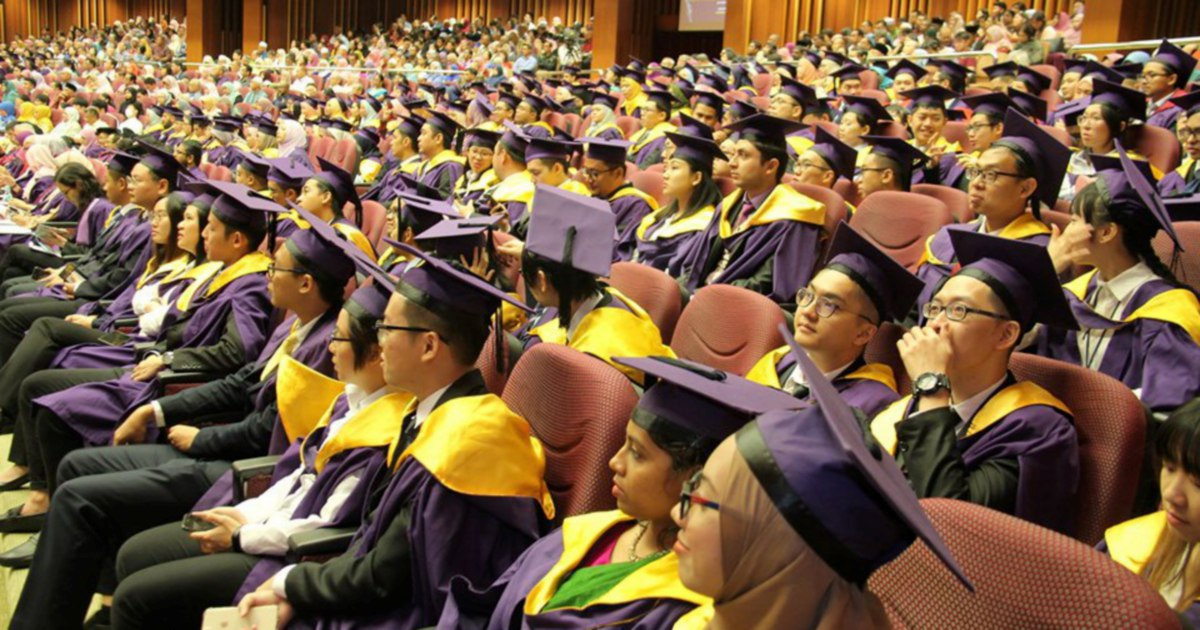 Sued RM1mil over JPA scholarship
In a tweet by local journalist Hadi Azmi, who currently works for South China Morning Post, he recounted how a friend of his was given a scholarship to the US by the Public Service Department (JPA).
However, he returned to KL to work after he was offered a job by TalentCorp Malaysia, a government agency which scours for local talents and provides financial aid to deserving individuals.
Unfortunately, JPA sent him a letter suing him for RM1mil for allegedly failing to "report to them".
Miscommunication or bureaucratic mess?
Hadi then went on to write that his friend was deemed as "absconding" from the scholarship due to an apparent communication breakdown between JPA and TalentCorp.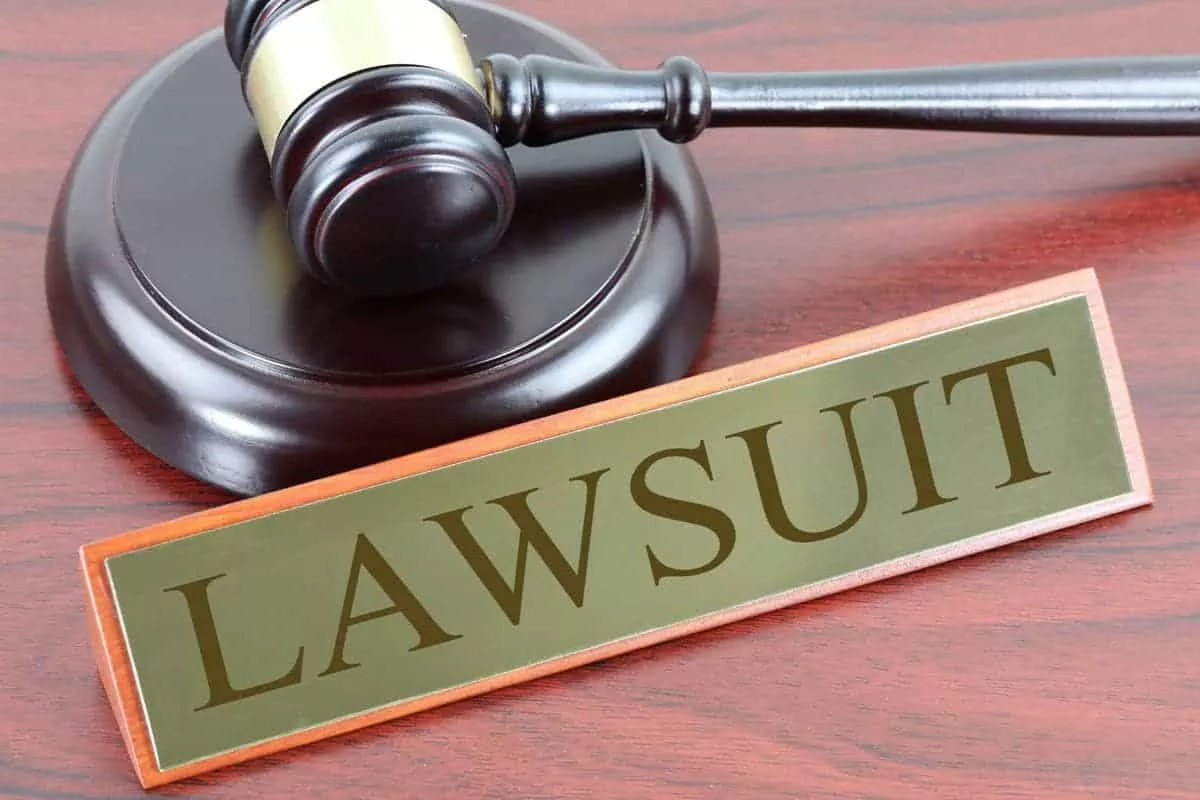 "He now works in Singapore because he needs the Sing dollars to pay back that 1M Ringgit.
"He went up and down, knocking on doors to sort out this apparent bureaucratic mishap but to no avail. JPA slammed the door on his face, his wakil rakyat couldn't help him."
To add salt to the wound, Hadi's friend was also told that if he were to miss even one payment, his retiree dad, who was also his guarantor, will be compelled to fork out the money.
The veteran journalist also lamented over the heartbreak and unnecessary toil his friend had to endure, adding that the latter's other companions who chose to stay in the US did not suffer the same fate.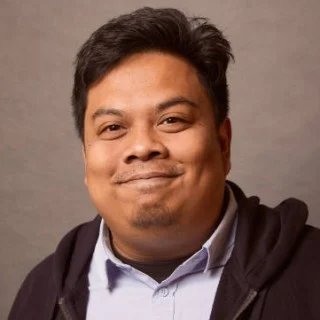 We talk so much about brain drain but we punish those who chose to come back, over simple bureaucratic paperwork that someone could fix with a signature.
Hadi also wrote that while his friend may have acted on bad counsel, he nevertheless shouldn't have been penalised for choosing to return to Malaysia to work.
"Some are suggesting that it was his fault, sure, he acted on bad advice by TalentCorp. But he came to JPA with proof that he has been back and working in Malaysia since graduating and they still refused to entertain his plea. That's the whole being punished part."
Read the thread here:
My friend got a scholarship to the US under JPA. Talentcorp approached him with a job in KL after graduating, so he returned.

After a while, he got a letter from JPA suing him for 1m ringgit from his scholarship because he didn't 'report to them'. https://t.co/9M8BWdmb1I

— Hadi Azmi (@amerhadiazmi) September 11, 2022
TalentCorp responds
Hadi's tweet has since garnered 11.4k likes and close to 8k retweets, with netizens expressing outrage over the incident.
Many have also urged Hadi's friend to sue the government for mistreatment and miscommunication.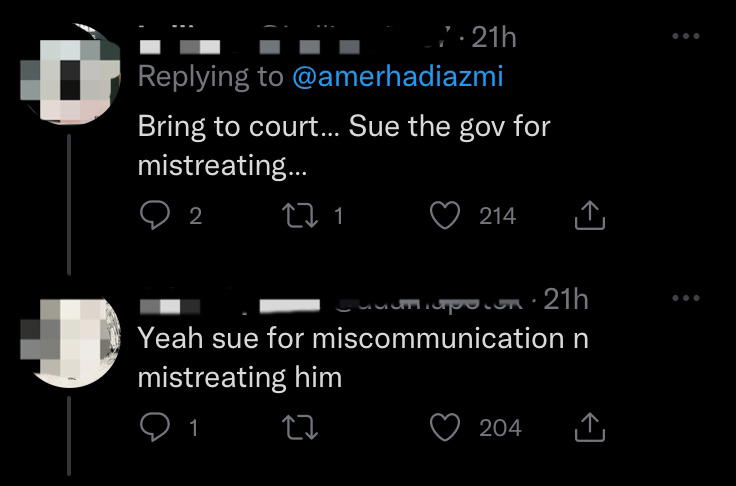 TalentCorp themselves later responded in the thread, saying that they have reached out to the individuals involved and communicate directly with them.
Thank you for tagging us, appreciate the sharing. We have reached out for more information, and will communicate directly with the individuals involved.

— TalentCorp Malaysia (@TalentCorpMsia) September 11, 2022
Let's hope this issue will be resolved soon and that no one else will have to go through the same situation!
READ ALSO:
---
---
---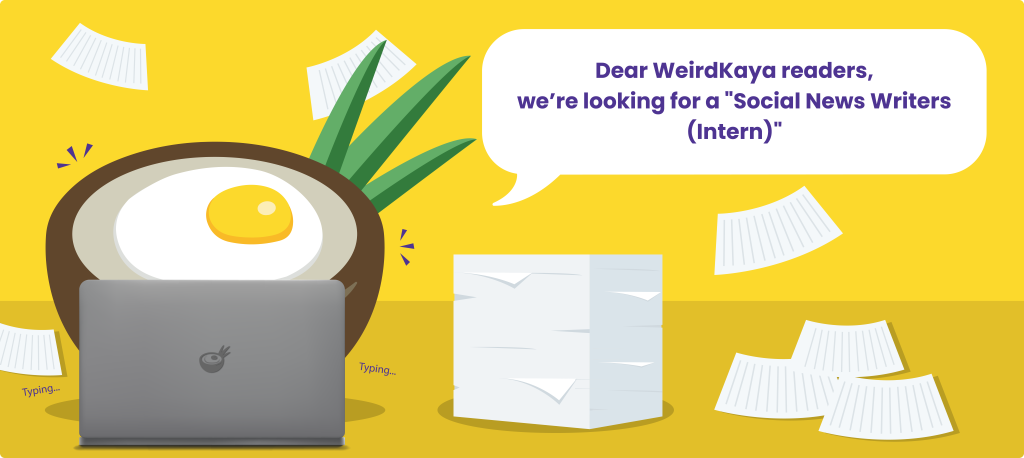 ---