Remember the famous meme of a cat pooping rainbows and has a body made of pop-tarts? Its creator Chris Torres recently sold Nyan Cat for $600,000 as a "nonfungible token" (NFT).
Not too long ago, Twitter co-founder Jack Dorsey's first ever tweet was sold for $2.5mil to the Malaysian-based company Bridge Oracle.
The tweet:
just setting up my twttr

— jack (@jack) March 21, 2006
With NFT, everything you publish online could become an asset to be sold or bought, provided someone is willing to pay for it. This begs the question: "What is NFT?"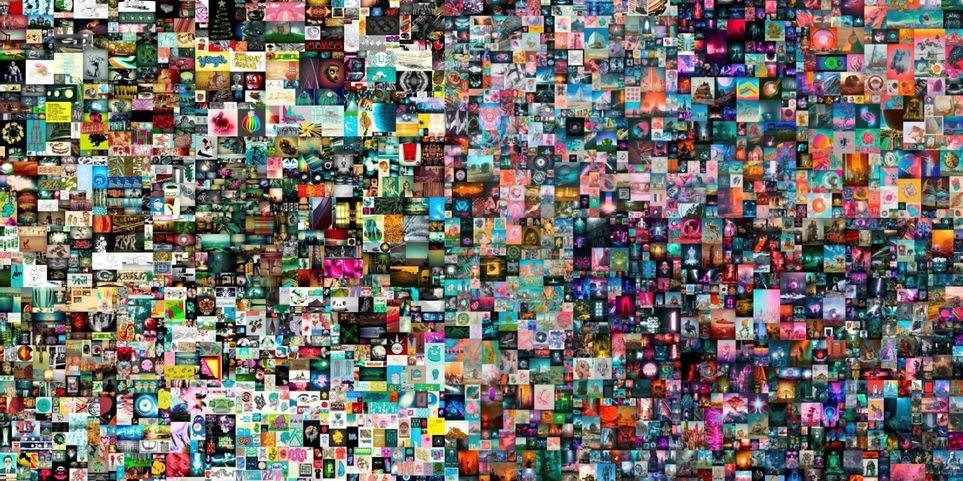 NFT is a certified digital asset that is unique and not interchangeable. It is recorded through blockchains, a digital ledger provided by an agent like Ethereum, and can be used to represent all sorts of digital files such as photos, videos and texts.
---
---
To put it simply, when you own a particular digital asset, you will receive a unique ID that certifies the asset you own as unique, allowing you to trade it whenever you want. Imagine yourself trading cards or collectives (like a rare Pokemon card or a valuable action figure), but the only difference is that it's in digital form, with Ethereum acting as the "middle man" in certifying your ownership to each asset.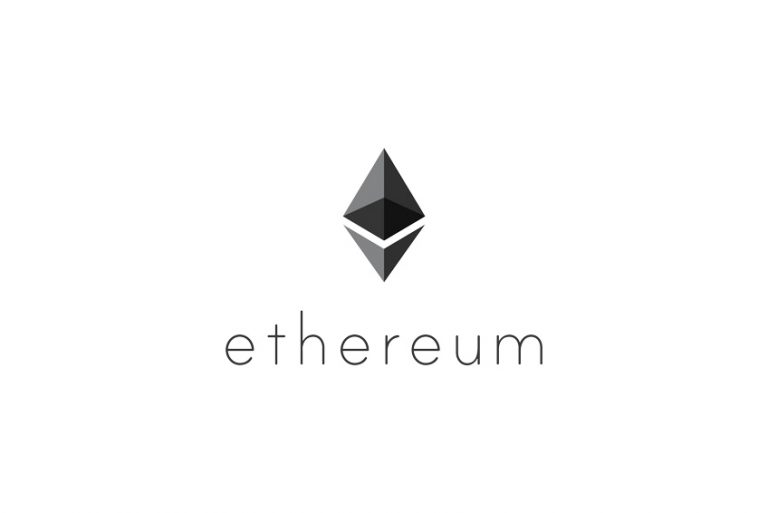 The standards in determining what qualifies as NFT is pretty low as almost every digital item ever created or published online can be registered and traded as an NFT.
Notable examples include the Overly Attached Girlfriend meme, which was sold for $411,000, and a clip of Lebron James dunking in tribute of Kobe Bryant, where it was sold as NBA's Top Shot Digital Cards for $210,000.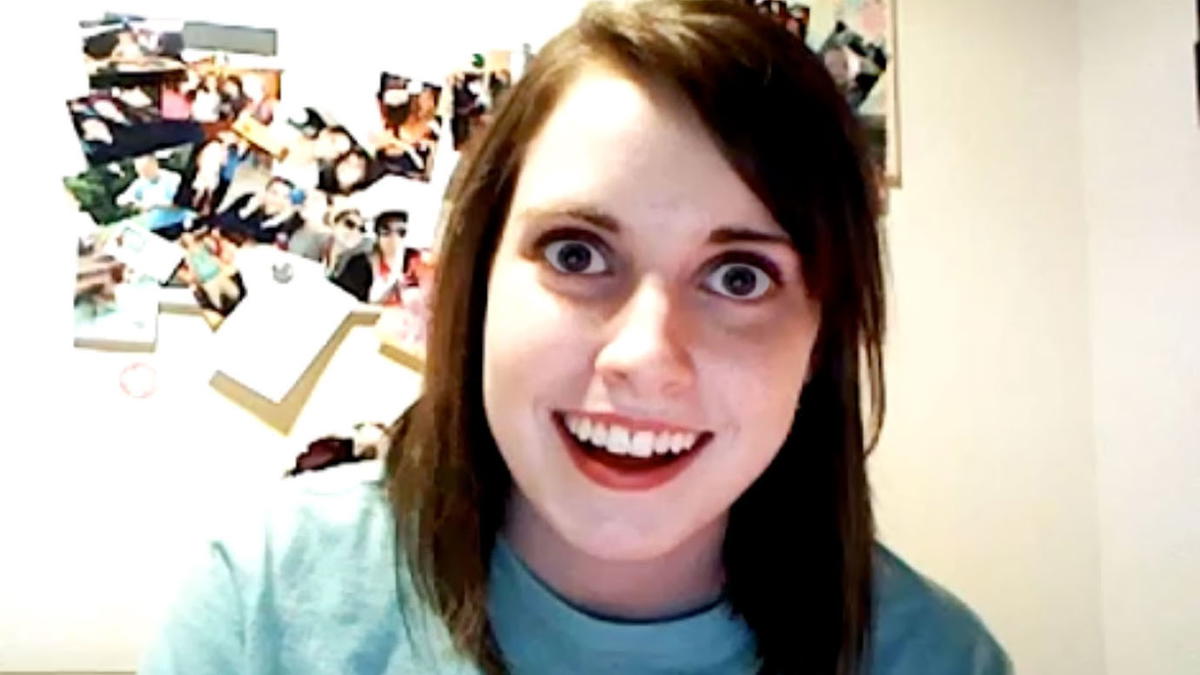 By normalizing NFT, it opens up a whole new market for online artists and creators. An artist's digital artwork could be auctioned like a Mona Lisa painting, as well as a YouTuber's vlog video.
Don't be too late for the party! Check NFT out if you are actively creating artwork or content online!
Sources: Lowyat, The New York Times, Sportnaut
Editor: Raymond Chen
Proofreader: Sarah Yeoh