While you might have read about 10 of the longest serving MPs in Malaysian history, you must be wondering if some of them will still be around for this year's election.
As it is with politics, change is inevitable and this is no different for these 7 MPs who will not be defending their seat for GE15.
1. Najib Razak
What better way to kick off the list with everyone's favorite "boss" and MP of 42 years Dato' Seri Najib Razak?
Widely known to be Pekan MP and Malaysia's sixth Prime Minister, Najib is unable to defend his seat as he's currently serving a 12-year jail term for corruption.
Successor: Sheikh Mohmed Puzi Sheikh Ali (BN)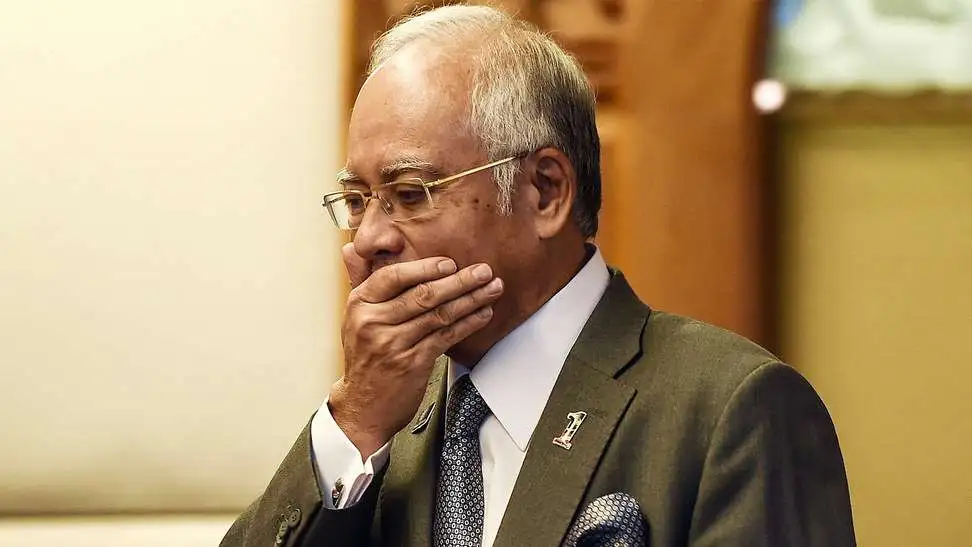 2. Tan Sri Annuar Musa
Ketereh MP and caretaker Communication Minister Tan Sri Datuk Seri Annuar bin Musa unceremoniously found his name wiped out from the candidate list.
To add insult to injury, Annuar claimed that he wasn't notified of him being dropped and only found out that he was replaced by another UMNO member after BN announced its GE15 candidates, reported NST.
Annuar, who won the seat for two consecutive terms in 2013 and 2018 has hinted that he would fight for what was his, adding that he's leaving his future in the people's hands.
Successor: Marzuani Ardila Ariffin (BN)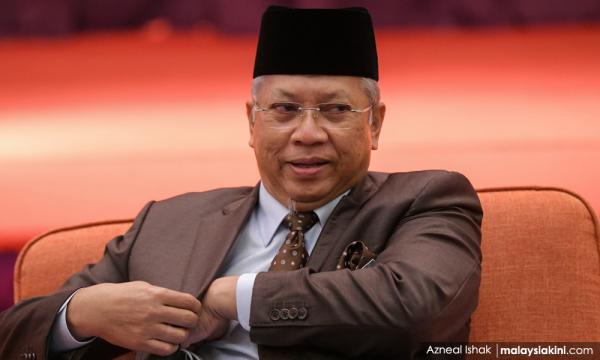 3. Tony Pua
On October 26, outgoing Damansara MP Tony Pua shocked everyone by announcing that he would not be defending his parliamentary seat for GE15.
While some have speculated that his name was dropped, Pua insisted that it was his personal choice, saying that it was a "painful decision".
However, he said that he will help PH achieve its goals in GE15 and return to an active role if it becomes the federal government.
Successor: Gobind Singh Deo (DAP)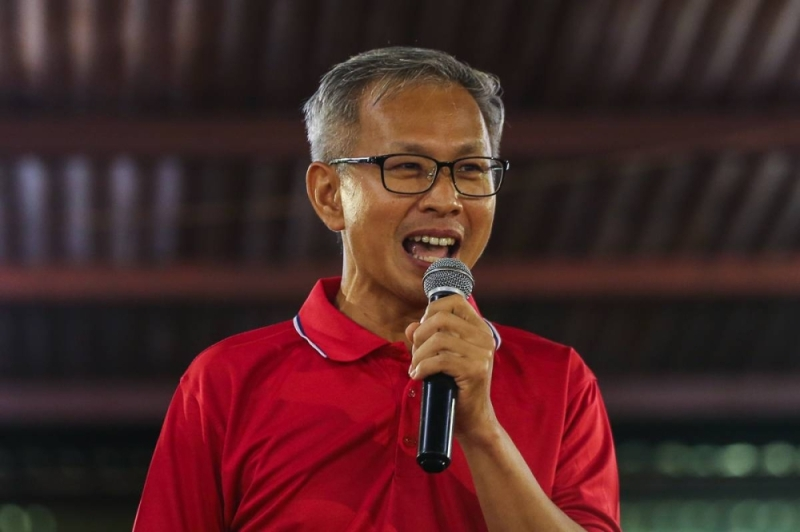 4. Nik Abduh Nik Aziz
Like Tony Pua, Bachok MP Nik Abduh Nik Aziz decided not to defend his seat for personal reasons.
According to The Star, the seat will be given to his best friend Mohd Syahir Che Sulaiman.
The PAS deputy president was also reported to have voluntarily withdrawn from GE15 to give younger candidates a chance.
Successor: Mohd Syahrir Che Sulaiman (PAS)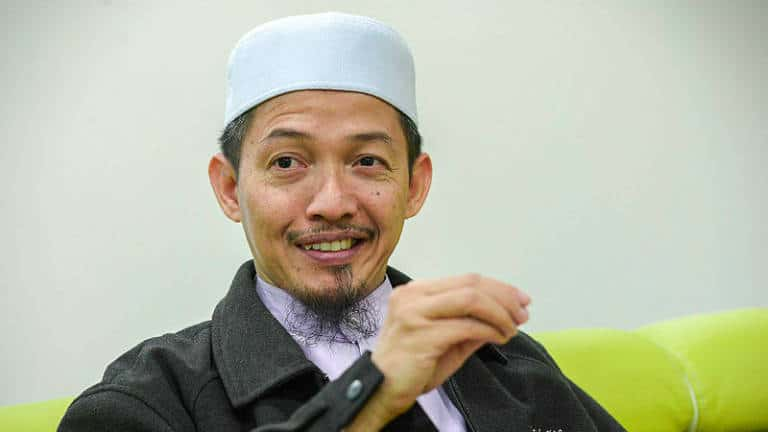 5. Ong Kian Ming
Another MP who made waves with decision to retire from politics was Bangi MP Ong Kian Ming, who said that he needed to "regroup and recharge".
Ong, who was also a Serdang MP from 2013 until 2018, said the decision was not a hasty one but took much deliberation since last year.
He also said that him vacating the seat was "a step to open up more doors for other younger leaders in DAP to step up".
Ong, who described his nine-year experience as an MP as a "life-changing experience", assured that he would still be ready to serve the constituency and the party if his services are needed, reported FMT.
Successor: Syahredzan Johan (DAP)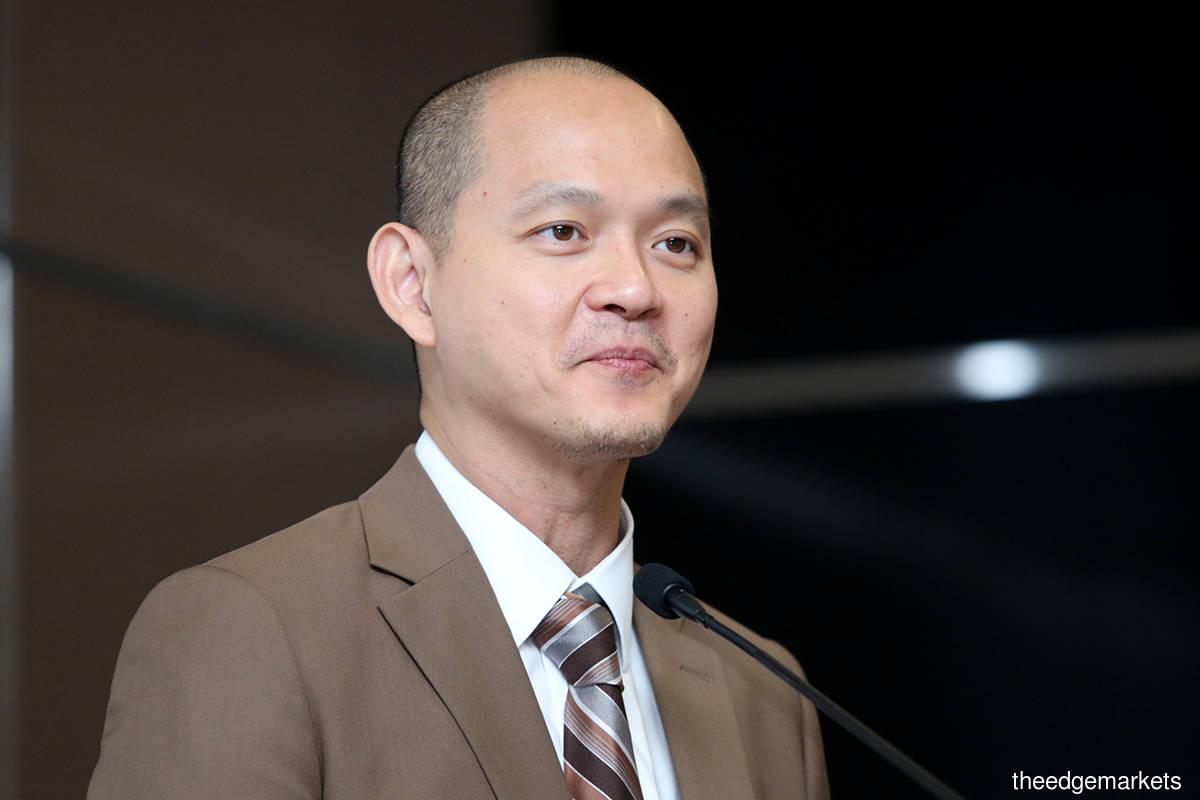 6. Kasthuri Patto
Following rumours that she was dropped from contesting in GE15, Batu Kawan MP Kasthuri Patto has since refuted the claim, saying that she made the decision to sit it out after some hard thinking, reported FMT.
"I am stepping down and will not be contesting in the coming elections to make way for future leaders in DAP and Malaysia", she said.
She also added that she remains committed in fighting for human and women rights as well as pushing for the abolishment of child marriage.
Successor: Chow Kon Yeow (DAP)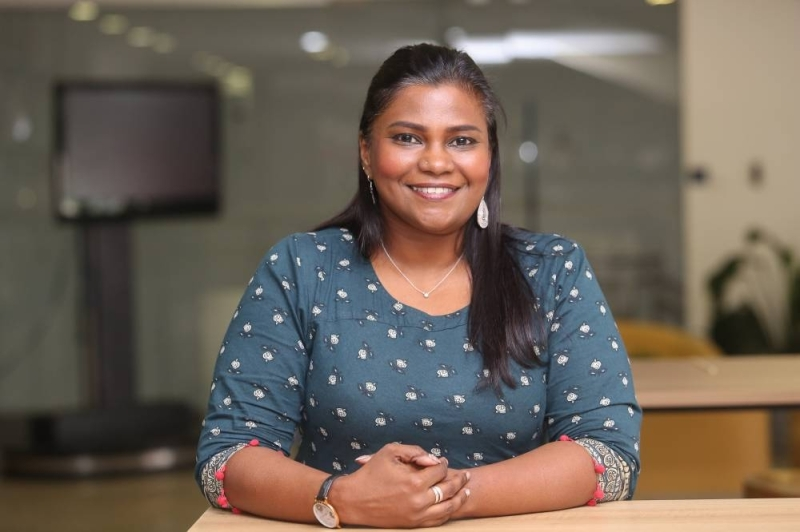 7. Hasanuddin Mohd Yunus
Hulu Langat MP Datuk Hasanuddin Mohd Yunus found himself dropped during Amanah's announcement of its GE15 candidate list.
Hasanuddin got himself in hot water last year after he posted a photo of him at a ski resort while his constituency was struggling with devastating floods, prompting widespread critcism.
Despite this, Amanah deputy president Datuk Seri Salahuddin Ayub said that those who were dropped as GE15 candidates were not an indication that they didn't perform well.
Successor: Mohd Sany Hamzan (Amanah)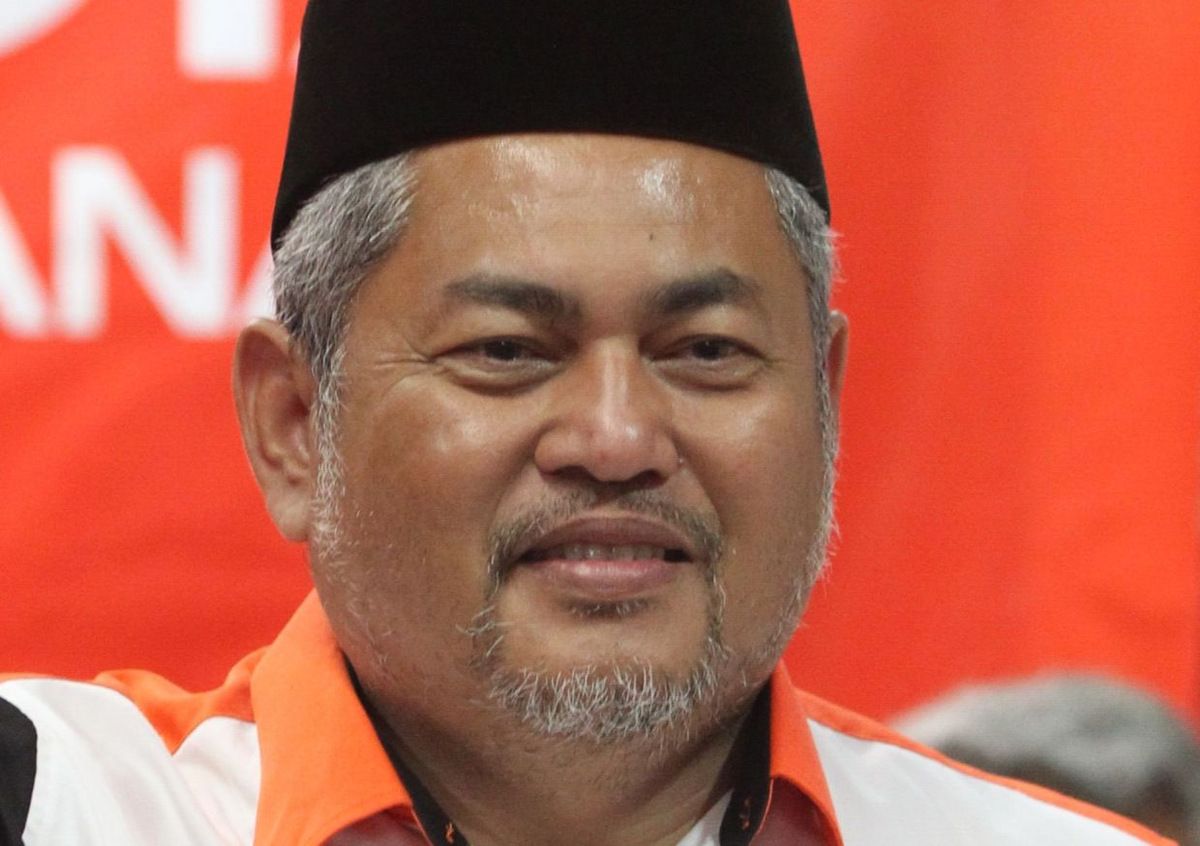 READ ALSO:
---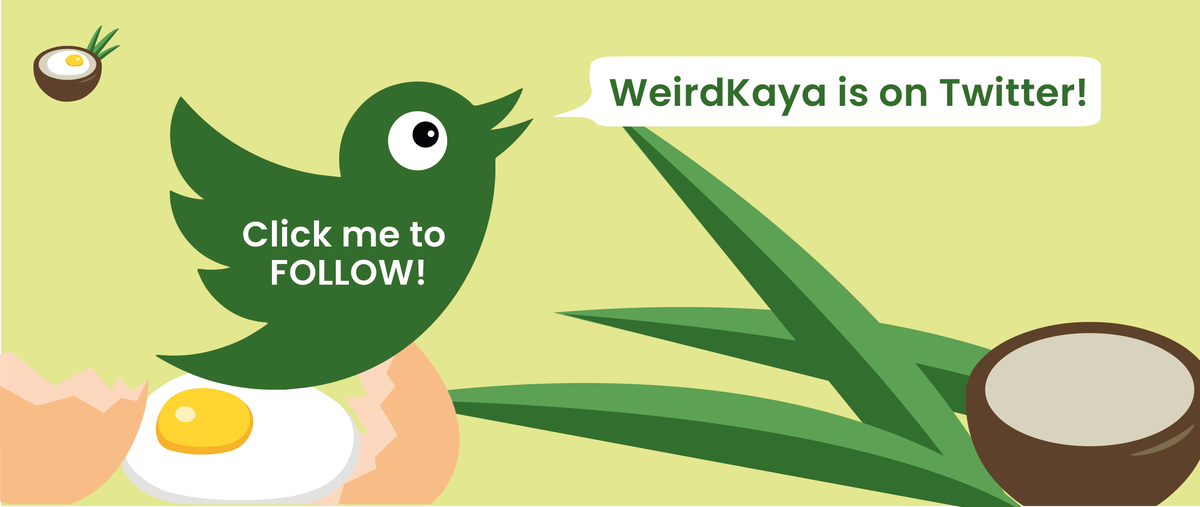 ---
---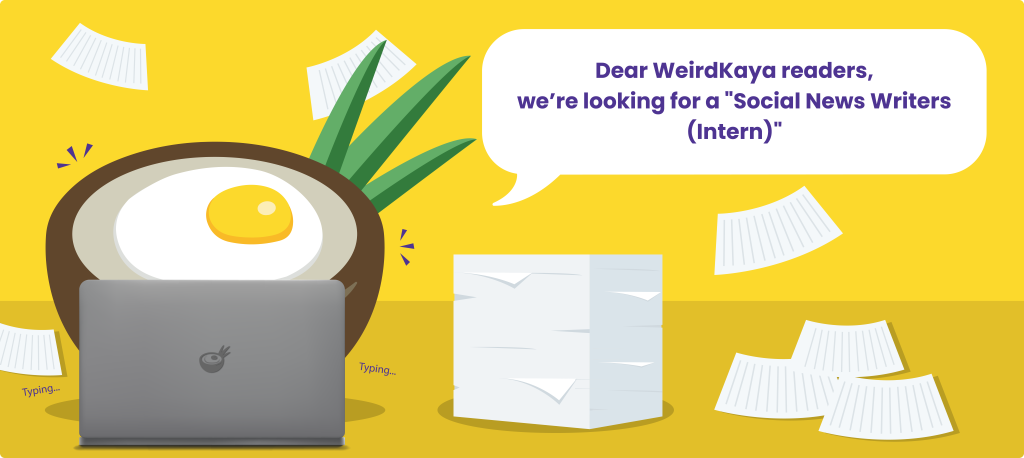 ---