Having taken a peek into the list of 10 kataks who still are Members of Parliament (MP), you might now be wondering who served as one for the longest time.
As such, you'd be surprised to know that there are more than 20 MPs who have been on the job for over 30 years!
Curious to know who they are? Scroll down and take a look at our list of the 10 longest serving MPs here:
1. Tengku Razaleigh Hamzah
First on the list is Tan Sri Tengku Razaleigh bin Tengku Mohd Hamzah, who has served as MP for 48 years.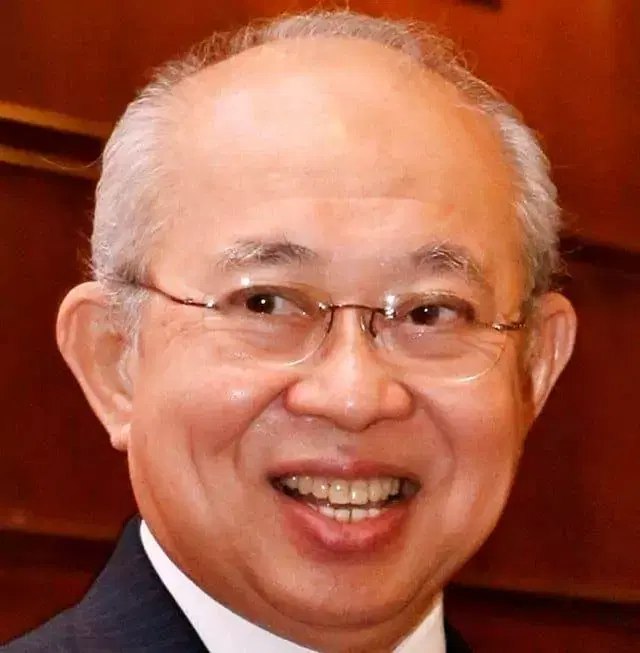 Sometimes referred to as the 'Father of Malaysian Economic Development', he also served as Minister of Finance (1976–1984), Minister of International Trade and Industry (1984–1987) and was the founding Chairman and Chief Executive of PETRONAS.
Razaleigh was elected as Ulu Kelantan MP to represent UMNO in the 1974 general election, a position which he won again in the next general election. However, he later went on to contest in Gua Musang for the 1986 general election.
He later left UMNO to form Parti Melayu Semangat 46 (S46) due to an internal power struggle and was reelected as Gua Musang MP during the 1990 and 1995 general elections.
Following S46's disbanding in 1996, Razaleigh rejoined UMNO and still remains as Gua Musang MP to this day, a position which he has held for 36 years.
2. Lim Kit Siang
Largely known to be the heart and soul of DAP, Lim Kit Siang's years of service spans across 47 years – only one year short of Razaleigh's.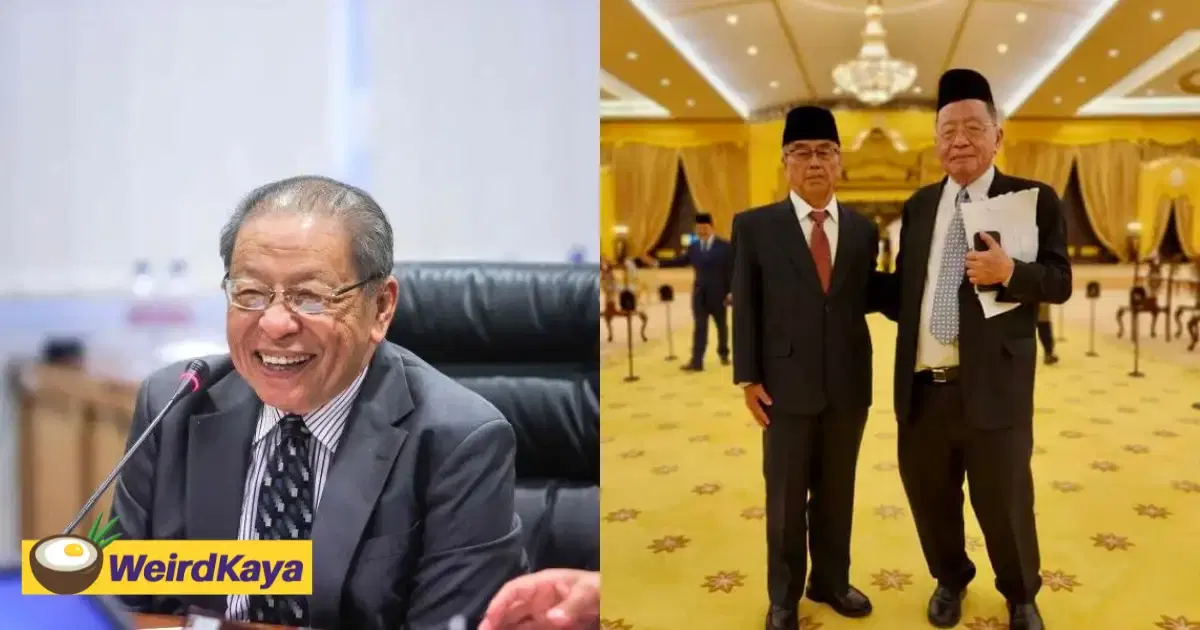 Throughout his tenure as a seasoned politician, Lim has represented seven constituencies in five states:
Bandar Melaka, Melaka (1969–1974)
Kota Melaka, Melaka (1974–1978)
Petaling, Selangor (1978–1982)
Kota Melaka, Melaka (1982–1986)
Tanjong, Penang (1986–1999)
Ipoh Timor, Perak (2004–2013)
Gelang Patah, Johor (2013-2018)
Iskandar Puteri, Johor (since 2018)
The only time where he lost his parliamentary seat was during the the 1999 general election, where the Chinese community were unnerved by DAP's political pact with PAS.
In March 2022, Lim announced his retirement from politics, citing old age as the reason.
3. Najib Razak
Fondly known to supporters as "Bossku", Dato' Sri Najib Razak has served as MP for 42 years.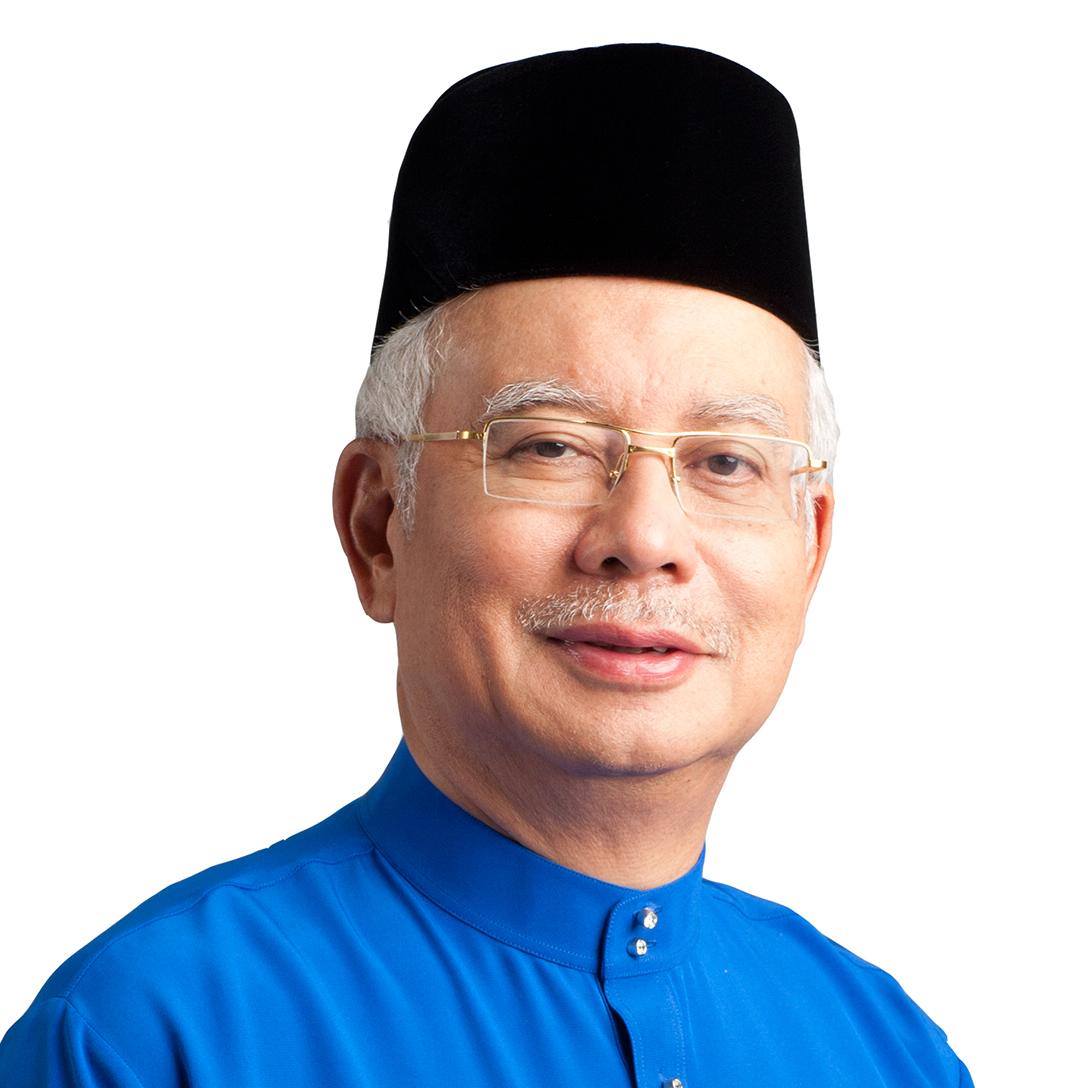 Najib was first elected as Pekan MP in 1976 following the passing of his father Abdul Razak Hussein Onn. He easily defended the seat for a second time in the 1986 general election and has since remained there ever since.
However, his political career is now shrouded in uncertainty after he was convicted of misappropriating SRC International funds and is now serving a 12-year jail term.
4. Mahathir Mohamad
Considered to be the oldest Prime Minister in the world, Tun Dr. Mahathir bin Mohamad has been an MP for 39 years and is no stranger to Malaysians thanks to being the only one to become PM twice along with making headlines with bizarre statements.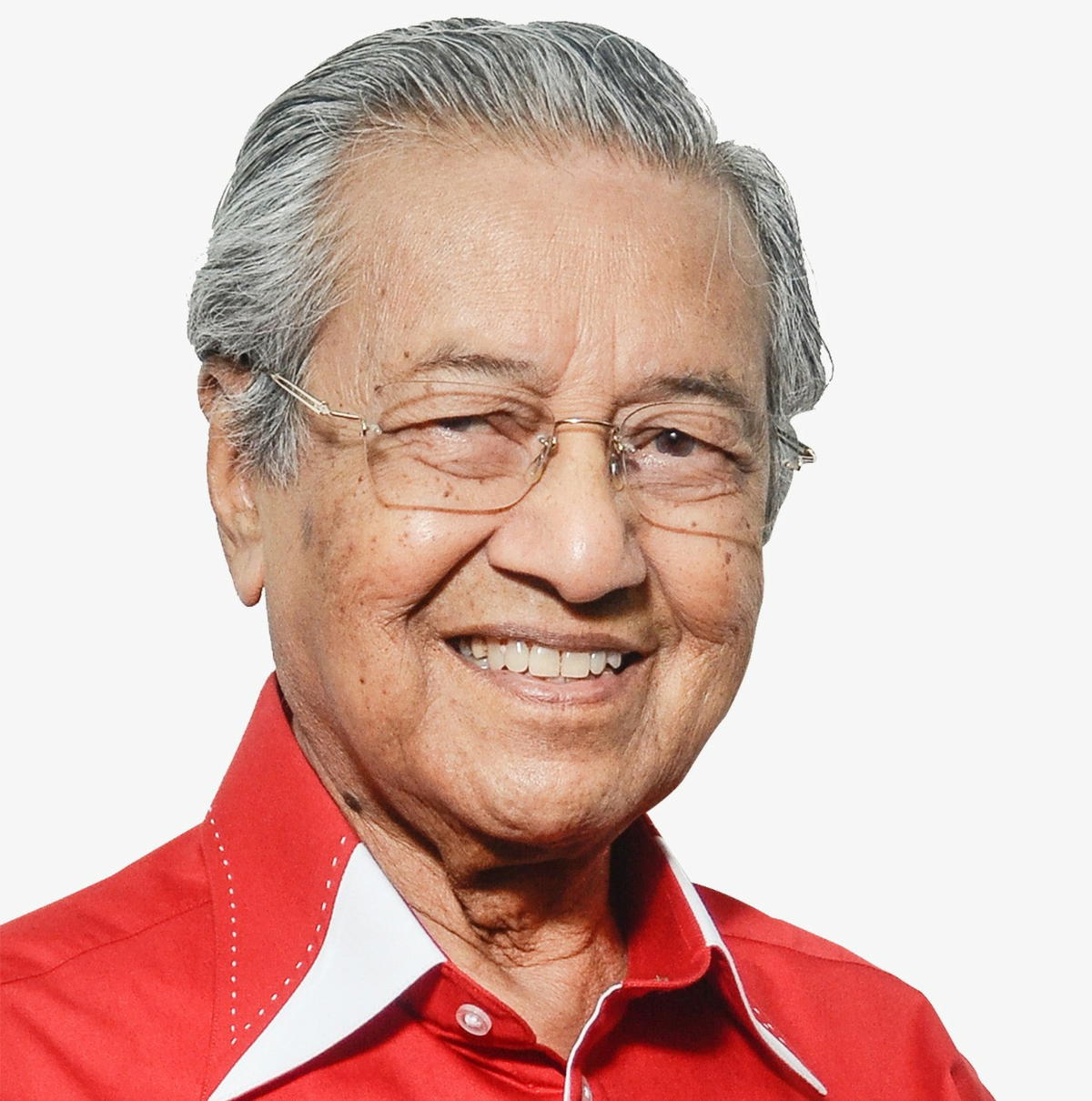 Mahathir first entered into the political foray after he was elected as Kota Setar MP in the 1964 general election as a Alliance candidate representing UMNO. However, he lost the seat in 1969 after he was defeated by PAS' Yusof Rawa.
In the 1974 general election, Mahathir contested for the Kubang Pasu seat and was declared the victor and served as its MP for 30 years until 2004.
During the historic 2018 general election, he ran as a Bersatu candidate under the PH banner and was elected as Langkawi MP along with the Prime Minister role, which he later vacated following the PH federal government's collapse 22 months later.
Mahathir later left Bersatu and formed his own party named Pejuang in August 2020 and is expected to defend his Langkawi seat for GE15.
5. Abdul Taib Mahmud
Next up is Tun Pehin Sri Abdul Taib bin Mahmud, who served as MP for 37 years.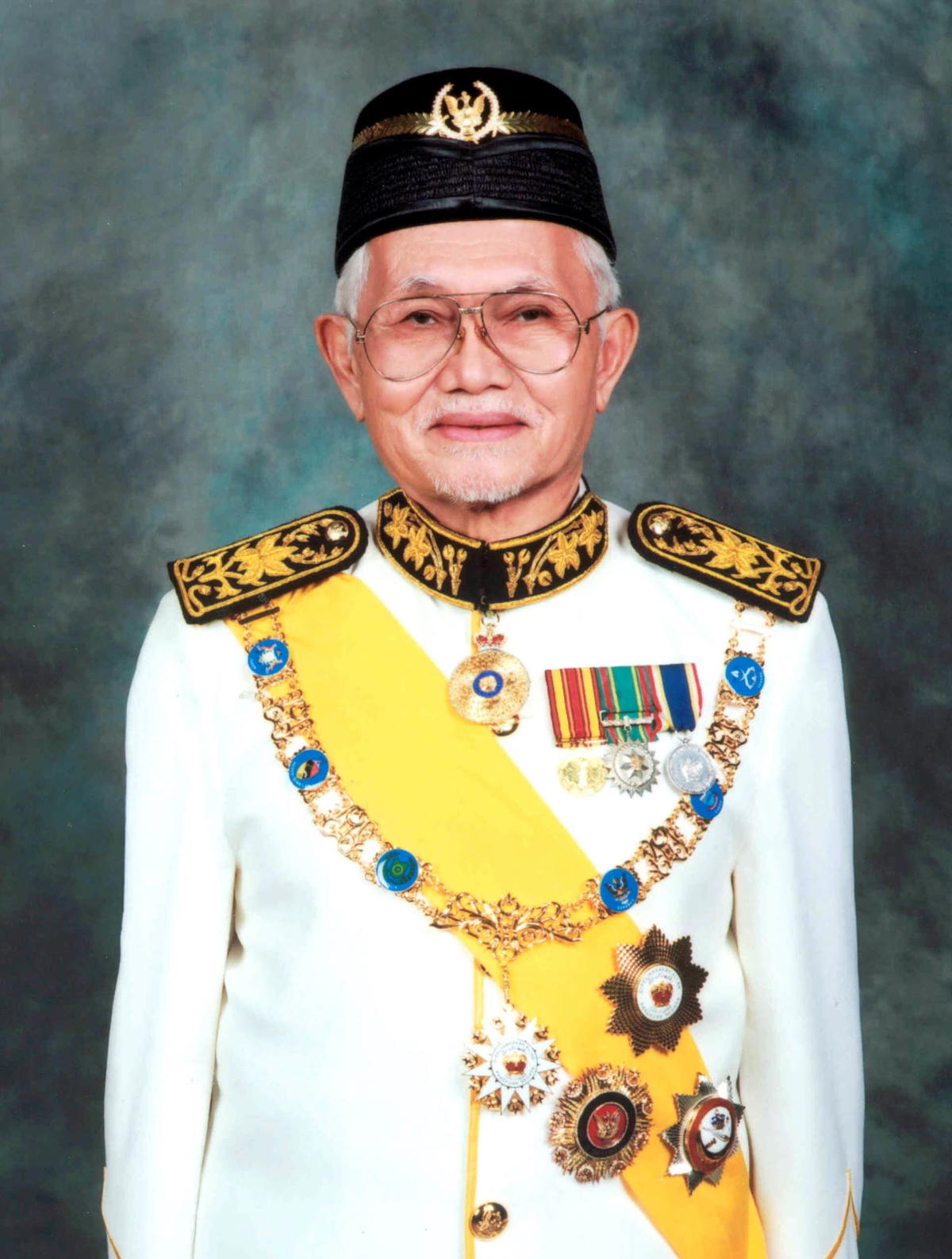 Taib, who was given the nickname Pak Uban (white-haired uncle), served as the 7th Yang di-Pertua Negeri of Sarawak since March 2014 following his 33-year tenure as Sarawak Chief Minister from March 1981 to February 2014, making him the longest-serving head of government of a Malaysian state.
He entered Parliament after he was elected as Samarahan MP in the 1970 general election representing Parti Bumiputera Sarawak (BUMIPUTERA).
The party later merged with Parti Pesaka Anak Sarawak (PESAKA) and became known as Parti Pesaka Bumiputera Bersatu (PBB), where he became its deputy president and president.
Taib held the Samarahan seat until 1990 when the constituency was renamed as Kota Samarahan. Despite the change in name, Taib prevailed in four consecutive general elections, allowing him to be Kota Samarahan MP until 2008.
6. Tan Seng Giaw
Dr. Tan Seng Giaw is a veteran DAP politician who served as Kepong MP for 36 years from 1982 to 2018.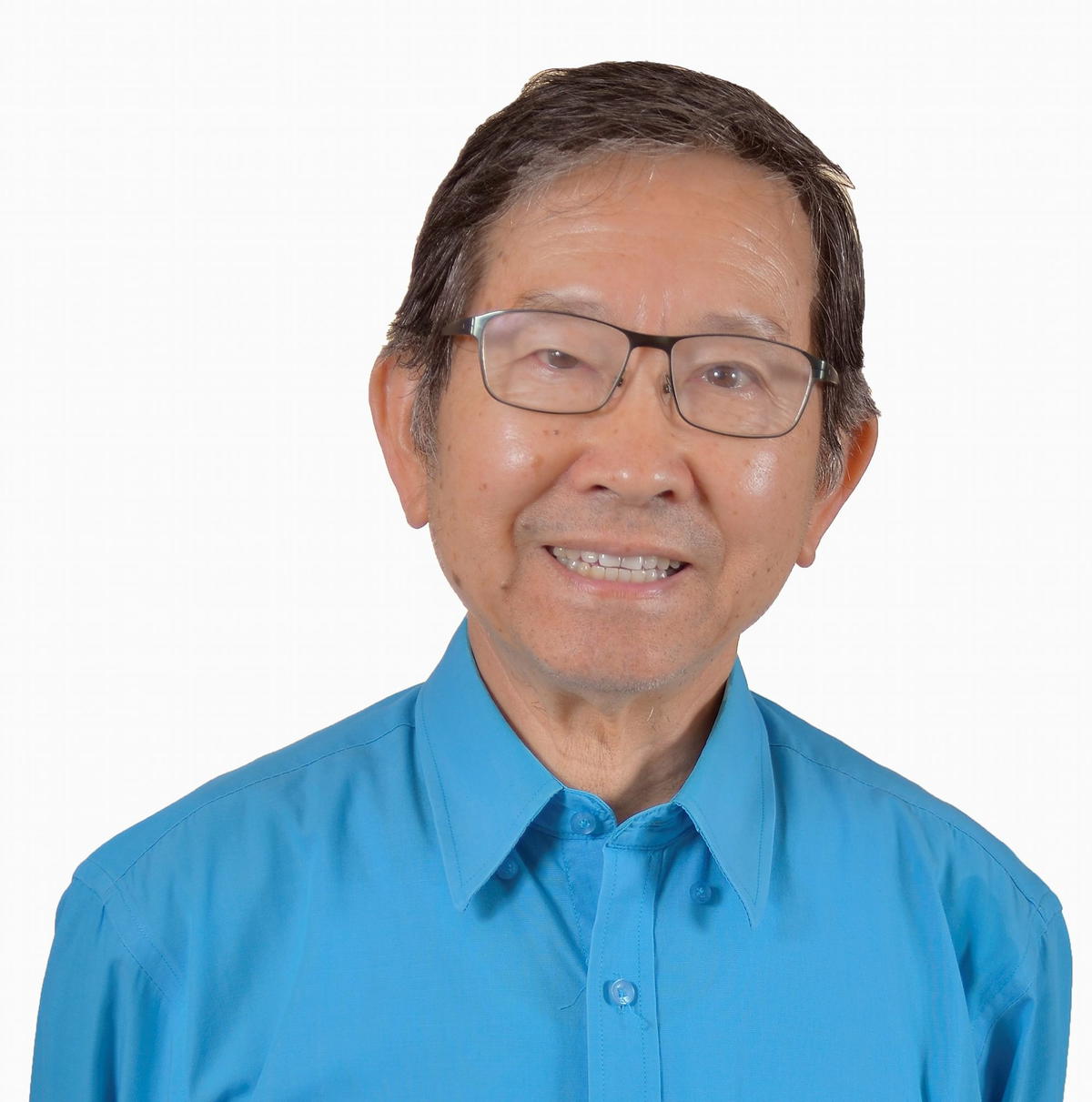 Tan embarked on his political career in 1976, when he served the people of Kepong on behalf of Dr. Tan Chee Khoon, the founder of Malaysian Social Justice Party (Pekemas).
He first contested the Kepong seat in the 1978 general election as a Pekemas candidate but lost to Gerakan's Tan Tiong Hong. Tan later emerged victorious and was named Kepong MP in the 1982 general election, this time representing DAP.
Tan has since gone on a seven-time win streak which allowed him to remain as Kepong MP until 2018, where he was later succeeded by Lim Lip Eng.
7. Leo Michael Toyad
As for former Minister of Tourism Tan Sri Dato' Sri Dr. Muhammad Leo Michael Toyad Abdullah, he was in Parliament for 36 years.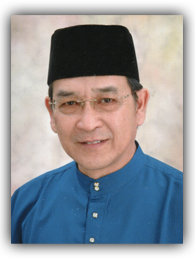 Like Tan, Toyad was elected into Parliament in 1982 upon his winning of the Mukah seat as a Parti Pesaka Bumiputera Bersatu (PBB) candidate and held on to it for eight consecutive times.
8. Tan Kok Wai
Up next is Tan Kok Wai, advisor to DAP and chairman of DAP State Committee for Federal Territory Kuala Lumpur.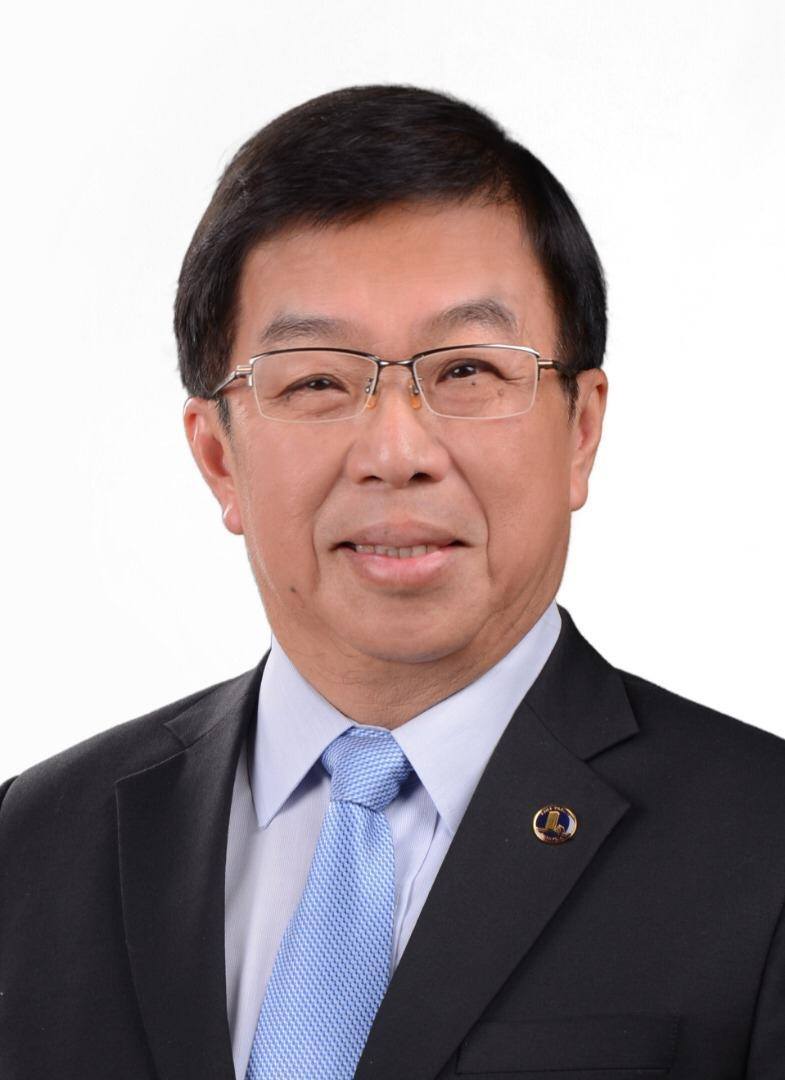 Tan joined the party in 1979 and was elected into Parliament after winning the Sungai Besi seat during the 1986 general election. He was later reelected in the 1990 general election for the same constituency.
In 1995, Tan contested and won the Cheras seat in the 1995 general election, where he would secure the seat for six consecutive terms across a span of 27 years.
9. Abdullah Ahmad Badawi
Coming in at ninth place is Tun Abdullah bin Ahmad Badawi, Malaysia's fifth prime minister and Kepala Batas MP for 35 years.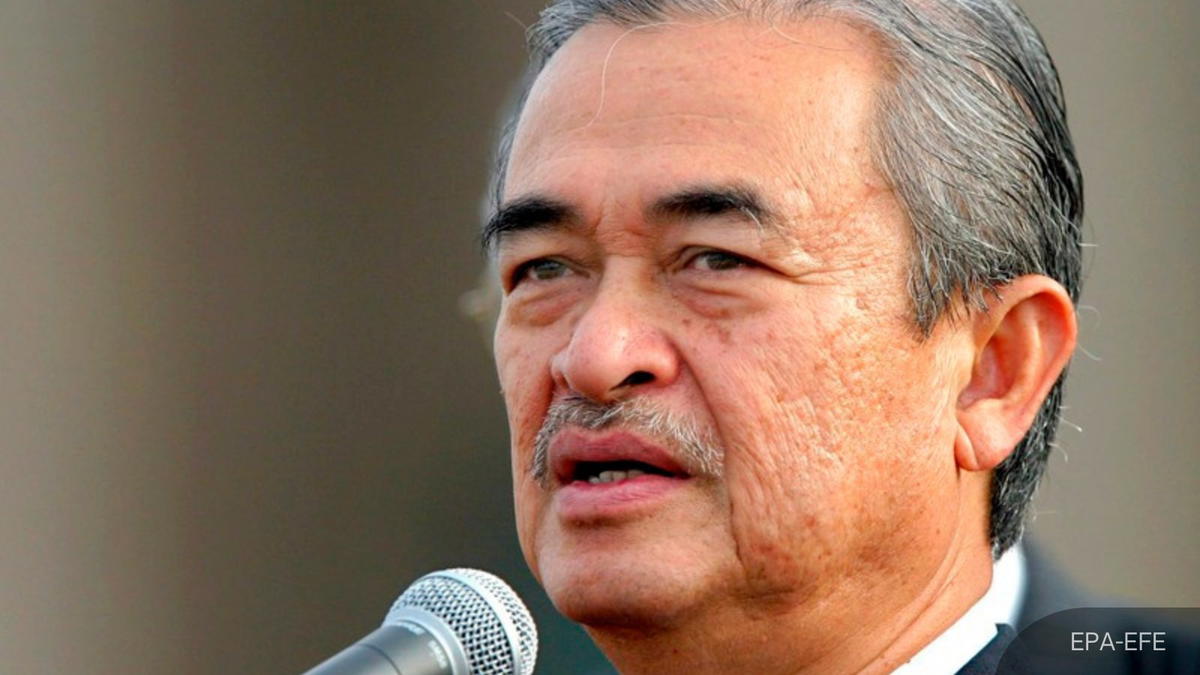 Aside from being Prime Minister, Badawi has served as Minister in the Prime Minister's Department, Minister of Education, Minister of Defence, and Minister of Foreign Affairs, before being appointed Deputy Prime Minister by Mahathir Mohamad in 1999.
Badawi first contested the Kepala Batas seat in the 1978 general election representing UMNO, in which he was its president September 2004 to March 2009.
Since his first victory in 1978, Badawi has been reelected seven times straight until 2013, where he was succeeded by Reezal Merican Naina Merican.
10. Muhyiddin Yassin
Last but not least, we have our eighth prime minister Tan Sri Dato' Haji Muhyiddin bin Mohd. Yassin, who has been Pagoh MP for 35 years.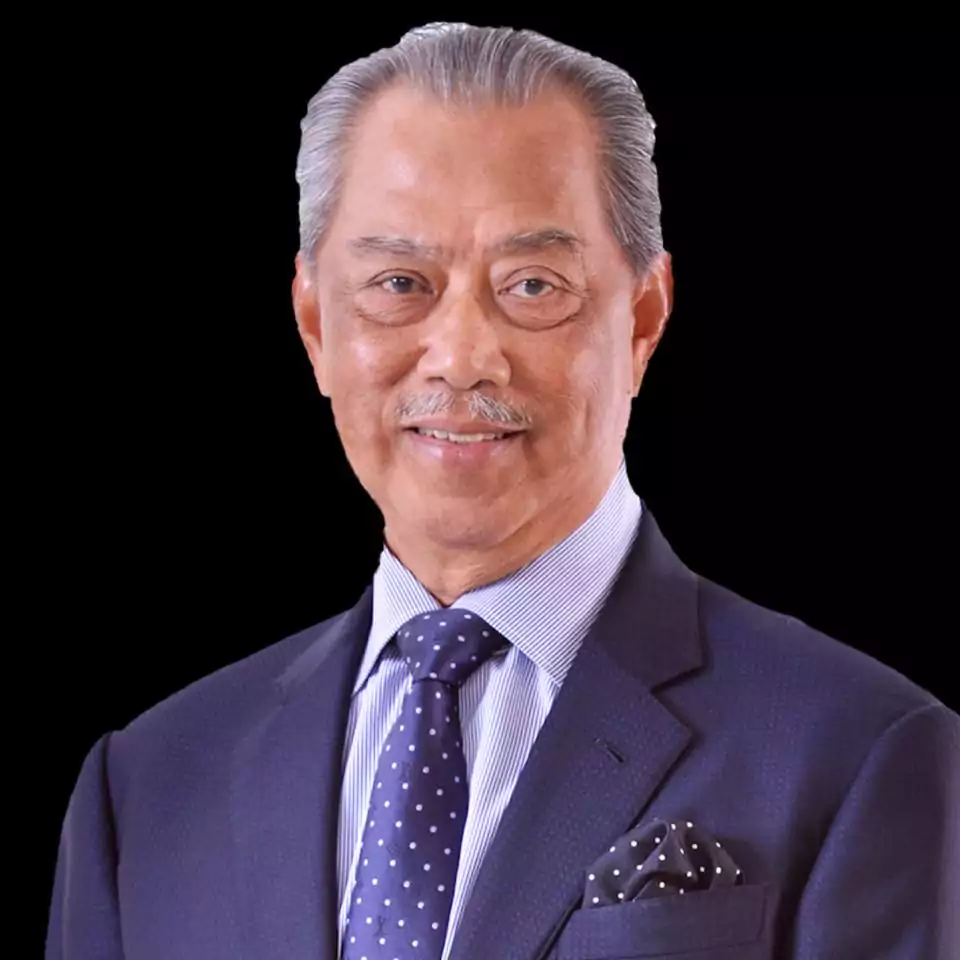 Muhyiddin was appointed Minister of Agriculture and Agro-Based Industry from 2004 to 2008 and Minister of International Trade and Industry from 2008 to 2009 before becoming Deputy Prime Minister and Minister of Education in 2009.
He has also been Pagoh MP since 1978 and is looking to capture the seat once again in GE15.
While Muhyiddin has mostly represented UMNO in past elections, he was sacked from the party in 2016 after criticising Najib's handling of the 1MDB scandal. Following his sacking, he went on to form Bersatu and defended the Pagoh seat as a PH candidate in 2018.
However, the PH government collapsed less than two years later and Muhyiddin was appointed Prime Minister in February 2020, making him the only person to hold the position while having both a state and parliamentary seat at the same time.
Any other MPs who have served for a long time that you've heard of? Let us know in the comments!
READ ALSO:
---