Whenever election year rolls around and Parliament is dissolved, you'll often hear the term "caretaker government" being thrown around a lot.
But what does it actually mean? Does it mean that the government acts like a "nanny" in running the country?
In a nutshell, the caretaker government's main responsibility is to ensure that the country's affairs still go on as usual until a new government is elected into power. While doing so, there are also certain things that are off-limits to them.
So, what exactly are they? Here are five things a caretaker government is forbidden to do:
1. Negotiate with or visit other countries
During the caretaking period, all pending international negotiations across all departments either have to be deferred or adopt an observer status. Government officials are also not allowed to pay official visits to other countries during this time.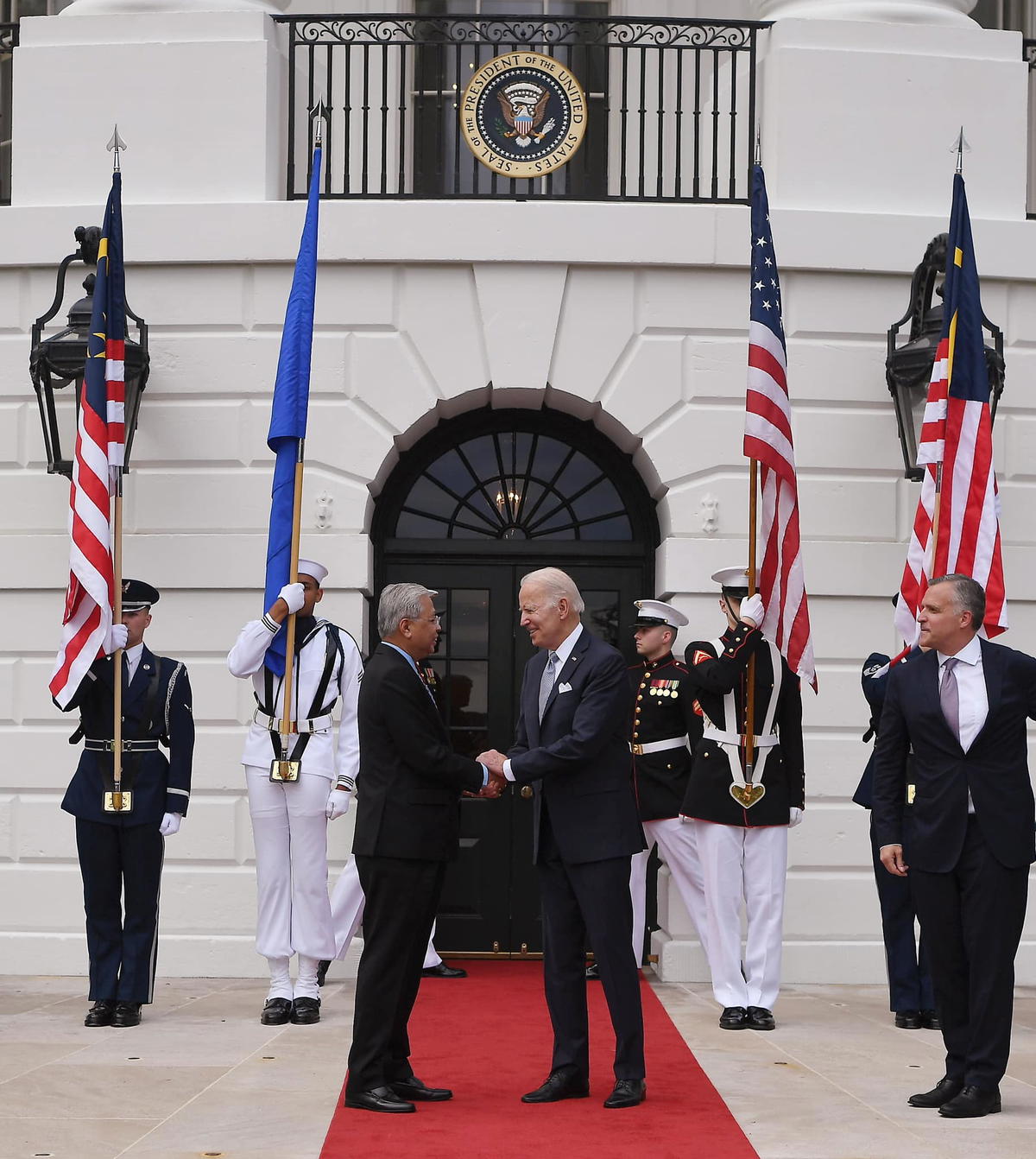 2. Make major policy decisions
Unless the matter is one of urgency and formally discussed with the Opposition, a caretaker government is not allowed to make major decisions that may affect the running of the country.
The only exception to this rule is applicable to decisions that were made before Parliament's dissolution and announced during the caretaker period.
3. Sign major contracts/undertakings
The caretaker government must avoid committing to major contracts or undertakings throughout the caretaking period.
However, if the situation doesn't favour a delay for legal, commercial or other reasons, a minister has to consult the Opposition or appoint agencies to deal with contractors.
The agencies also need to ensure that contracts contain a clause allowing termination of the project if the new government doesn't want to proceed with it.
4. Make significant public appointments
A caretaker government can only make acting or short-term appointments of public officials. As such, board members of public bodies typically remain the same even after Parliament's dissolution.
5. Involve PSC in electoral activities
While the Public Services Commission of Malaysia (PSC) acts as an adviser to the government, it usually adopts a neutral stance should adopt a neutral stance.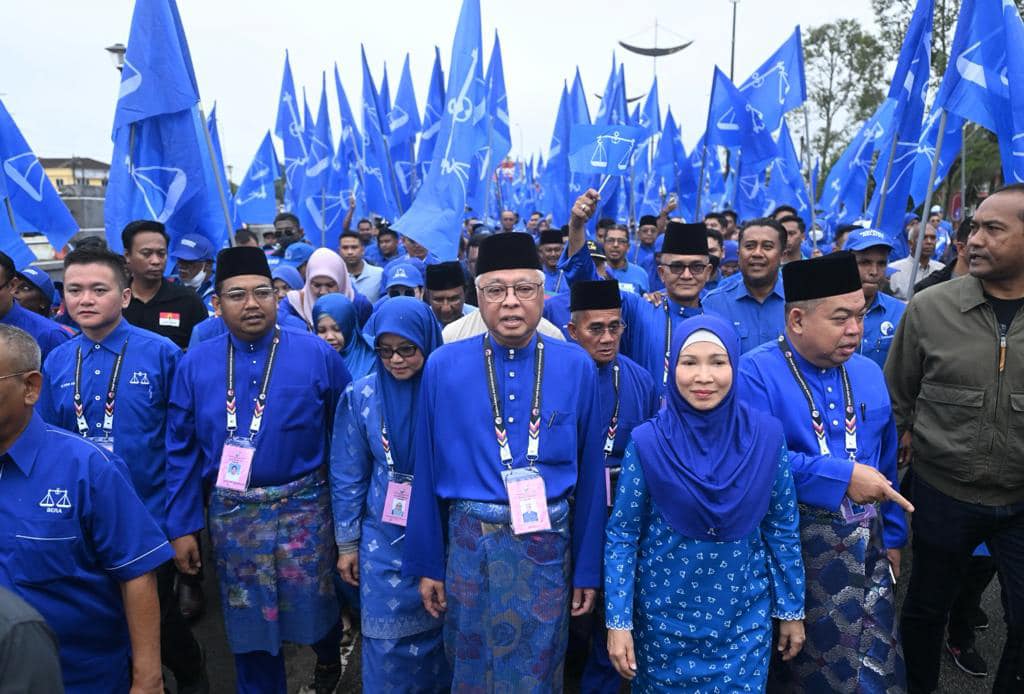 Hence, they are not allowed to help those within the caretaker government in matters relating to the election, especially when it comes to political campaigns. Government resources like funds and machinery are also forbidden to be used for political advertisements.
What an eye-opening insight into caretaker governments! What else do you want to know about Malaysia's politics? Comment below and let us know!
Read also:
---

Cover image via FB/ PMO Malaysia