A man recently fainted and died while waiting in line to have his passport scanned at the land checkpoint in Johor Bahru (JB).
According to Sin Chew Daily, the incident occurred at the at the Sultan Iskandar CIQ Complex on Monday (Aug 7).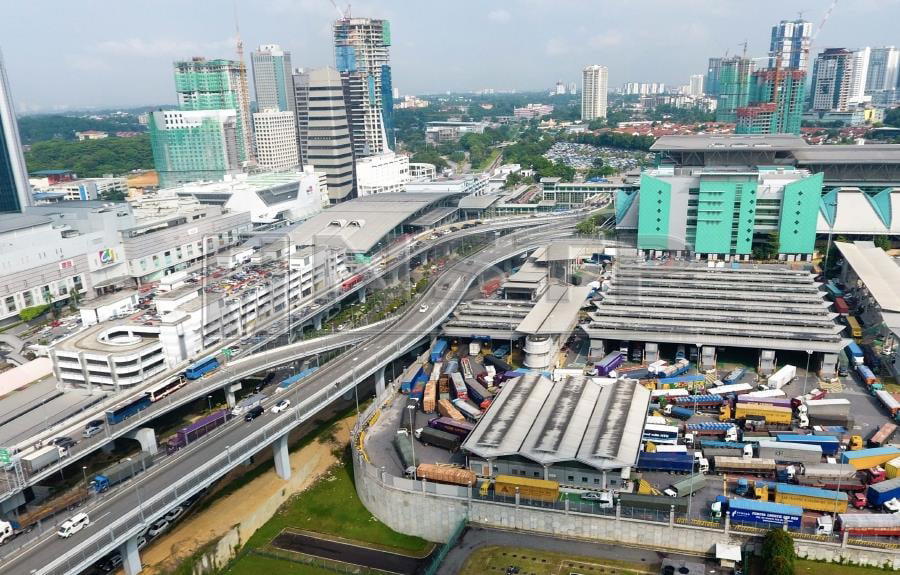 59yo M'sian man faints and dies while waiting to have passport scanned
It was also reported that the 59-year-old man had gone to the immigration counter to have his passport scanned when he suddenly collapsed and died.
One of the witnesses told the Chinese daily that when he entered the building at 11am, he saw that the man's body had been covered with a piece of white cloth and surrounded by police officers.
When contacted, Johor Bahru South district police chief Assistant Commissioner Raub Selamat confirmed the incident, saying that it happened at 10.25am.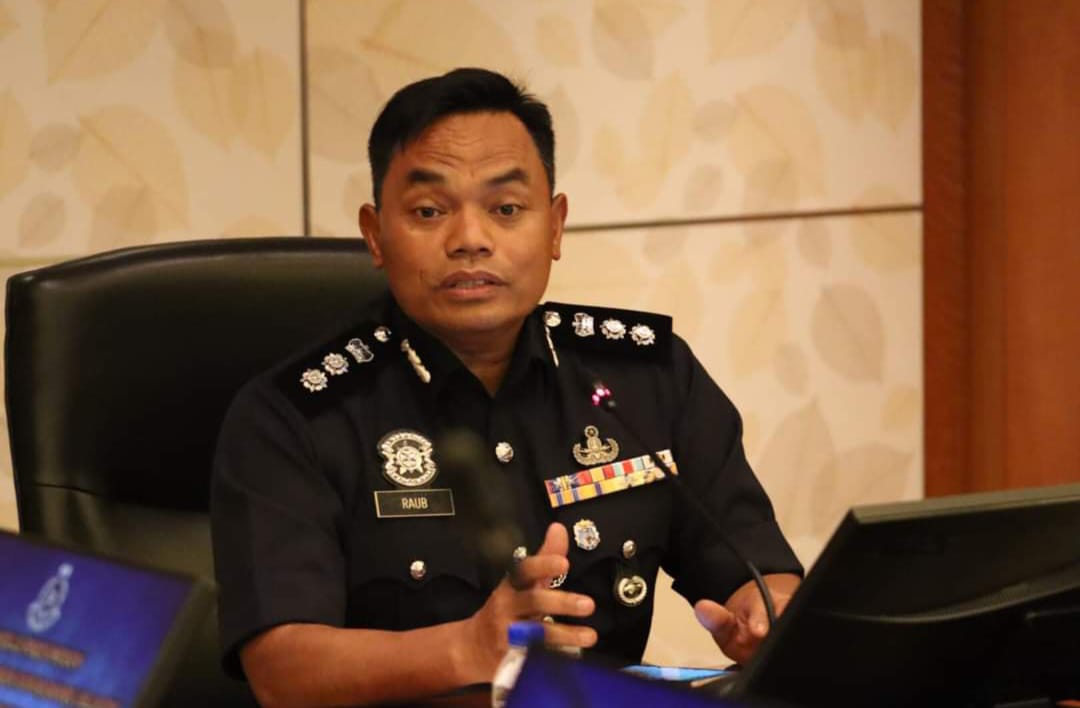 The man's body has since been sent to the hospital for an autopsy to determine the cause of death. In the meantime, authorities have classified the case as sudden death.
Apparently, this isn't the first time someone has died while waiting in line, as what happened to a man on December 21, 2017.
According to The Star, the 63-year-old man died while lining up at the immigration counter at the Sultan Abu Bakar Complex in JB.
Our condolences to the man's family for their sudden loss.
READ ALSO:
---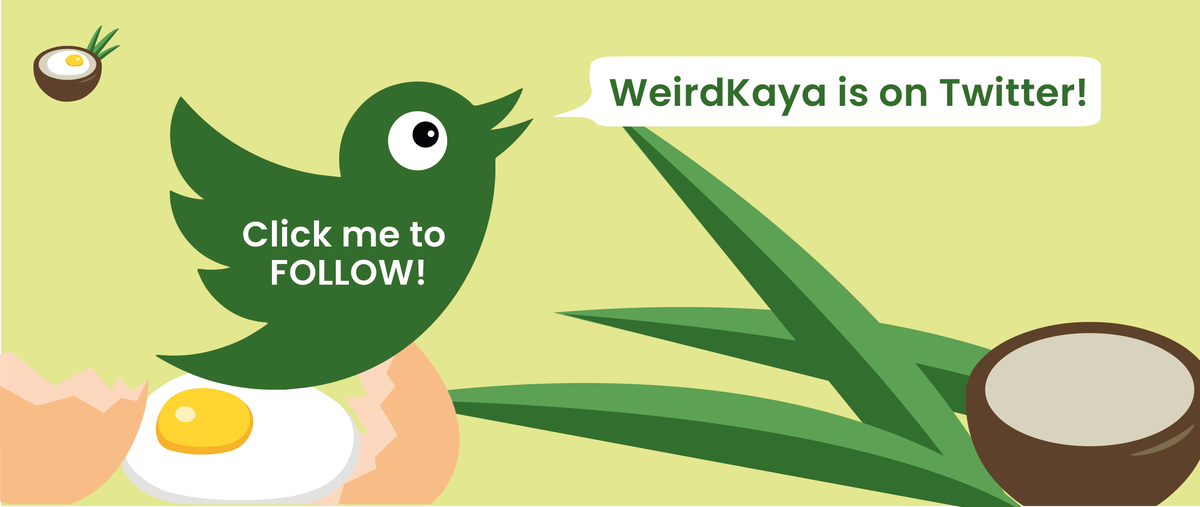 ---