The views expressed in this article are the interviewee's own. They do not purport to reflect the opinions or views of WeirdKaya.
As state elections are slated to be held in just five days from now, one candidate in particular has captured public attention for her dedication to climate change advocacy and aspirations to serve the community.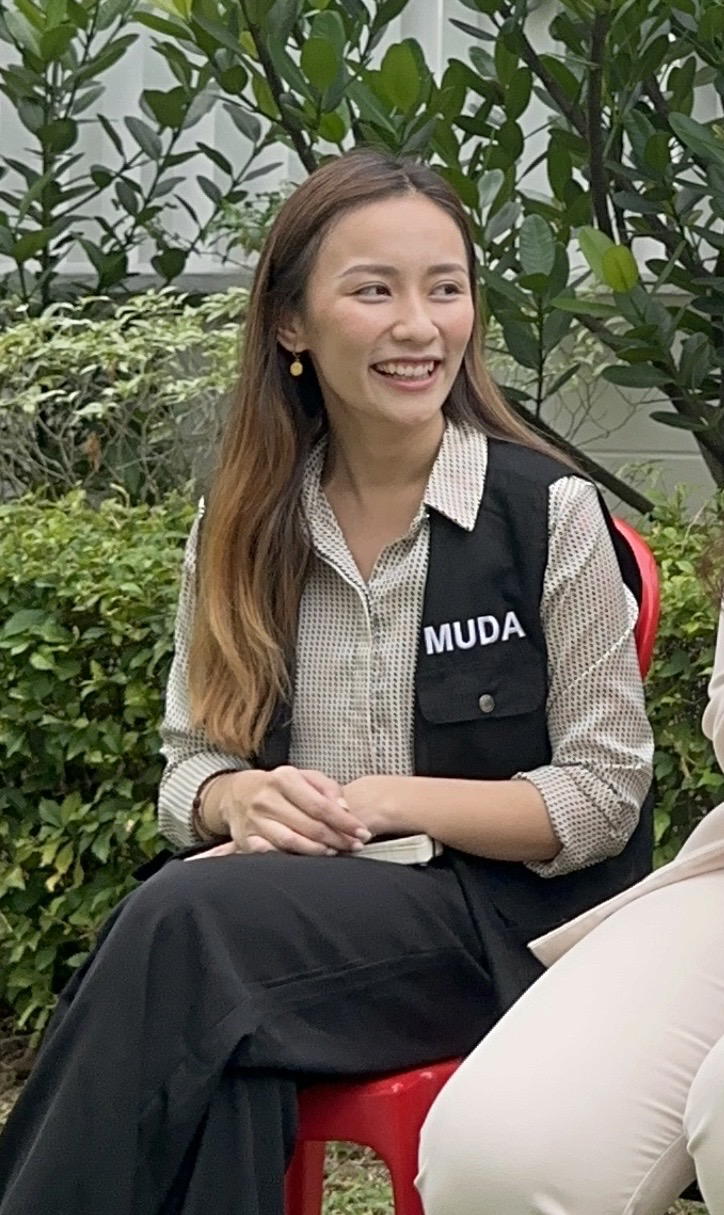 Meet Abe Lim, a MUDA candidate in the running for the Bandar Utama seat in the upcoming state election who aims to make a positive impact on the lives of Bandar Utama residents and promote environmental consciousness.
Aside from her candidacy, Lim has also garnered much attention for her appearance, where she has been likened to MyFM radio DJ and artist, Gan Mei Yan – something which she gladly accepts as a compliment.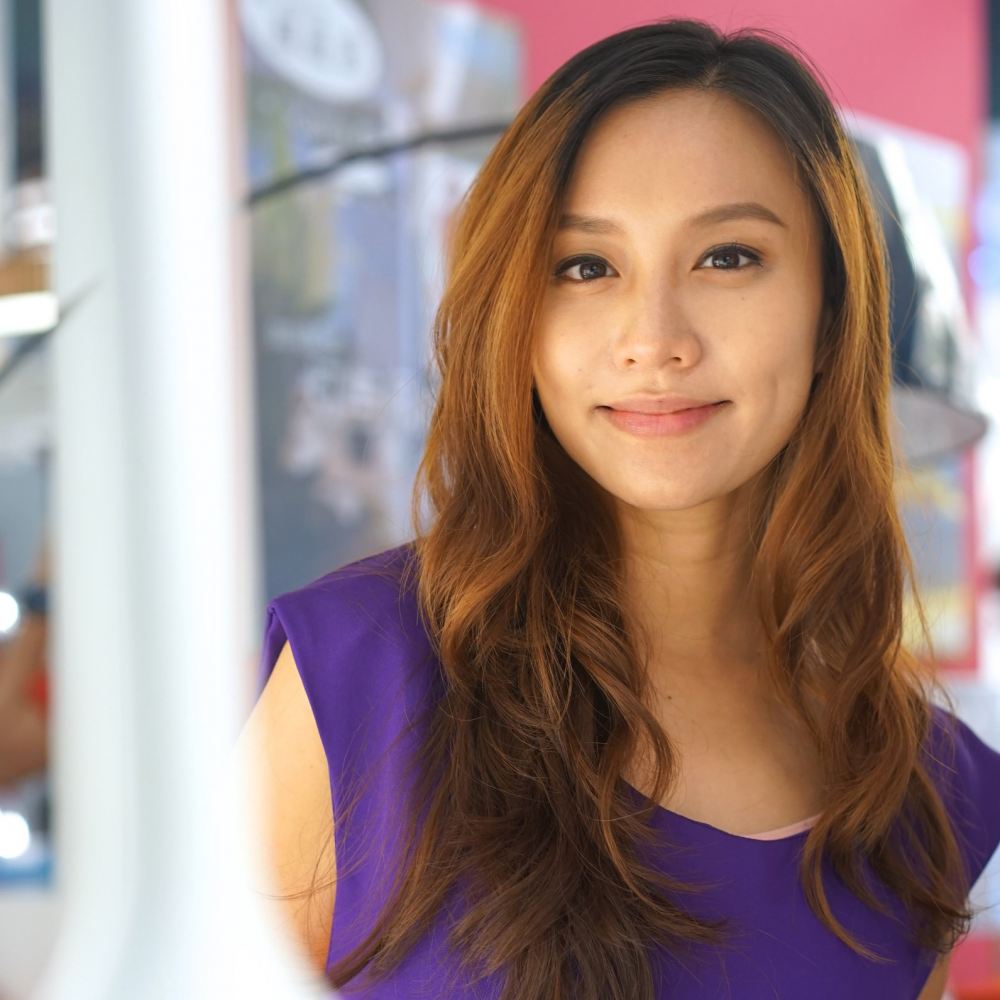 In an exclusive interview with WeirdKaya, the team recently caught up with Lim despite her busy schedule to talk about the key areas she hopes to address and highlight if she were to be elected as ADUN.
PJD Link and its controversy
When it comes to her main goals and priorities for the people of Bandar Utama if she gets elected, the 27-year-old emphasises that her political manifesto centres on 'People's First Urban Development'. As a UK law graduate, she possesses the expertise to address complex urban planning and environmental policies.
A significant concern within this manifesto is the controversial PJD Link proposal —a 34.3km dual-carriage expressway with four lanes and eight interchanges/ramps aimed at alleviating traffic congestion.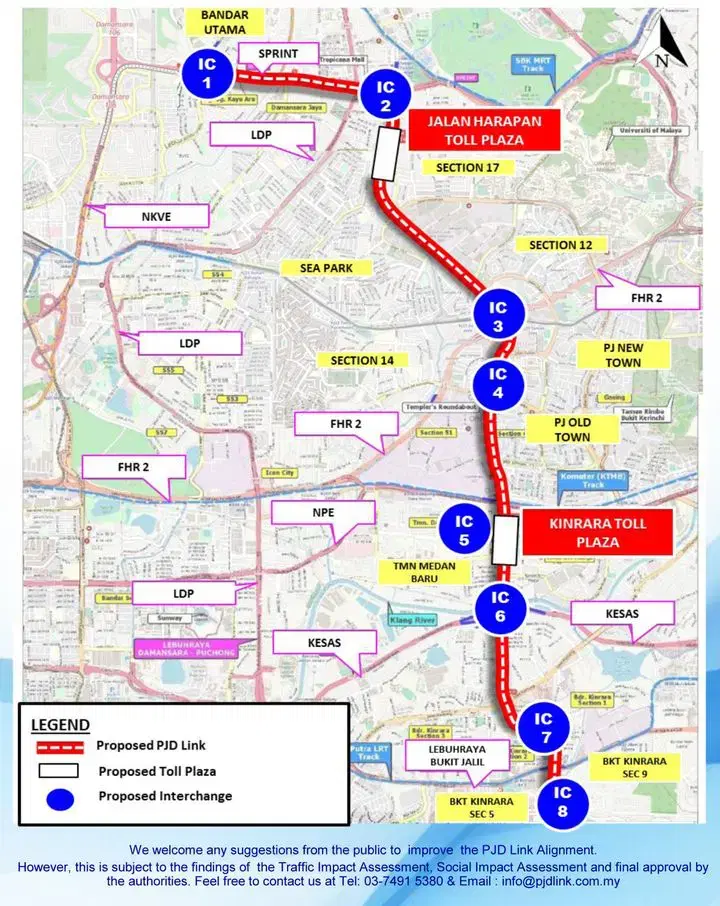 "Approximately 93.6% of the community in Bandar Utama are against this project. However, their voices were not heard, and the project was still passed. The lack of transparency is a major issue as the highway concession documents are governed under the Official Secrets Act 1972 (OSA), which is unnecessary for a highway project.
"So, this is not a national security issue, hence we have no idea why a highway Concession Agreement is under the Official Secrets Act," she said.
According to Malay Mail, the PJD Link was approved by the previous federal government led by Datuk Seri Ismail Sabri Yaakob last April but it faced strong opposition from local residents who believed it would result in intolerable noise and air pollution.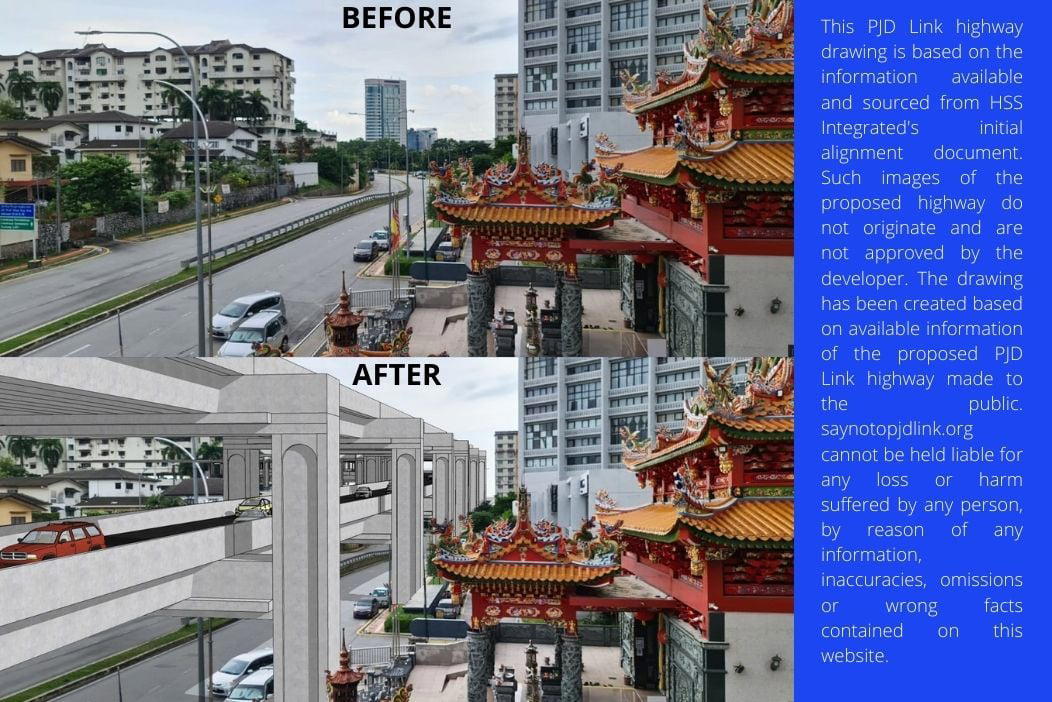 The PJD Link also shares a strong resemblance with the equally controversial Kidex project, which was canceled by the Selangor state government during Azmin Ali's tenure in 2015.
While the caretaker Selangor MB, Amirudin Shari, has announced the cancellation of the PJD Link project, Lim remains vigilant and determined to prevent its revival.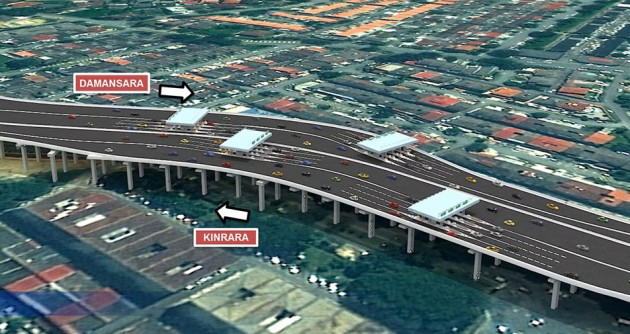 Emphasising a holistic environment
Another crucial manifesto in Abe Lim's campaign is her focus on a 'Holistic Environment'.
"If you look around Bandar Utama, it's overdeveloped with not enough green spaces for the people. I want to promote a holistic environment where people and animal welfare coexist alongside economic development," she said.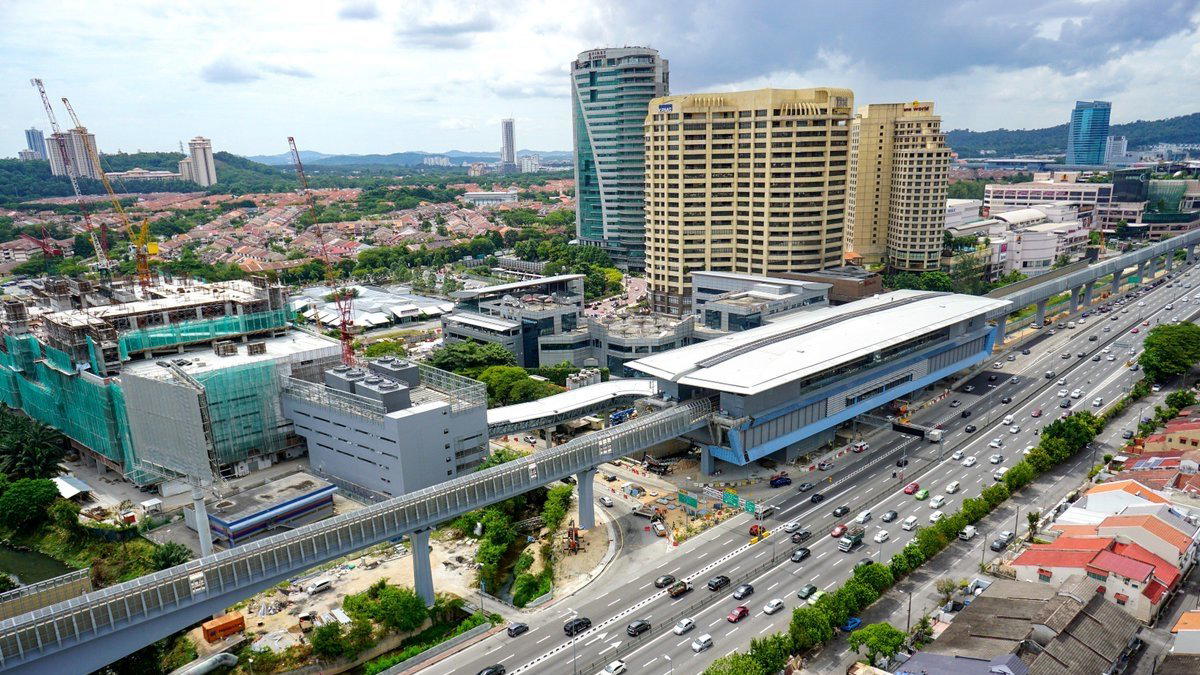 She also intends to improve public transportation and pedestrian accessibility, making Bandar Utama a more environmentally friendly and sustainable community.
Importance of local town council elections
Lim's third manifesto centres around 'Structured Governance', where she seeks to challenge the political appointment of MBPJ (Petaling Jaya City Council) councillors and calls for them to be elected into office instead.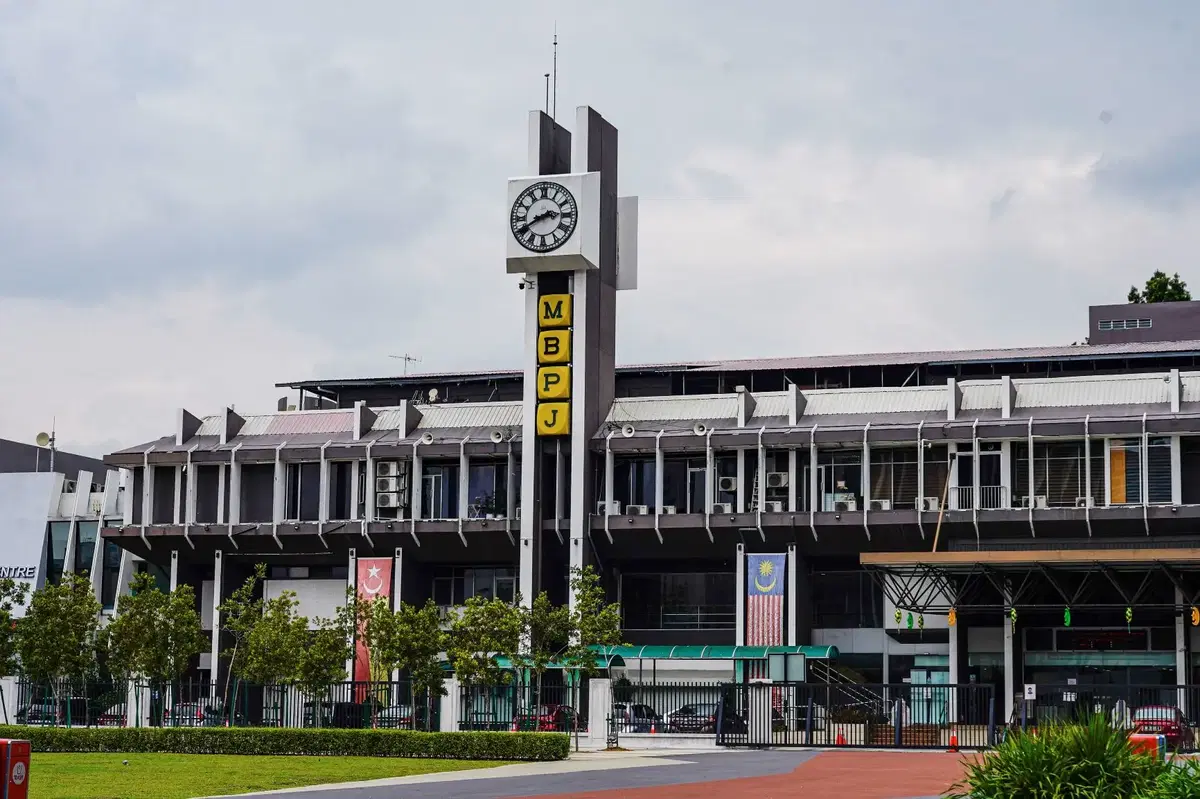 "Currently, MBPJ councillors are appointed and not elected, leading to a lack of accountability. We want accountability, and we believe that councillors should be elected as they used to be. And counsellors used to be elected in the past, so it's not a new thing."
MUDA's policy-based politics
According to Lim, what sets her apart from the rest in the upcoming three-way contest for the Bandar Utama state seat is MUDA's policy-based politics, where the emphasis is on policies, not personality.
At MUDA, we focus on policy-based politics rather than personality-based politics. We want to identify and address the issues in our neighbourhoods and offer practical solutions. We're here to serve the people. It shouldn't be the other way round.
"I don't know why people are begging on councillors to fix drains when it should be the other way round. After all, it's our duty to serve citizens."
Lim also stated that MUDA aims to offer an alternative option to voters, emphasising the importance of check and balance in the political landscape of Malaysia. She adds that the party is guided by its "pro-rakyat" principles, where it puts the interests of the people ahead of everything else.
The other side of Abe Lim
Aside from her political aspirations, Lim also has an adventurous side and a passion for climate change advocacy.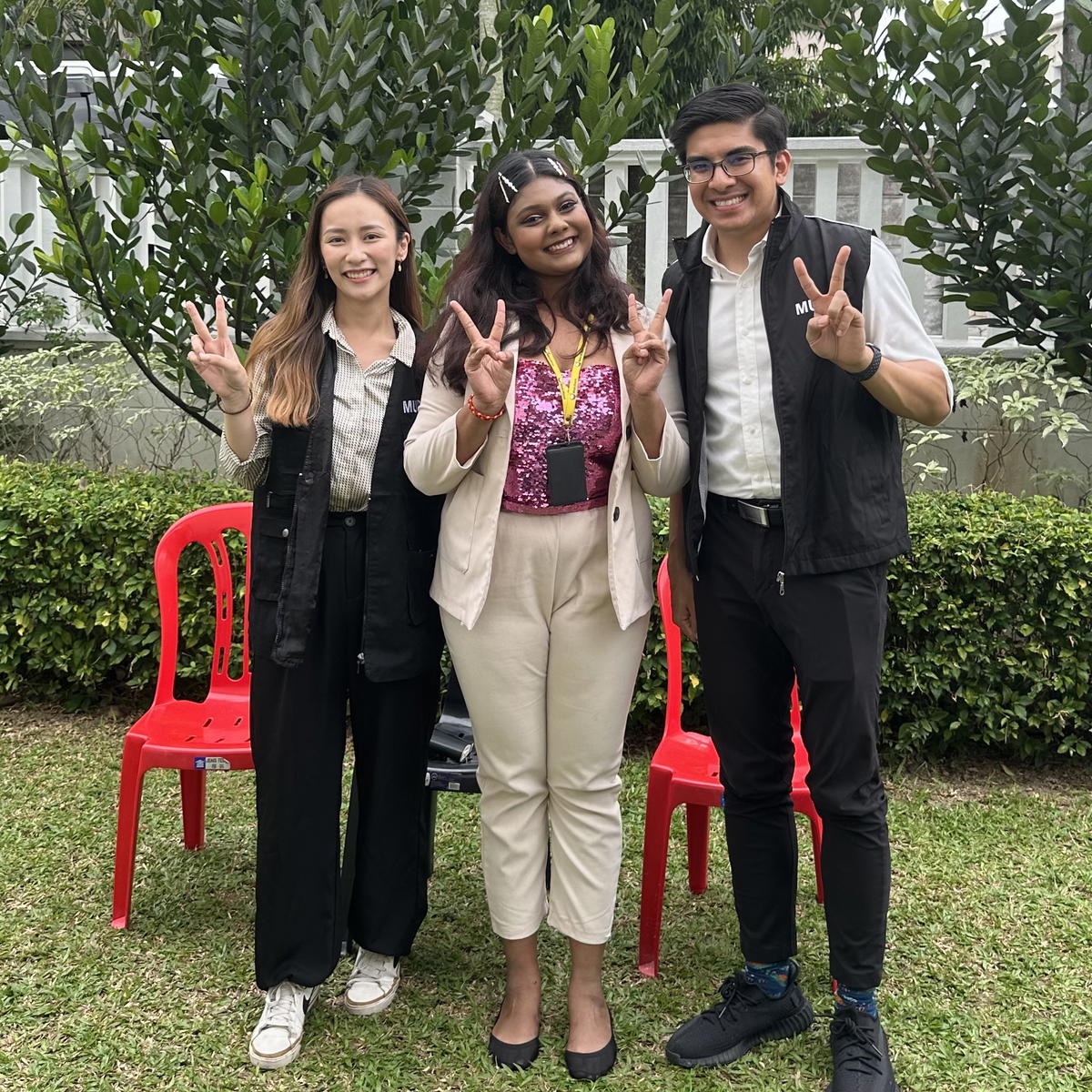 Last year, she embarked on the Climate Relay, cycling through 18 countries along with her colleagues. The relay took nearly a month, where it began from Glasgow, Scotland, and concluded in Sharm El Sheikh, Egypt.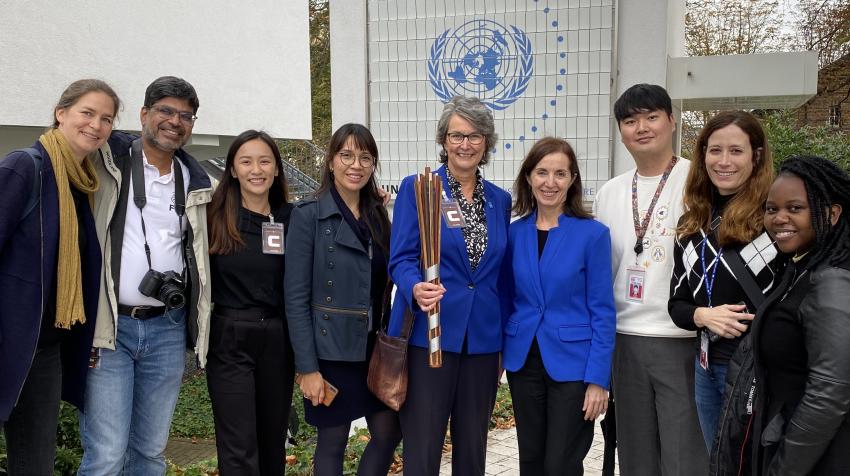 While most think that politicians are generally "boring" individuals, Lim is certainly not one of them.
To our surprise, she has never watched the Star Wars movie series before and her music taste leans towards the timeless tunes of Swedish band ABBA. These light-hearted revelations add a touch of personal charm to her personality, making her relatable to voters beyond her political commitments.
READ ALSO:
---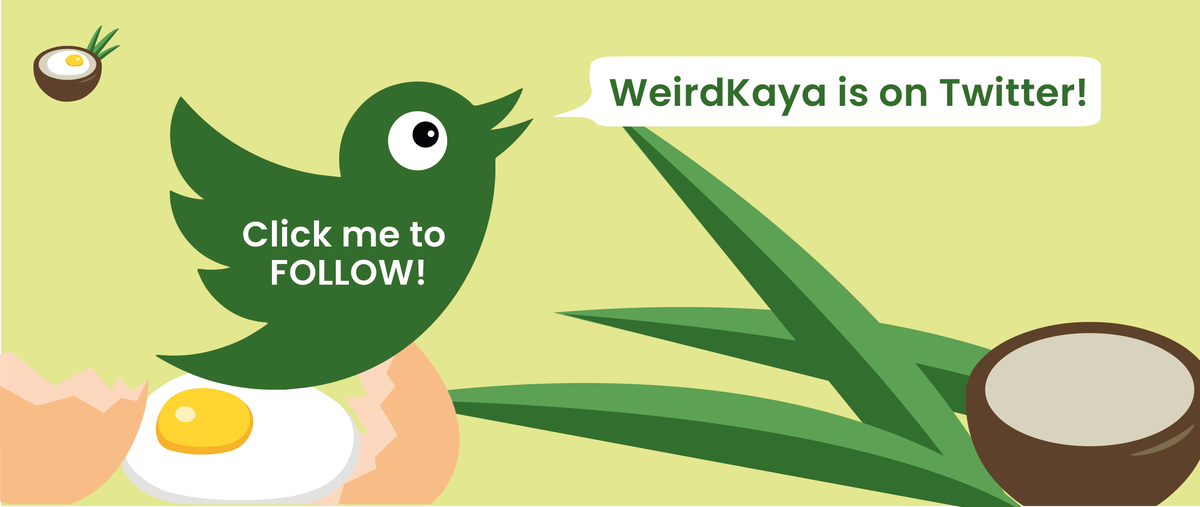 ---
---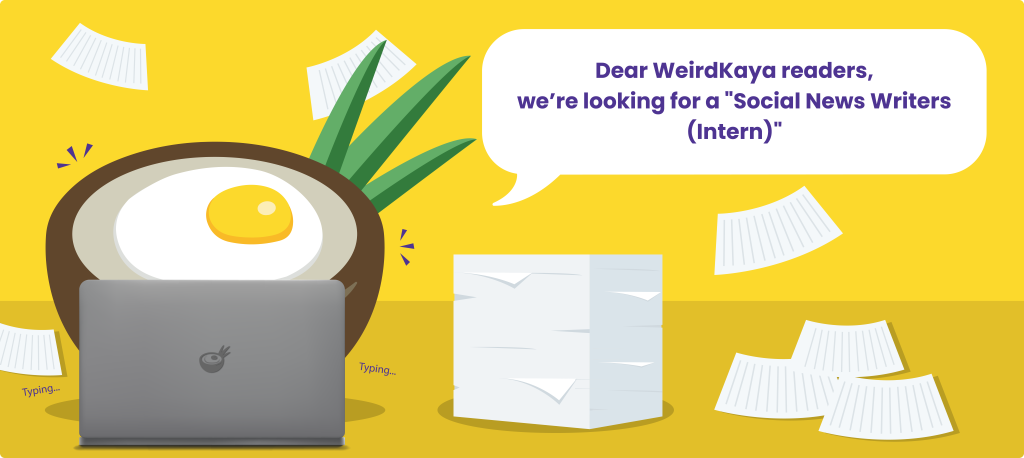 ---