Students often spend a class period or two for a subject known as Physical Education (PE), where they would take part in exercise routines meant to strengthen the body.
For one student in Setiawan, the PE class turned deadly after he fainted and subsequently died while on the way to the hospital.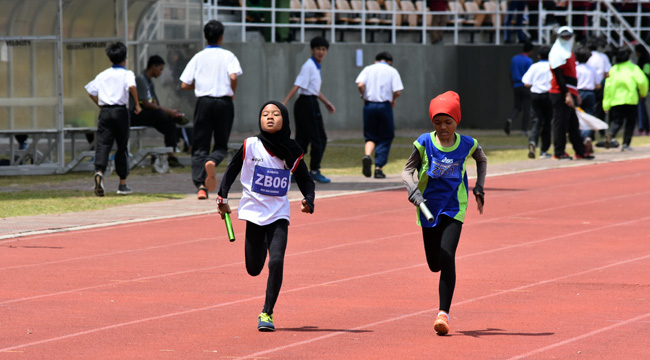 15yo M'sian student faints and dies during Physical Education class
According to China Press, the incident occurred on June 16 at a secondary school in Setiawan, where the 15-year-old student reportedly collapsed during a PE class and died while being rushed to the hospital.
The victim's obituary was later posted on Facebook, where it stated that the memorial service was held on June 17 and 18, while the funeral was held on June 19.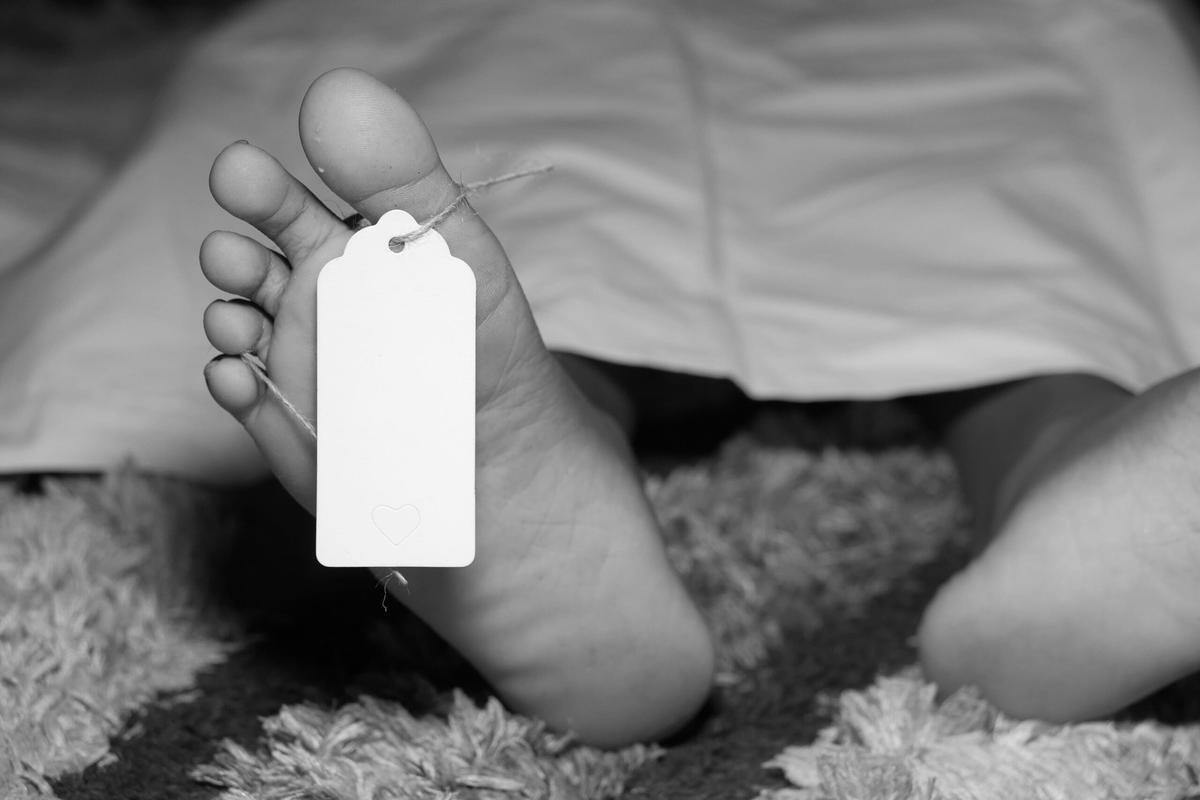 Anonymous email accuses school of negligence
Meanwhile, the Chinese daily received an anonymous email regarding the tragedy, where the sender claimed that the school had committed negligence.
According to the email, the school allegedly didn't call for an ambulance immediately when the victim fainted but instead gave him bread and water.
On top of that, the school was also accused of taking too much time in contacting the victim's parents, citing poor network connectivity as the reason for not being able to find their phone numbers. The email also demanded an explanation in order to provide closure to the family.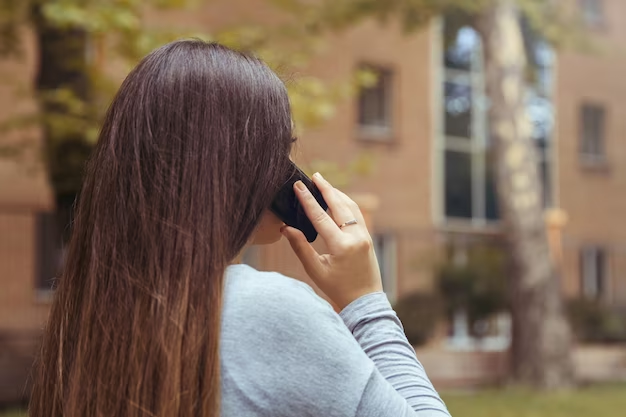 When asked about the email, the victim's family denied that they were the ones who sent the it.
It is also understood that a briefing was held yesterday among representatives from the the school, teachers, Ministry of Education, and the victim's family. Nonetheless, further details have not been disclosed by the school or police.
Police: Victim died of lung-related issues
Berita Harian later reported that the victim had died due to 'alute massive pulmonary embolism', better known as blood clots in the lungs.
In a statement by Manjung district police chief Assistant Commissioner Mohamed Nordin Abdullah, he said the student wasn't a victim of bullying as claimed by certain parties.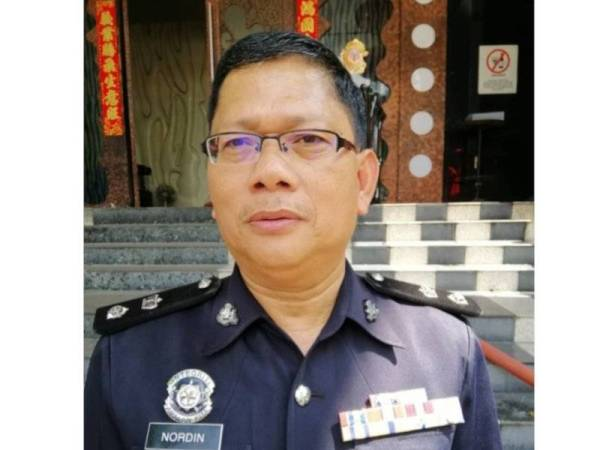 "We have opened an investigation into the case, which has been classified as sudden death, and we urge the public not to speculate on the issue any further," he said.
READ ALSO:
---
---