Heart-related ailments often take place in silence and strike when one expects it the least, leading to instances of individuals suddenly losing consciousness and passing away not too long after.
In one such tragic instance, a man in his 30s collapsed and died due to a cardiac arrest after playing basketball.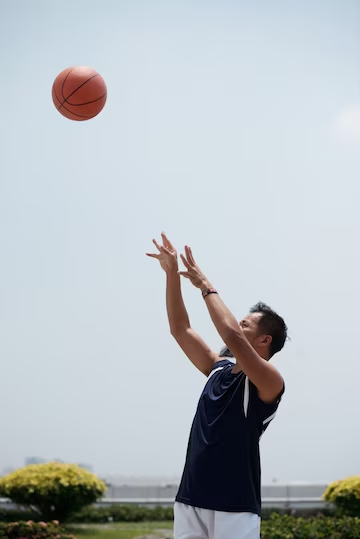 35yo M'sian man suffers cardiac arrest and dies after playing basketball
According to Oriental Daily, the incident occurred at a basketball court located in Butterworth, Penang last Wednesday (Aug 16), where the victim was 35-year-old Ye Taijia (transliteration).
The Chinese daily reported that Ye had just finished playing basketball and took a break as he was tired. Suddenly, his heart stopped beating and he subsequently lost consciousness.
A doctor happened to be at the scene as well and immediately performed cardiopulmonary resuscitation (CPR) on him.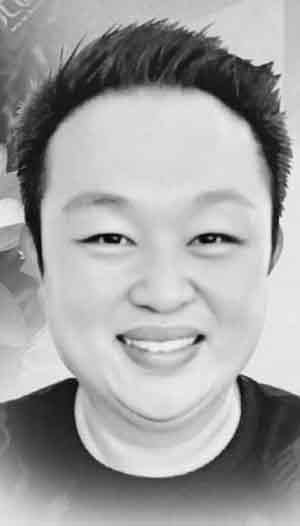 According to Ye's friends, medical personnel arrived at the scene after receiving an emergency call and used an automated external defibrillator (AED) to resuscitate Ye. Unfortunately, Ye passed away at the hospital at 10.25pm.
Another case of cardiac arrest
Meanwhile, another case of cardiac arrest took place last Saturday (Aug 19) at Mak Mandin, Butterworth, where a 53-year-old man collapsed while playing indoor soccer.
Despite the fact that he wasn't breathing and no pulse was detected, another individual quickly performed CPR and used the AED on the man, successfully saving his life.
If you discover that your family has a history of heart-related diseases, please seek medical advice and practice a healthy lifestyle!
READ ALSO:
---

---