Caring for young children and babies require lots of patience as they need extra care and attention. However, not everyone is fit for the job and may sometimes take their frustration out on the child.
A mother was left shocked and angry after a maid she had hired was caught on camera hitting and violently shaking her two-month-old child.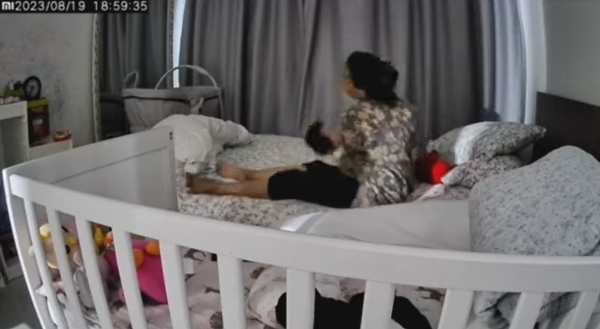 Maid allegedly hits and violently shakes 2 month old baby
In a one-minute clip which was shared to the Facebook group Info Berita Semasa, it showed the maid lying on the bed with the baby next to her.
After a minute into the clip, the maid is seen picking up the baby rather roughly and hits its behind loudly too.
As the baby begins to cry, the maid begins rocking it back and forth quite violently while trying to calm it down, However, this only caused the baby to cry even louder.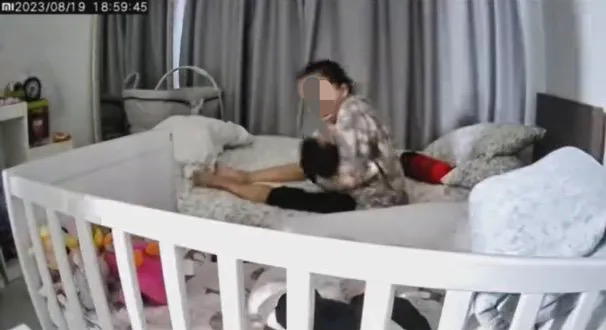 Maid apologises but refused to admit to act
Speaking to mStar about the incident, the child's mother, Amyra Nadya said it happened last Saturday at her home in Semenyih, where she told the maid to lull the baby to sleep as she had to feed her three-year-old child.
"I was outside of the room when I heard the baby crying. This time, the cry was different and it caused me to watch the CCTV footage, where I was heartbroken to see it.
"When I confronted the maid about it, she apologised but didn't admit to the act. I then told her to pack up her things as I wanted to return her to the agent that night," she said.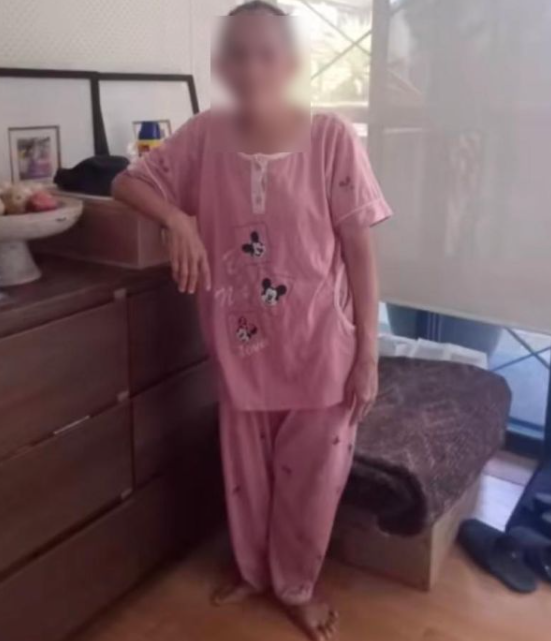 Amyra added that she had treated the maid very well and that the maid was only required to do the house chores ever since she began working two months ago.
She added that she hopes her situation will cause others to be more careful when hiring a maid to take care of their children.
Kosmo later reported that a police report was lodged over the incident as well.
READ ALSO:
---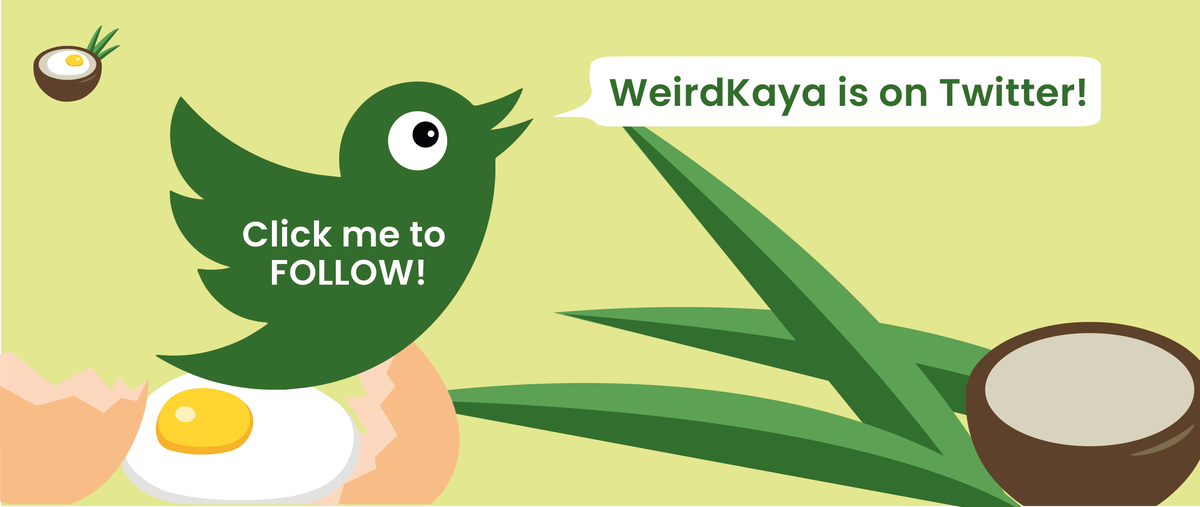 ---