The Sarawak Forestry Corporation has issued a warning on its official Facebook page after two crocodiles reportedly escaped from Matang Wildlife Centre(MWC).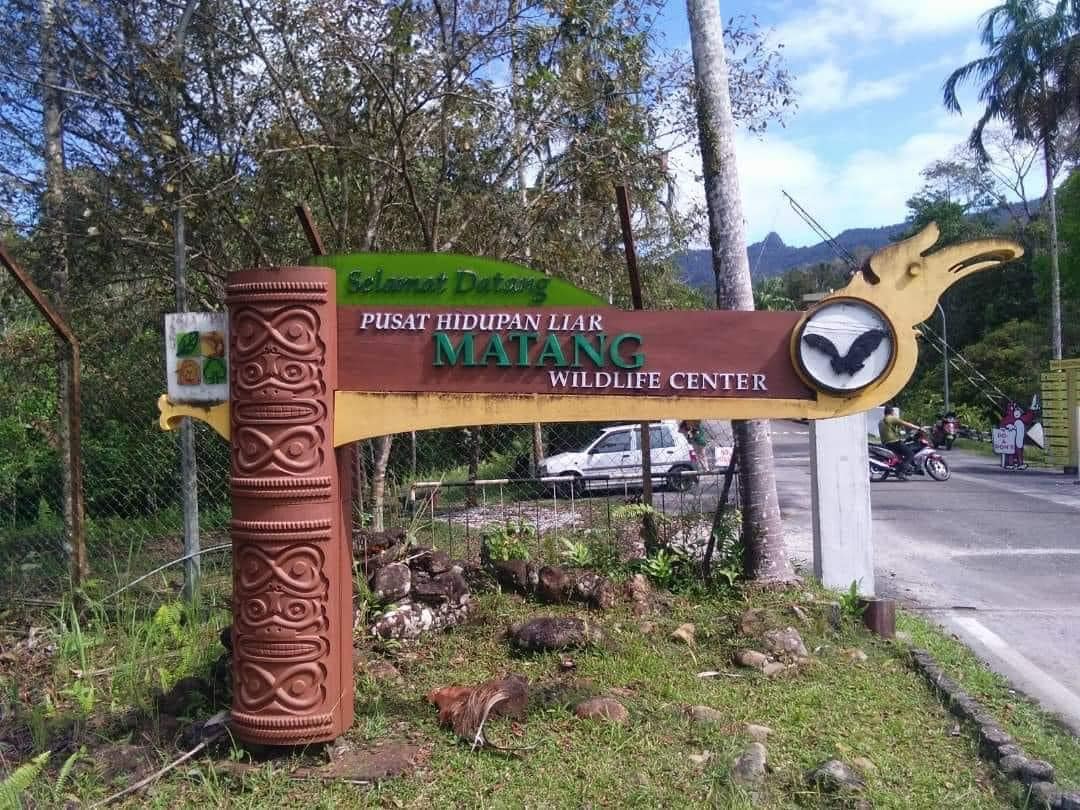 Two crocodiles escape from Matang Wildlife Centre
"Residents living near Matang Wildlife Centre (MWC) or Matang Living Centre should take precautions, especially those in Kampung Rayu, as two crocodiles measuring 10 and 16 feet respectively have escaped from a damaged enclosure in MWC due to heavy rain that caused flash floods and swift currents yesterday evening."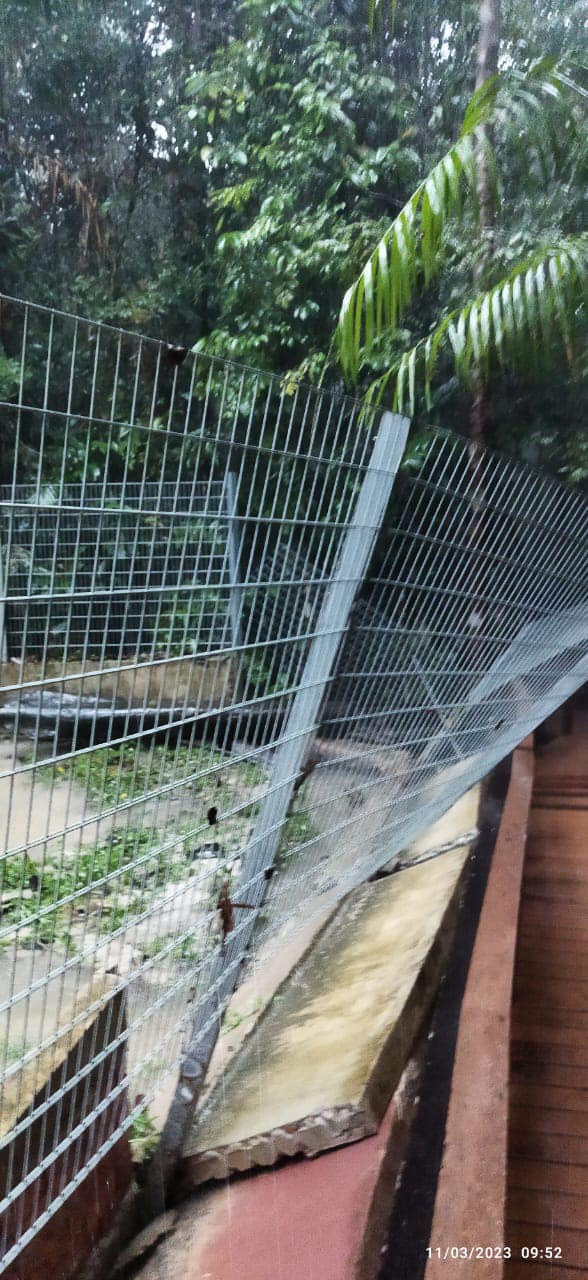 In the meantime, the Sarawak Forestry Corporation (SFC) hopes that the public will not panic as they are working closely with the local authorities to conduct thorough monitoring and search activities in the area to ensure your safety.
The member of public who have any information or have spotted these crocodiles, you may contact the SFC hotline at 019-8859996 (Kuching).
Furthermore, the public who have any information on individuals capturing, hunting, trading or keeping fully protected wildlife can also contact the SFC hotline at 019-8859996 (Kuching), 019-8883561 (Sibu), 019-8332737 (Bintulu), or 019-8290994 (Miri).
---
It's unrelated to the article but here's our brand-new podcast – Talk Je Lah!
---