Applying for a scholarship is never an easy task, where one has to go through a ton of paperwork to get it done.
However, scammers have since become all the more craftier, this time using scholarships as a guise to trick unsuspecting victims into sending nudes.
Nudes part of 'online health checkup'
Harian Metro recently reported of a 19-year-old girl who was requested to submit paperwork and nude photos of herself as part of an online health checkup.
According to Batu Pahat district police captain ACP Ismail Dollah, the victim was told that this was one of the scholarship's application requirements.
"The victim, who works as a shop assistant, had met a woman through the Telegram app who offered the victim a scholarship to further her education.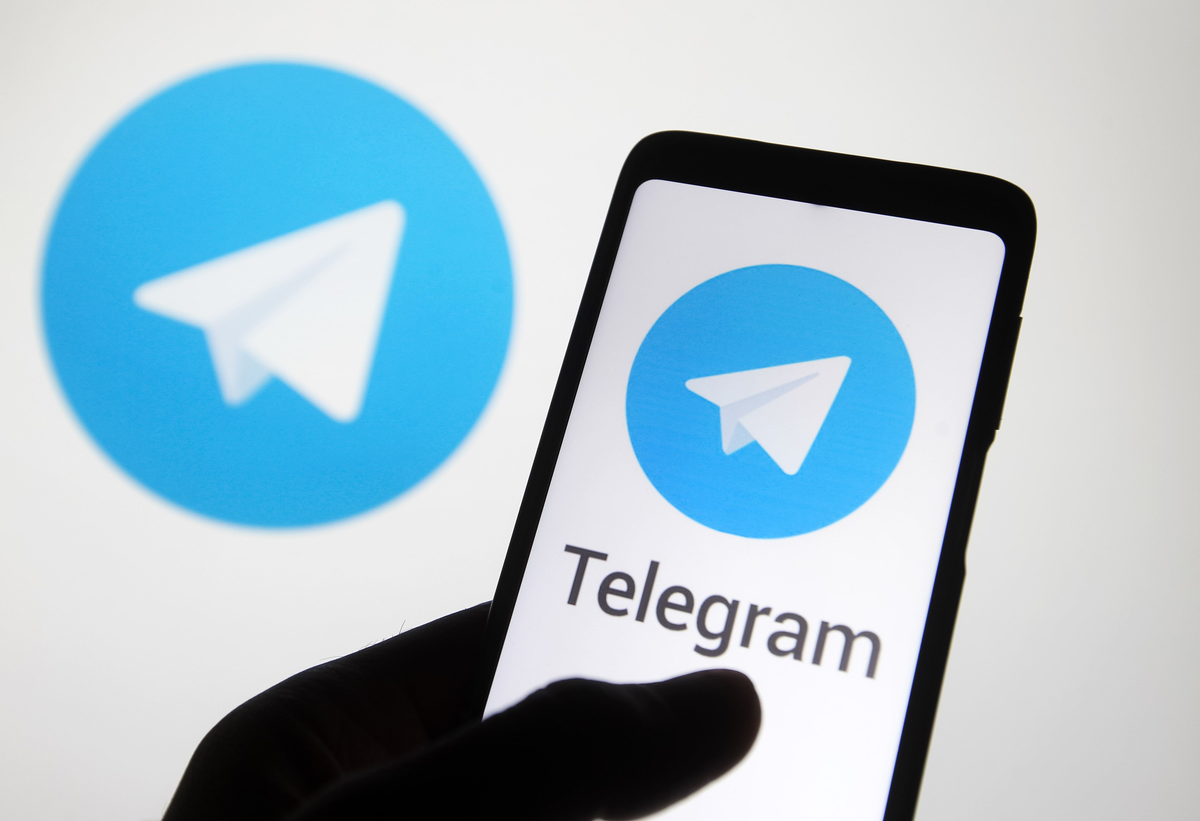 She was required to upload pictures of herself dressed and undressed, as well as videos of herself naked," he said.
After sending the nudes and videos, the victim was told to transfer RM600 into an account as loan processing money.
Blackmailed by scammer
Not long after, the victim received a call from an unknown man who instructed her to transfer RM1,000 into a bank account.
He also threatened to leak the nude videos if she refused to do so.
Upon realising that she had been scammed, the victim immediately lodged a police report on Sunday (Sept 11).
Scammer arrested
Ismail said police managed to track down and arrest the scammer, a 30-year-old man. An ATM card and a mobile phone were confiscated as well.
He added that police are certain that they have also cracked two extortion cases after arresting several individuals who employed the same tactics.
Police are now in the midst of filing a remand application for the suspect under Section 384 of the Penal Code for extortion.
Always be careful of such schemes and contact the authorities immediately when in doubt!
READ ALSO:
---
---
---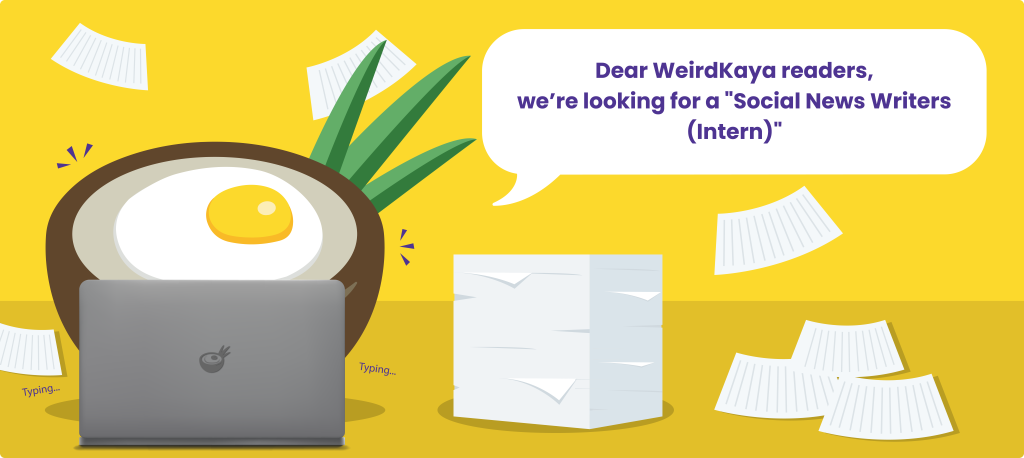 ---