Finding a partner via dating apps has become rather common in this technological era.
However, it can sometimes lead to unwanted consequences, just like this woman who was scammed by a man she met on OMI.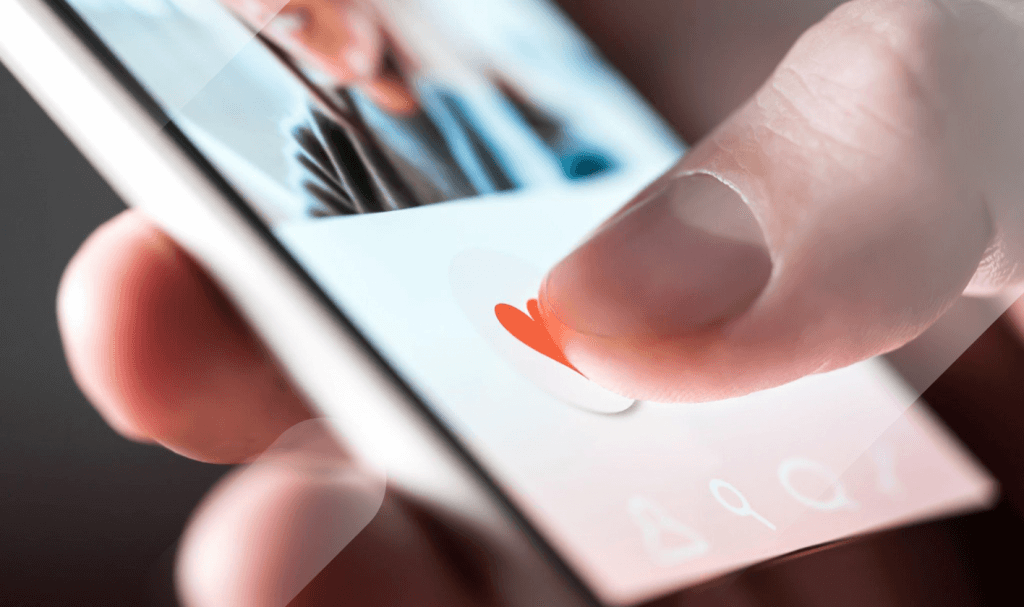 Met the man on OMI
In a tweet by @chairman_GLC, he shared a story of a woman who told him about her encounter with a man she met via the dating app OMI.
According to the woman, she crossed paths with the "perfect 10" guy on OMI and they both decided to meet after only three days of knowing each other.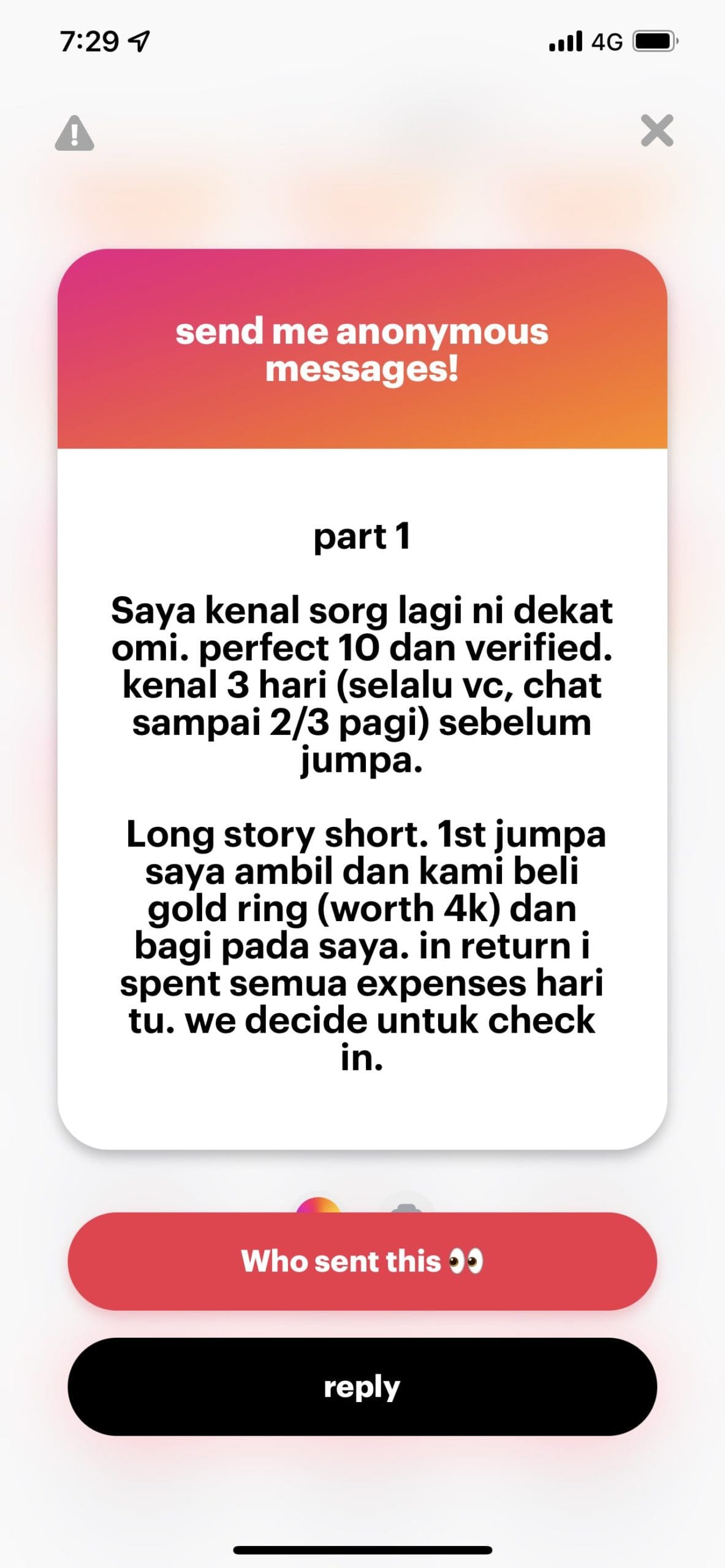 On their first date, the man bought her a gold ring worth RM4,000 while she, in turn, spent her heart out shopping.
Not long after, both of them engaged in sexual intercourse without any protection — a decision that would come to haunt her later.
Robbed her of belongings
To her shock and dismay, the "perfect 10" guy turned out to be a perfect nightmare when she woke up in the morning.
When I woke up, he was already gone together with my handphone and the gold ring.
The woman then went to lodge a report at the police station, where she was teased by officers for falling for a "nice guy".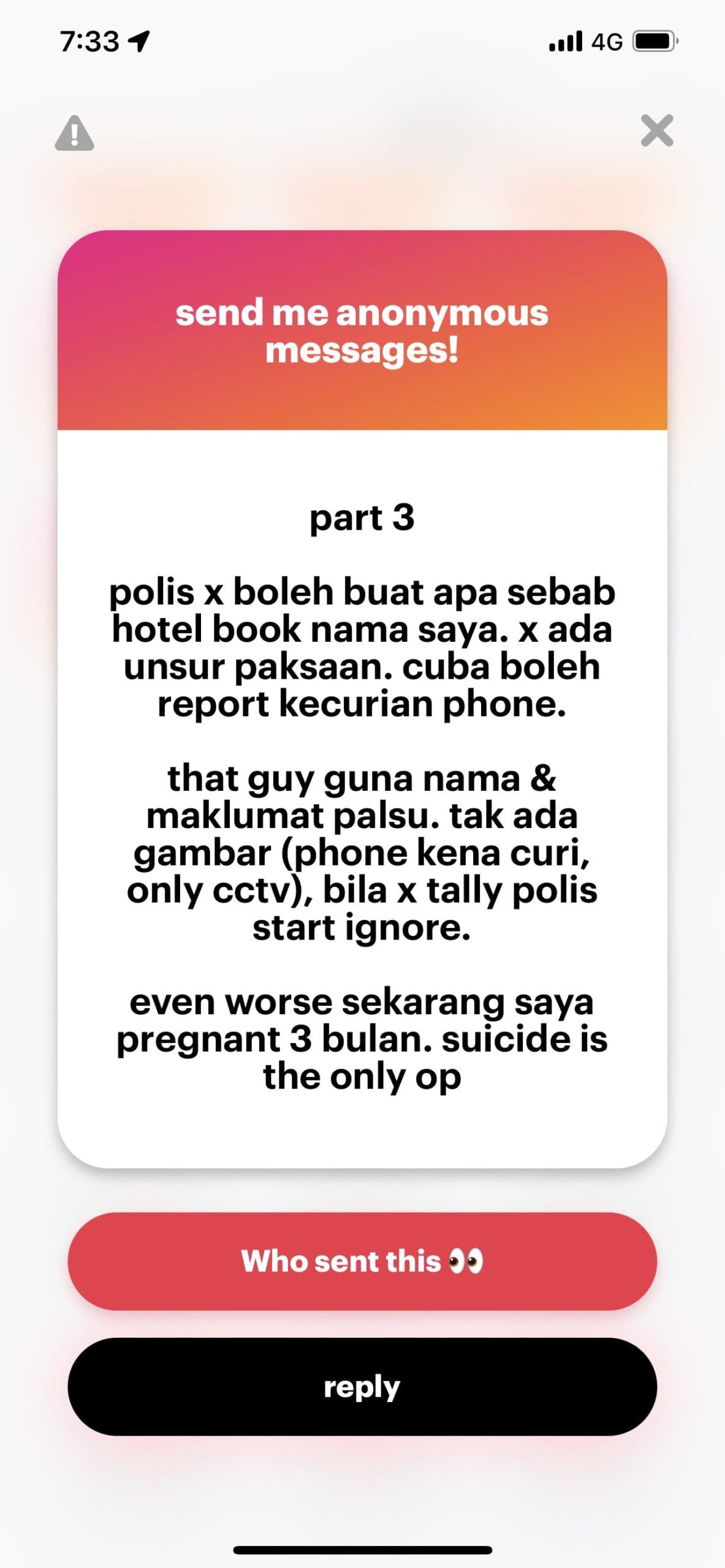 "The police were unable to help me as the hotel was booked under my name and we had consensual sex. Only thing I can do is to report phone theft.
"The man also used a fake name and information and I had no photos of him," she wrote.
To make things worse, the woman revealed that she's now three months pregnant with the man's child and is contemplating suicide.
Read the tweet here:
Dear anon. Gila babi scam dia ni. Semua dia dapat, tak keluar duit langsung. Cincin tu pulak dia recycle untuk next victim. Follow up la dengan IO yang siasat kes kau tu. Kalau perlu, upah peguam untuk bantu. pic.twitter.com/Y2Gm3DlLaD

— Abah (@chairman_GLC) September 12, 2022
'The Malay Tinder Swindler'
The post has since elicited a wave of reactions from netizens, who labelled the man as the Malay version of the 'Tinder Swindler' Simon Leviev.
They also expressed sympathy for the woman and warned her to stay away from dating apps.
"Don't play any of those stupid dating apps or you will end (up) like a loser!"

"Dating apps actually is a place to find a temporary partner just for sex and their sick pleasure. Mostly, they just want a one night stand. Around 10 guys, there is one who can be trusted but even that is maybe to (be) considered."

To all the ladies out there, please be safe and don't ever fall for a man whom you just met on dating apps!
READ ALSO: