There has been a spate of news where people have been scammed of their hard-earned savings, almost to the point where anyone would think, "Whatever lah. This is so common nowadays."
I was one such person, where I would act indifferently whenever I hear of such stories, sometimes even laughing over how people are still falling for such tricks. In a nutshell, I never took scams seriously.
However, it wasn't until I, a skeptic of scams, nearly became a victim where I finally began taking this issue seriously.
'Sir, you have a parcel'
I was on my way home after buying lunch when I received an anonymous call. Unlike my friends who usually ignore calls from strangers, I'd always answer them in case it was from someone I know whose number I didn't save into my phone.
As soon as I picked up the call, a computer-generated female voice was there to greet me with the following message:
"This is Pos Malaysia. You have a parcel that's being detained. Please press the number "9" to talk to one of our employees."
To my best of my knowledge, such calls were usually related to an overdue payment of taxes, which I'm currently not obliged to do so. However, this time it involved parcels, which I do send from time to time. On top of that, I do have a bad habit of forgetting whether I have sent one or not.
With my level of caution slowly increasing, I pressed the "9" keypad and found myself talking to an actual person who claimed to be from Pos Malaysia as well.
"Did you send a parcel on this date?" she asked me.
"No, I didn't," I answered while racking my brains if I indeed have.
"Sir, a parcel containing a identity card and eight ATM cards was sent from Kedah to Melaka under your name," she continued before rattling out my personal details.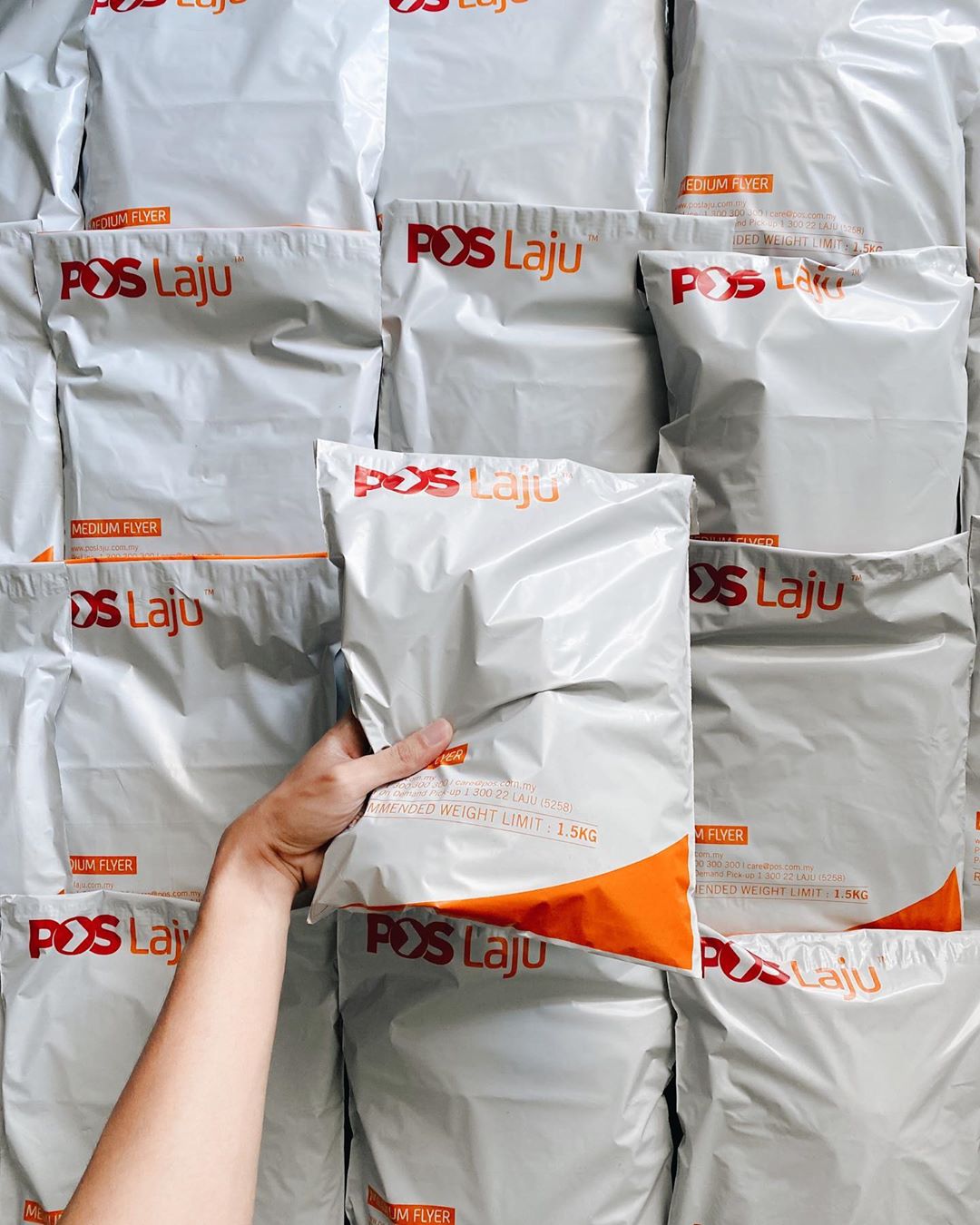 I immediately knew in a heartbeat that I wasn't the sender of the parcel based on the fact that I don't send such items nor do I reside at the mentioned states.
However, what enabled the doubt to linger in my mind was the fact that the information given by the woman was so specific that I began to think that perhaps my identity had been compromised.
After confirming that I wasn't the sender, the woman urged me to lodge a police report and claimed that I'd be in danger if my identity was misused by someone else.
Should I go to the police?
Despite the fact that this was my first time experiencing possible identity fraud, I wasn't as anxious as I wanted to be done with the situation as soon as possible.
After telling the woman of my decision to go to the police, she provided some information supposedly needed in filing the report such as the recipient's address, place of delivery, tracking number, name and ID, and category of report.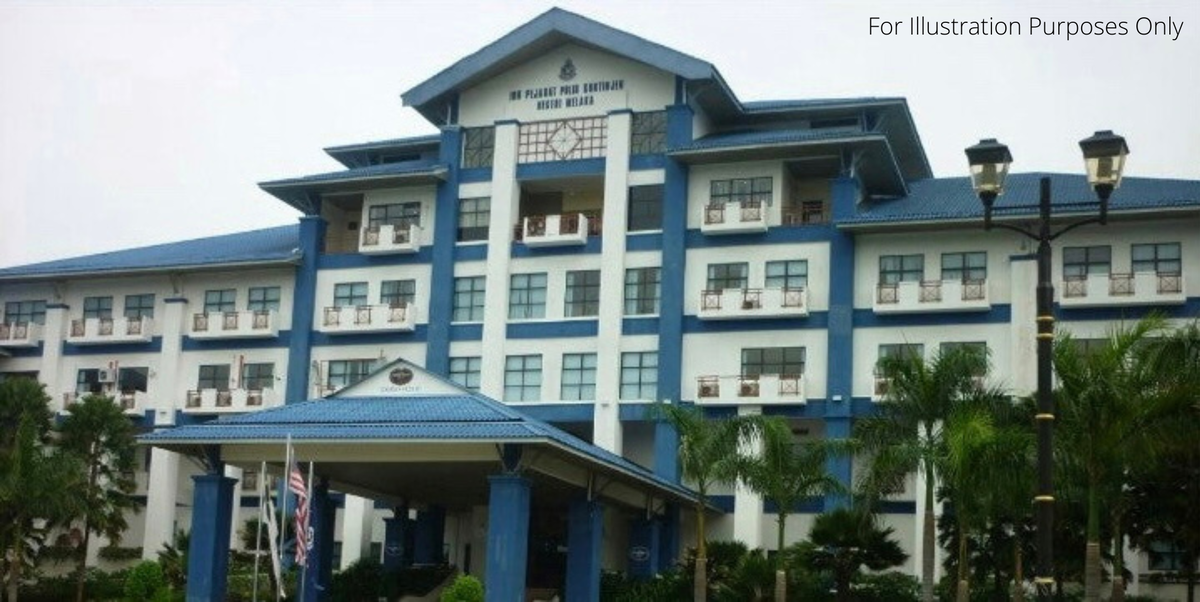 Throughout my call with the woman, I was at the lobby area for fear that the call would be cut off due to poor signal inside the elevator. However, she insisted that I return to my home to avoid further disturbance while lodging the report, which I agreed to.
As I had expected, the call ended on the way up to my house. I then dialed "999" and was connected to the Melaka Contingent Police Headquarters, leading to my first encounter with Corporal "K" (names have been changed due to privacy).
Savior or scammer?
Like any other policeman, Corporal "K" asked me what I wanted to lodge a report about. Despite my inability to determine he was the real deal or not, his voice seemed to carry much authority and didn't strike me as someone sinister.
I notified him of my situation and he asked me whether I could go to the office to make the report in person. After telling him that I couldn't due to work, he allowed me to lodge the report via phone call, albeit a new one where it would be recorded.
"Go do a Google search for the police headquarters' phone number so that you will know it's me calling and pick it up when you receive it," Corporal "K" instructed me gruffly before spelling out his name and giving me a two-digit number to check if the next caller had the same number.
Approximately two minutes after hanging up, I got another call from the number Corporal "K" told me to expect, where he greeted me and asked everything all over again as if we never had a conversation.
He also kept insisting that I enter my room to avoid further disruption from my roommates, stressing that any interruption would lead to the call being cut off and invite a potential breach of the law.
Fearing that I would end up in trouble, I locked myself in the room and found myself telling Corporal "K" my IC number and name.
But for some reason I may never know, I suddenly ended the call when Corporal "K" asked for my IC number the second time.
I didn't act on my self-awareness. In fact, I was actually reminded of my conversation with my mother while taking the elevator to my house, which ultimately saved me at the very last minute.
'Police can be scammers too!'
While I was inside the elevator, I asked my mother whether someone in the family had sent a parcel to Melaka. This immediately sent warning bells ringing in her mind as she was certain that I had gotten myself entangled in a scam and tried to contact me in every way possible.
As funny as it might sound, I chose to ignore her messages and focused on the call with the "corporal" for fear that I might be handcuffed and escorted to jail.
Thankfully, one of her messages got to me and knocked some sense into me before I got into real trouble:
Police can be scammers too! They tend to scare people by saying they've done something wrong. You'll fall for their tricks once you become frightened of it.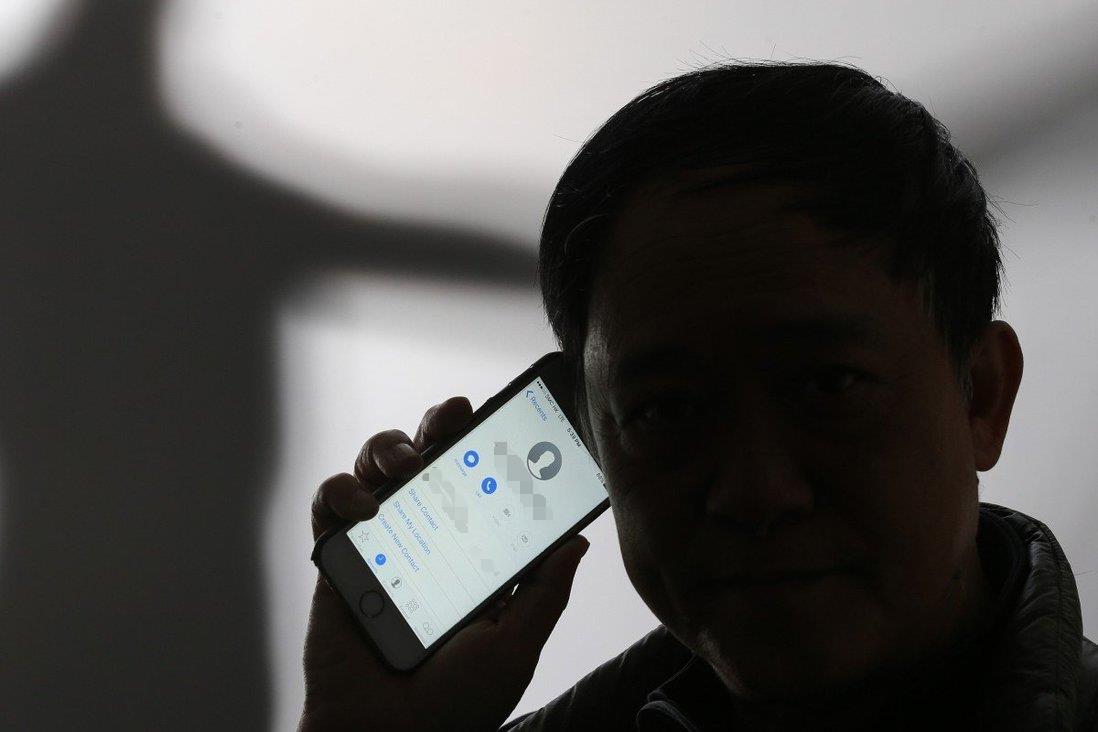 Upon seeing the last sentence, I swiftly ended the call and took a deep breath, trying to absorb what had just happened and what I might have gotten myself into had I not listened to my mother at the eleventh hour.
The Aftermath
After my near-disastrous encounter with the scammer, I quickly shook it off and got on with my life.
Or at least that's what I thought.
It wasn't until a week later when I was covering a story about a lady who discovered she was scammed after being told by a deity to seek help from an assemblyman. When I read the details, I was taken aback as I realised that the modus operandi was exactly the same as mine!
Now whenever I think about it, shivers still run down my spine as I was this close to having all I owned being stripped off me had I prolonged the call any longer.
However, as weird as it may sound, I'm actually grateful that I went through this situation as it truly opened my eyes to the luring tactics of scammers and made a little more alert.
If you were to ask me what my advice would be, it'd be to always be careful and ask for help if there are any doubts.
And oh yes, don't believe everything a corporal tells you too.
Do you have an experience of getting scammed too? Let us know in the comments!
Read also:
---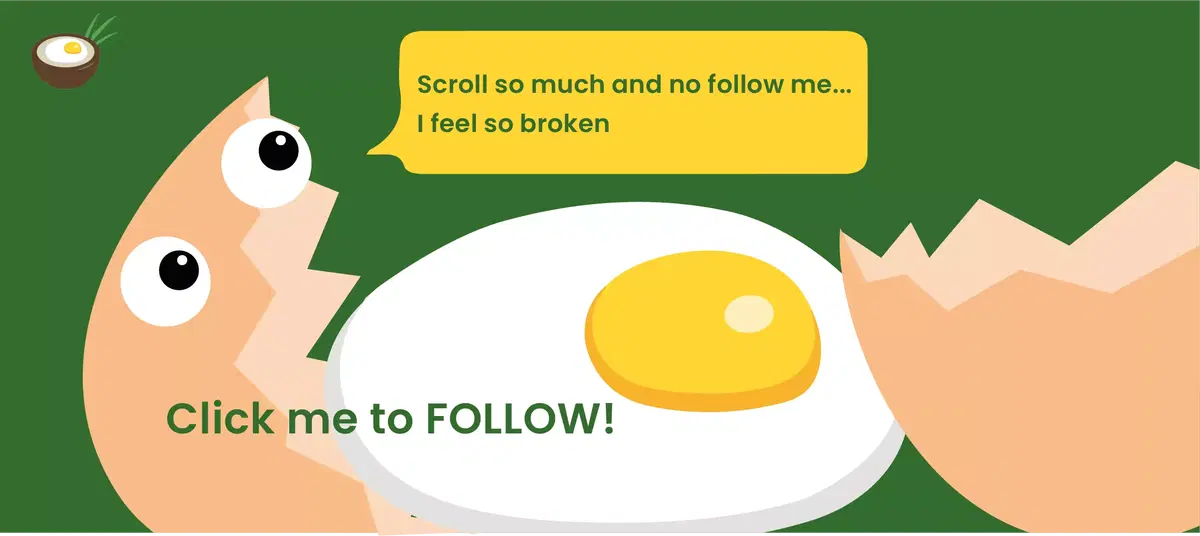 ---
Cover image via @qilzy.store & South China Morning Post