In Malaysia, there are several helplines dedicated to help those struggling with mental health issues such as Talian Nur and Befrienders.
Unfortunately, some did not receive the help needed and instead have their cries for help falling on deaf ears or worse still, being handed over to the authorities.
Called Talian Nur for help
In a tweet by food blogger and influencer Ceddy Ang, he posted a screenshot of a message he had received from a netizen.
According to the message, the netizen had called Talian Nur for help with suicide ideation.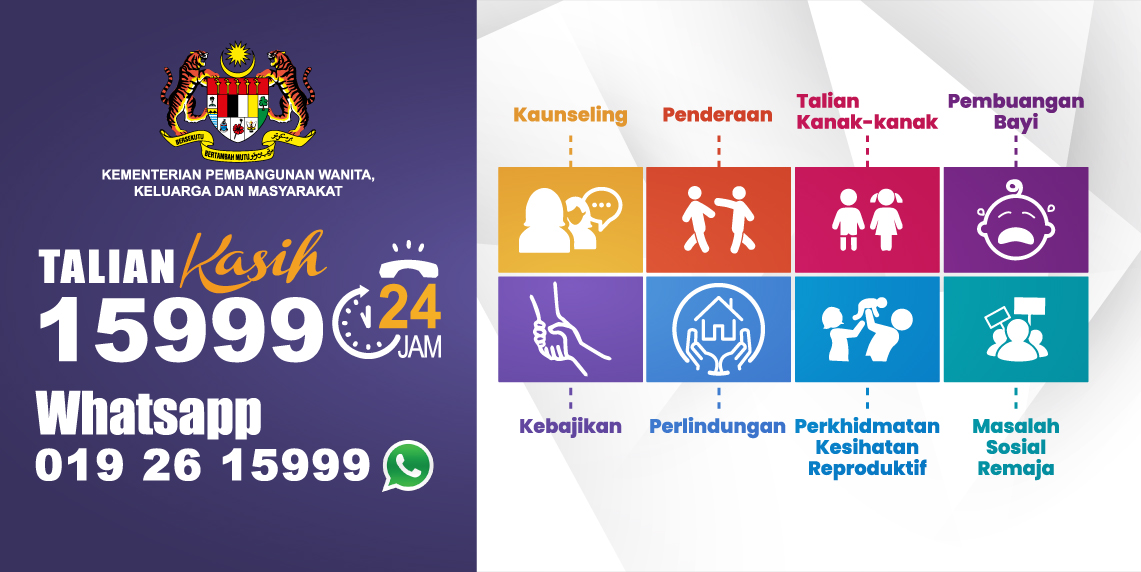 However, nothing could have prepared him for what came next.
Had an arrest warrant
Instead of listening to his inner distress and providing him counsel, the netizen claimed that Talian Nur passed the call to the police, who then issued an arrest warrant for his suicide attempt.
He also said that he was having a massive mental breakdown and was nearly sent to jail.
Luckily, my therapist came to my rescue and said to the police that I was his patient and was being monitored at the psychiatric ward. What a pathetic living in this country.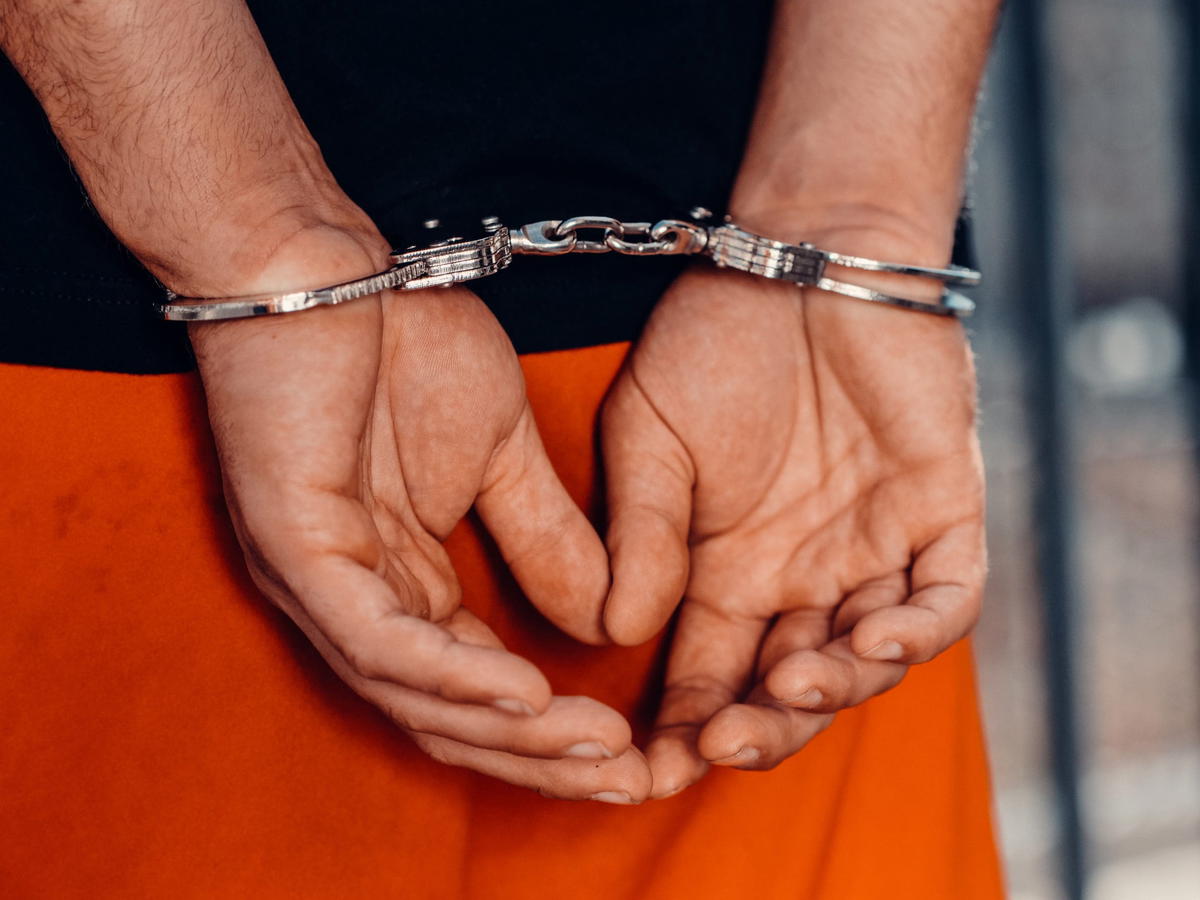 Not the only one
Aside from the netizen's sobering story, Ceddy revealed that he had received similar messages from Malaysians who were treated with apathy by health professionals.
This included them being told they were "too young" to have mental health problems and one woman even claimed that she needed a boyfriend to act as a cure.
Read the thread here:
I know the government is moving towards decriminalizing suicide but until they finalize and officially do it, it is STILL illegal to commit suicide. In 2020, a disabled man in Terengganu got jailed for attempted suicide. And baru je I got this message. Truly awful. pic.twitter.com/3Nzo88rqmS

— Ceddy (@CeddyOrNot) September 11, 2022
Suicide in Malaysia
Suicide attempts are currently criminalised in Malaysia, where one faces a fine and jail sentence under Section 309 of the Penal Code.
And the figures have been staggering, where it was reported that data from PDRM showed that suicide rates among children shot up to 6% in 2021.
In October 2021, the government announced its plans to decriminalise suicide attempts, where the law is currently under review by the Attorney General's Chambers (AGC).
READ ALSO:
---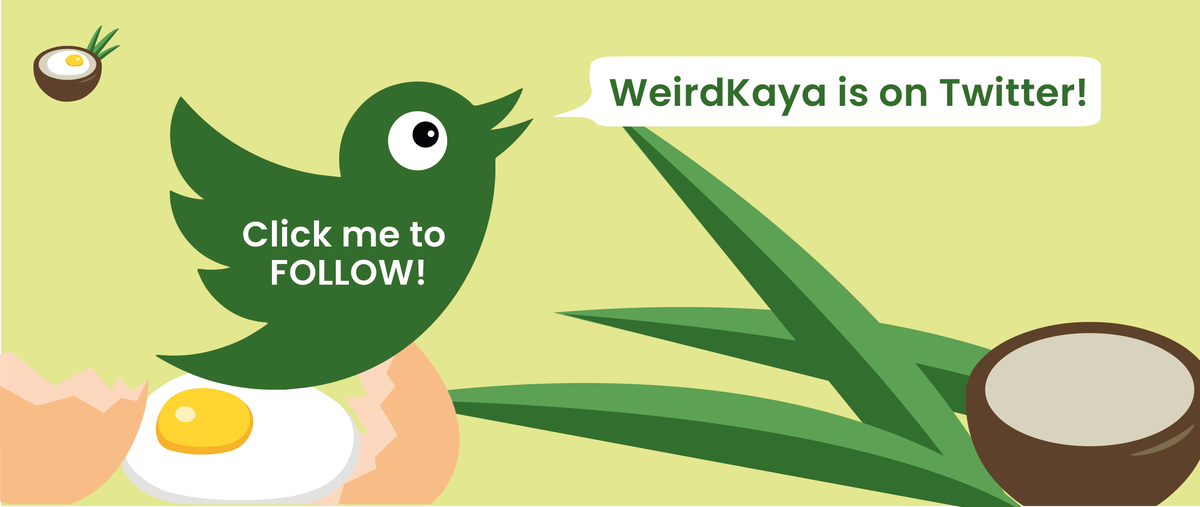 ---
---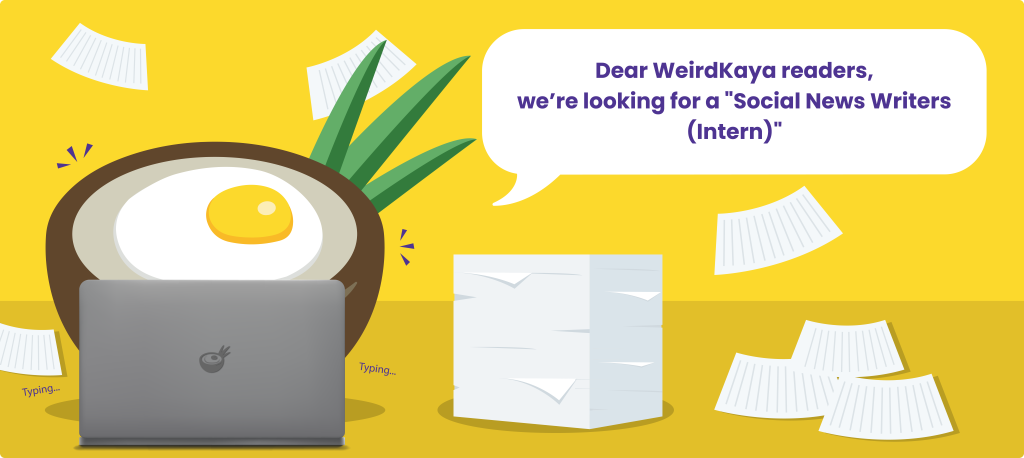 ---