A 19-year-old Malaysian student managed to escape from the clutches of human traffickers after spending four months in Cambodia.
Fooled by online job ad
In a press conference organised by Sungai Siput PKR member Indrani Selvakumar, the student surnamed Gan (transliteration) was tricked by a Facebook job posting on June 1, which promised a fortnight salary of between RM12,000 to RM30,000, reported Sin Chew Daily.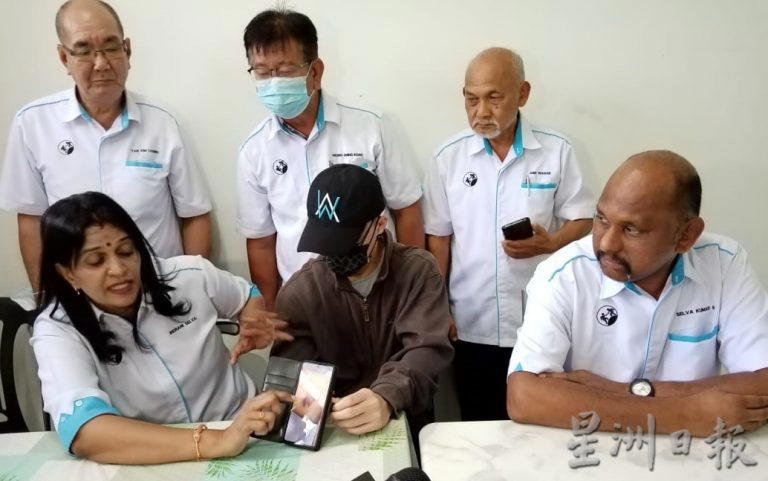 Upon seeing the job posting, Gan said he contacted the "agent", who told him that he would be working as handbag purchasing agent in Thailand.
His concerns were further put to rest after seeing a video of the "agent", thus prompting him to fly to Thailand the very next day.
Too late a realisation
Gan's suspicions began to grow when he saw that the "agent" didn't accompany him on the flight to Thailand.
However, the "agent" contacted him and said that someone would take him to a place called Chinatown to work.
To his horror, he was brought into a room and heard these terrifying words:
You have been sold.
"At that moment, I realised that I was trafficked to Cambodia and didn't have my mobile phone, passport and bank card with me," he said, adding that he was assigned to work as a casino for his first job.
Brought to a cave to bury bodies
Gan said that throughout his four hellish months in Cambodia, he was subjected to multiple beatings and whippings and was also forced to stand for long hours while handcuffed.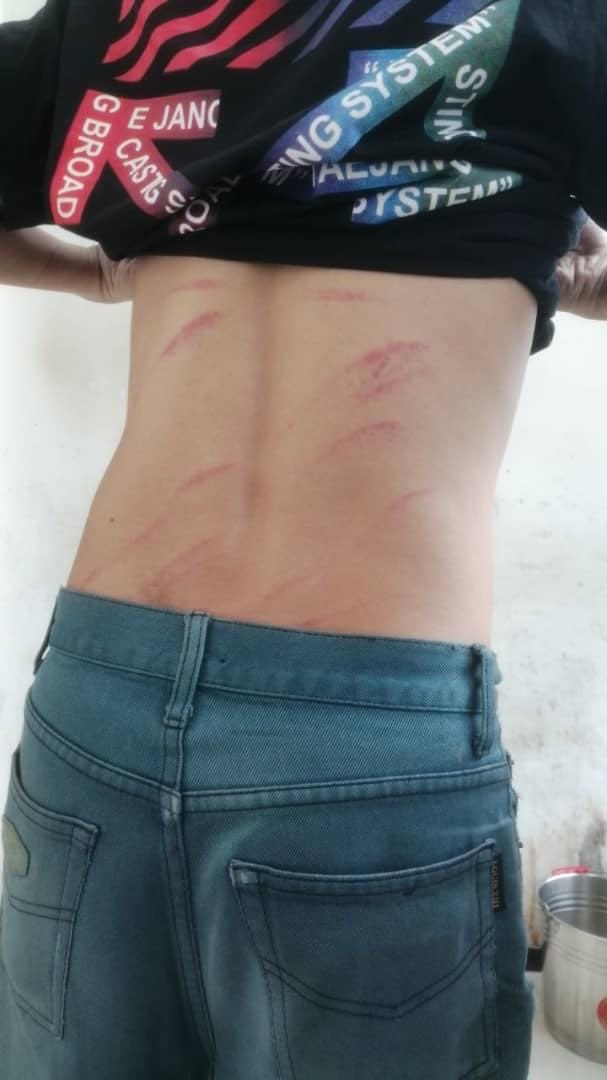 Aside from working at the casino, Gan was assigned to promote bitcoins online and often found himself being sold to other traffickers due to poor results.
However, there was one particular incident which shook Gan to the core.
"I was brought to a cave which supposedly was the burial ground of several dead bodies. One of the traffickers even said to me, 'This hole suits you perfectly'.
At that moment, I thought I would never make it back home.
Escape from hell
In September, Gan was finally able to escape from his captors before he was sold to another trafficker in the jungle.
"I received help from a utility company located near the jungle, where they help to call a taxi for me to take to the Malaysian Embassy.
"I stayed there for two weeks under the embassy's protection and paid more than RM9,000 in penalty fees and air tickets before returning to Malaysia last Thursday (Oct 6)," he said.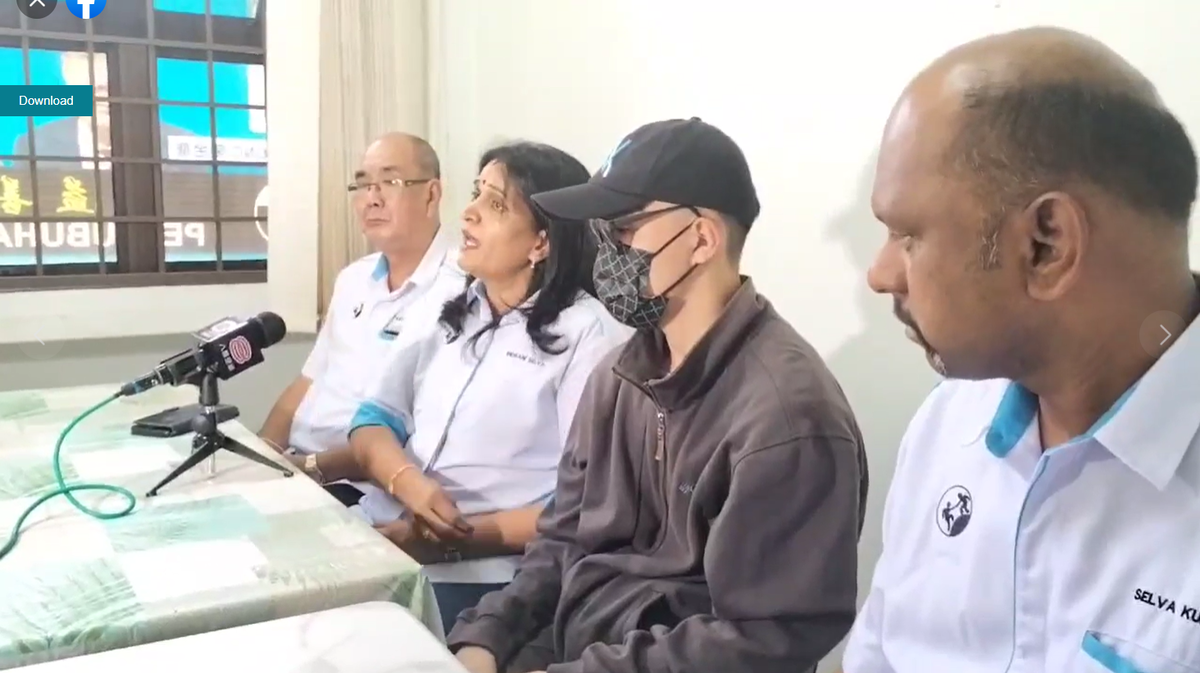 Following the end of his horrifying experience, Gan said that he has learnt a lesson in not to be a greedy person and wishes to continue his studies.
Be careful not to fall into any tricks to protect yourself!
Read also:
---