Do you ever get annoyed whenever you're added into a group chat by random strangers or spammed with financial advice you never asked for on Telegram?
One man in Singapore decided to turn the tables on a scammer who professed to be a stocks guru by trolling him.
Loves stocks, just a different kind
After exchanging pleasantries, the man, who goes by the name of Daryl Pangster Souji Seta on Facebook, was asked by the scammer/guru whether he trades stocks, to which he replied, "No, but I use them for soup, cooking etc."
This inevitably throws the scammer/guru into confusion, who wondered what on earth he was talking about.

Daryl then went on to tell the scammer/guru that whenever he was in need of stocks, he would go to his neighbour's house to get some and that he was from Sydney, Australia.
The scammer/guru, now seemingly interested in the kind of "stocks" Daryl was peddling to him, asked if it could be used for food.
In response, Daryl answered in the affirmative and even advised the latter to "exchange stocks and cooking ingredients from time to time" due to fluctuating prices before revealing his recommended brand — Knorr's chicken stock cubes.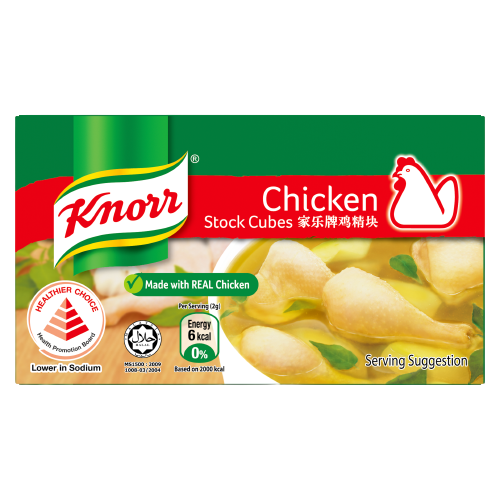 It was later revealed in the comment section that the scammer/guru had deleted the Telegram account after the encounter.
Read the post here:
Not his first troll post
And it seems that this isn't Daryl's first time giving scammers a taste of their own medicine as he has been posting screenshots of him trolling strangers who add him into group chats without his consent.
As fun as this tactic may be, please do it at your own discretion and risk!
Read also:
---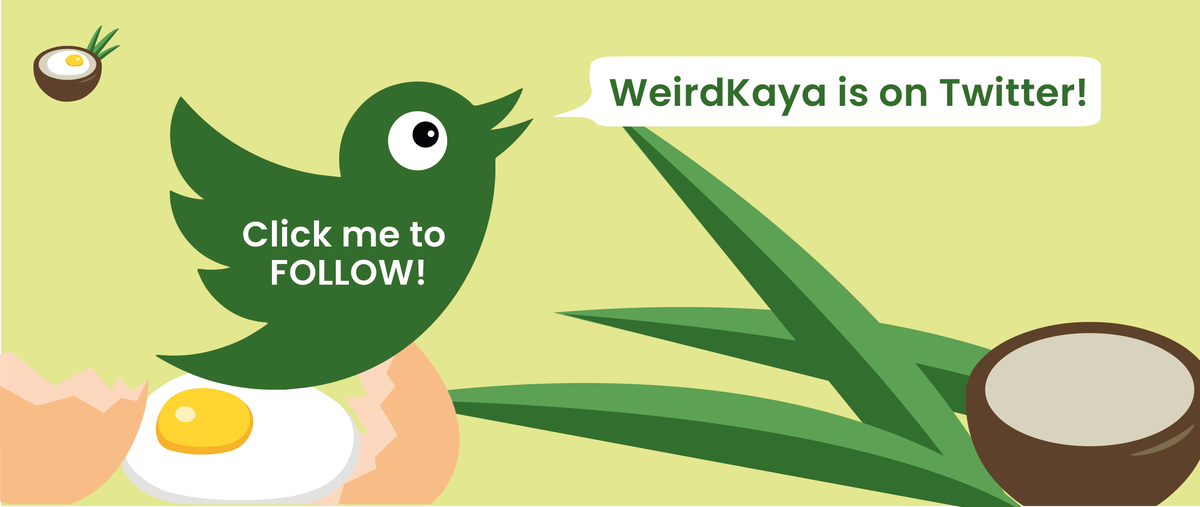 ---
---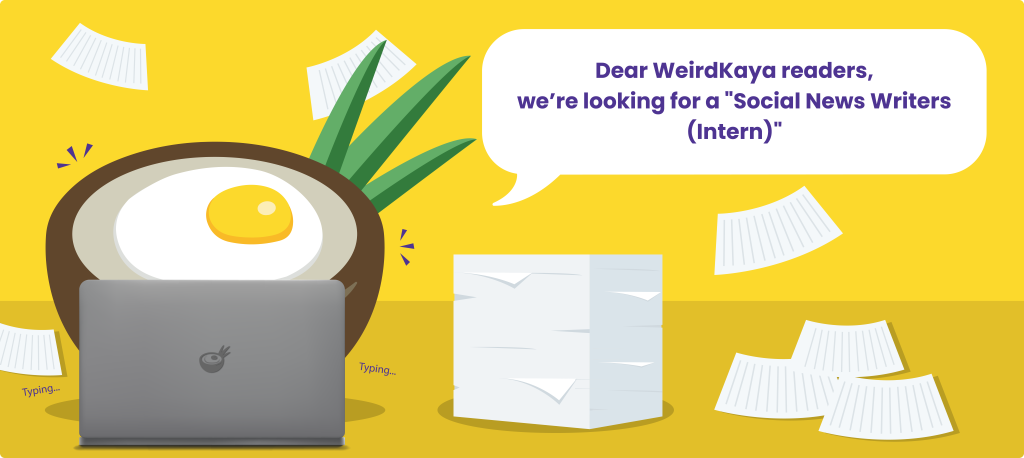 ---