We often hear multiple stories of Malaysians making their way across the Causeway in hopes of finding better paying jobs in Singapore thanks to the exchange rate.
However, one Singaporean man decided to do the exact opposite and explained why in a viral TikTok video.
'No work-life balance in Singapore'
In the clip, a Malaysian man named Hasan Ithnin began by saying that he often heard Malaysians favoring Singapore over their home country due to the exchange rate.
He then pans the camera to his Singaporean friend Hayyum, who had a different take on the matter.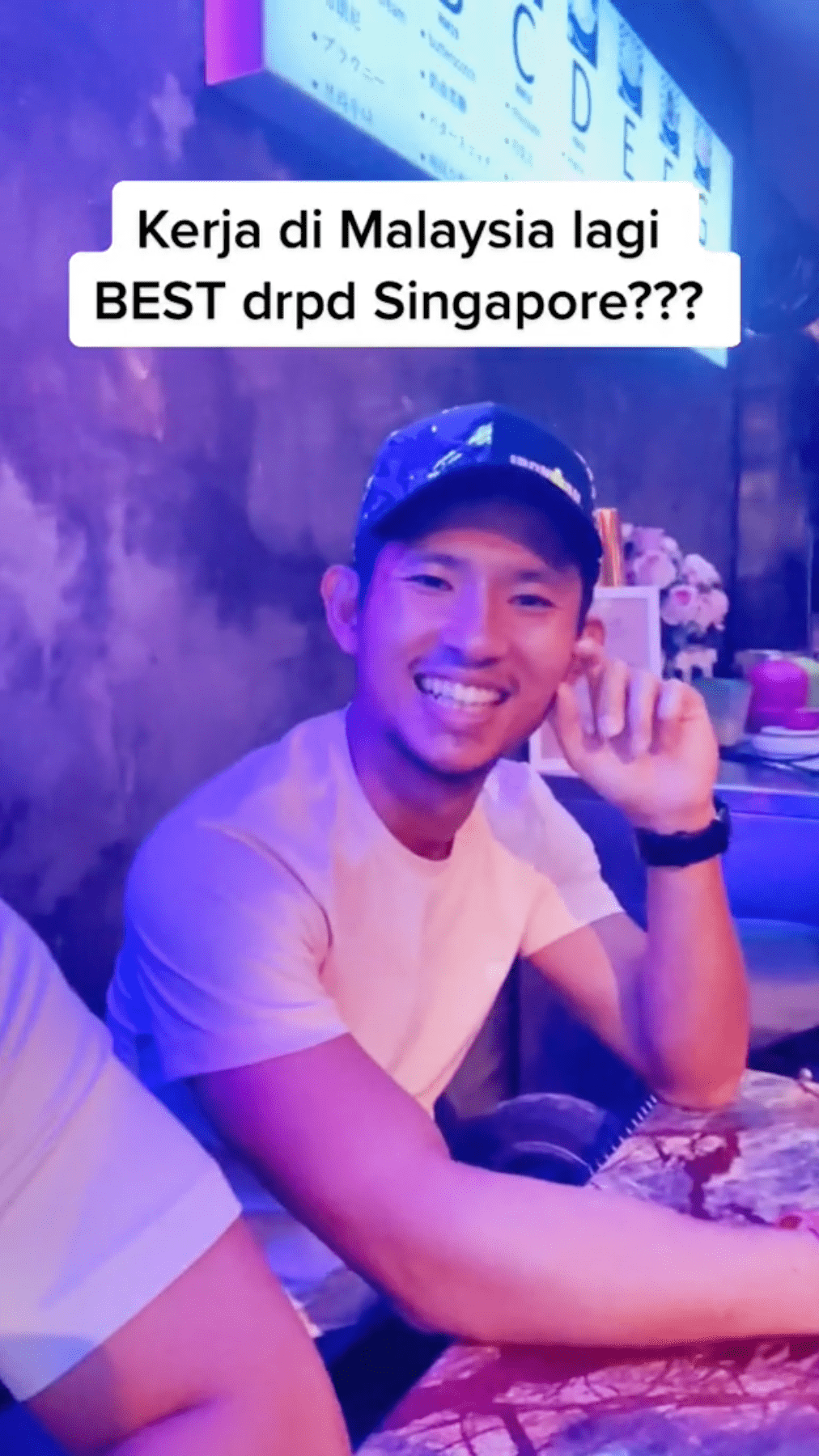 While Hayyum admitted that the Singaporean dollar is way more valuable than the Ringgit, he nevertheless chose to stay in Malaysia to be with his wife and kids.
He also said that Malaysians who have travelled to Singapore to work still had to struggle to make ends meet.
Most of all, Hayyum said that the one key thing Singapore doesn't have unlike Malaysia is work-life balance.
I have friends who work in Malaysia and Singapore. In their own countries, they also earn about 1,500. But the biggest difference is that my friends in Malaysia have a life.
"My friend, who works in Singapore and earns S$1,500, has but a day in a week to spend with his kid. Sometimes, he's too busy even to see them for the week," he said.
Family's more important
Hayyum added that another reason he chose to work in Malaysia was because he's able to spend time with his family and is less stressful here.
"I want to be able to spend lots of time with my kids and see my family and friends. That's the best thing."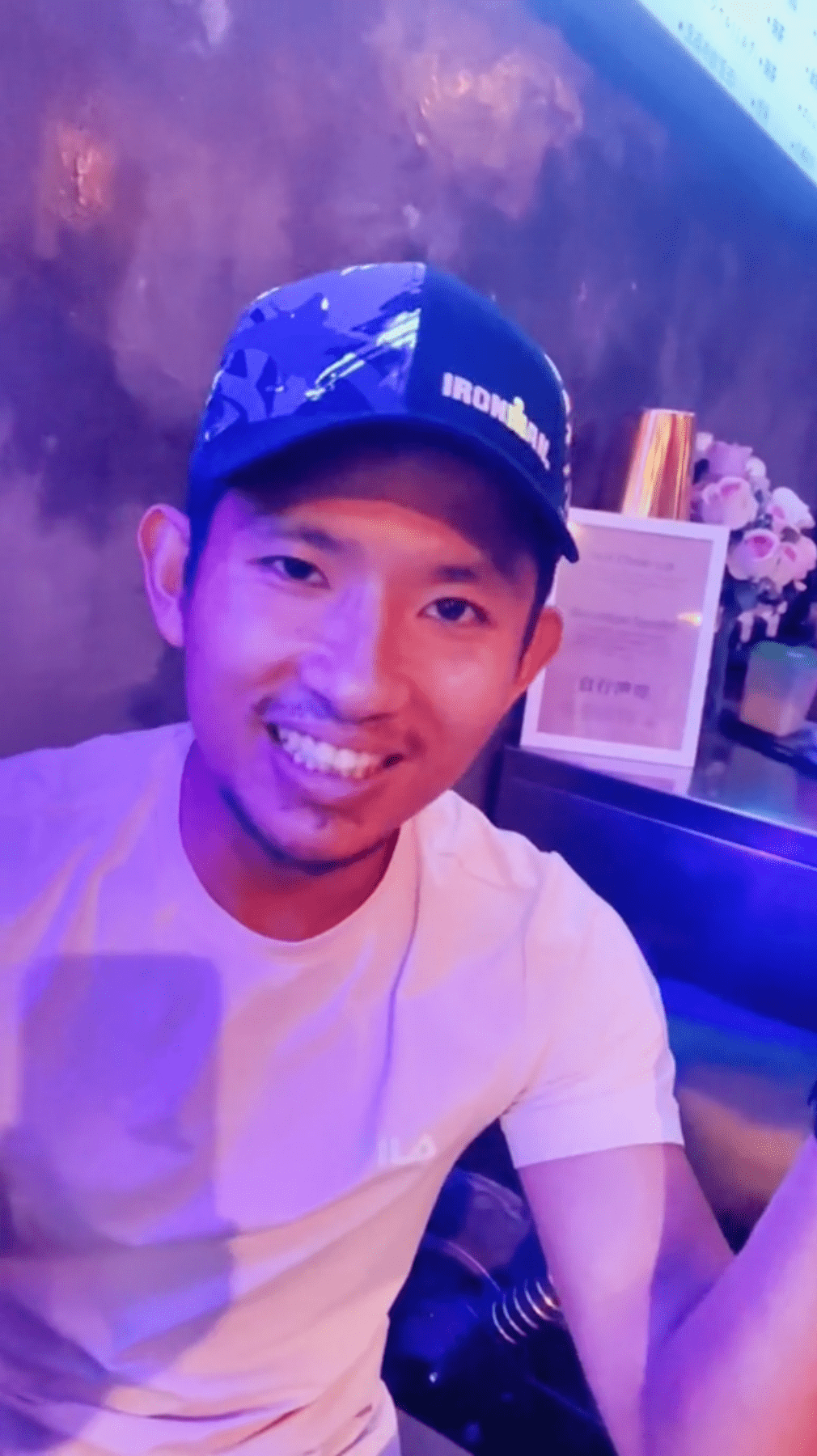 Watch the video here:
Netizens agree
The clip, which has been viewed more than 250,000 times, saw netizens concurring with Hayyam's views.
"Agree. Work is important, but not as important as enjoying life."

"Correct. Money's important…in Singapore, life isn't that haywire everyday and is different from Malaysia. Being at peace is good. Be thankful with what you have."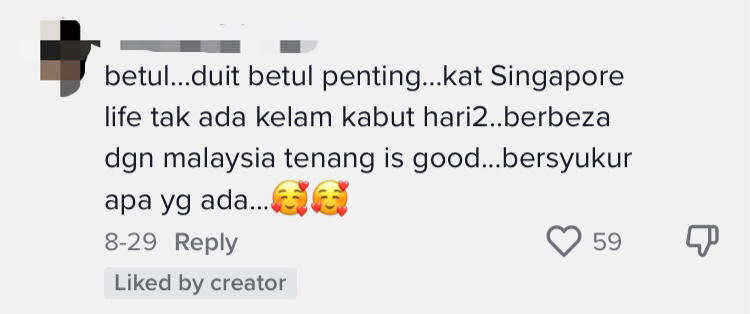 Do you agree with Hayyam's views on the issue? Let us know in the comments!
READ ALSO:
---
---