Fans of the well-known horror novel series Mr. Midnight will soon be able to see it come to life on Netflix starting Oct 24.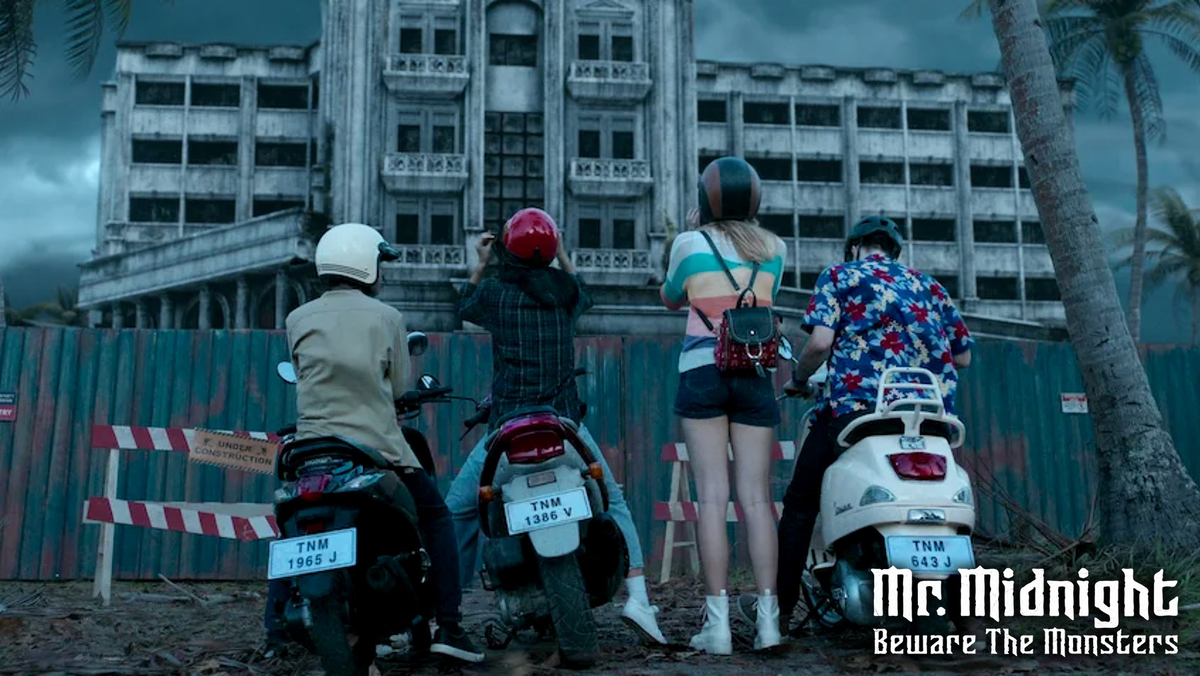 The announcement was first made by the series' Instagram account, which was first created in September and has been releasing stills from the series.
However, it's not known how many episodes will the series have and how long the runtime will be.
Story plot of Mr. Midnight
According to 8world, the series revolves around four young friends who become supernatural detectives while recording their adventures in a blog named 'Mr. Midnight'.
The main cast will star Singaporean actress Chen Yixin, Malaysian actor Idan Aedan, as well as Australian actors Caleb Monk and Nikki Dekker.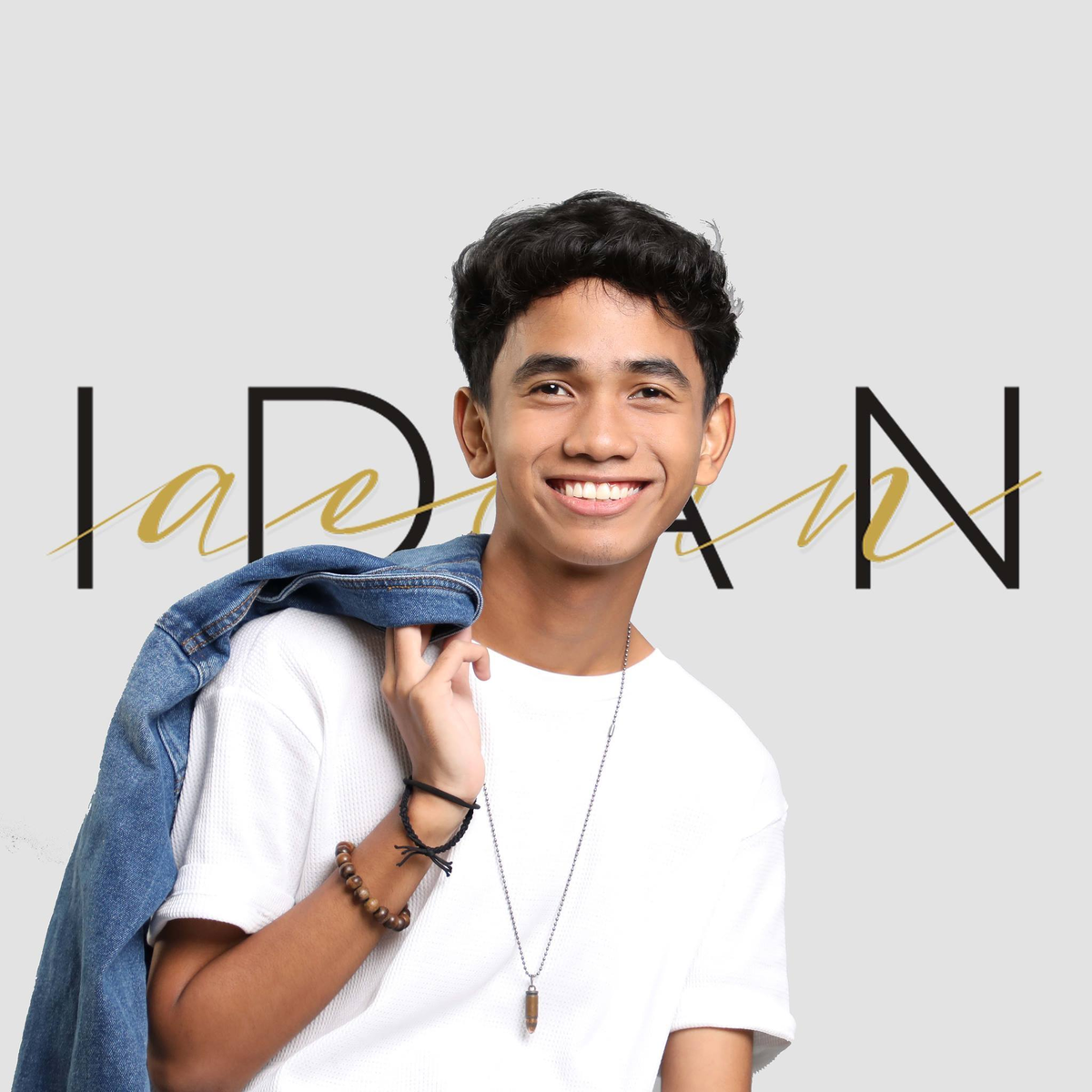 The series, which is developed with Beach House Pictures, was filmed in Batam, Indonesia for a period of five months during the Covid-19 pandemic.
Blast to the past
Mr. Midnight is a horror book series written by Singapore-based Australian writer Jim Aitchison, popularly known by his pseudonym James Lee, and has spanned a total of 128 books.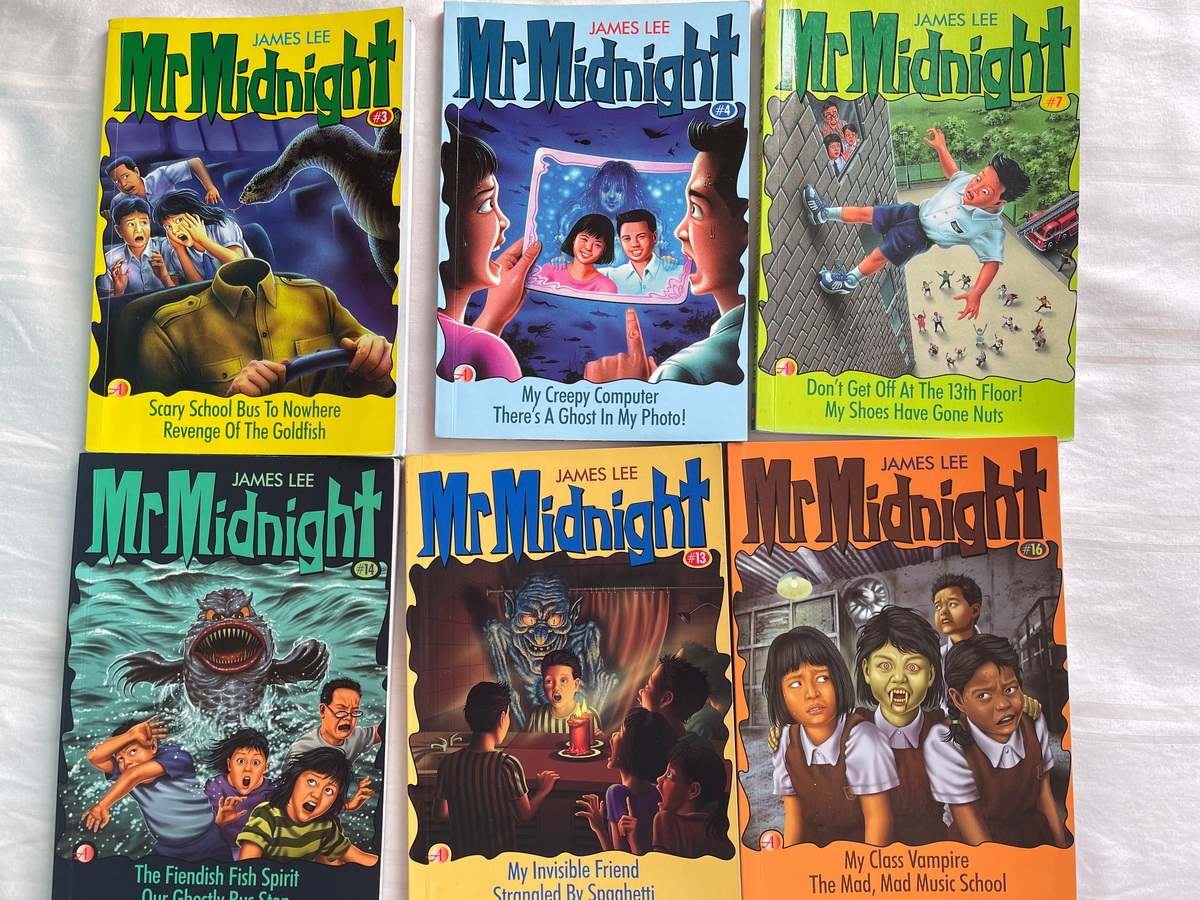 Over the years, Mr. Midnight has become incredibly popular among its readers, so much so that a marketing manager for bookshop chain Popular told Mail & Guardian in 2006 that the series' popularity in both Malaysia and Singapore was equivalent to that of Harry Potter.
Aside from its impressive book sales, Mr. Midnight has also been translated into multiple languages such as Burmese, Malay, Indonesian, simplified Chinese, and traditional Chinese.
Be sure to catch Mr. Midnight: Beware the Monsters on Oct 24 exclusively on Netflix and don't watch it with the lights off!
READ ALSO: