An 11-year-old girl had died after she was found unconscious while using the toilet at her grandmother's home.
Went to use the toilet
According to Kuala Muda police chief Assistant Commissioner Zaidy Che Hassan, the tragedy occurred at Kampung Telok Wang Besar, Sungai Pasir in Sungai Petani on Tuesday (Oct 25), reported Oriental Daily.
He added that the victim, identified as Nur Arisa Qaisara Abdullah, was taken care by grandmother as her parents had to work.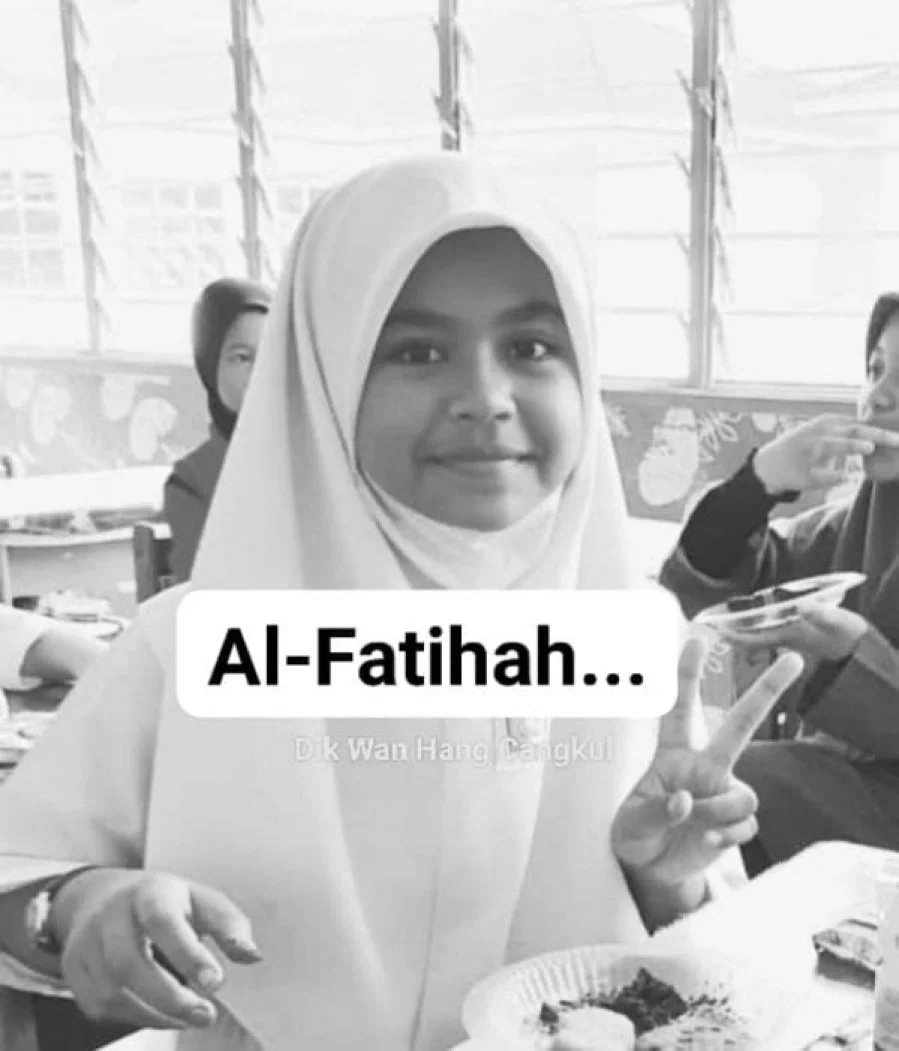 "On the day of the incident, the victim told her grandmother that she wanted to use the toilet.
"However, her grandmother suddenly became uneasy and pushed the toilet door, where she found the victim in an unconscious state.
"She also found the victim's head inside the sink while her body was still seated on the toilet bowl," he said.
Had a history of epilepsy
Zaidy said that the victim's grandmother immediately called her mother, who then called for an ambulance.
Unfortunately, Nur Arisa was pronounced dead by medical officers much later.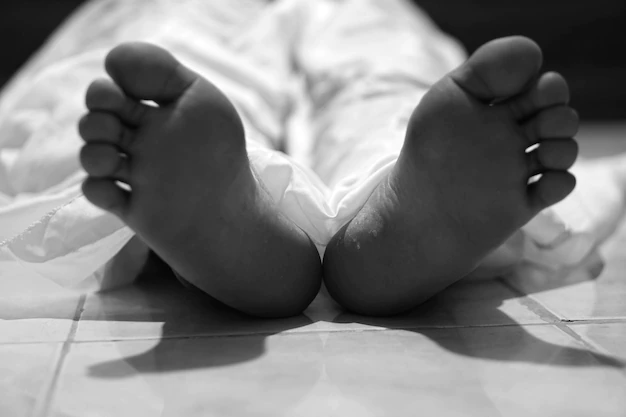 They also found that she had a history of epilepsy, where she had to take medication two times a day every 12 hours.
The case has since been classified as sudden death.
Our condolences to Nur Arisa's family.
READ ALSO:
---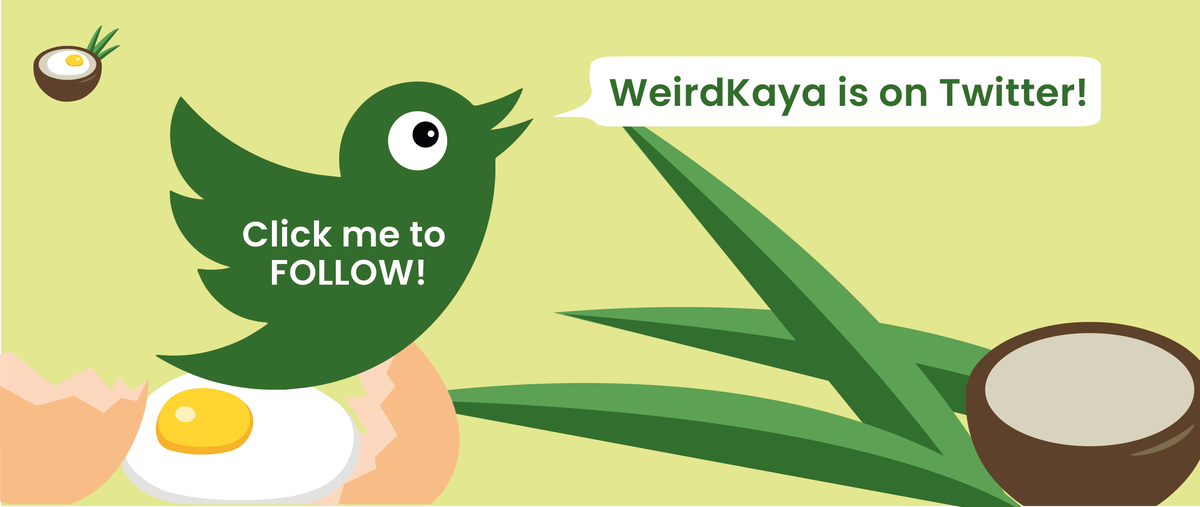 ---