Two boys lost their lives after they were killed due to electrocution while bathing inside the basin of their home in Bangi, Selangor last Friday (Sept 30).
In a statement by Sepang district police chief Wan Kamarul Azran Wan Yusof, the boys, aged 9 and 10 respectively, were the second and third child out of four siblings.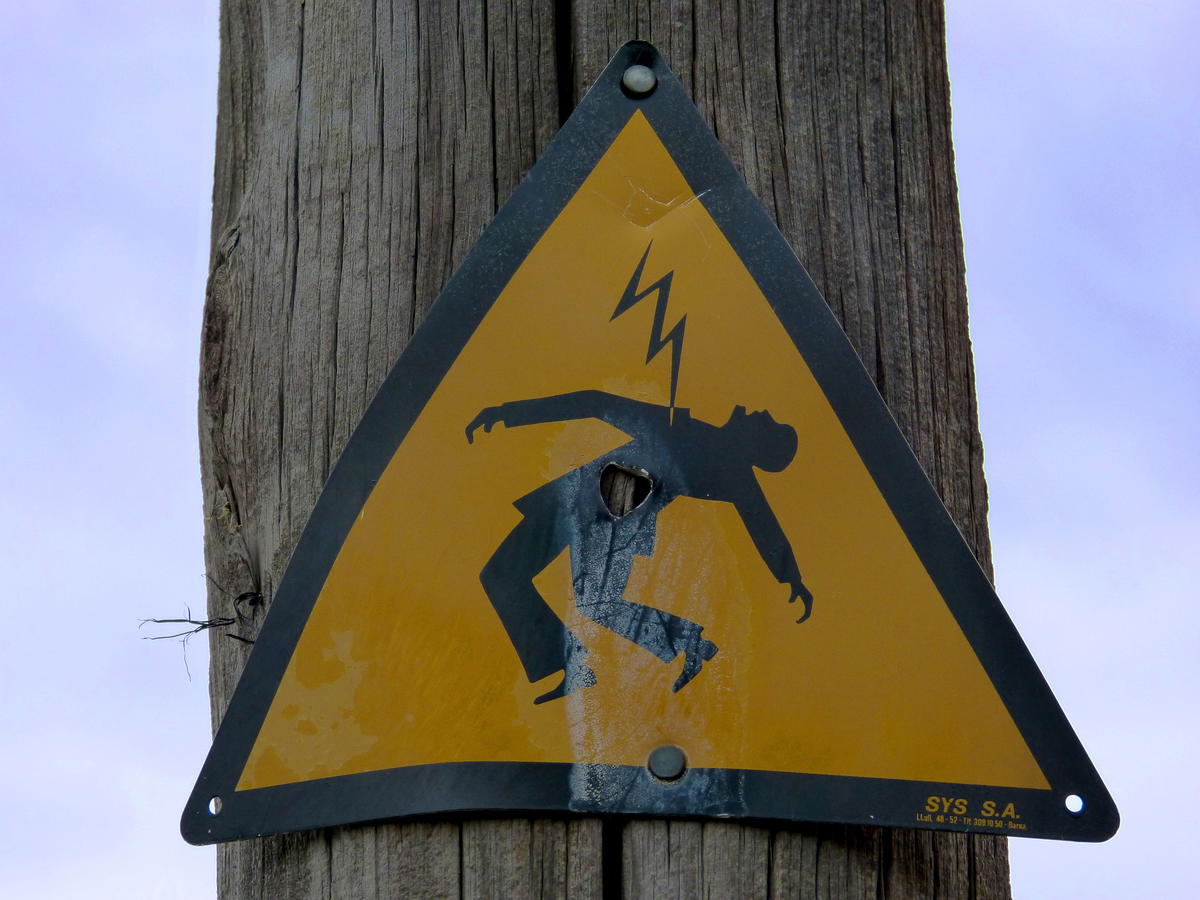 Died of electrocution
The Vibes reported that that the victims' father, who works as a food operator, was out buying items while their mother was in the kitchen.
Unfortunately, when he returned from his errand, he found both sons not breathing.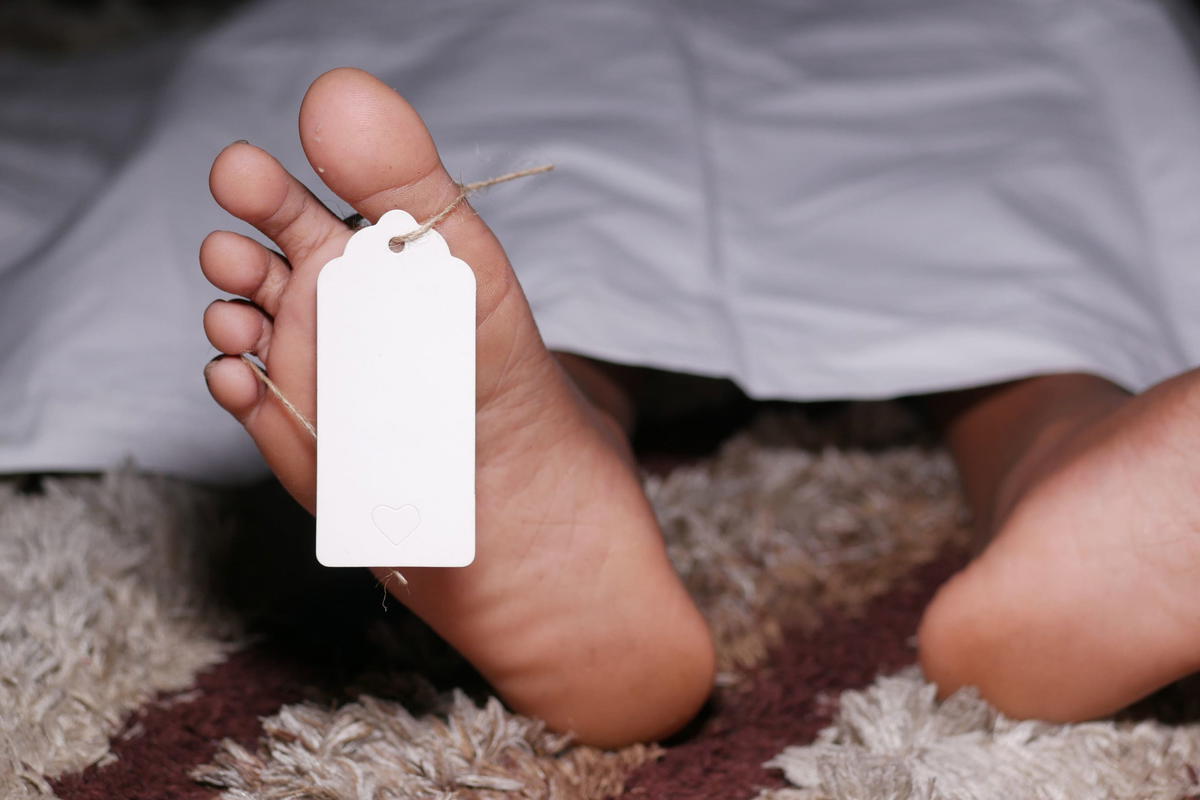 It is believed that the tragedy was caused by an electric shock which flowed from a metal clothes hanger, resulting in both boys getting electrocuted.
Their bodies were later sent to the Serdang Hospital for an autopsy after Covid-19 screening tests were conducted.
TNB probing into incident
Wan Kamarul said that Tenaga Nasional Berhad (TNB) officials found that there was friction from the wire on the side of the house directly to the house's zinc roof.
As such, the electric current flowed via the roof and through the metal clothes hanger, causing the boys to be electrocuted when they came in contact with hanger in the basin.
Pemeriksaan TNB yang mendapati terdapat arus elektrik pada besi penyidai baju. pic.twitter.com/2FOqQyqunv

— Mohd Redzuan Abdul Manap (@redzuanNewsMPB) October 1, 2022
He added that there also several metal items strewn around the house as the victims' father used to own a workshop.
However, those items were brought into the house after the workshop was closed.
Wan Kamarul also reminded parents not to leave leaking electrical items and electircal wiring unattended in the house.
Public urged not to speculate
The Star reported that TNB has denied claims that a power line fell onto the roof, where investigations by the Energy Commission have found it to be untrue.
TNB asks for the public's cooperation not to speculate on the cause of the incident until the investigation is fully completed and out of respect for the victim's family.
It also added that a donation has been made to the family following a visit by a TNB representative.
Press release dr TNB pic.twitter.com/uQhC9mq47P

— ahilmy (@amirulhilmyabas) October 1, 2022
READ ALSO:
---
It's unrelated to the article but here's our brand-new podcast – Talk Je Lah!
---