A wave of nostalgia and a heartwarming connection has been revitalized through a recent TikTok video showcasing the endearing spirit of the olden days preserved at Lean Seng Lee Trading Centre, a provision shop located in Singapore.
101yo Singaporean woman still working despite old age
Manned by a 101-year-old Singaporean woman, the provision shop transports visitors to a time when simple joys were found in an assortment of snacks, drinks, and toys that adorn the shelves of such mama shops.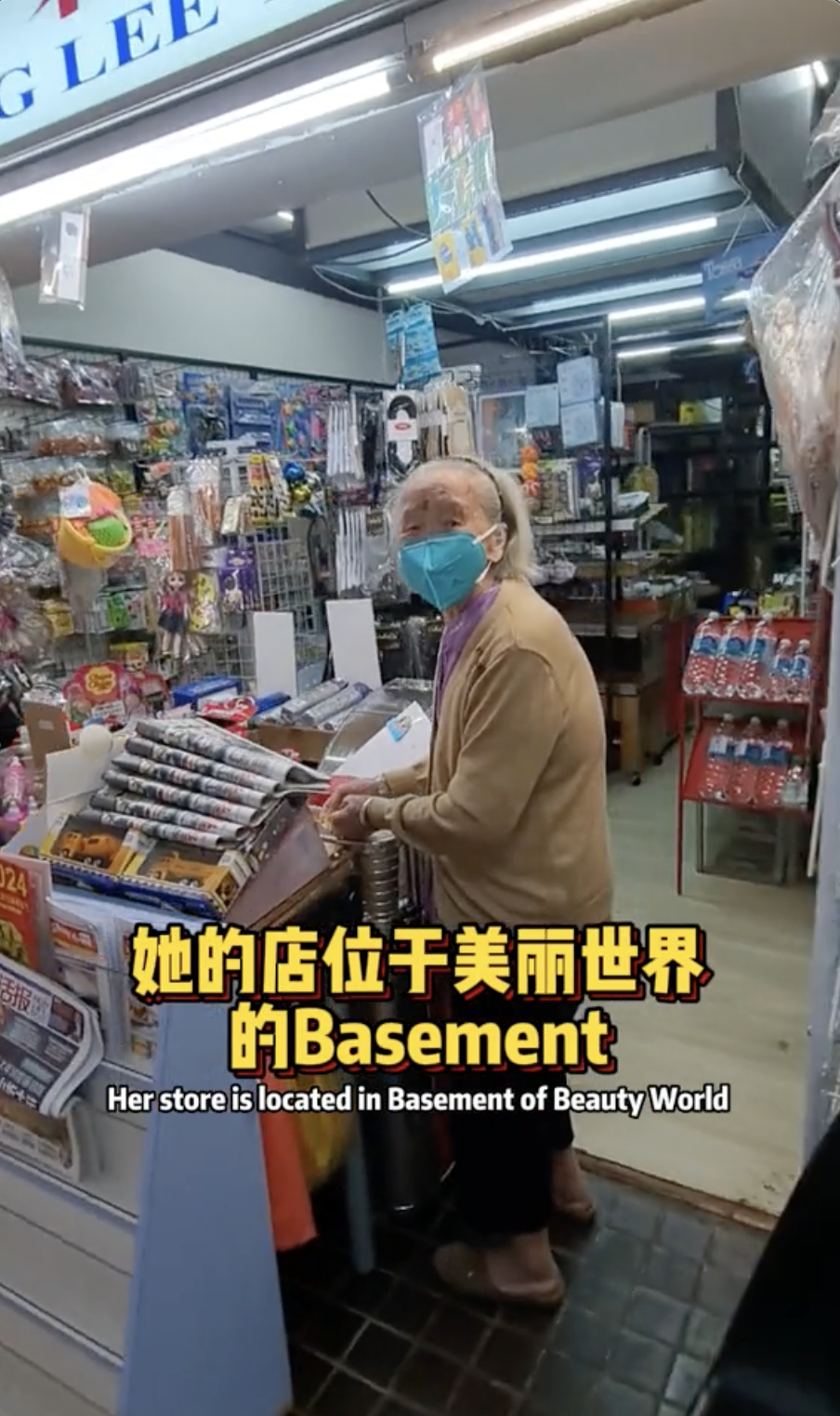 A visit to this shop was recently documented by TikTok user @bibipew, who shared his delightful experience, introducing a younger generation to the charming world of traditional provision stores.
In the clip that has since warmed the hearts of many, @bibipew narrated his interaction with the elderly shop owner who primarily communicates in Hokkien.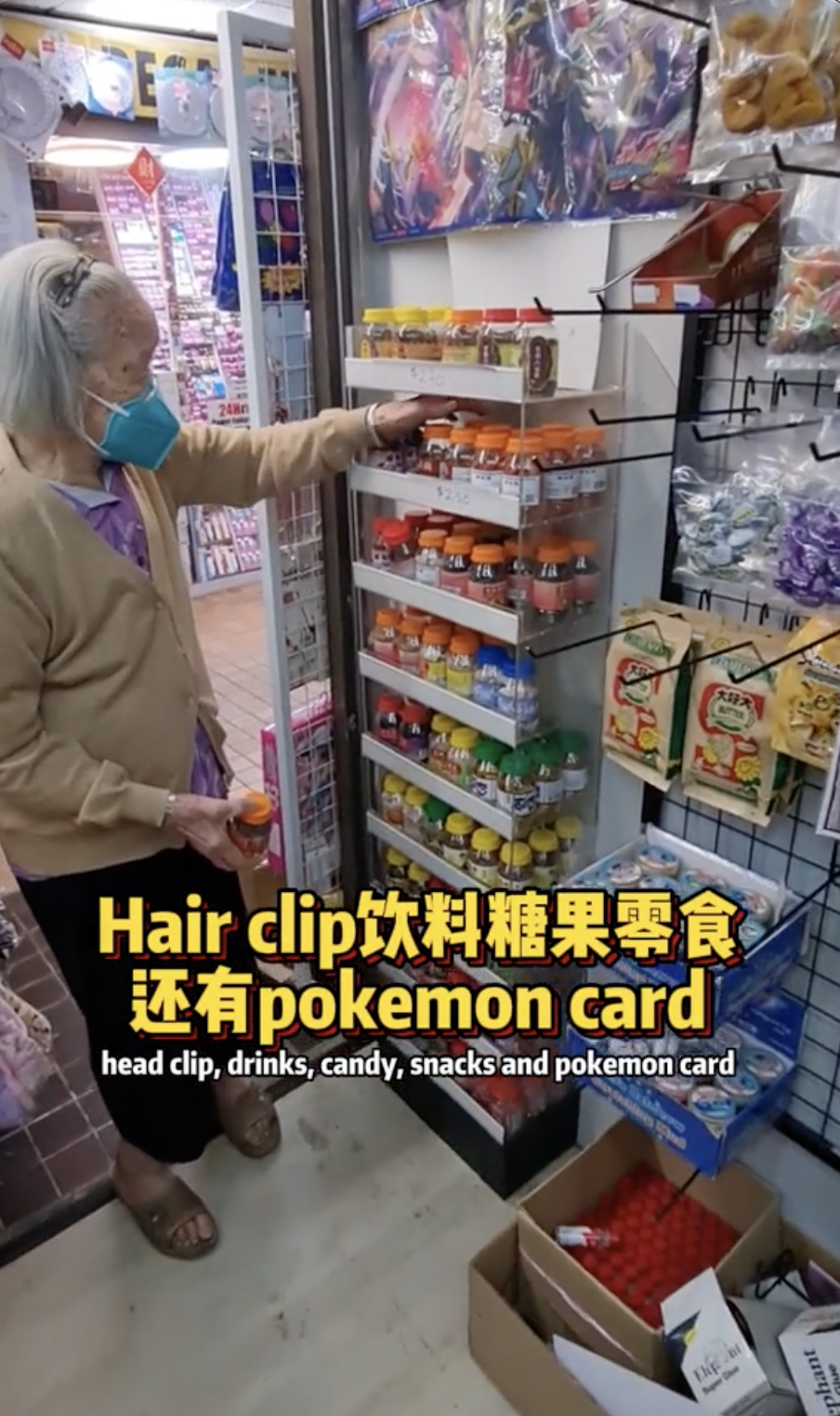 Although not fluent in Hokkien, the TikTok user managed to enjoy a friendly encounter with the owner, who, despite language barriers, portrayed an inviting and warm demeanor.
Read also: 90yo Grandma Works At McDonald's For 23 Years, Aims To Work Until She Turns 100 
TikToker urges S'poreans to support
The heartwarming story reached its peak when, as a gesture of support, the TikTok user handed over S$20(RM93.50) for his purchases, encouraging the owner to keep the change.
In an act of unexpected but welcome generosity, the shop owner handed him three extra packs of snacks instead, leaving a deep impression of community, kindness, and the spirit of giving.
At the end of the video, the TikTok user also urge the members of public to support the woman so that she can finish her work earlier.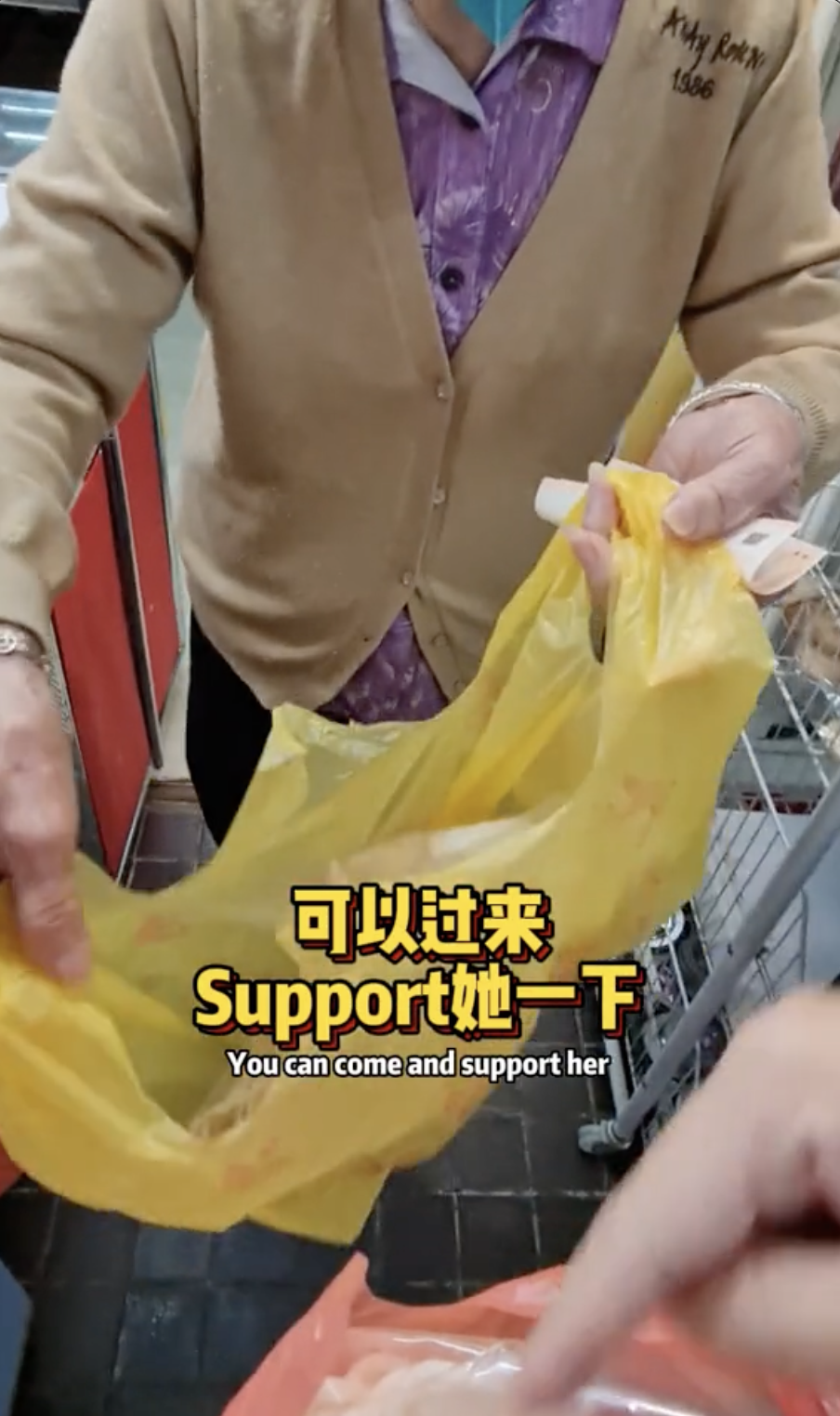 For those yearning for a slice of the past and a touch of heartfelt connection, the Lean Seng Lee Trading Centre in Beauty World Centre Singapore awaits with open doors and a heartwarming smile.
---
---