JAPAN – An inspiring 90-year-old woman serves as the oldest female among the 190,000 McDonald's store crews across Japan.
Grandma works at McDonald's for 23 years
According to Japanese news outlet Kumanichi, Tamiko Honda, who also known as the "Genki-grandma," has been committed to her work at the fast-food chain for an impressive 23 years.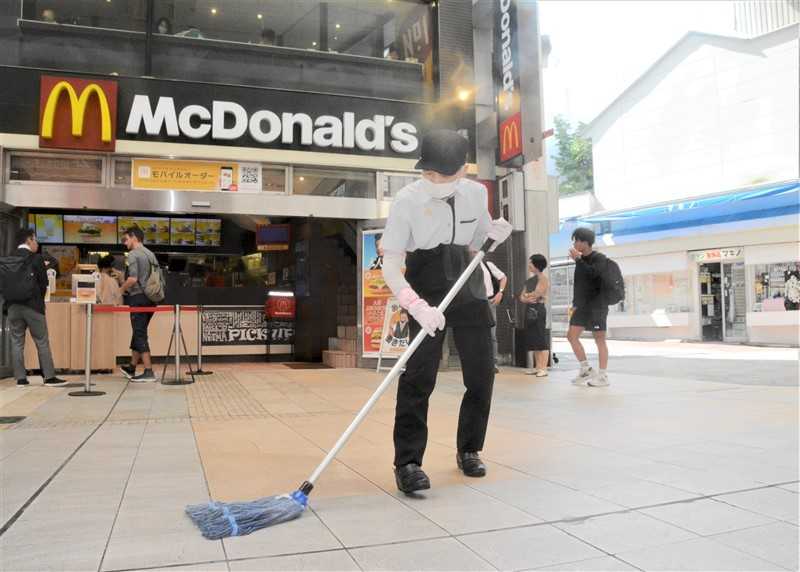 Honda begins her workday at an early 7:30 a.m. after a bus ride from her home in Nishi Ward. Her three-hour morning shifts, five days a week, involve the diligent cleaning of the store and the surrounding arcade.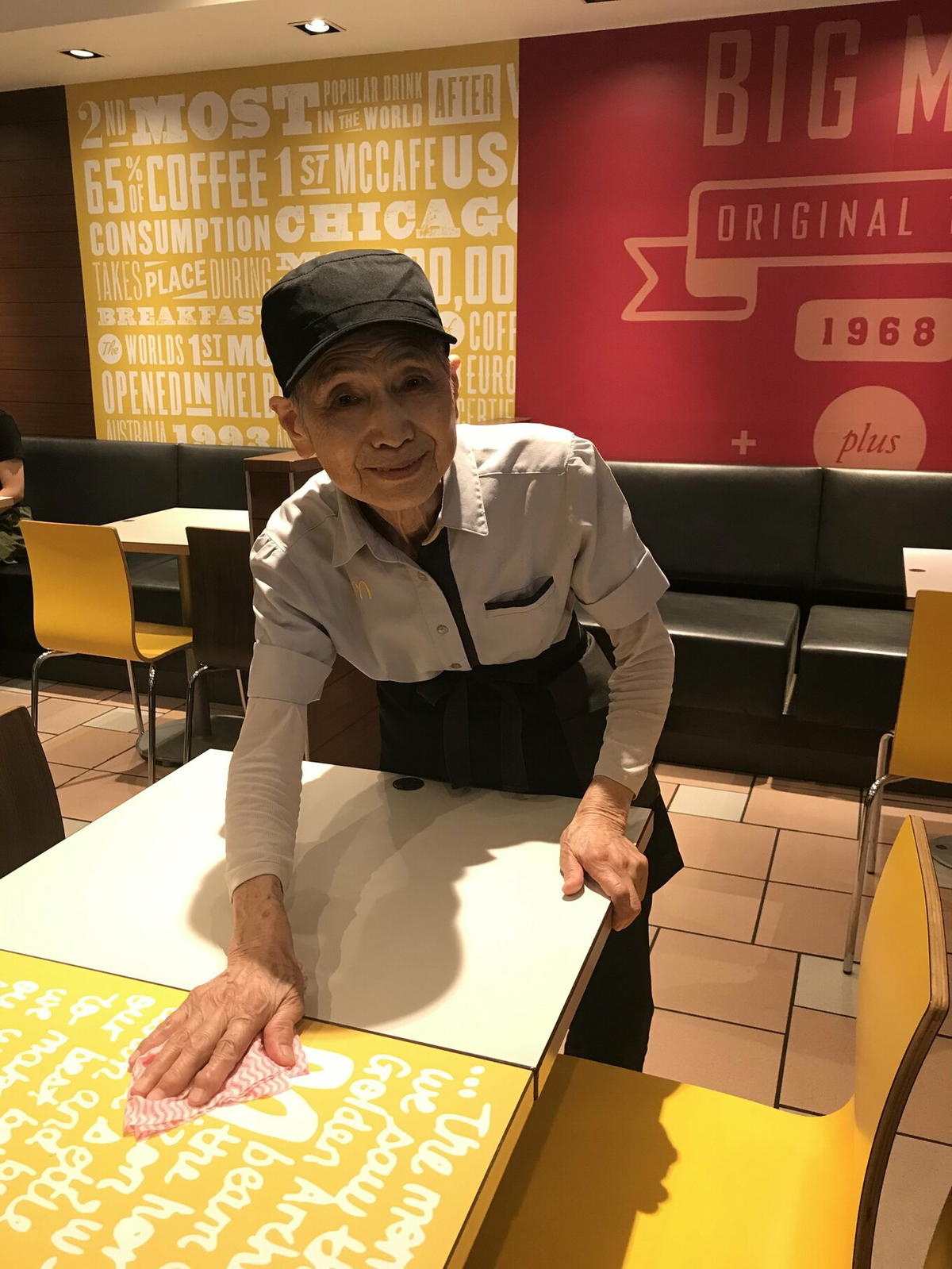 Despite her petite and slender stature, she is full of energy, moving briskly and effortlessly around the store.
Work brings her joy
She also told the Japanese outlet that the gratitude expressed by customers when they tell her, "Thank you for cleaning up today," brings her joy and satisfaction in her work.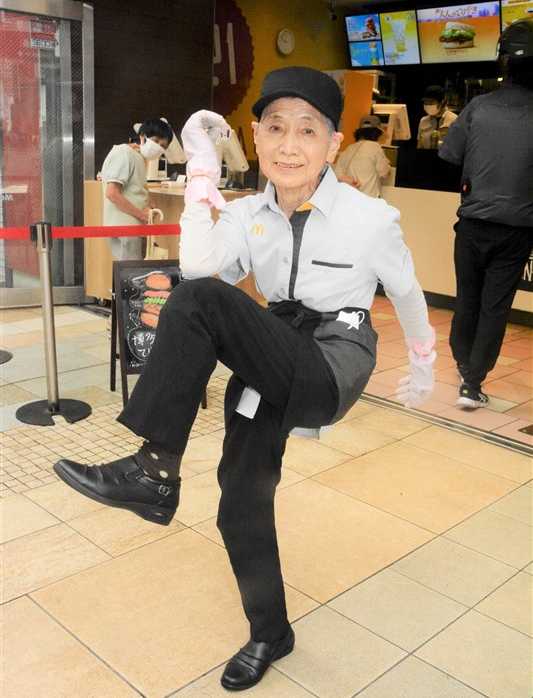 McDonald's maintains a policy of hiring diverse employees irrespective of age, gender, nationality, or disability, and does not impose a retirement age. While there is a 95-year-old male crew member in Toyama Prefecture, Honda holds the record for longest service among female employees in Japan.
"Mr. Honda is an indispensable presence in the store because she always works hard with a smile," Store manager, Hiromi Ushijima shared.
The secret to Honda's vitality and longevity, she claims, is living with a positive mindset. She believes that interacting with people through her work, exercising regularly, and ending each day feeling grateful for being able to perform her job all contribute to her vivacious spirit.
Despite her family gently encouraging her to consider retirement, Honda insisted that working is an effort for her to stay healthy.
Every day, she stands in the store, flashing her vibrant smile at customers and colleagues alike.
Source: Kumanichi
---
---